The Family Engagement Survey is conducted in order to assess the current functioning of our schools from the perspective of our families. This survey will take 15 minutes and there should be one survey submitted per household. All submissions are anonymous.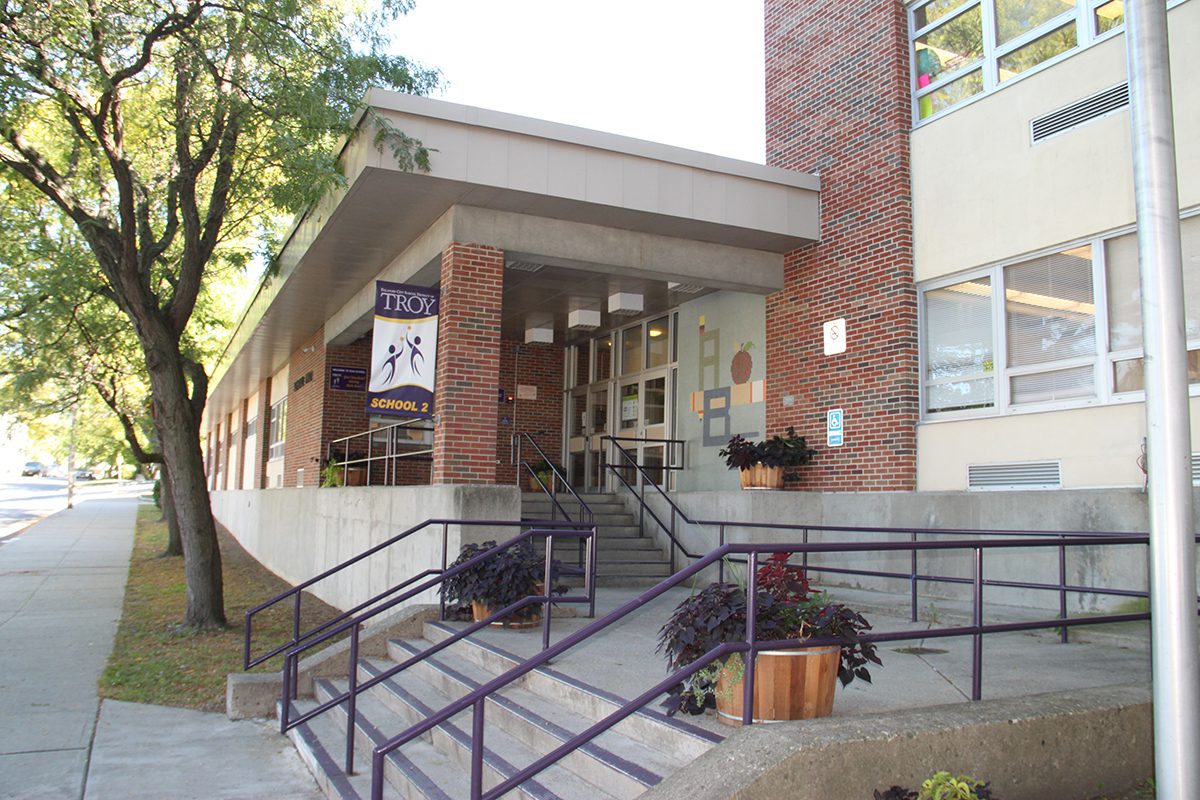 School 2
470 Tenth Street, Troy, NY 12180
Phone: (518) 328-5410
Fax (518) 271-5205
Principal: Natélege Turner-Hassell
Principal's Assistant: Lakime Meadows
Our Mission: To provide students with learning opportunities, which foster academic proficiency or higher; to model and expect strong character from all and to collectively own and celebrate the entire school community.