School 2 families are invited to Math & Movement Family Fun Night, rescheduled to March 30. This is a high-energy math and reading event where children use floor mats and wall charts to learn math and reading concepts. Parents move from station to station with their child. It's fun for the whole family!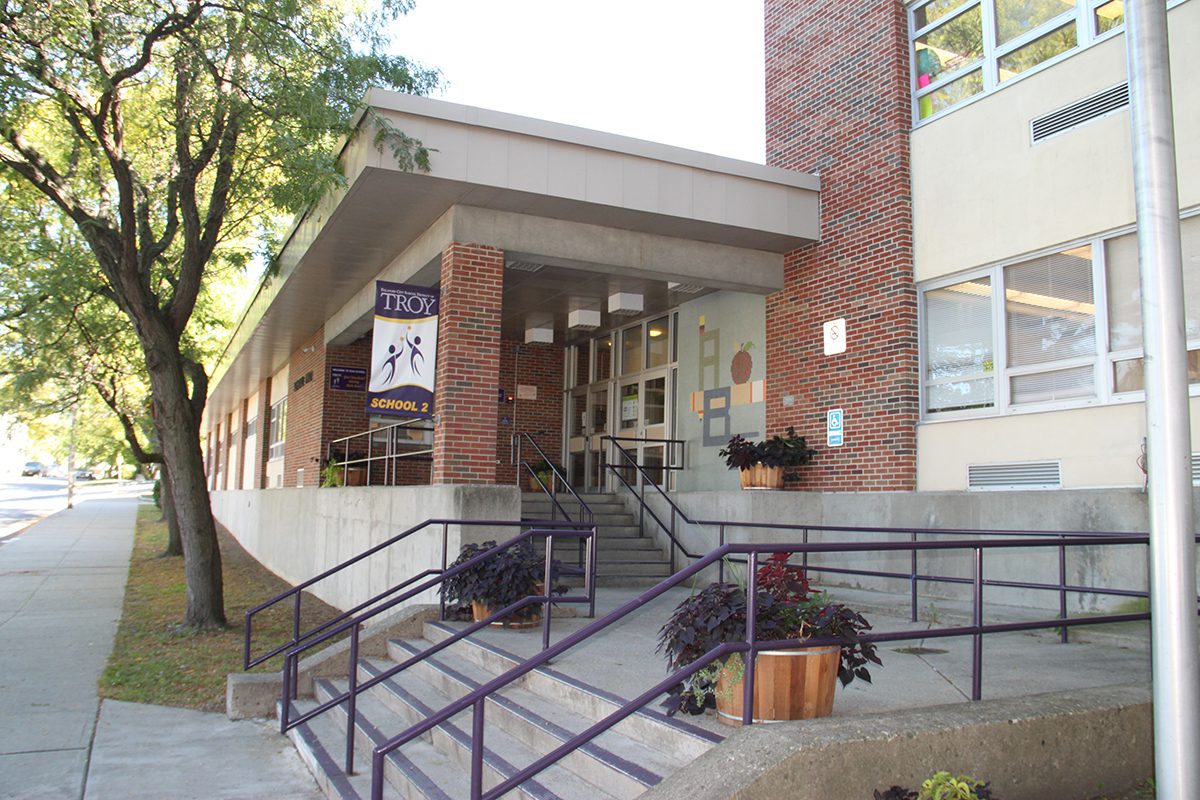 School 2
470 Tenth Street, Troy, NY 12180
Phone: (518) 328-5410
Fax (518) 271-5205
Principal: Natélege Turner-Hassell
Principal's Assistant: Lakime Meadows
Our Mission: To provide students with learning opportunities, which foster academic proficiency or higher; to model and expect strong character from all and to collectively own and celebrate the entire school community.