As it has done in the past, School 2 is offering home visits as an opportunity to get to know our students and their families. Teachers will be calling School 2 families to set up a time and location for the visit. All home visits are voluntary. Please click the link above to read the letter sent home from Principal Turner-Hassell.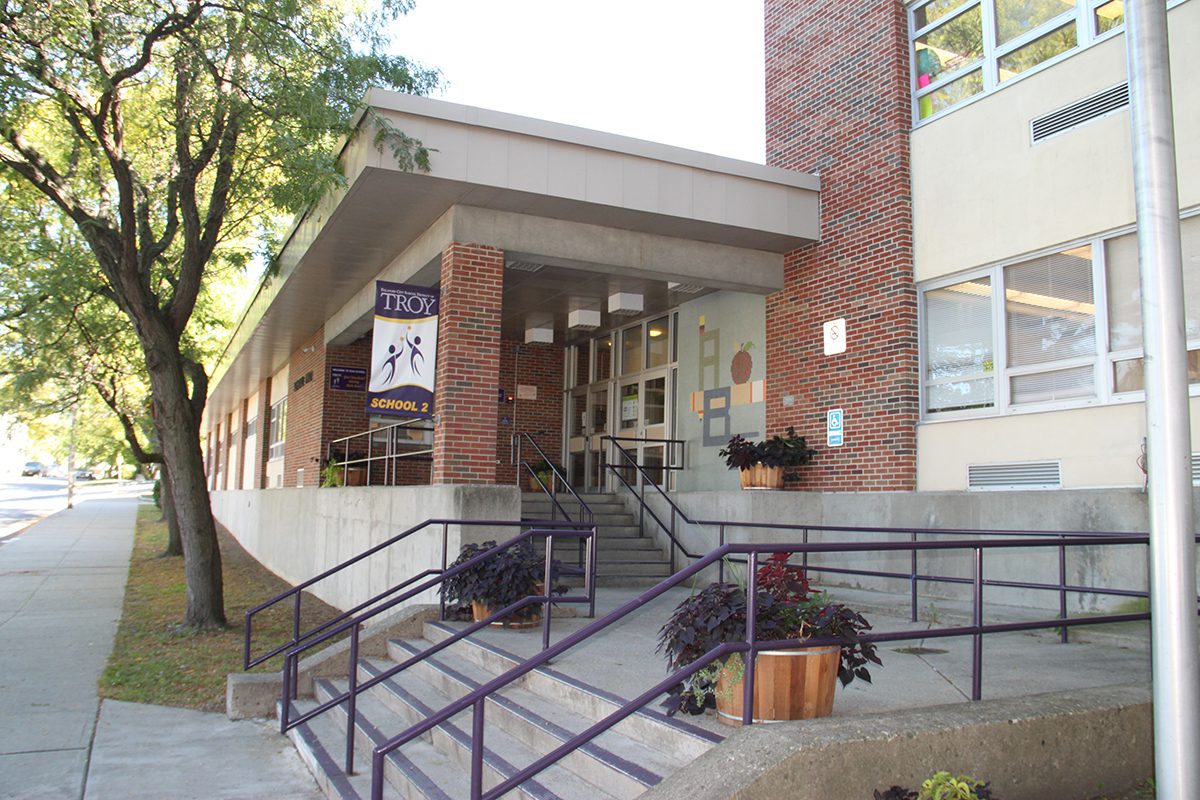 School 2
470 Tenth Street, Troy, NY 12180
Phone: (518) 328-5410
Fax (518) 271-5205
Principal: Natélege Turner-Hassell
Principal's Assistant: Lakime Meadows
Our Mission: To provide students with learning opportunities, which foster academic proficiency or higher; to model and expect strong character from all and to collectively own and celebrate the entire school community.