January 23 at 5:30 p.m. School 2 will celebrate the life and legacy of Martin Luther King, Jr.  Guest speaker: Travon T. Jackson, THS '11 and President of BlueLight Development Group; musical performance by Troy High Choir. Visit our "Dream Booth" - what's YOUR...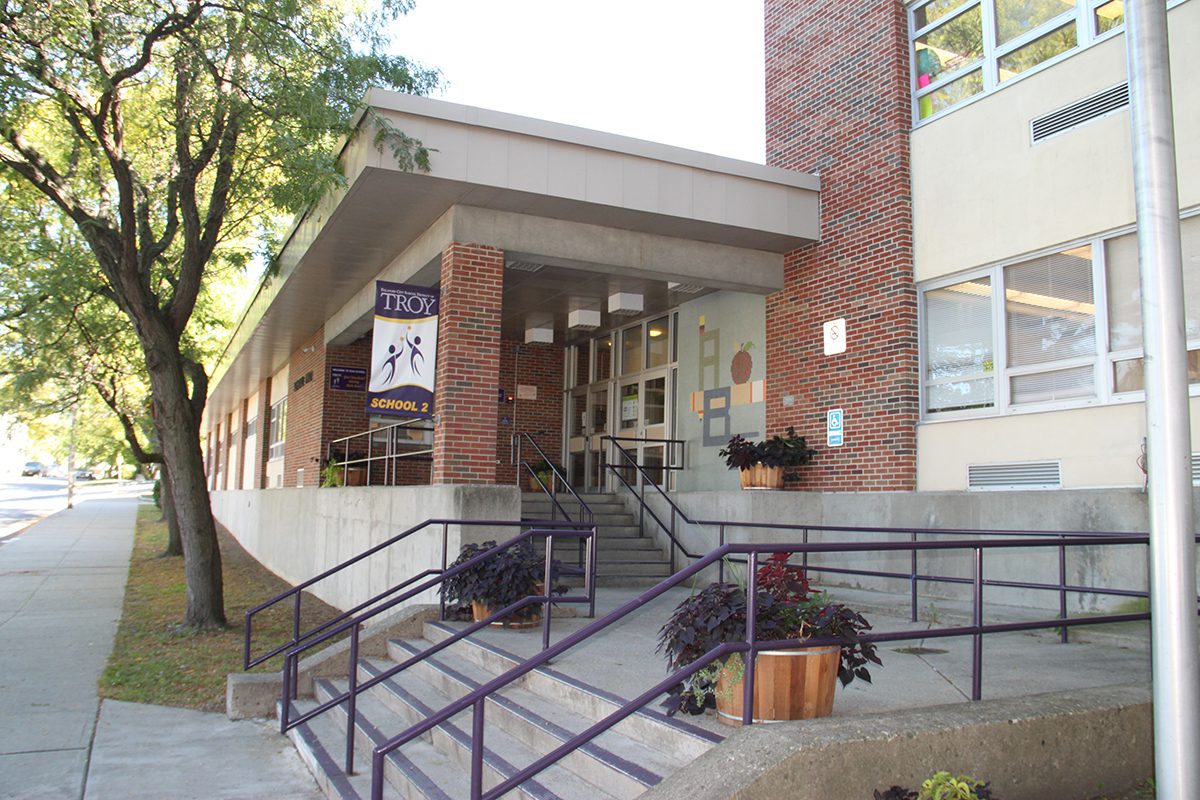 School 2
470 Tenth Street, Troy, NY 12180
Phone: (518) 328-5410
Fax (518) 271-5205
Principal: Natélege Turner-Hassell
Principal's Assistant: Lakime Meadows
Our Mission: To provide students with learning opportunities, which foster academic proficiency or higher; to model and expect strong character from all and to collectively own and celebrate the entire school community.