On March 14, winter storm "Stella" forced the district to close for two days. New York State Education law requires districts to provide no less than 180 days of instruction. To ensure we meet this requirement, we are amending the 2016-2017 district calendar. Friday, May 26, 2017 and Friday, June 9, 2017 are now half days.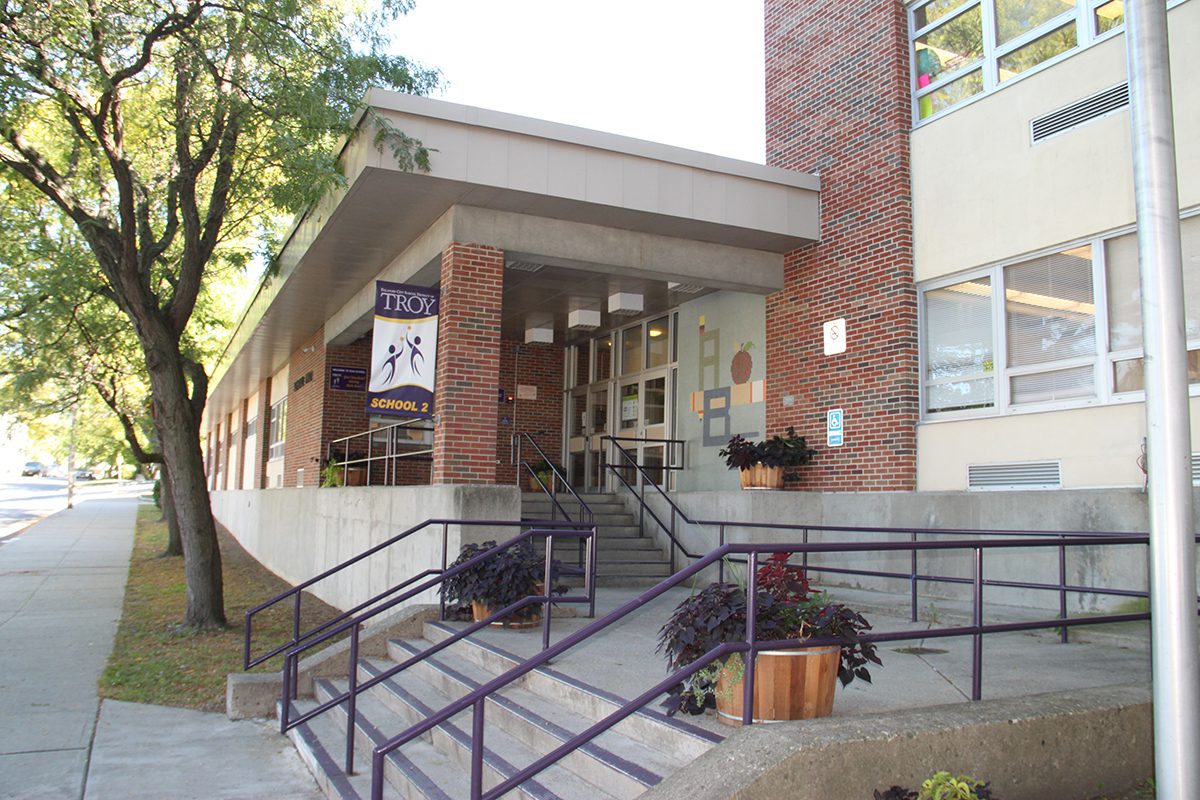 School 2
470 Tenth Street, Troy, NY 12180
Phone: (518) 328-5410
Fax (518) 271-5205
Principal: Natélege Turner-Hassell
Principal's Assistant: Lakime Meadows
Our Mission: To provide students with learning opportunities, which foster academic proficiency or higher; to model and expect strong character from all and to collectively own and celebrate the entire school community.