The Troy City School District is pleased to announce that we will begin using the Raptor Technologies Visitor Management System in all of our schools to strengthen the security for our students and faculty. We will begin rolling out the technology in our schools after Winter Break. Upon entering a district building, visitors will be asked to present an ID. The Raptor system will check to ensure that registered sexual offenders are not entering our school campuses without our knowledge.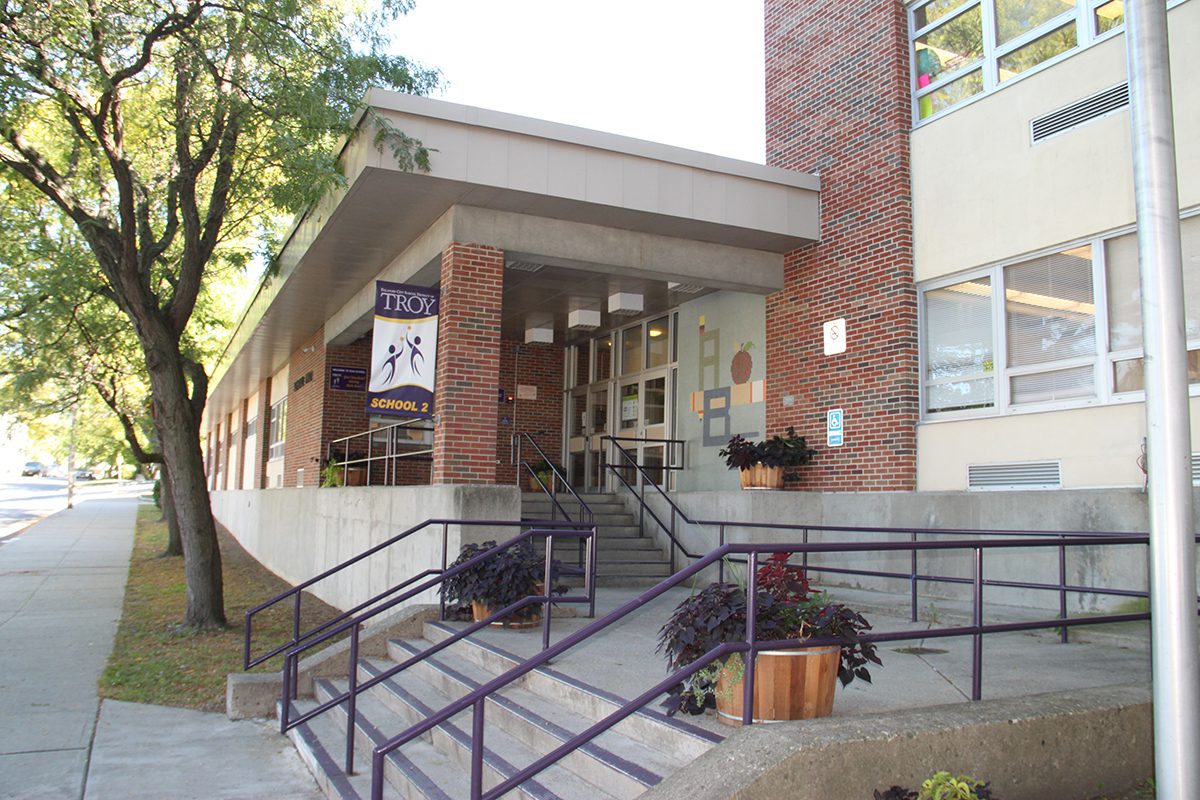 School 2
470 Tenth Street, Troy, NY 12180
Phone: (518) 328-5410
Fax (518) 271-5205
Principal: Natélege Turner-Hassell
Principal's Assistant: Lakime Meadows
Our Mission: To provide students with learning opportunities, which foster academic proficiency or higher; to model and expect strong character from all and to collectively own and celebrate the entire school community.