Welcome to the Troy City School District!
We are dedicated to providing a supportive and inclusive environment that allows our educators to thrive and our students to achieve their full potential–and we are looking for educators who are too!
We believe in cultivating a culture of continuous learning and growth for our staff and our students, where our staff members are empowered to try new things, take on leadership roles, and positively impact our students' lives. Our district leadership is dedicated to supporting our teachers and staff and ensuring they have what they need to put our students on the path to success.
But don't just take our word for it – here's what our staff say about working at Troy: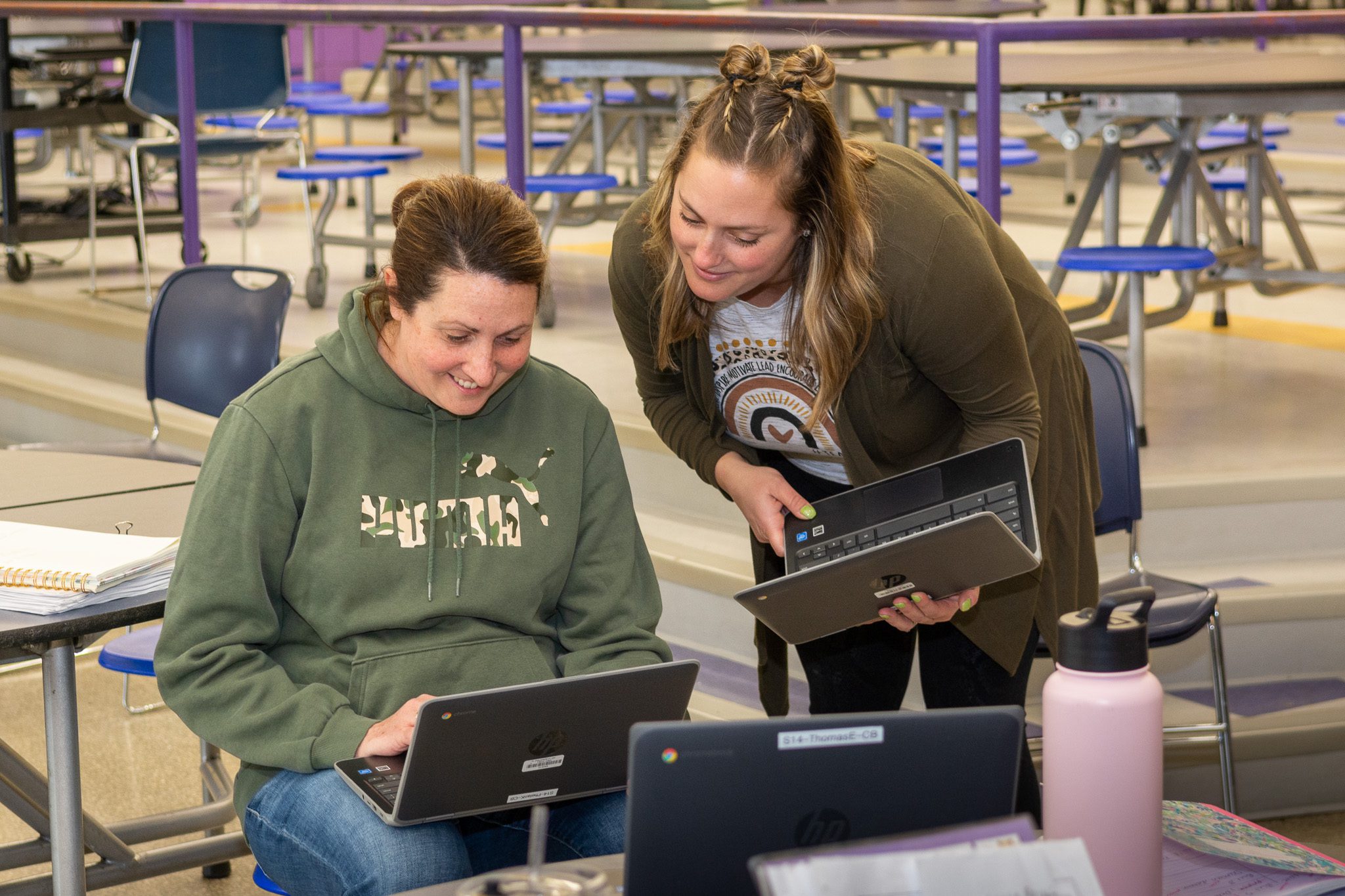 We take pride in offering world-class professional development opportunities where educators can enhance their skills and explore new approaches to teaching and learning. Our team has access to ongoing training, coaching, and mentorship that supports their personal and professional growth.
At Troy, we value our staff and believe in offering a competitive salary and benefits package. We provide our employees with comprehensive health and dental insurance, retirement plans, paid time off, and opportunities for professional development.
We are always looking for dedicated and passionate educators to join our team. If you think you'd be a good fit on Team Troy, reach out to us!
We look forward to hearing from you!