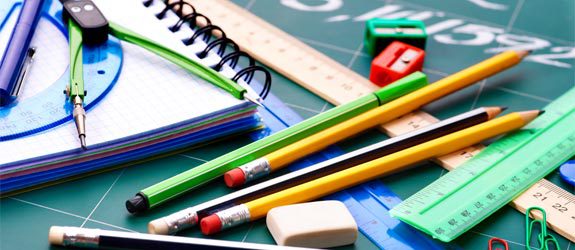 2021-2022 school supply lists are now available for students attending in-person instruction in our elementary schools as well as Troy Middle School. High School students are expected to bring a pen and notebook on the first day of classes.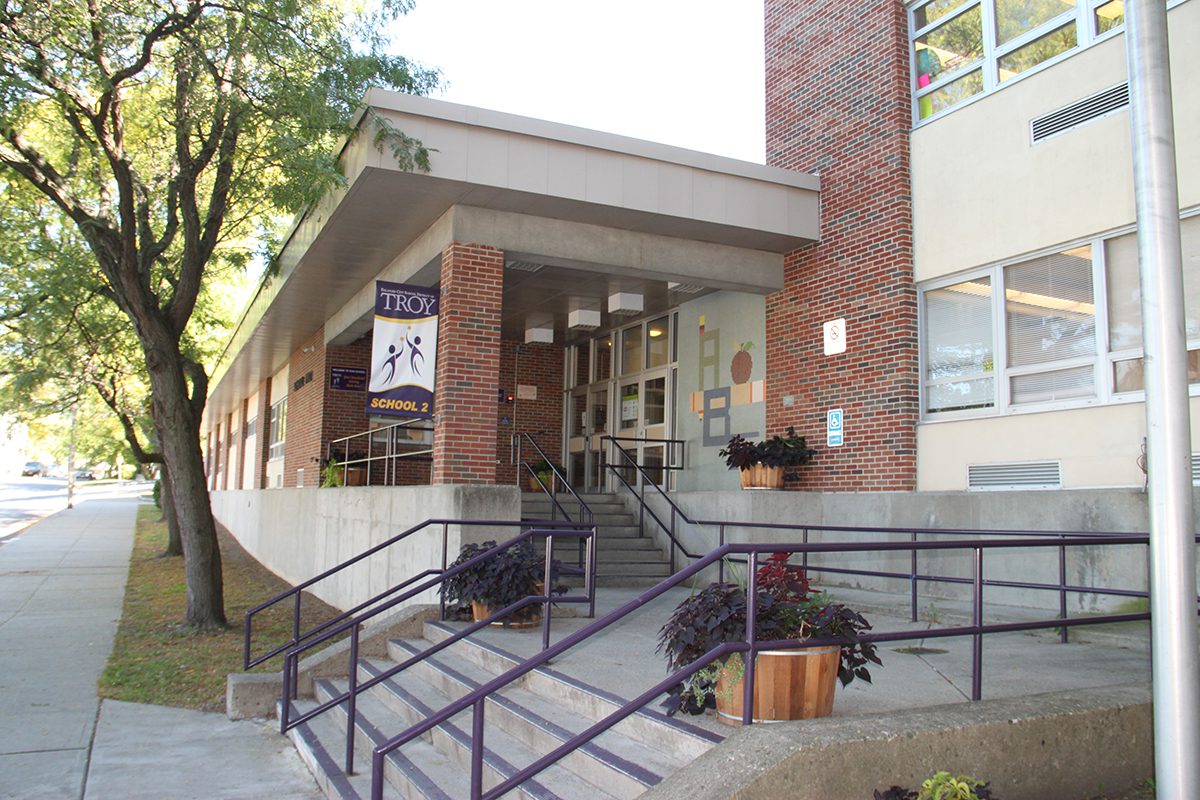 School 2
470 Tenth Street, Troy, NY 12180
Phone: (518) 328-5410
Fax (518) 271-5205
Principal: Amanda Klopott
Principal's Assistant: Lakime Meadows
Our Mission: To provide students with learning opportunities, which foster academic proficiency or higher; to model and expect strong character from all and to collectively own and celebrate the entire school community.