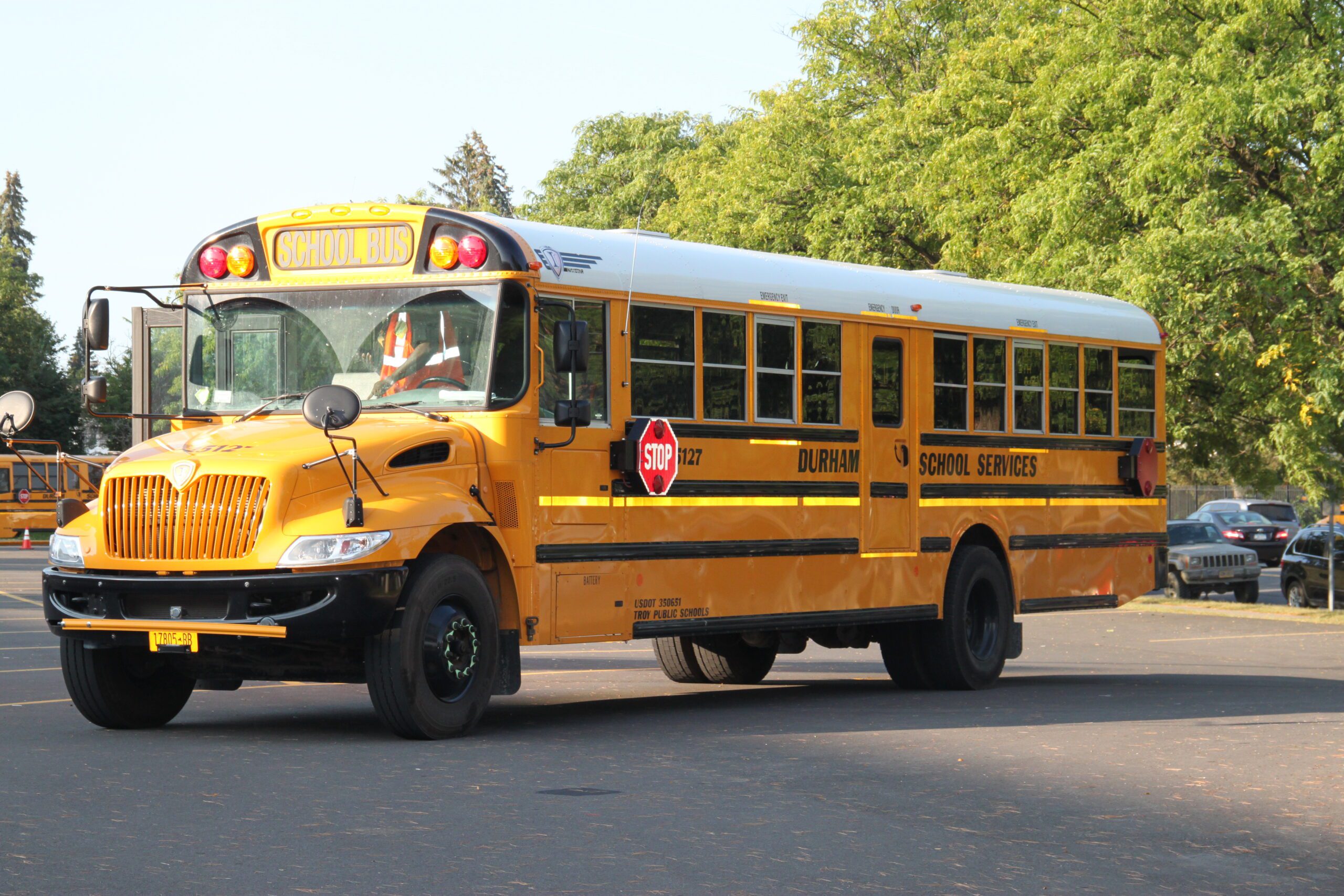 Elementary families that are signed up for transportation but who are NOT utilizing it, should opt out so that we can make space for someone who needs it.  Please notify us by Monday, January 25, if you no longer need transportation by emailing transport@troycsd.org. Please click the link above for details.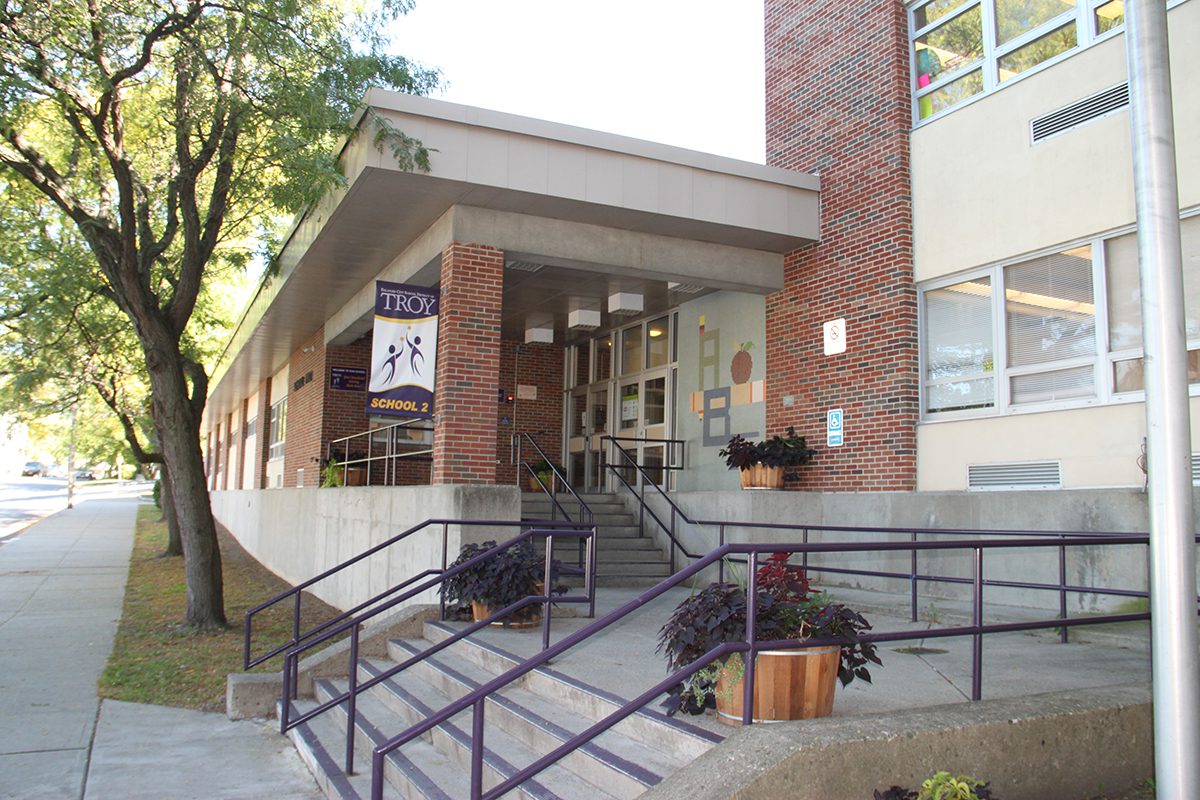 School 2
470 Tenth Street, Troy, NY 12180
Phone: (518) 328-5410
Fax (518) 271-5205
Principal: Natélege Turner-Hassell
Principal's Assistant: Lakime Meadows
Our Mission: To provide students with learning opportunities, which foster academic proficiency or higher; to model and expect strong character from all and to collectively own and celebrate the entire school community.