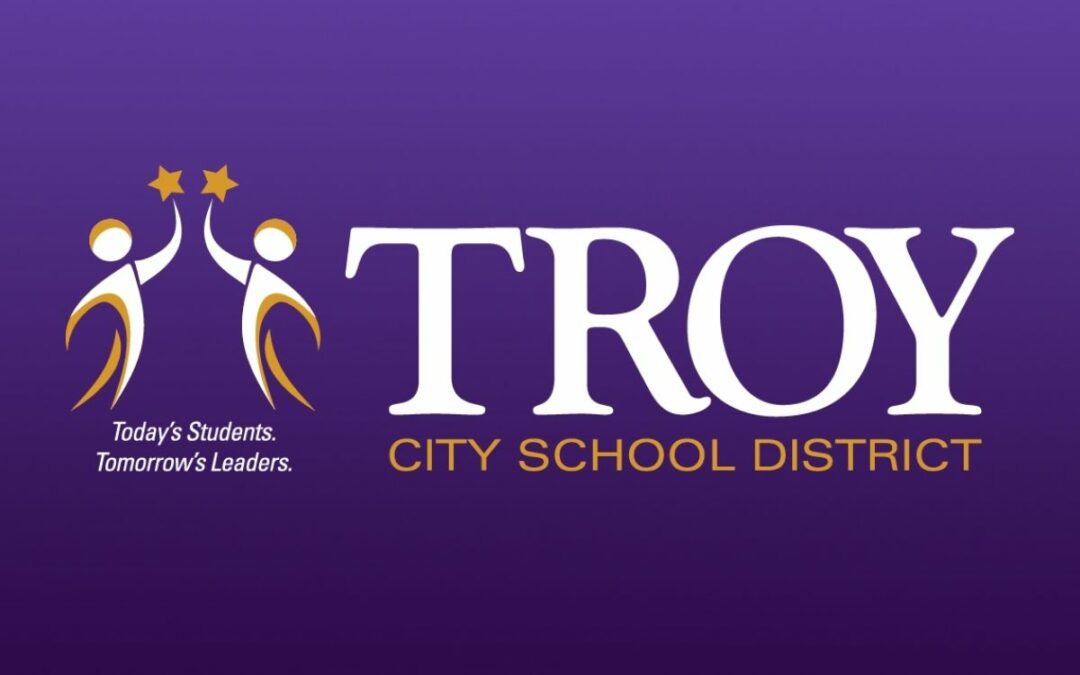 Join our team as a teaching assistant and be a part of a great district that wants to see you grow.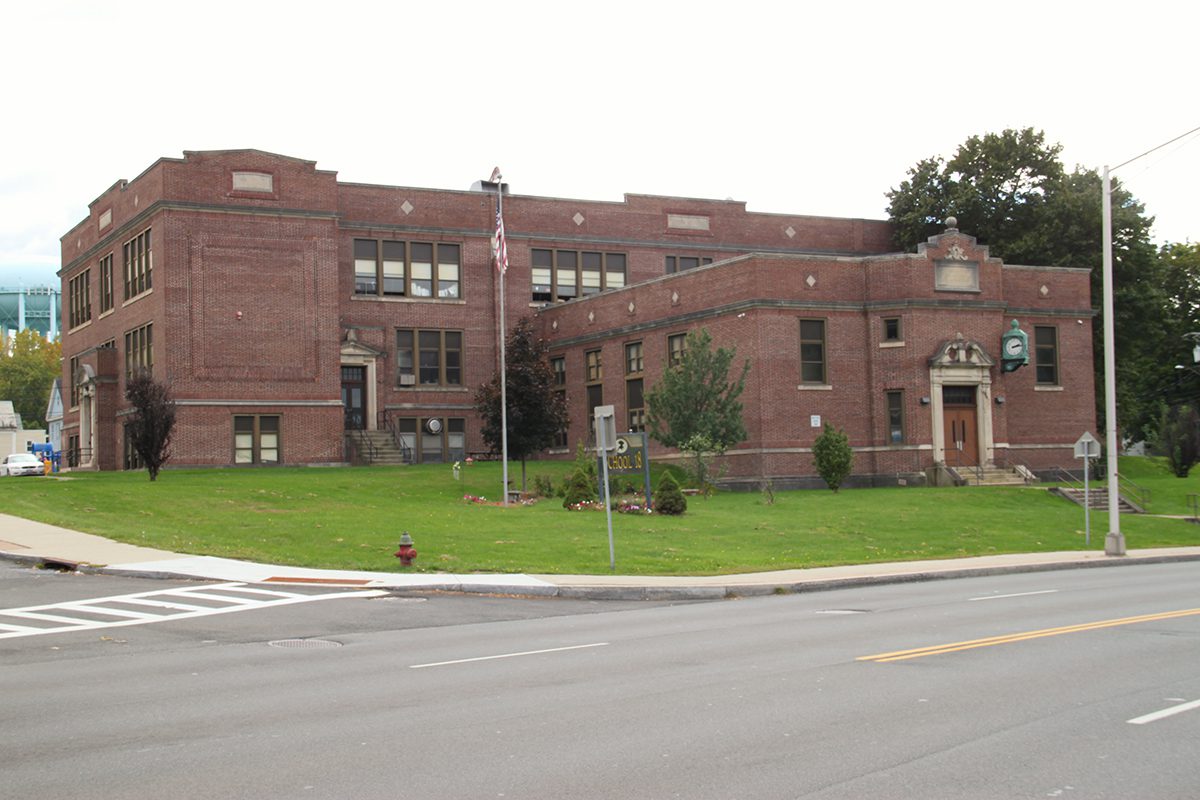 School 18
475 First Street, Troy, NY 12180
Phone: (518) 328-5501
Fax (518) 203-6600
Principal: Virginia DonVito-MacPhee
Principal's Assistant: Dawn Napolitano
Welcome to School 18! We value honor, integrity and a willingness to work hard to achieve personal and school-wide goals.