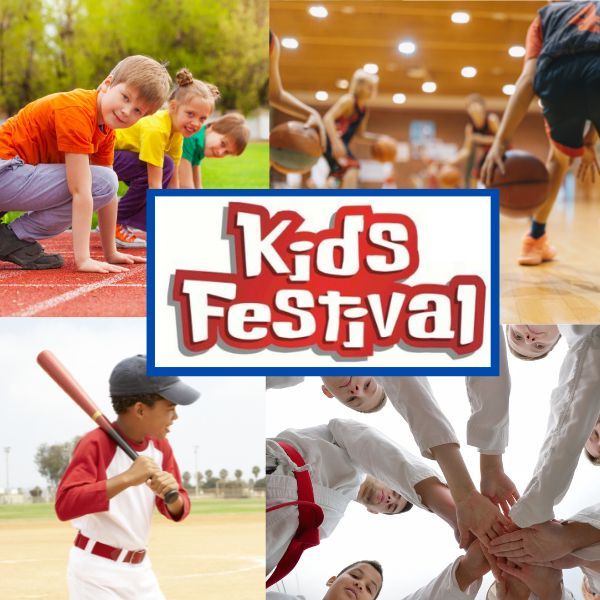 KidZ1st and AAU are holding a FREE sports-themed Kids Festival for families with kids ages 4 to 14 on Saturday, October 1st.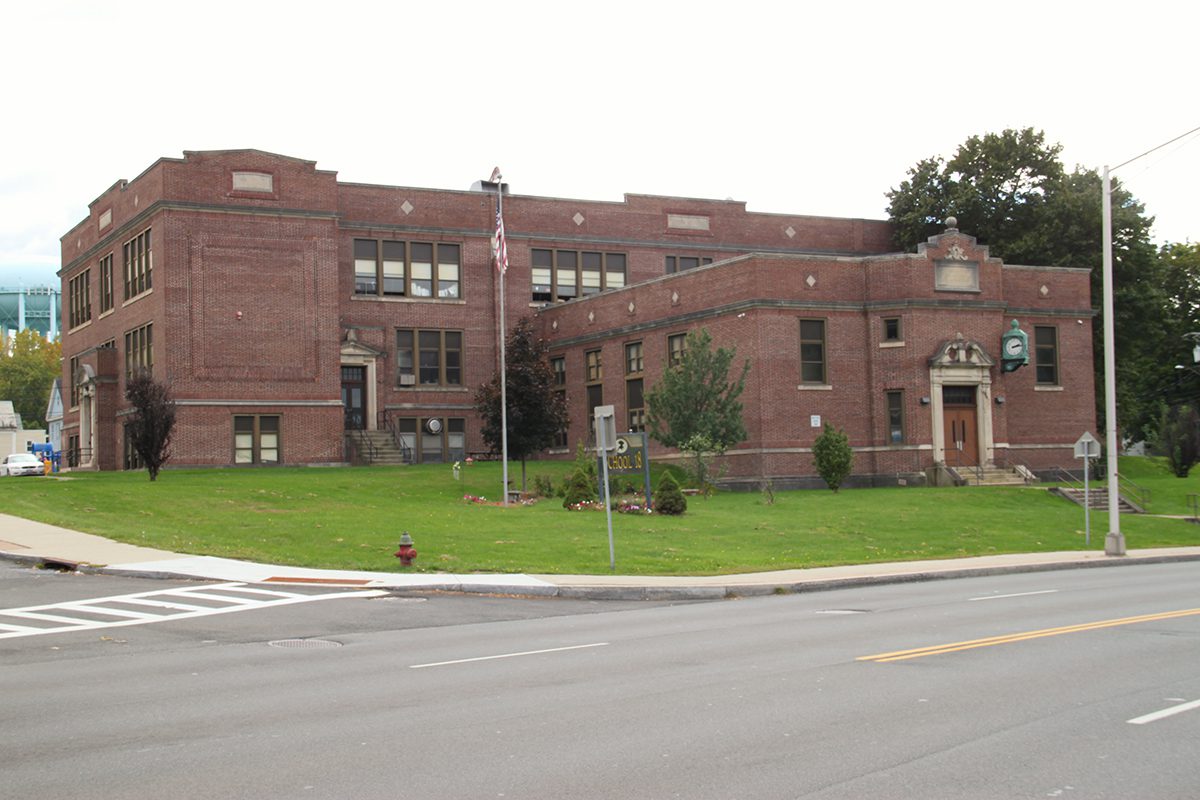 School 18
412 Hoosick Street, Troy, NY 12180
Phone: (518) 328-5501
Fax (518) 203-6600
Principal: Virginia DonVito-MacPhee
Principal's Assistant: Dawn Napolitano
Welcome to School 18! We value honor, integrity and a willingness to work hard to achieve personal and school-wide goals.