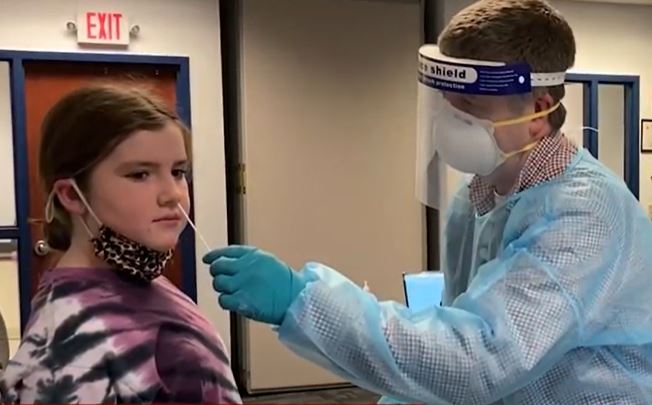 The Troy City School District is preparing for the testing of students and staff that would be required if New York State designates any part of our school community as a Yellow, Orange or Red Zone. While we are not testing yet, we are asking that all parents of in-person or hybrid students complete the COVID-19 Testing Consent Form. Please click the link above for details.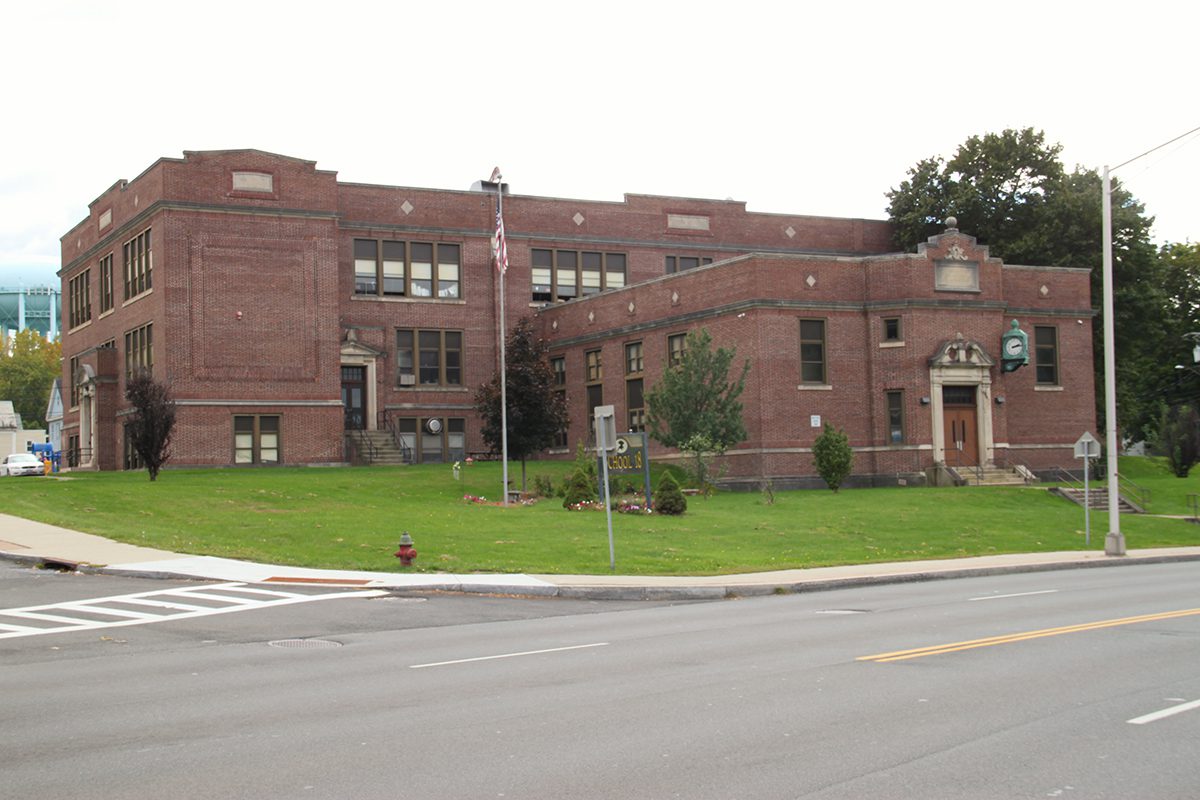 School 18
412 Hoosick Street, Troy, NY 12180
Phone: (518) 328-5501
Fax (518) 274-4374
Principal: Virginia DonVito-MacPhee
Principal's Assistant: Dawn Napolitano
Welcome to School 18! We value honor, integrity and a willingness to work hard to achieve personal and school-wide goals.