Please read this important message regarding a chance to the district's contact tracing protocols as well as guidelines for isolation and quarantine due to COVID-19.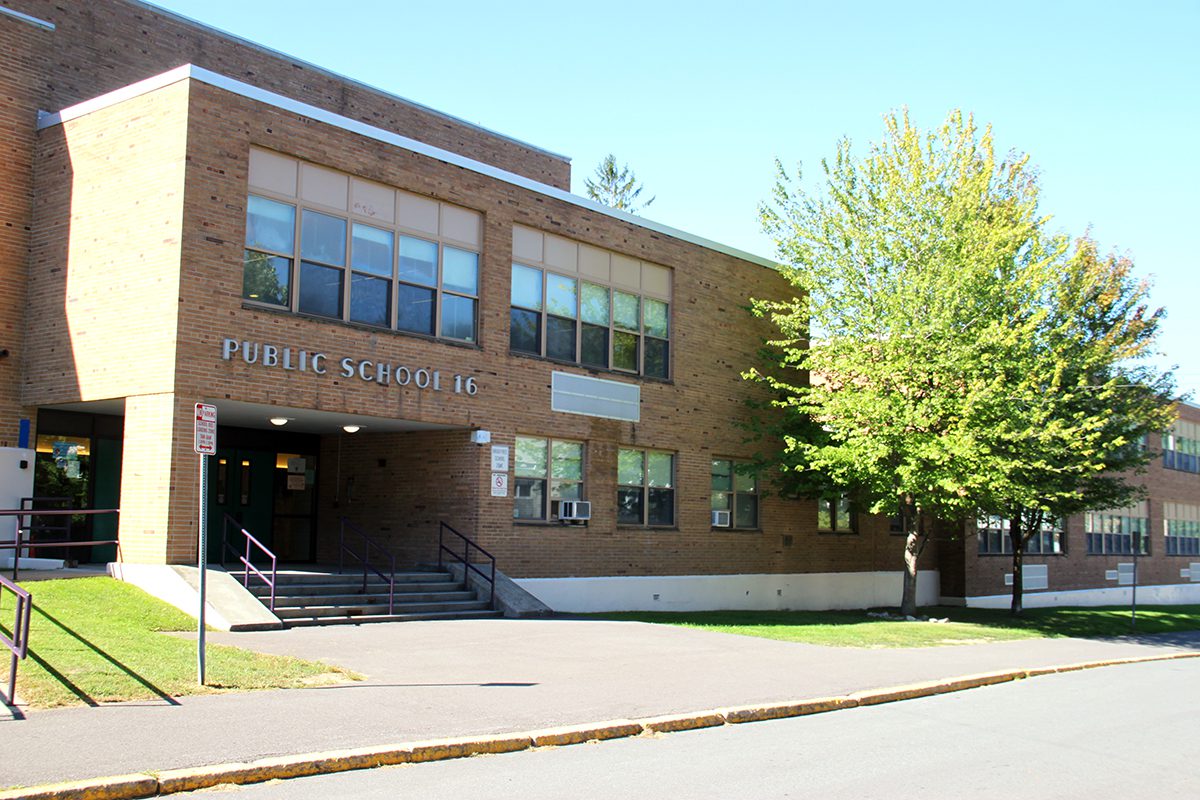 School 16
40 Collins Avenue, Troy, NY 12180
Phone: (518) 328-5101
Fax (518) 274-4585
Principal: Tracy Ford
Principal Assistant: Maurice Friend
The School 16 mission is to prepare each child intellectually, socially, physically, emotionally and ethically to become a contributing member of society. The entire School 16 community will provide a safe, positive, educational climate that supports a challenging curriculum.