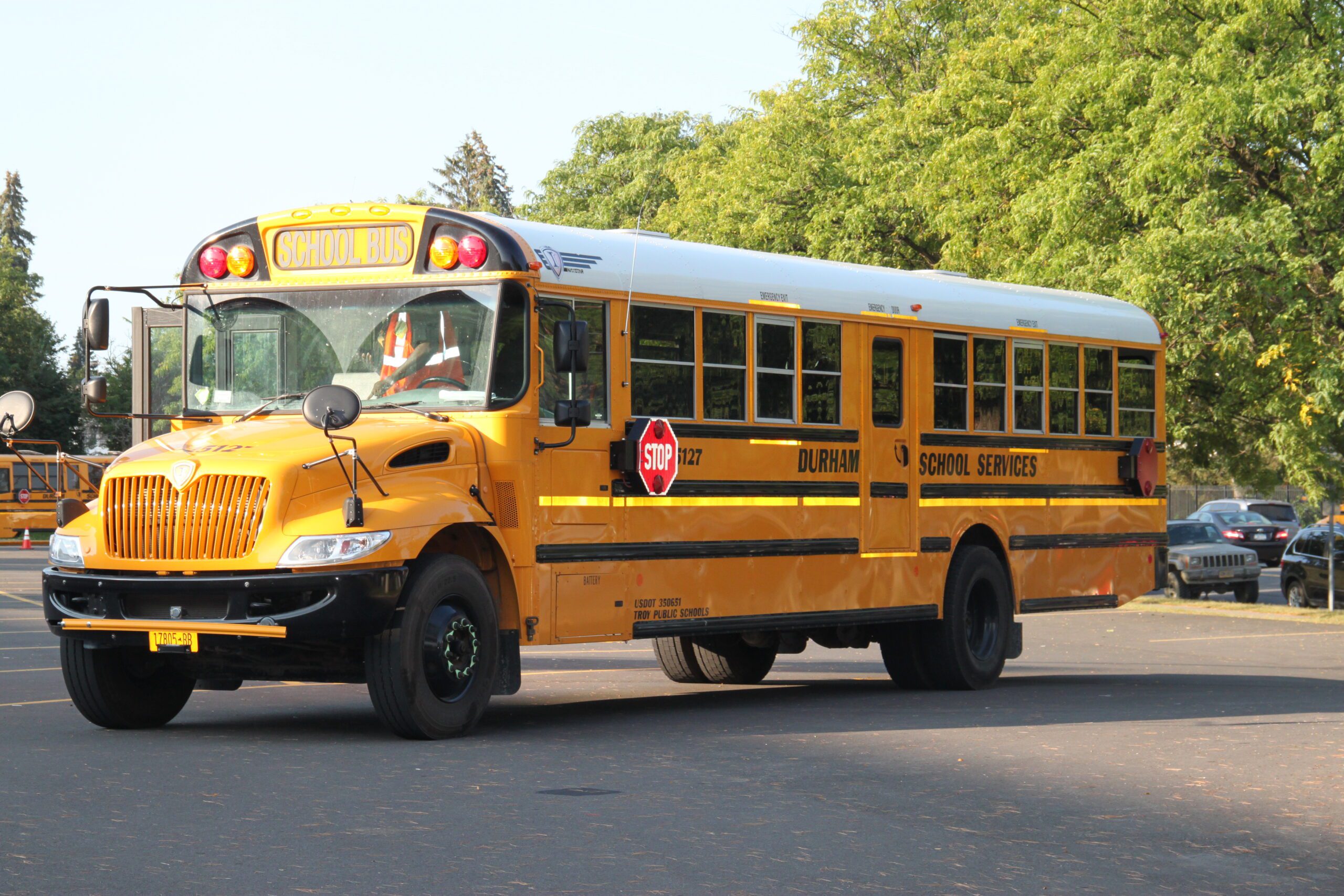 Elementary families that are signed up for transportation but who are NOT utilizing it, should opt out so that we can make space for someone who needs it.  Please notify us by Monday, January 25, if you no longer need transportation by emailing transport@troycsd.org. Please click the link above for details.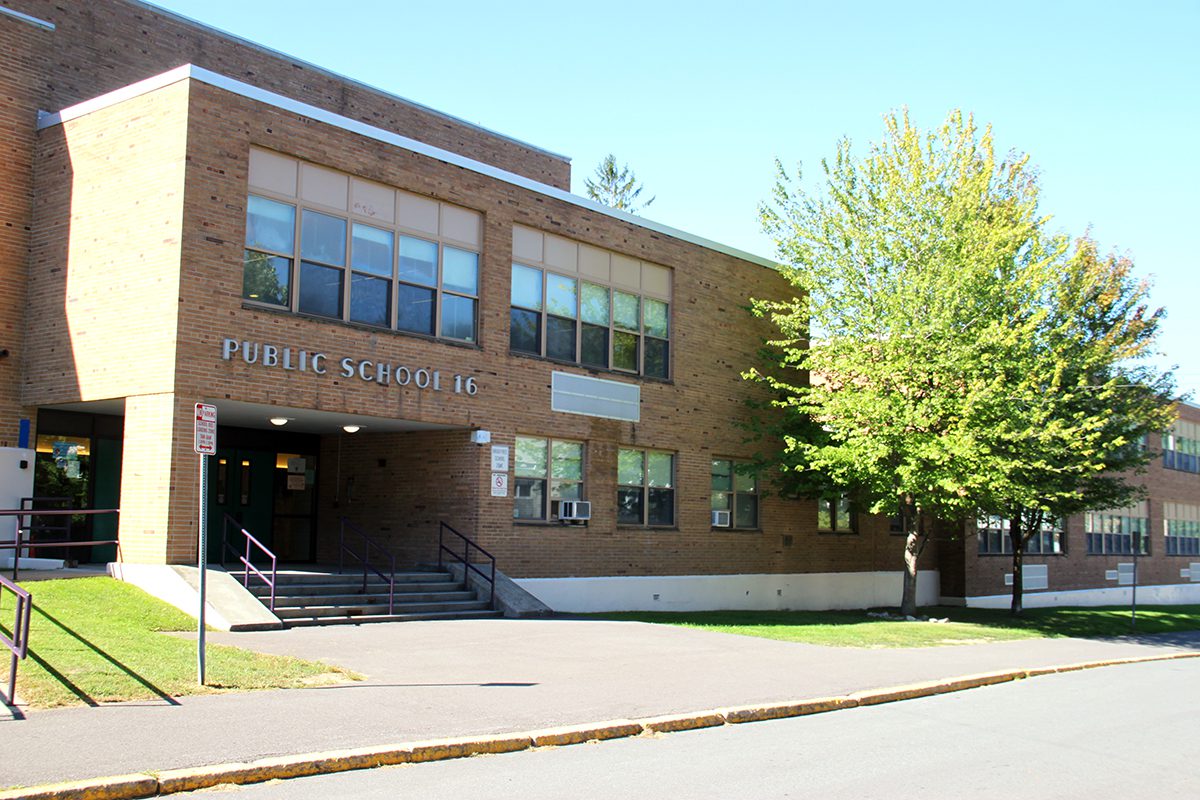 School 16
40 Collins Avenue, Troy, NY 12180
Phone: (518) 328-5101
Fax (518) 274-4585
Principal: Tracy Ford
The School 16 mission is to prepare each child intellectually, socially, physically, emotionally and ethically to become a contributing member of society. The entire School 16 community will provide a safe, positive, educational climate that supports a challenging curriculum.