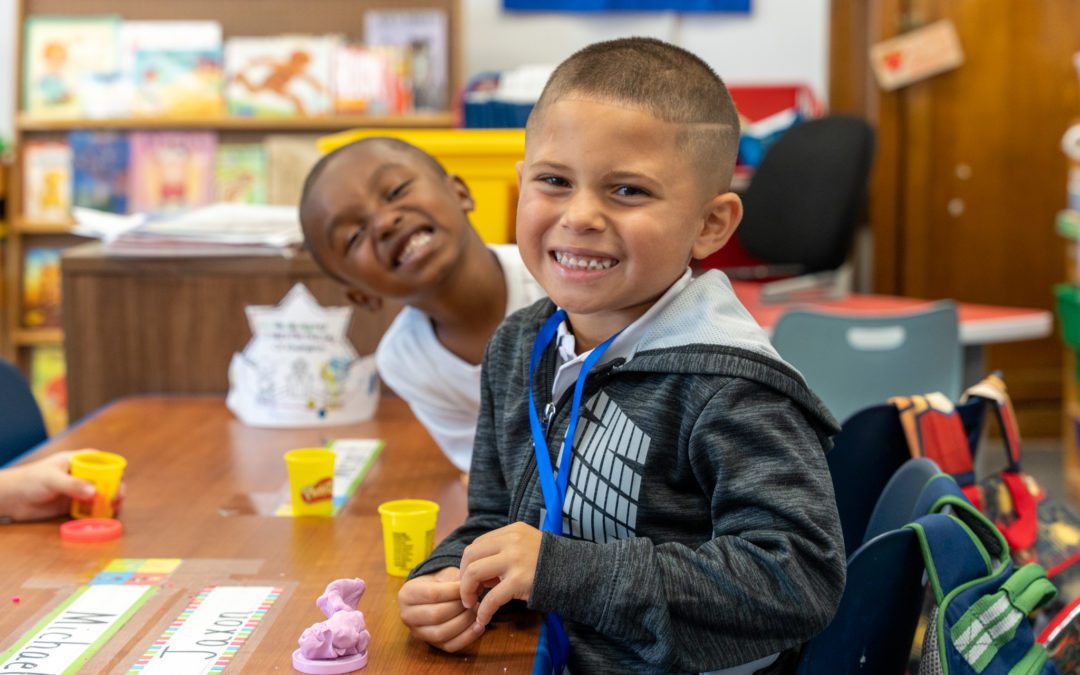 Pre-Kindergarten Registration is open February 27 – March 31, 2023 for random selection and will be first come, first served after March 31.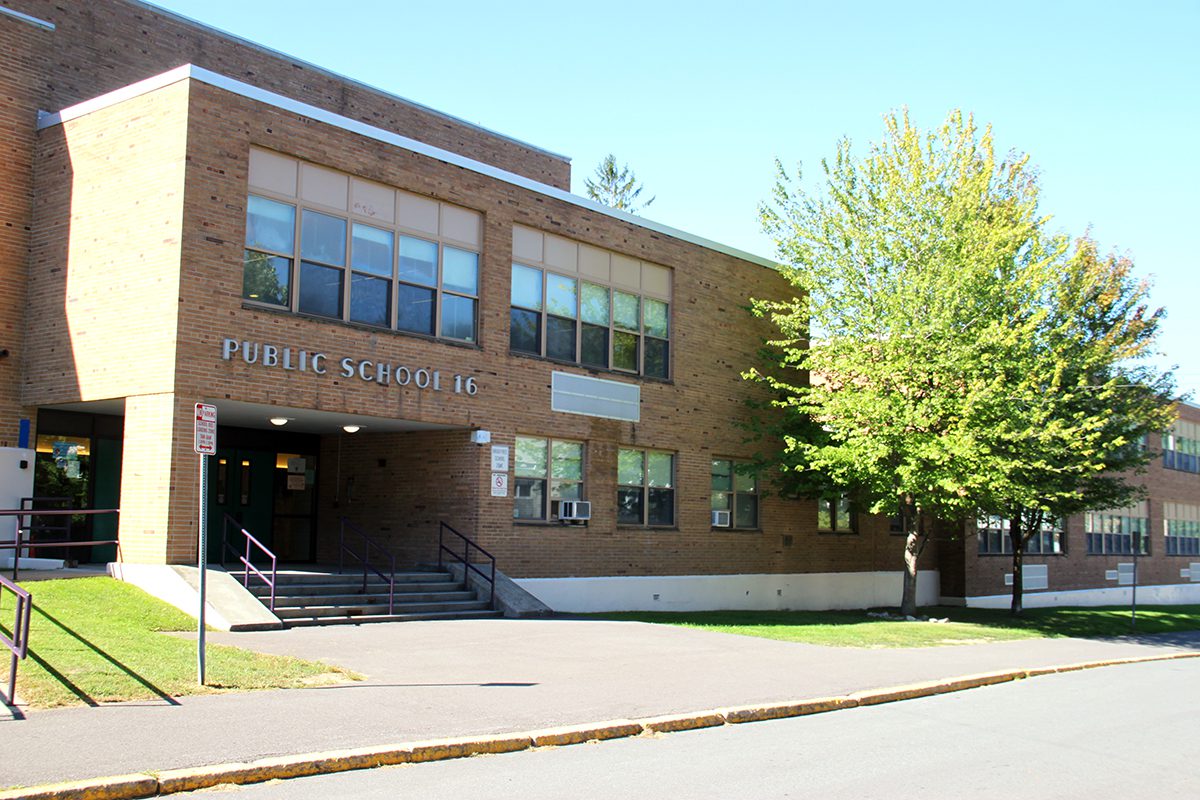 School 16
40 Collins Avenue, Troy, NY 12180
Phone: (518) 328-5101
Fax (518) 274-4585
Principal: Tracy Ford
Principal Assistant: Maurice Friend
The School 16 mission is to prepare each child intellectually, socially, physically, emotionally and ethically to become a contributing member of society. The entire School 16 community will provide a safe, positive, educational climate that supports a challenging curriculum.