CARROLL HILL SCHOOL NEWS & EVENTS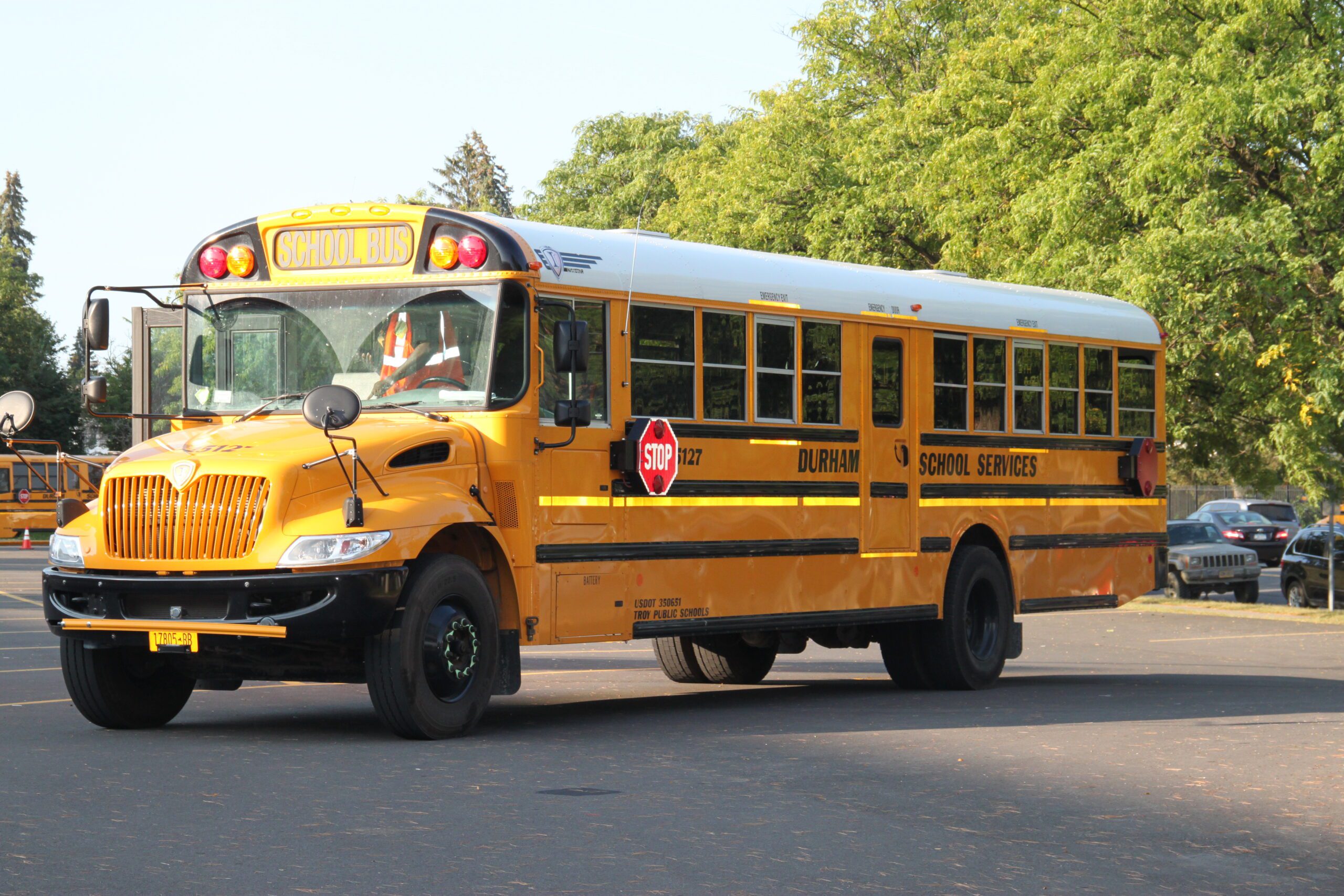 Elementary families that are signed up for transportation but who are NOT utilizing it, should opt out so that we can make space for someone who needs it.  Please notify us by Monday, January 25, if you no longer need transportation by emailing transport@troycsd.org. Please click the link above for details.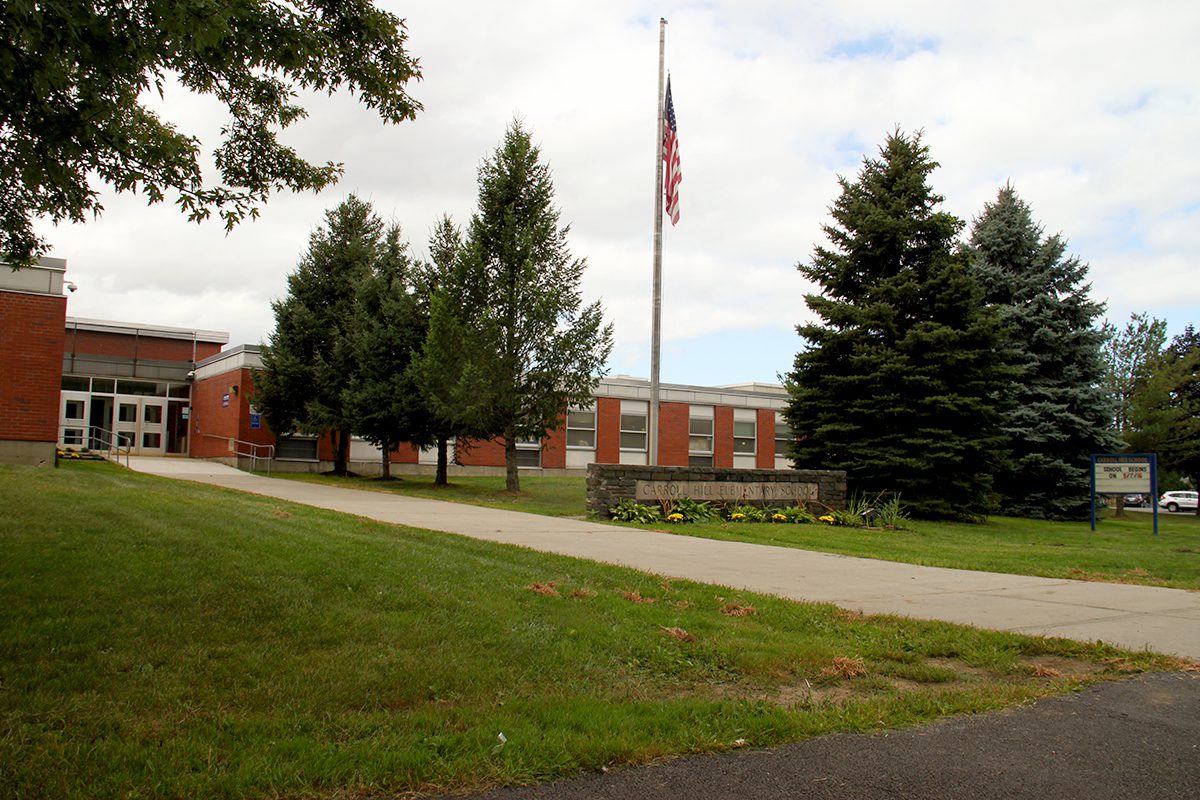 Carroll Hill School
112 Delaware Ave, Troy, NY 12180
Phone: (518) 328-5701
Fax (518) 274-4587
Principal: Roy Stiles
Principal's Assistant: Joe Foglia
The mission of Carroll Hill Elementary, as a united community, is for all students to achieve educational proficiency or higher and to become responsible contributing individuals in today's ever-changing world.