CARROLL HILL SCHOOL NEWS & EVENTS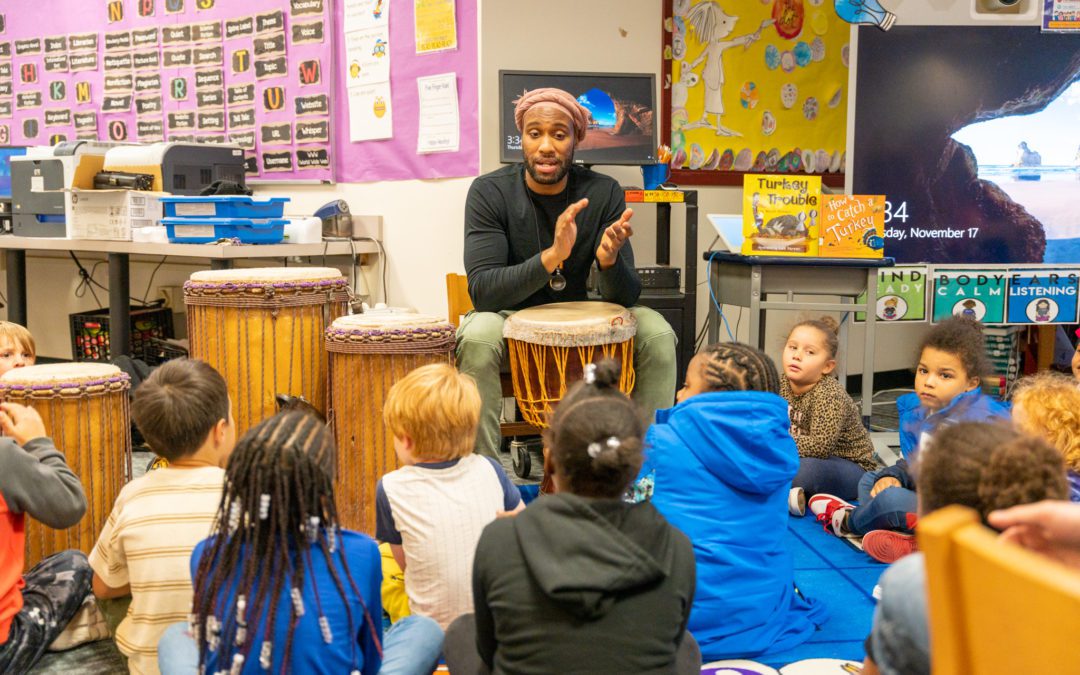 Jordan is an artist rooted in traditional music from West Africa and the diaspora combined with today's sounds. His unique style of traditional drumming and songwriting has combined to deliver a fusion of Hip-Hop, World, and all things Afro.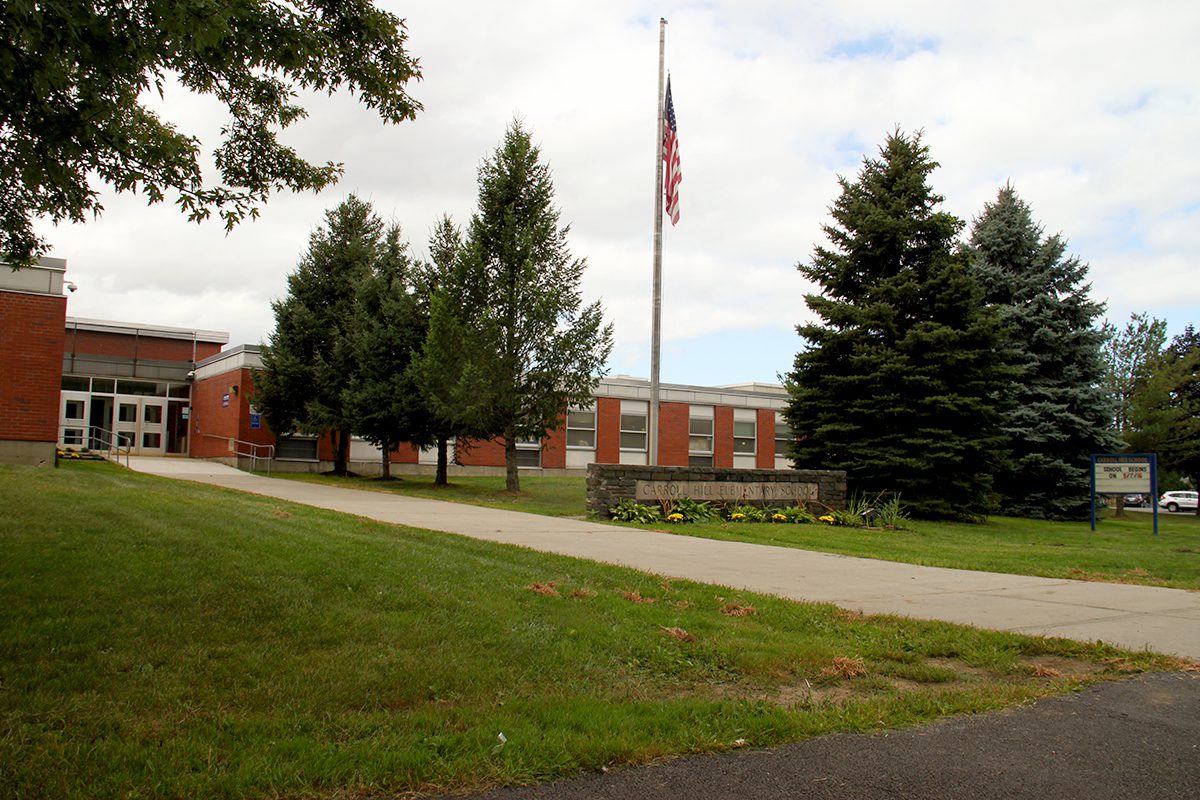 Carroll Hill School
112 Delaware Ave, Troy, NY 12180
Phone: (518) 328-5701
Fax (518) 274-4587
Principal: Sabina Dinardo
Principal's Assistant: Joe Foglia
The mission of Carroll Hill Elementary, as a united community, is for all students to achieve educational proficiency or higher and to become responsible contributing individuals in today's ever-changing world.