CARROLL HILL SCHOOL NEWS & EVENTS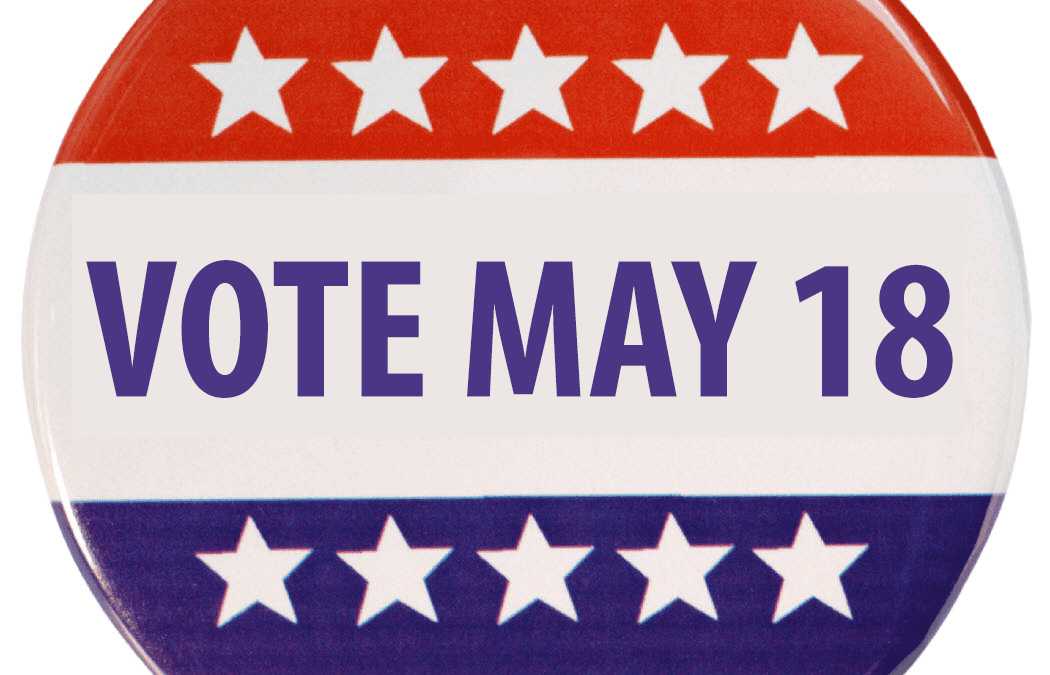 The 2021-2022 Budget Vote and Board of Education Election will take place on Tuesday, May 18, 7:30 a.m. – 8 p.m. This year, residents will vote in person, unlike last year where absentee ballots were automatically mailed to every resident. Residents will also vote on the establishment of a new Capital Reserve. Click the link above for details on how to vote, the proposed budget, candidate bios and more.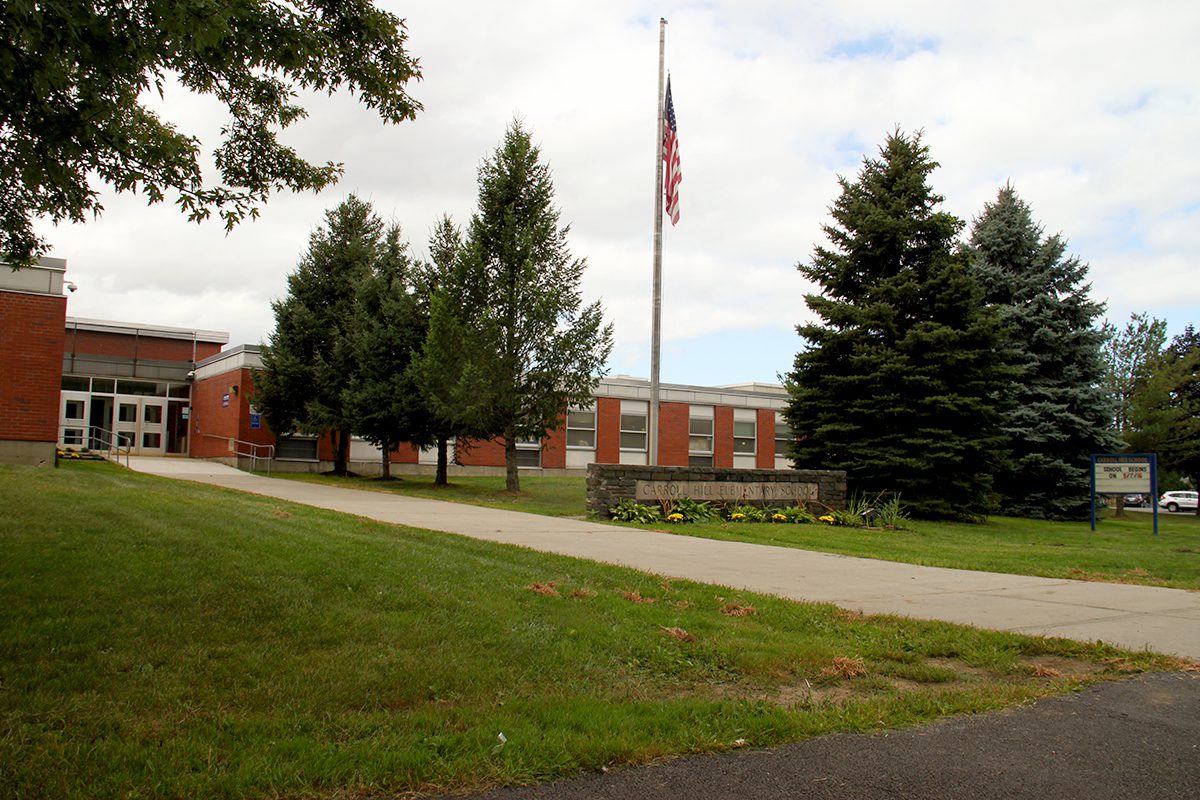 Carroll Hill School
112 Delaware Ave, Troy, NY 12180
Phone: (518) 328-5701
Fax (518) 274-4587
Principal: Roy Stiles
Principal's Assistant: Joe Foglia
The mission of Carroll Hill Elementary, as a united community, is for all students to achieve educational proficiency or higher and to become responsible contributing individuals in today's ever-changing world.