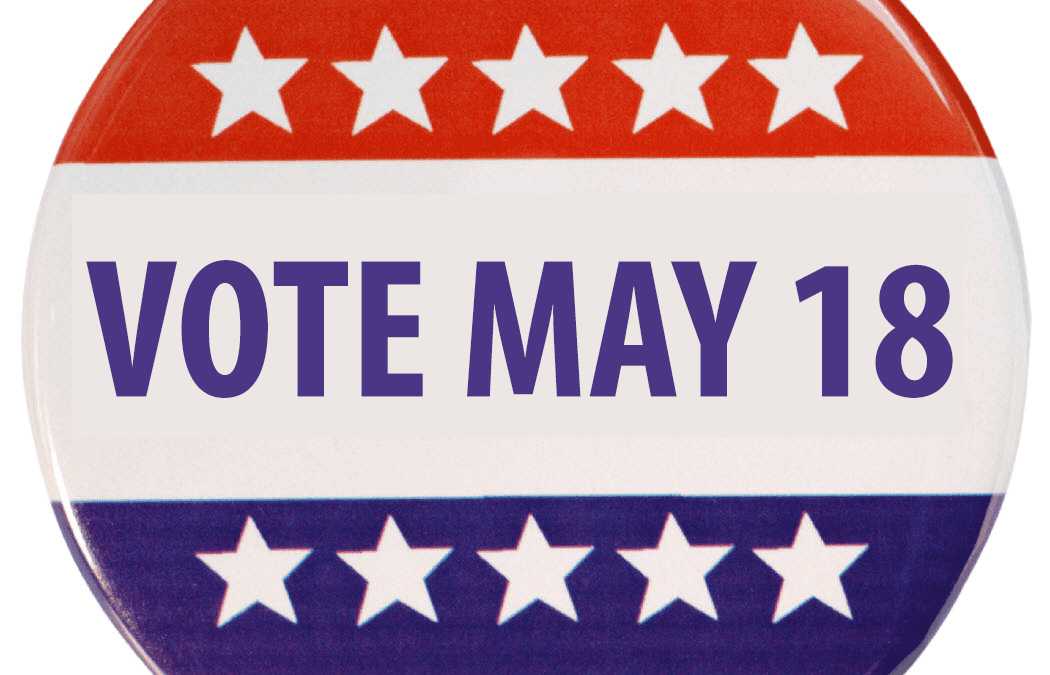 The 2021-2022 Budget Vote and Board of Education Election will take place on Tuesday, May 18, 7:30 a.m. – 8 p.m. This year, residents will vote in person, unlike last year where absentee ballots were automatically mailed to every resident. Residents will also vote on the establishment of a new Capital Reserve. Click the link above for details on how to vote, the proposed budget, candidate bios and more.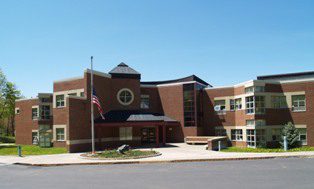 School 14
1700 Tibbits Avenue, Troy, NY 12180
Phone: (518) 328-5801
Fax (518) 274-0371
Principal: Karen Cloutier
Assistant Principal: David Rossi
At School 14 our staff is committed to providing your child with enriching, rewarding, and exciting learning opportunities.  We pride ourselves on being a safe, nurturing environment where children can reach their full academic potential and prepare to be a contributing future member of society.