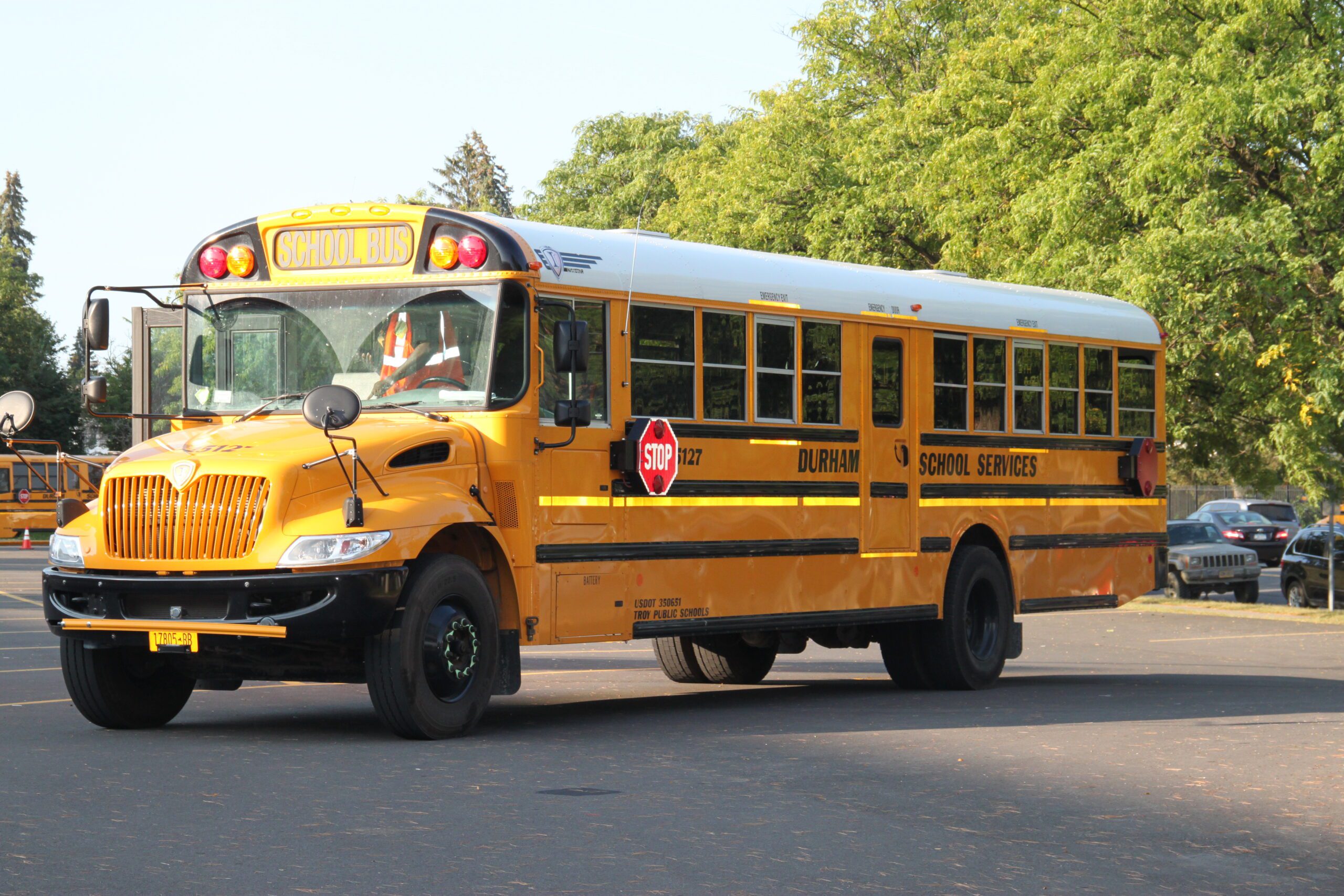 Elementary families that are signed up for transportation but who are NOT utilizing it, should opt out so that we can make space for someone who needs it.  Please notify us by Monday, January 25, if you no longer need transportation by emailing transport@troycsd.org. Please click the link above for details.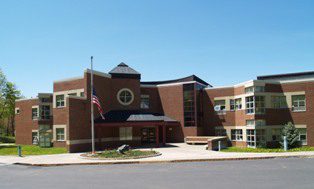 School 14
1700 Tibbits Avenue, Troy, NY 12180
Phone: (518) 328-5801
Fax (518) 274-0371
Principal: Karen Cloutier
Assistant Principal: David Rossi
At School 14 our staff is committed to providing your child with enriching, rewarding, and exciting learning opportunities.  We pride ourselves on being a safe, nurturing environment where children can reach their full academic potential and prepare to be a contributing future member of society.