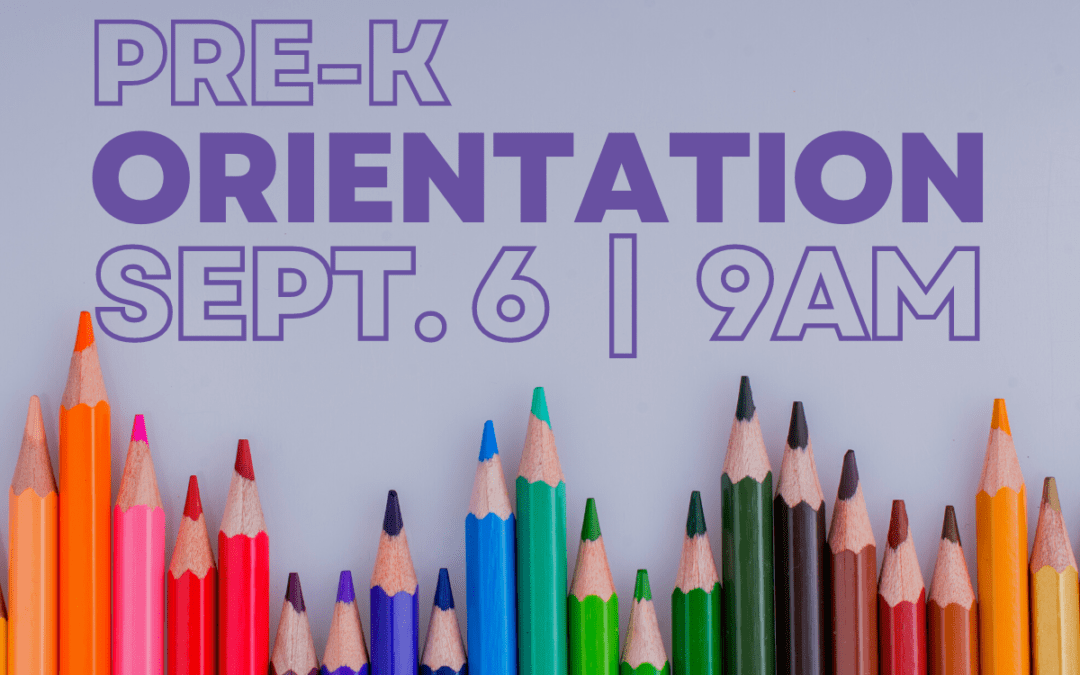 Being at orientation will allow you and your child to visit their classroom, meet their teacher and some of their new classmates. Time will also be provided to complete any necessary paperwork and ask any questions that you may have.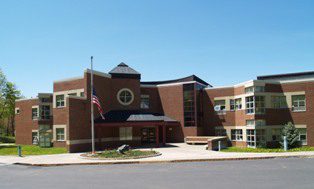 School 14
1700 Tibbits Avenue, Troy, NY 12180
Phone: (518) 328-5801
Fax (518) 274-0371
Principal: Karen Cloutier
Assistant Principal: David Rossi
At School 14 our staff is committed to providing your child with enriching, rewarding, and exciting learning opportunities.  We pride ourselves on being a safe, nurturing environment where children can reach their full academic potential and prepare to be a contributing future member of society.