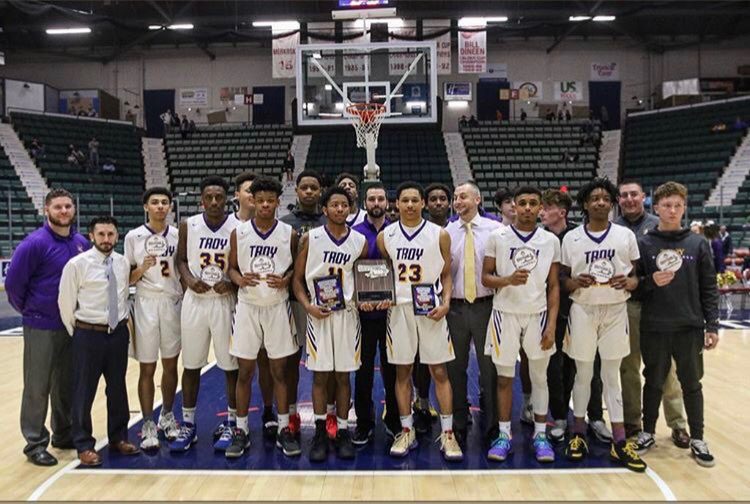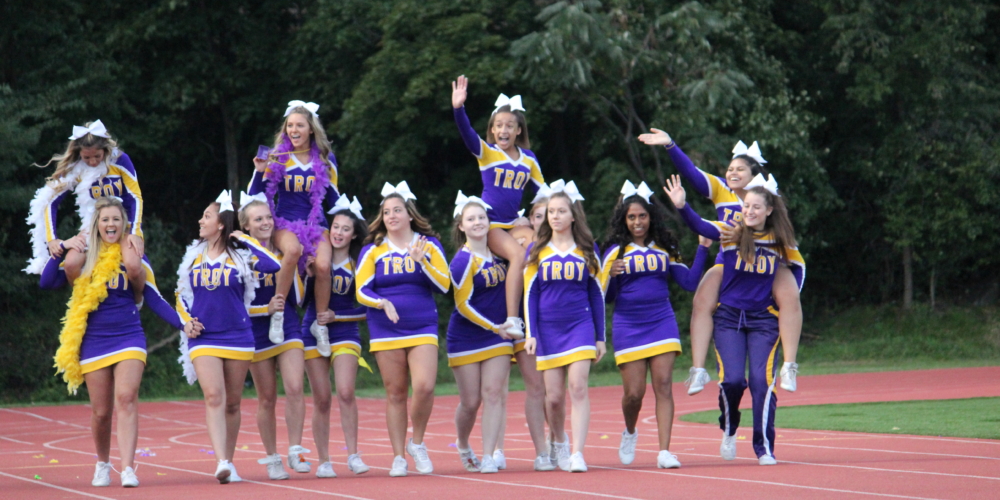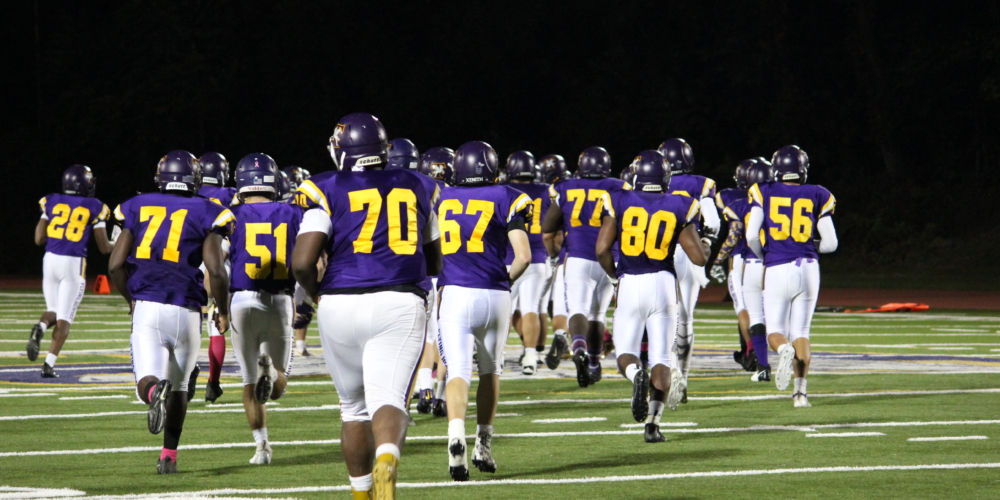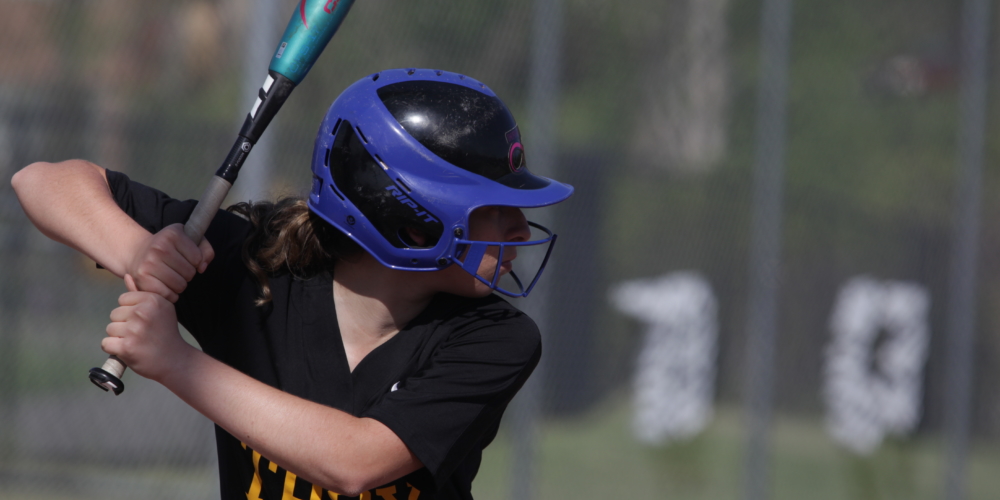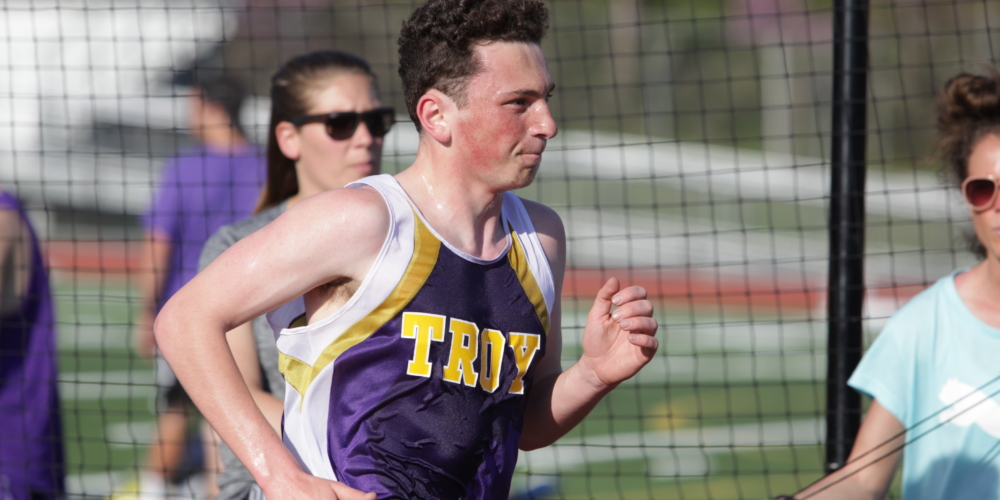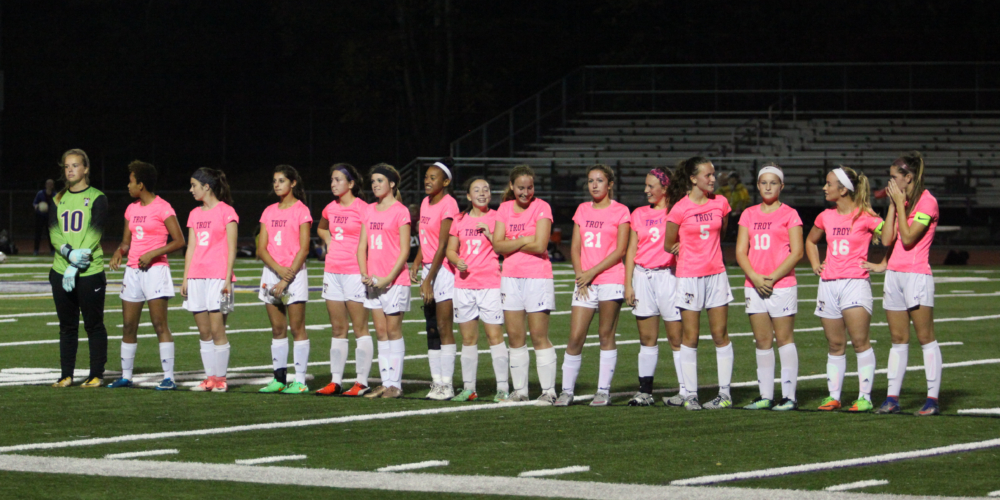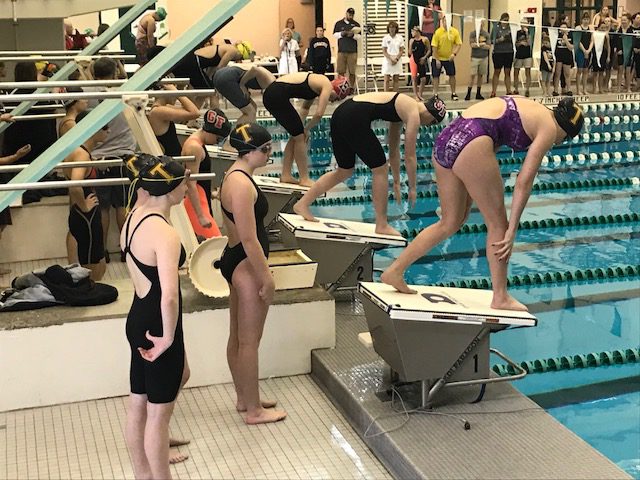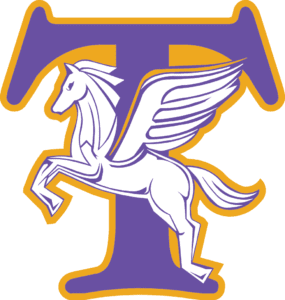 Paul Reinisch, Director of Physical Education, Athletics, Health and Safety
Phone: (518) 328-5407
reinischp@troycsd.org
It is the goal of the Troy City School District to create an environment where our student-athletes are not only given an opportunity to represent their school during competitions with neighboring districts, but also an environment that emphasizes integrity, hard work, humility, confidence building, and school and community pride.
Announcements
2019 Boys and Girls Golf Teams
This year is the first year for Section 2 Girls Golf as a separate sport.
Tryouts are August 19-22 at Frear Park at 8:30 a.m. (Golf is a fall sport season in Section 2)
2019 Modified Football
The first day of modified football tryouts is Monday, August 26 at 9 a.m. on the turf field.
Schedule
ScheduleGalaxy.com. Once there, enter school name, team name and level.
Suburban Council Athletics 2019-2020 Start Dates
Fall – August 19
Winter –  November 11
Spring – March 9
Links
Teams
Fall Sports
Girls Swimming

Girls Tennis

Girls Volleyball

Cheerleading

Boys Soccer

Football

Cross Country

Golf
Winter sports
Boys Basketball

Girls Basketball

Bowling

Boys Indoor Track

Girls Indoor Track

Cheerleading
Spring Sports
Baseball

Lacrosse

Girls Outdoor Track

Boys Outdoor Track

Boys Tennis
 Edward C. Picken Hall of Fame