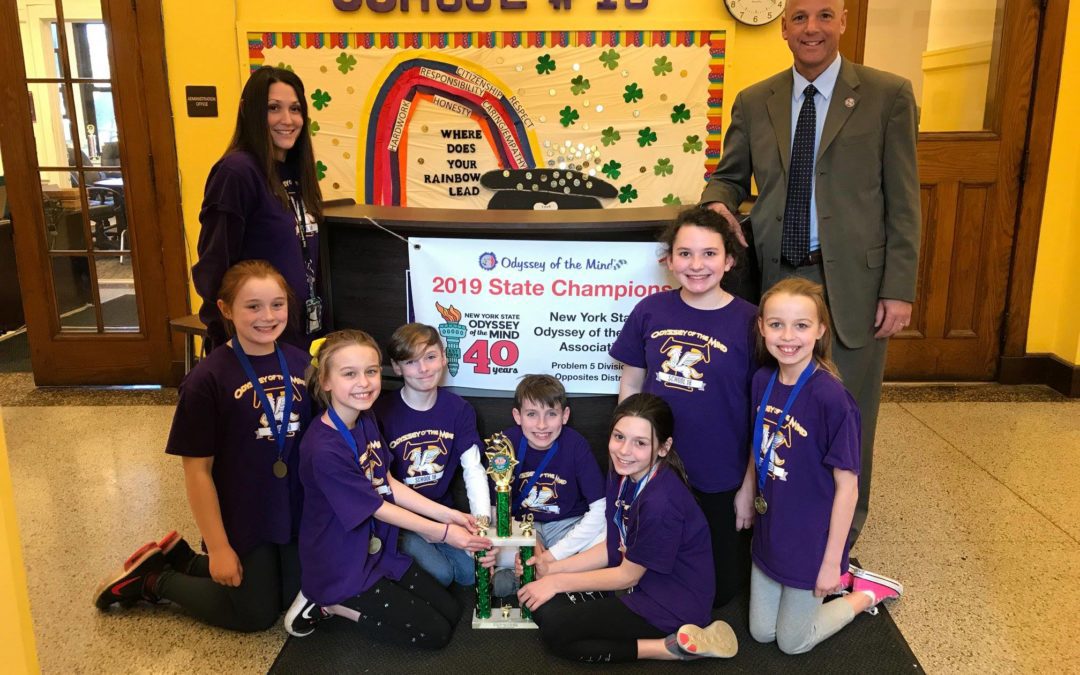 Congratulations to the Troy CSD School 18 Odyssey of the Mind team who won first place at the state tournament held in Binghamton. The team advances to the World Finals to be held May 22 – May 25 at Michigan State University. This is the first time the team has qualified for the World Finals, and their third appearance at the state tournament. Please consider making a donation to the team's GoFundMe page to help them with travel expenses. Click on the link above to donate.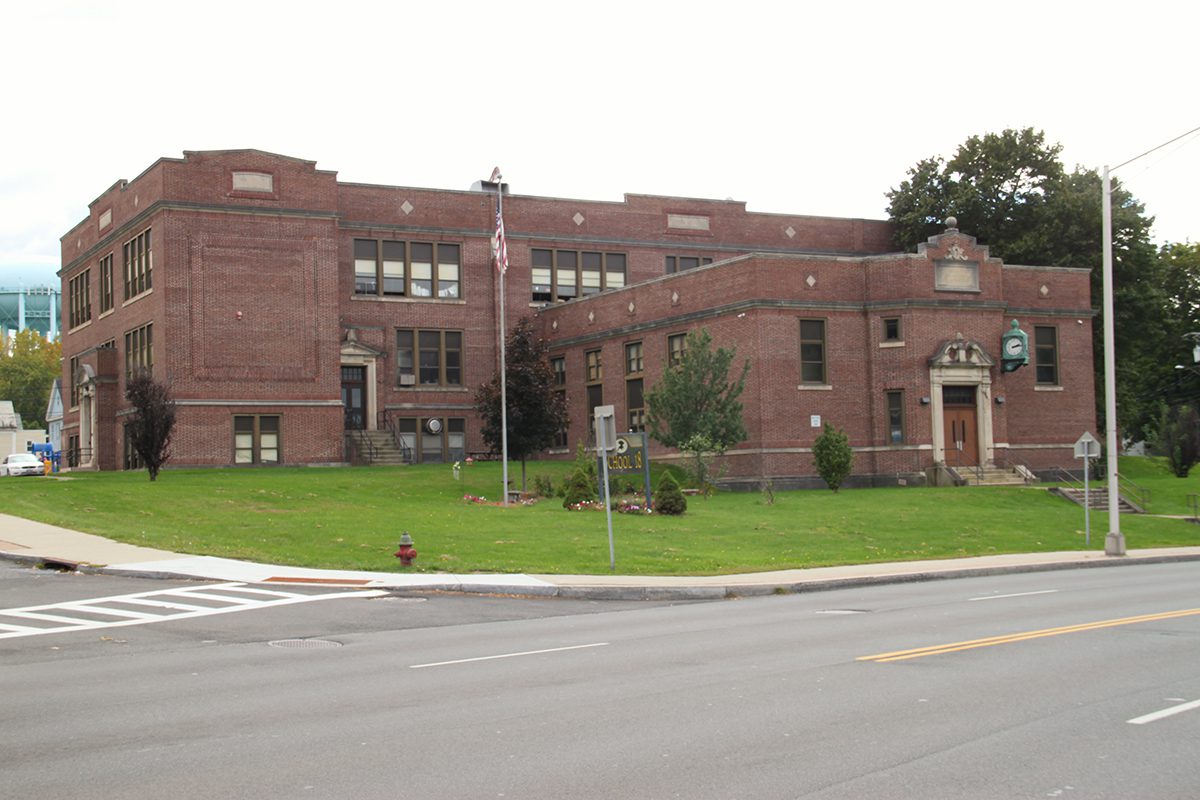 School 18
412 Hoosick Street, Troy, NY 12180
Phone: (518) 328-5501
Fax (518) 274-4374
Principal: Virginia DonVito-MacPhee
Principal's Assistant: Dawn Napolitano
Welcome to School 18! We value honor, integrity and a willingness to work hard to achieve personal and school-wide goals.