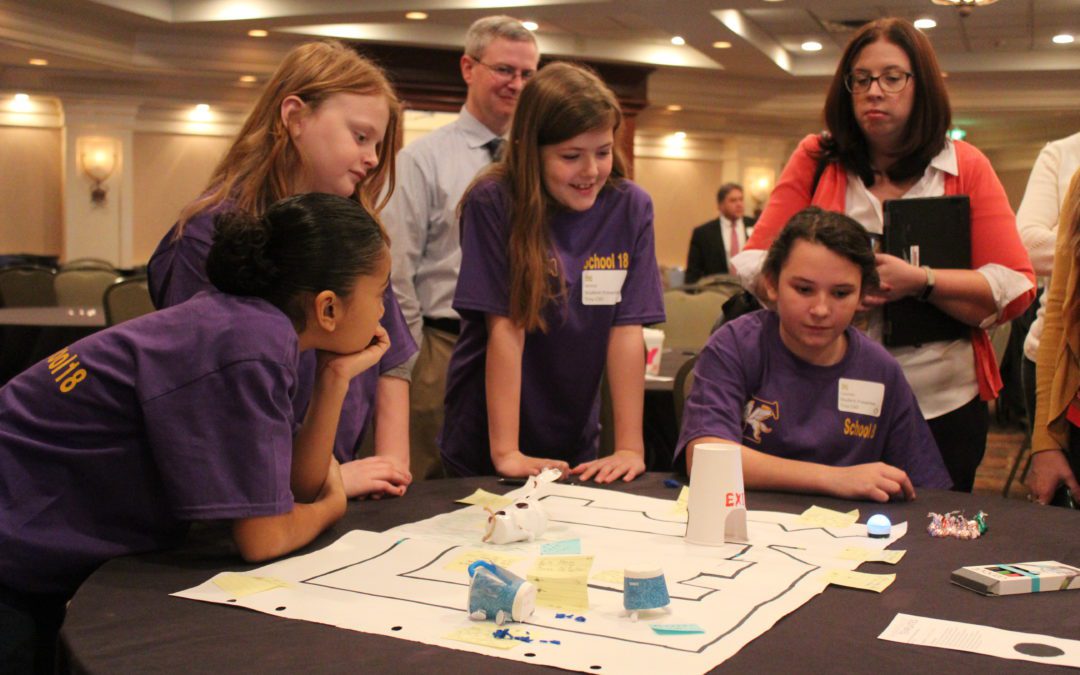 On December 14, Troy School 18 students gave presentations to a room full of educators from around the region at NERIC's 30th Annual Technology Awareness Day. Students worked in groups to demonstrate examples of what they do during the District's STEM Days including their work with robotics.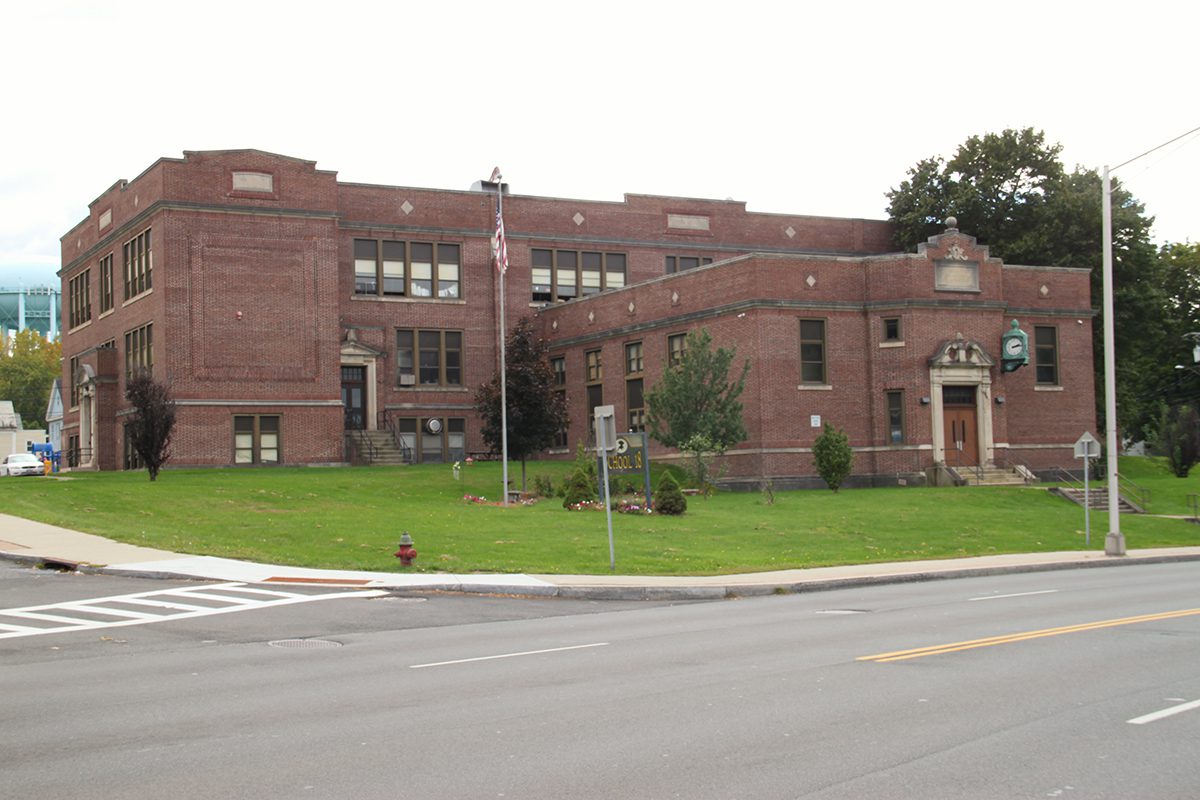 School 18
412 Hoosick Street, Troy, NY 12180
Phone: (518) 328-5501
Fax (518) 274-4374
Principal: Virginia DonVito-MacPhee
Principal's Assistant: Dawn Napolitano
Welcome to School 18! We value honor, integrity and a willingness to work hard to achieve personal and school-wide goals.