To-go bags of breakfast and lunch are available at your neighborhood elementary school each day from 10 - 11 a.m. for all Troy City School District students - Grades Pre-K - 12. Any remote or hybrid learner in need of meals, may stop by those schools at that time.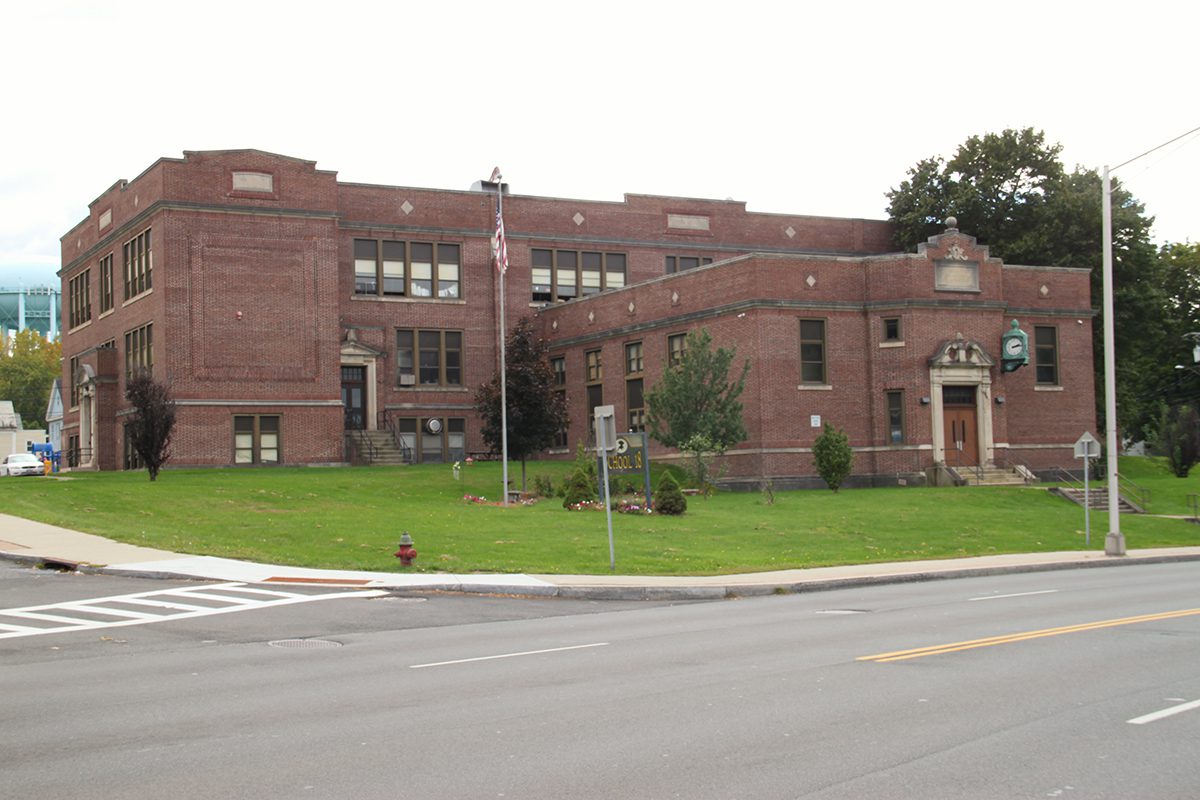 School 18
412 Hoosick Street, Troy, NY 12180
Phone: (518) 328-5501
Fax (518) 274-4374
Principal: Virginia DonVito-MacPhee
Principal's Assistant: Dawn Napolitano
Welcome to School 18! We value honor, integrity and a willingness to work hard to achieve personal and school-wide goals.