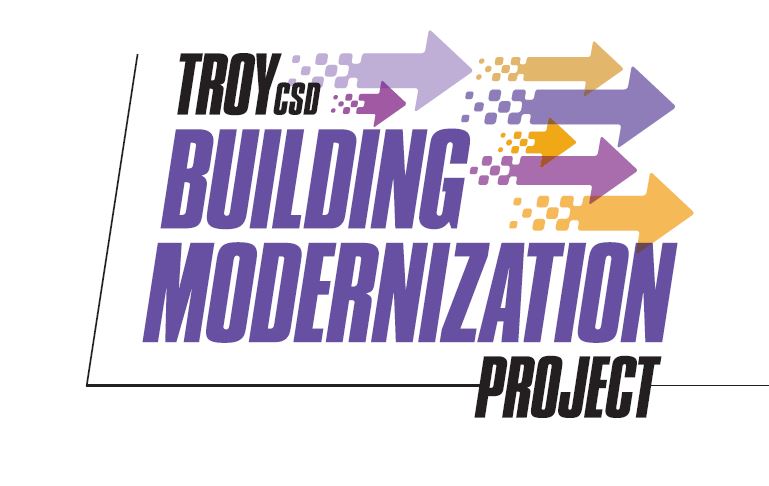 On December 3, residents in the Troy City School District voted in favor of authorizing a $56 million capital project that will include necessary upgrades to nearly every building in the District as well as the purchase of an additional building. The "Troy City School District Building Modernization Project" will be financed without impacting the current tax levy.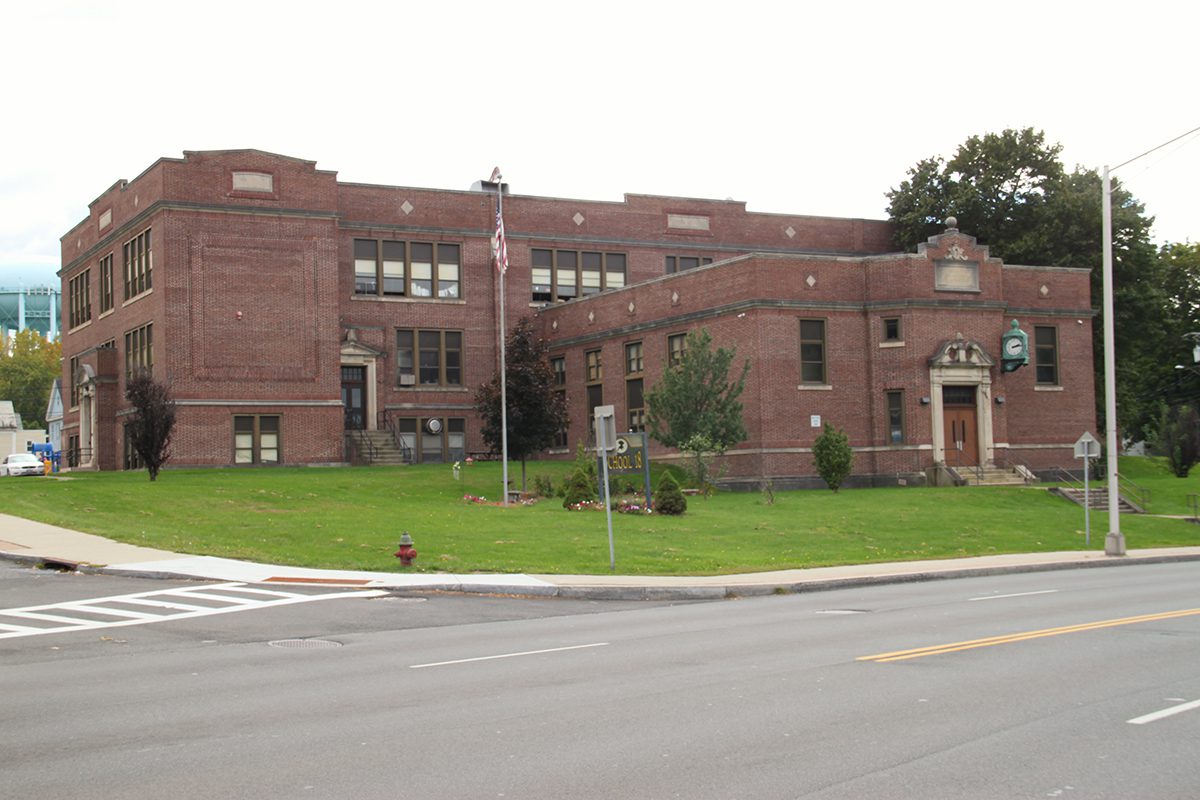 School 18
412 Hoosick Street, Troy, NY 12180
Phone: (518) 328-5501
Fax (518) 274-4374
Principal: Virginia DonVito-MacPhee
Principal's Assistant: Dawn Napolitano
Welcome to School 18! We value honor, integrity and a willingness to work hard to achieve personal and school-wide goals.