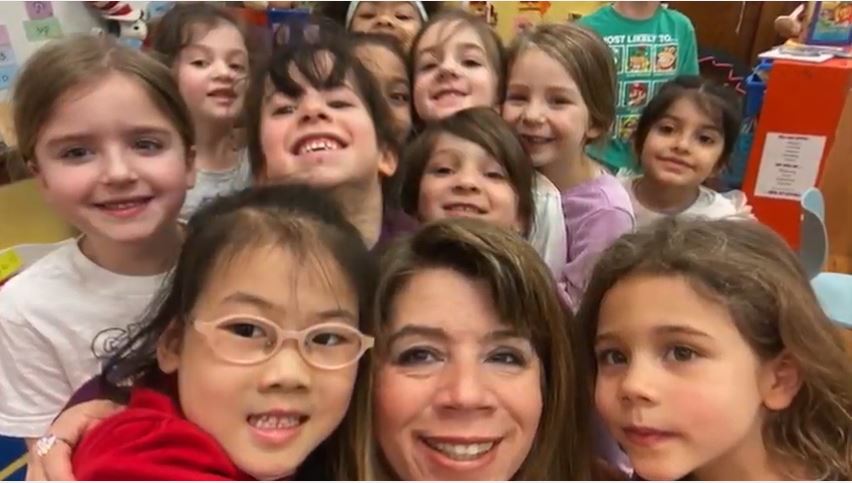 Martin Luther King Jr. once said, "Darkness cannot drive out darkness; Only love can do that." During this troubling time, look not into darkness but to smiles, the joy and the light. These days shape, mold and continue to prove our motivation to succeed. The School 18 community is here to work through this with you. We got moves, do you?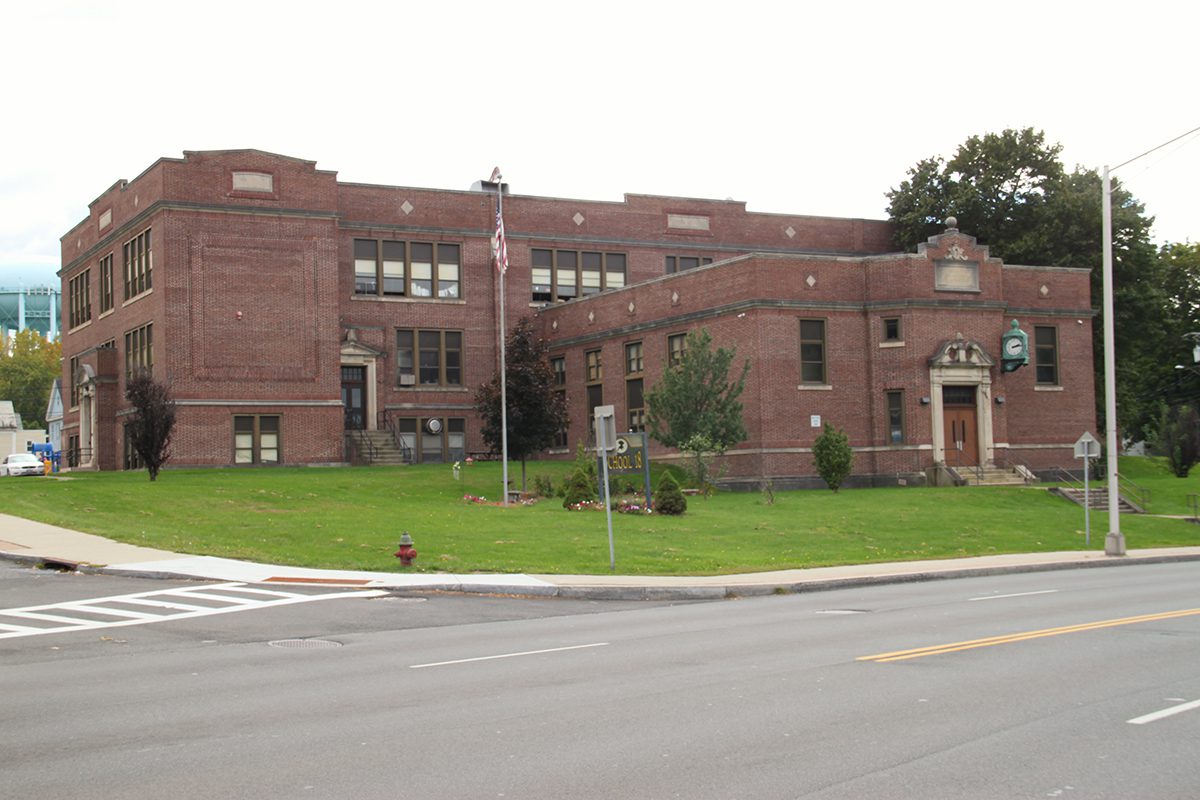 School 18
412 Hoosick Street, Troy, NY 12180
Phone: (518) 328-5501
Fax (518) 274-4374
Principal: Virginia DonVito-MacPhee
Principal's Assistant: Dawn Napolitano
Welcome to School 18! We value honor, integrity and a willingness to work hard to achieve personal and school-wide goals.