On March 14, winter storm "Stella" forced the district to close for two days. New York State Education law requires districts to provide no less than 180 days of instruction. To ensure we meet this requirement, we are amending the 2016-2017 district calendar. Friday, May 26, 2017 and Friday, June 9, 2017 are now half days.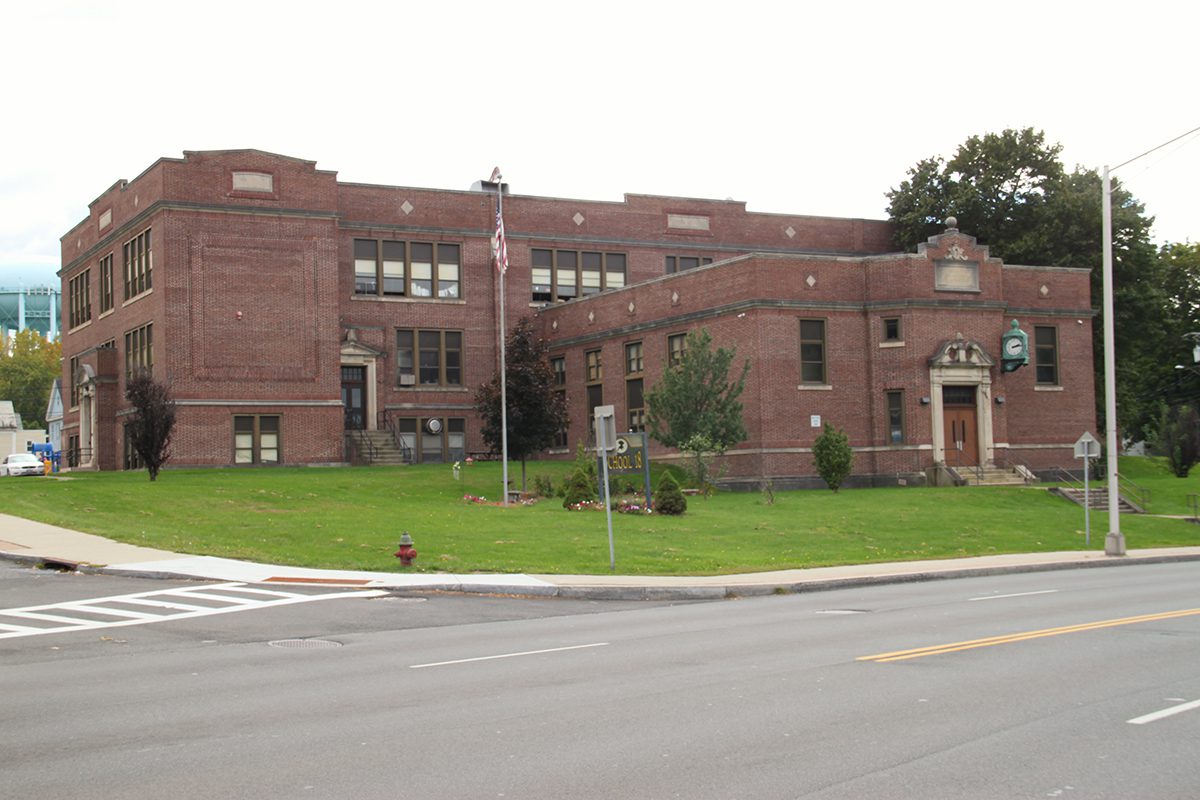 School 18
412 Hoosick Street, Troy, NY 12180
Phone: (518) 328-5001
Fax (518) 274-4374
Principal: Virginia DonVito-MacPhee
Principal's Assistant: Dawn Napolitano
Welcome to School 18! We value honor, integrity and a willingness to work hard to achieve personal and school-wide goals.