The Troy City School District is providing remote instruction during Troy Summer Surge 2020. This program is free and open to students who are residents of and enrolled in the Troy City School District in Grades K – 5. Click the link above for more information and a registration form due by June 19.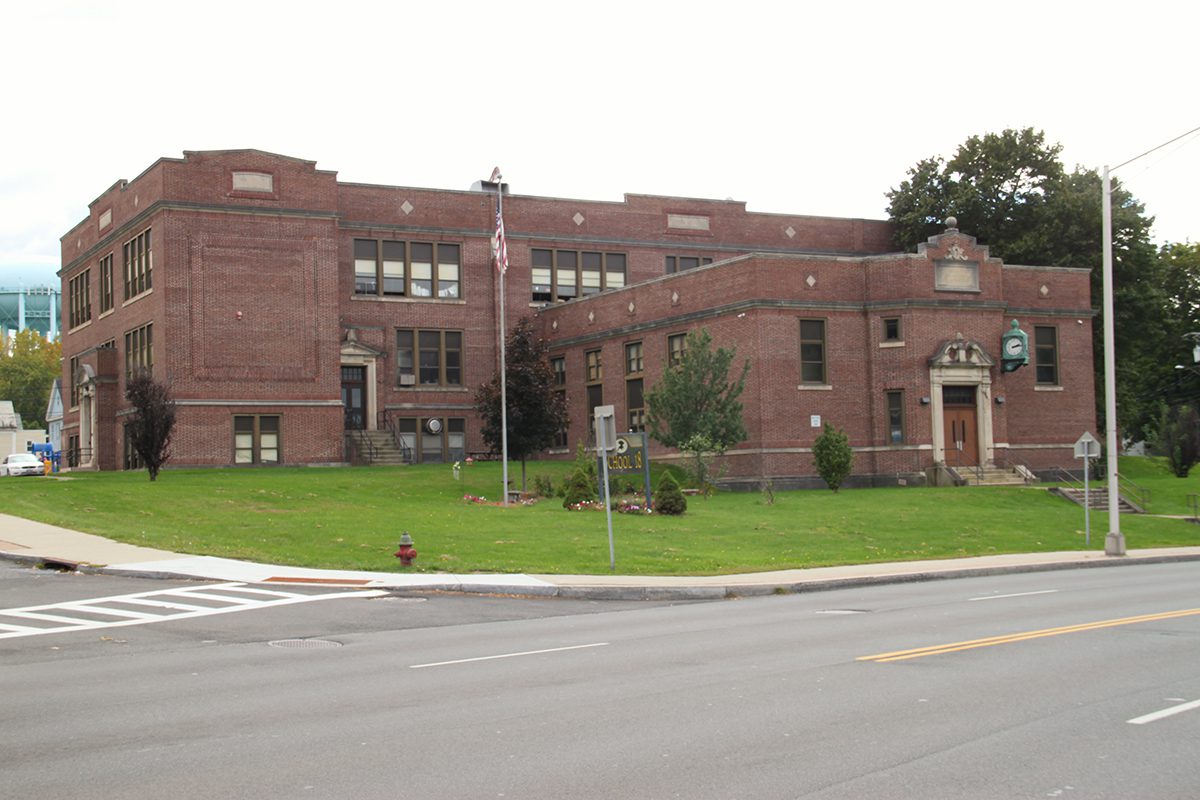 School 18
412 Hoosick Street, Troy, NY 12180
Phone: (518) 328-5501
Fax (518) 274-4374
Principal: Virginia DonVito-MacPhee
Principal's Assistant: Dawn Napolitano
Welcome to School 18! We value honor, integrity and a willingness to work hard to achieve personal and school-wide goals.