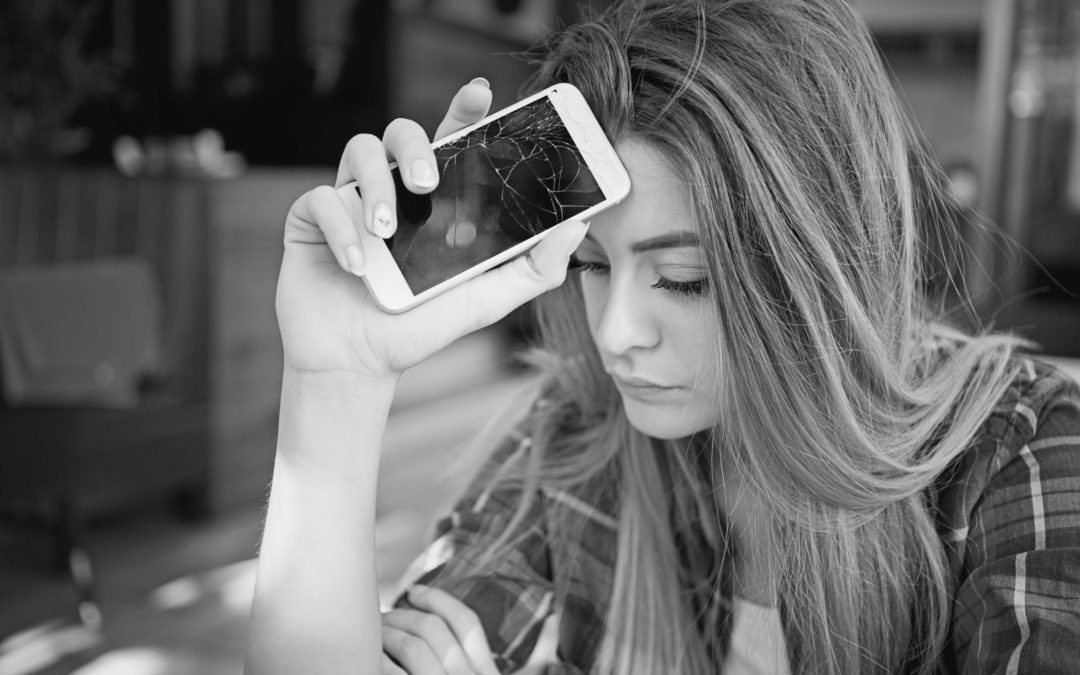 Troy City School District welcomes New York Times Best Selling Author Nancy Jo Sales on Wednesday, May 31 for an urgent and frank conversation about the effects of social media and smart phones on our sons and daughters. A panel discussion with Troy CSD staff and administrators to follow.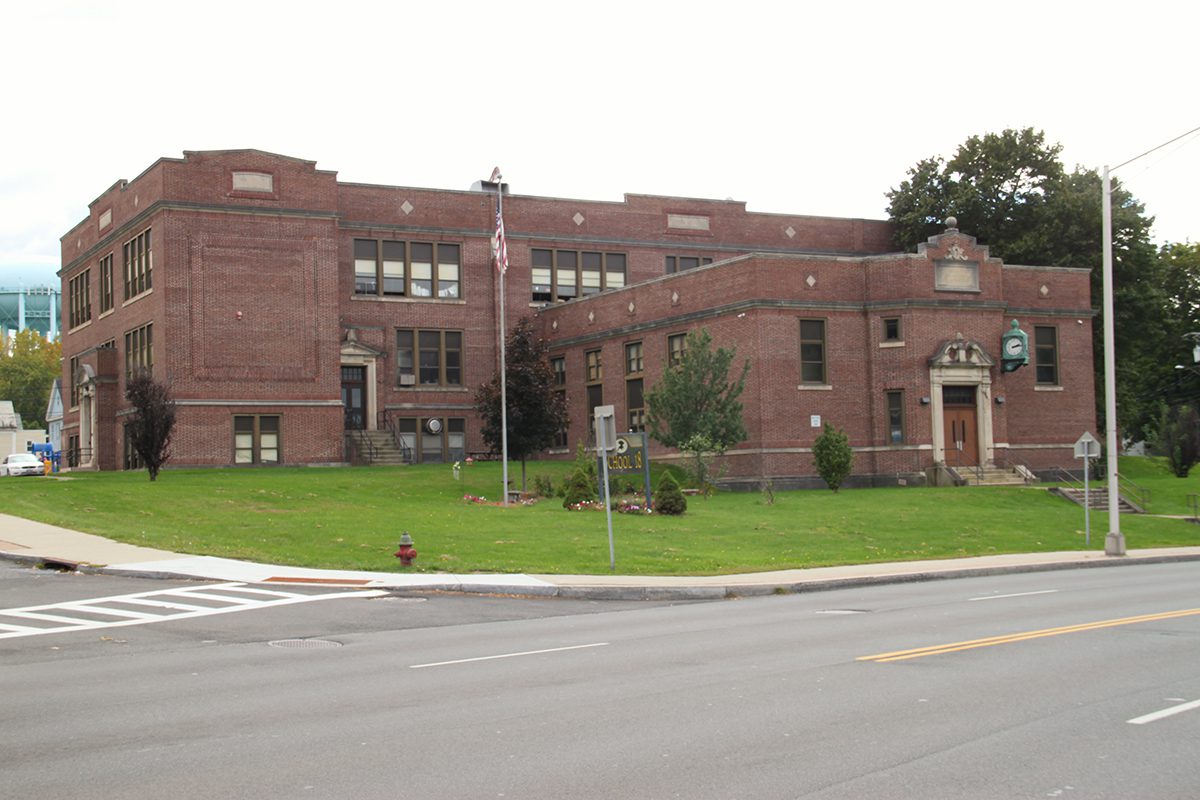 School 18
412 Hoosick Street, Troy, NY 12180
Phone: (518) 328-5001
Fax (518) 274-4374
Principal: Virginia DonVito-MacPhee
Principal's Assistant: Dawn Napolitano
Welcome to School 18! We value honor, integrity and a willingness to work hard to achieve personal and school-wide goals.