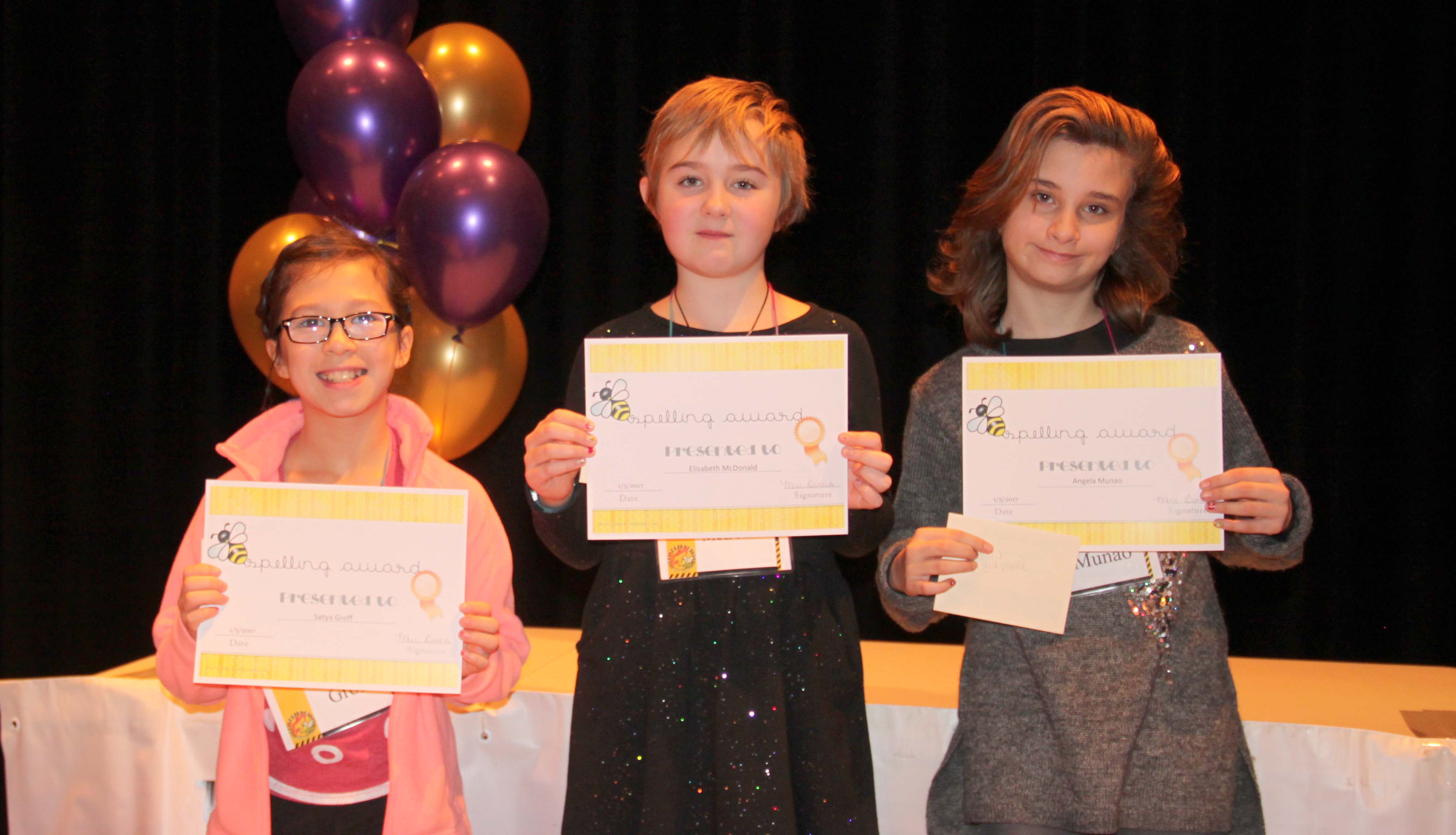 Congratulations the 2017 Troy City School District Spelling Bee winners! In 1st Place is School 14 student Satya Groff, left; 2nd place is School 18 student Elisabeth McDonald; and in 3rd Place is Troy Middle School student Angela Munao. These students will advance to the Capital Region BOCES regional Spelling Bee at Proctors Theatre on February 7.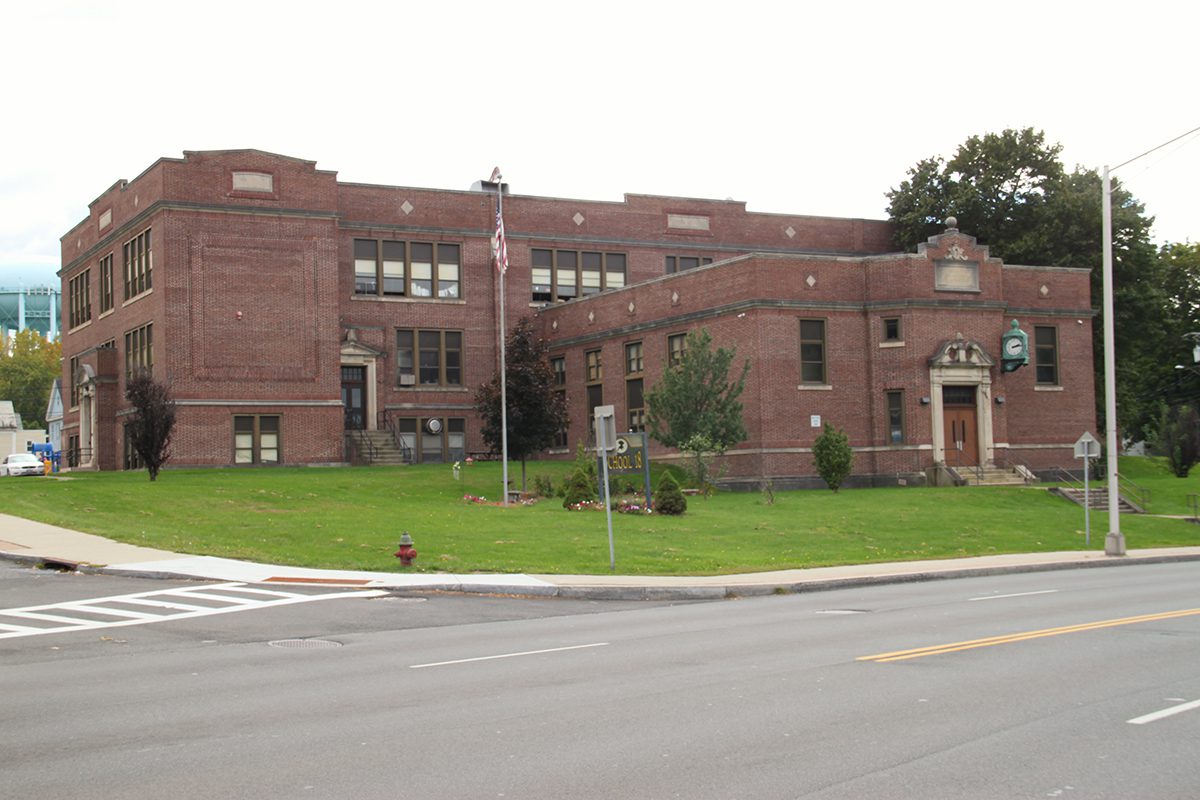 School 18
412 Hoosick Street, Troy, NY 12180
Phone: (518) 328-5001
Fax (518) 274-4374
Principal: Virginia DonVito-MacPhee
Principal's Assistant: Dawn Napolitano
Welcome to School 18! We value honor, integrity and a willingness to work hard to achieve personal and school-wide goals.