The Family Engagement Survey is conducted in order to assess the current functioning of our schools from the perspective of our families. This survey will take 15 minutes and there should be one survey submitted per household. All submissions are anonymous.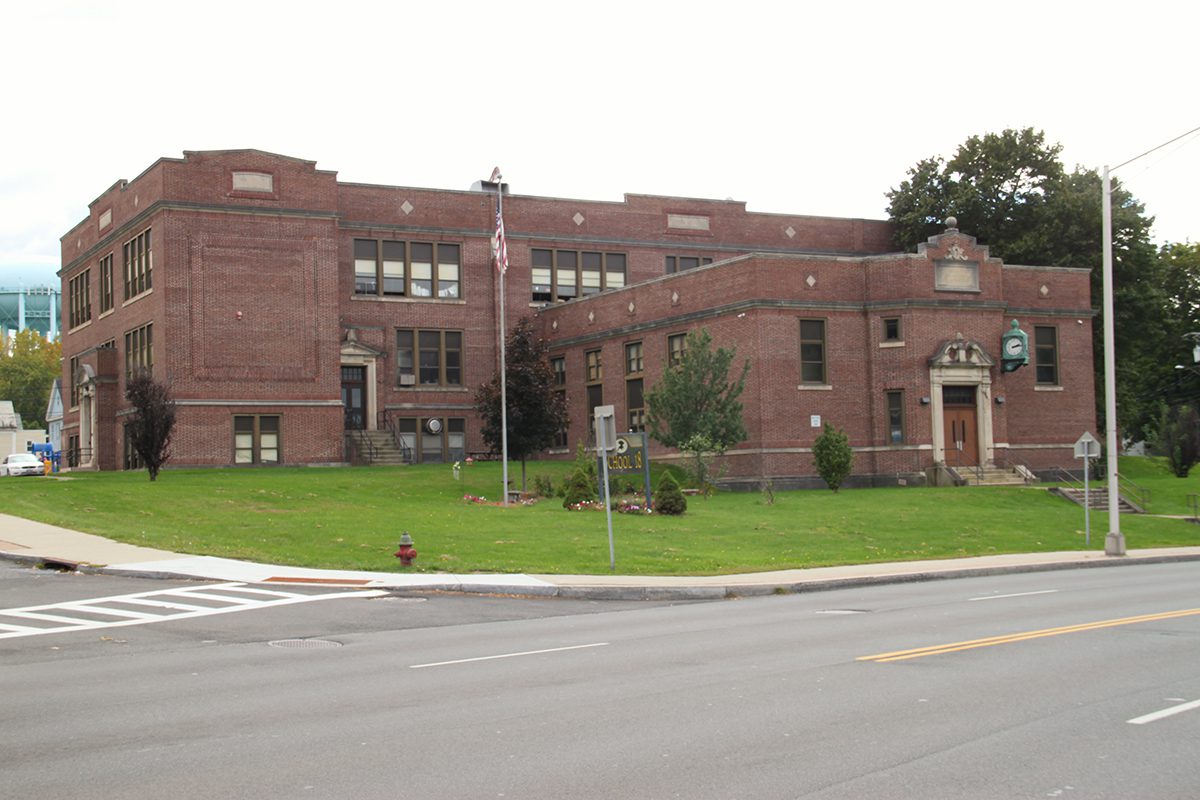 School 18
412 Hoosick Street, Troy, NY 12180
Phone: (518) 328-5501
Fax (518) 274-4374
Principal: Virginia DonVito-MacPhee
Principal's Assistant: Dawn Napolitano
Welcome to School 18! We value honor, integrity and a willingness to work hard to achieve personal and school-wide goals.