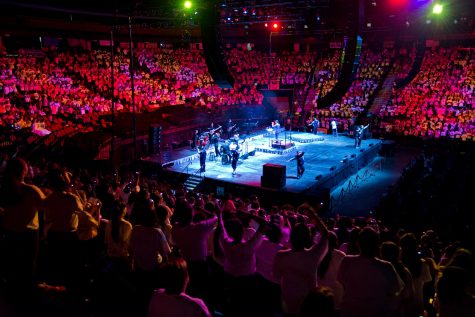 On June 7, School 14, School 16, School 18 and Troy Middle School chorus students will join more than 3,000 students to participate in the American Young Voices concert at Times Union Center.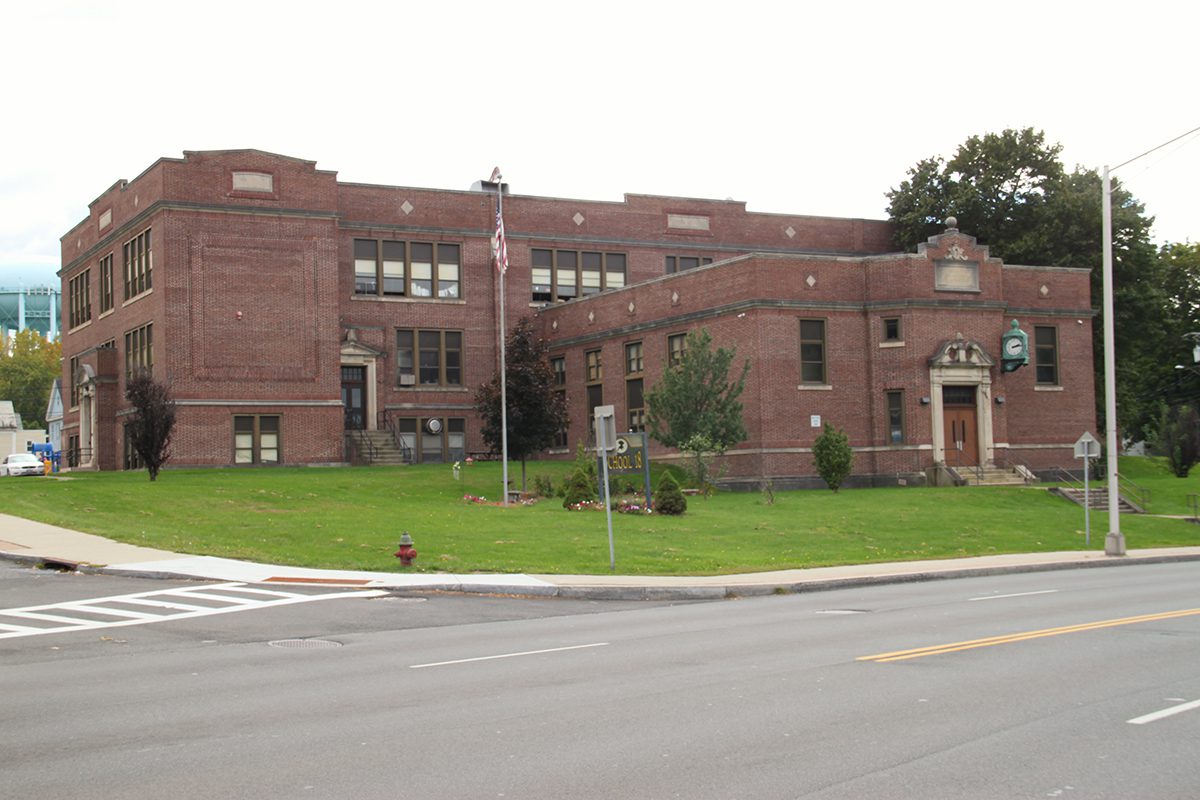 School 18
412 Hoosick Street, Troy, NY 12180
Phone: (518) 328-5501
Fax (518) 274-4374
Principal: Virginia DonVito-MacPhee
Principal's Assistant: Dawn Napolitano
Welcome to School 18! We value honor, integrity and a willingness to work hard to achieve personal and school-wide goals.