Please join us at Carroll Hill School on Tuesday, March 21, at 6 p.m. for the March parent workshop: "Anxiety and Depression in School Age Learners: What Should I Know? How Can I Help?" Click the link above for details.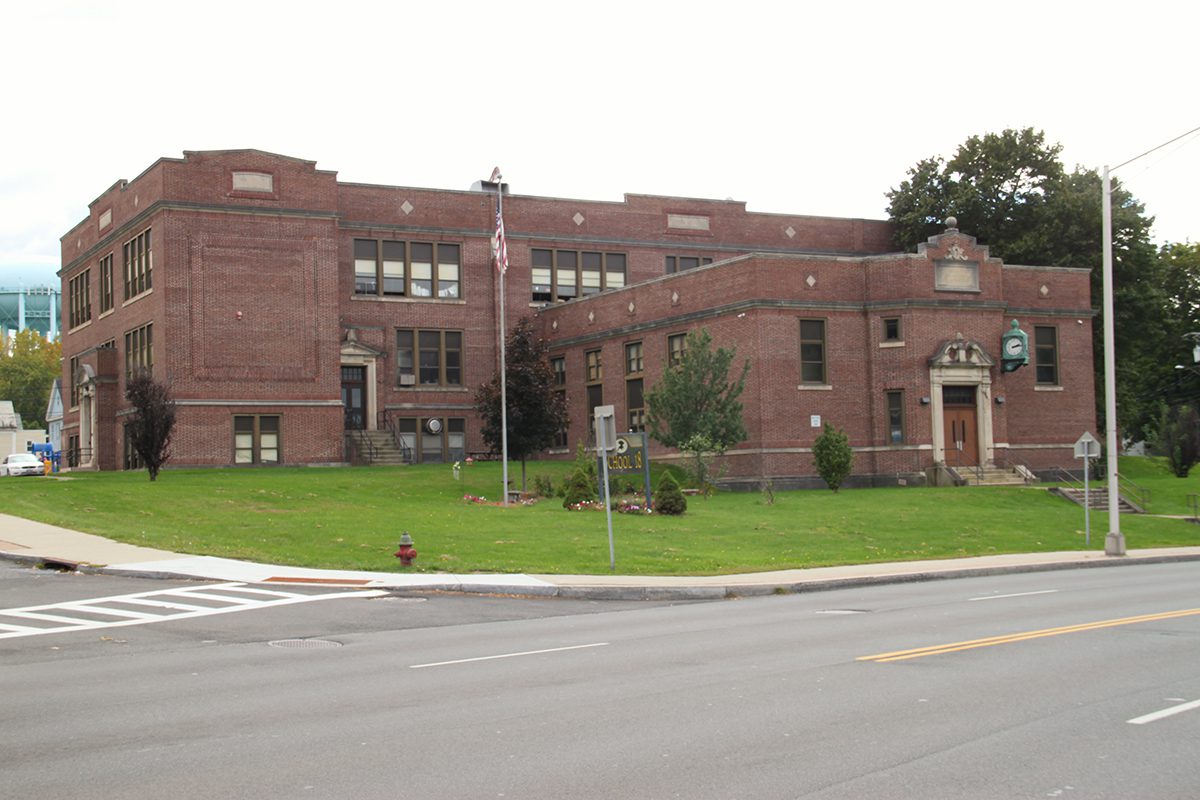 School 18
412 Hoosick Street, Troy, NY 12180
Phone: (518) 328-5001
Fax (518) 274-4374
Principal: Virginia DonVito-MacPhee
Principal's Assistant: Dawn Napolitano
Welcome to School 18! We value honor, integrity and a willingness to work hard to achieve personal and school-wide goals.