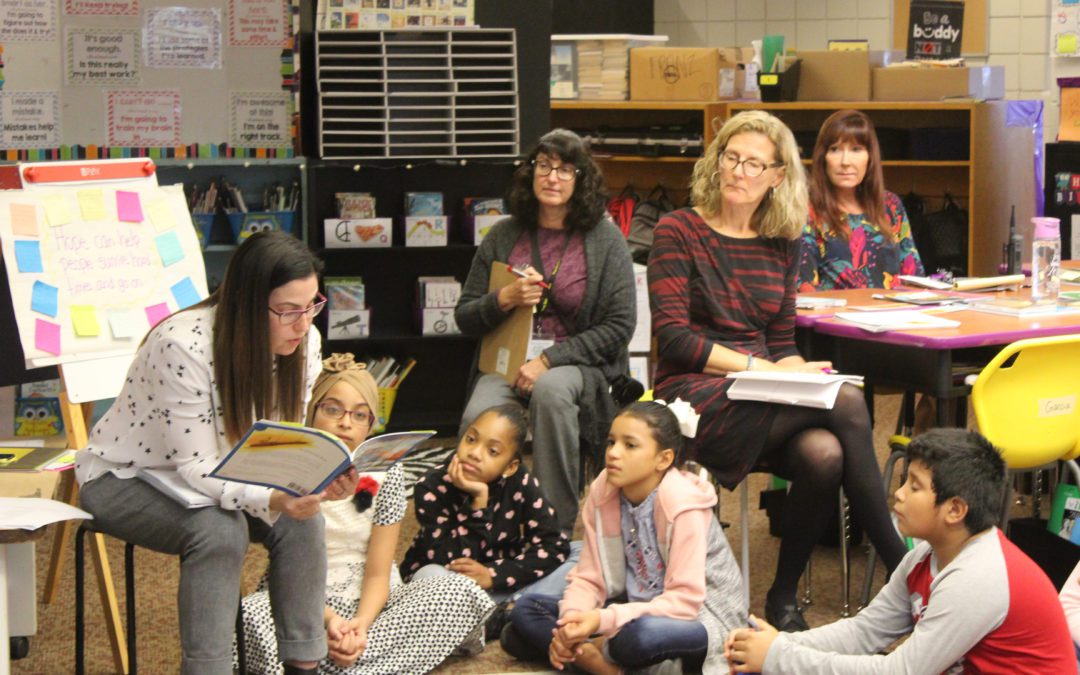 School 14, School 18 and Carroll Hill School have been selected as "Project Schools" with the Teachers' College Reading and Writing Project (TCRWP) of Columbia University. Troy CSD is the only district in the greater Capital Region to be selected. This extremely competitive professional development opportunity welcomes embedded staff development by the Lucy Calkins' staff at the TCRWP.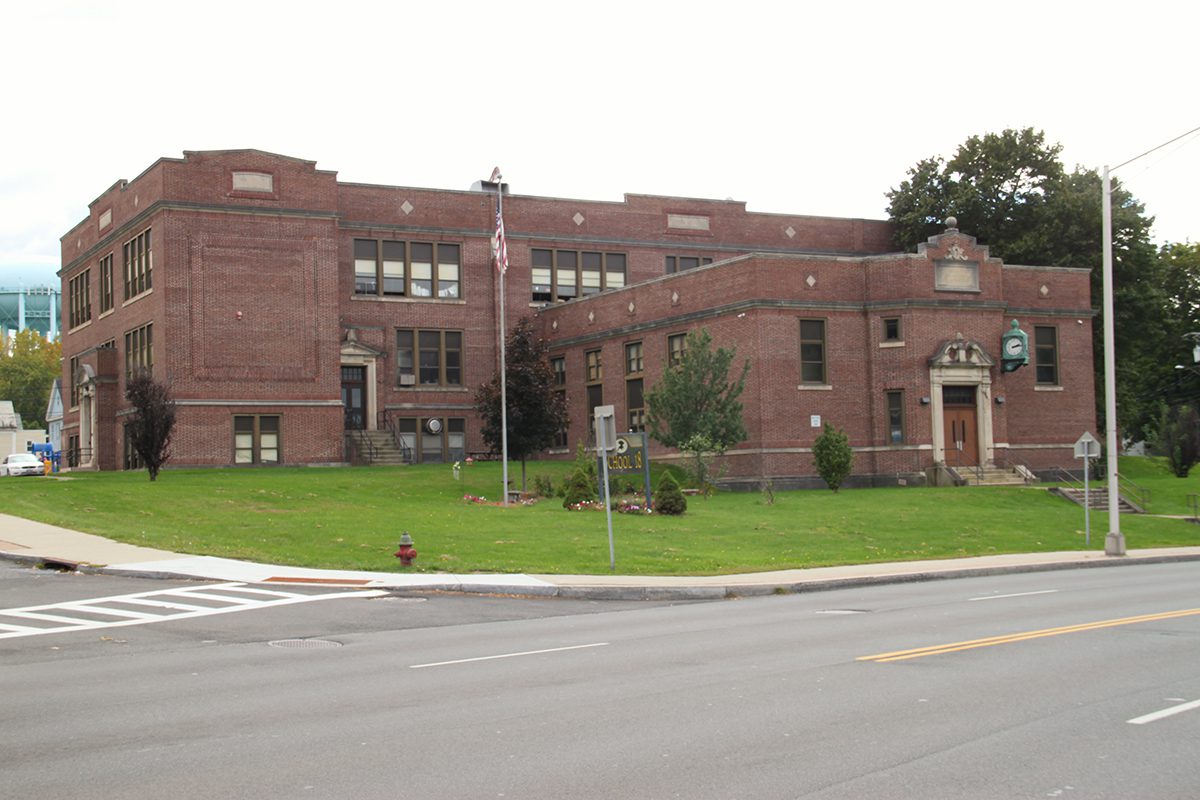 School 18
412 Hoosick Street, Troy, NY 12180
Phone: (518) 328-5501
Fax (518) 274-4374
Principal: Virginia DonVito-MacPhee
Principal's Assistant: Dawn Napolitano
Welcome to School 18! We value honor, integrity and a willingness to work hard to achieve personal and school-wide goals.