Anyone wishing to request a change to their child's Learning and/or Transporation Choice may do so by completing the form by December 1, 2020. ONLY those wishing to request a change must complete the form. If you do not need to request a change, no action is required. Please click the link above for details.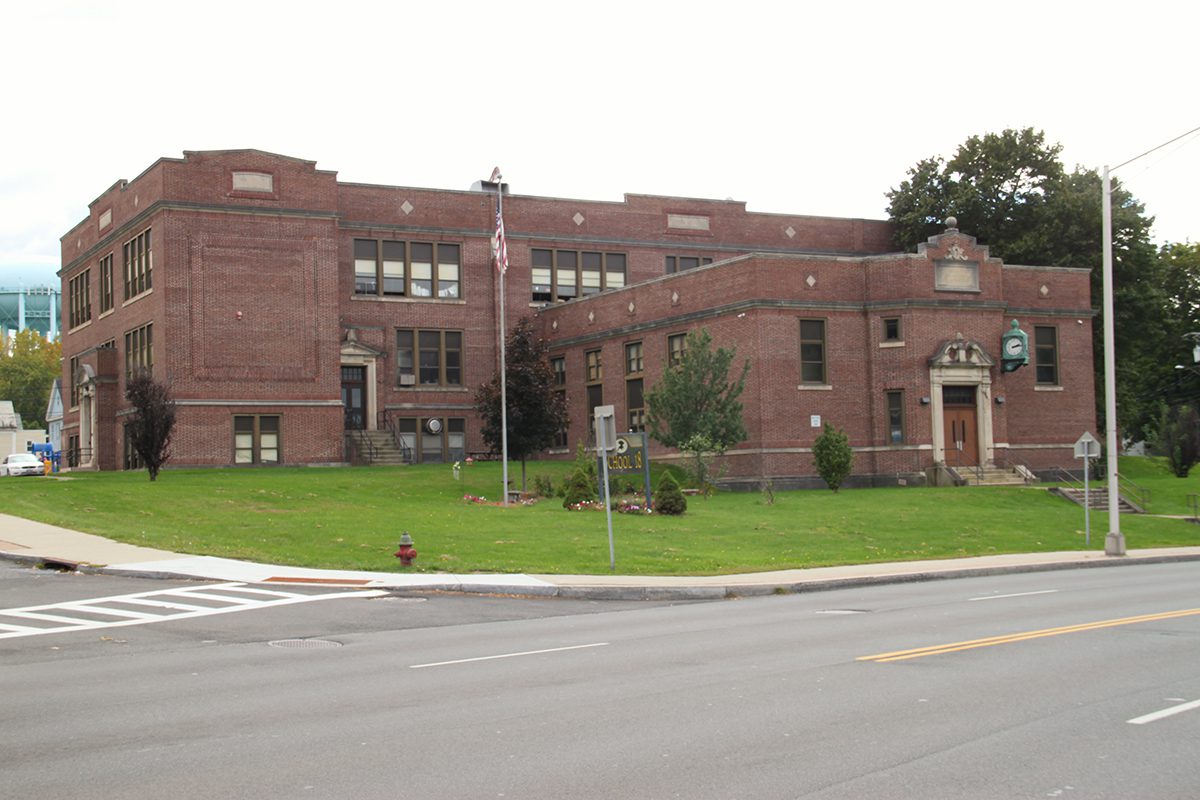 School 18
412 Hoosick Street, Troy, NY 12180
Phone: (518) 328-5501
Fax (518) 274-4374
Principal: Virginia DonVito-MacPhee
Principal's Assistant: Dawn Napolitano
Welcome to School 18! We value honor, integrity and a willingness to work hard to achieve personal and school-wide goals.