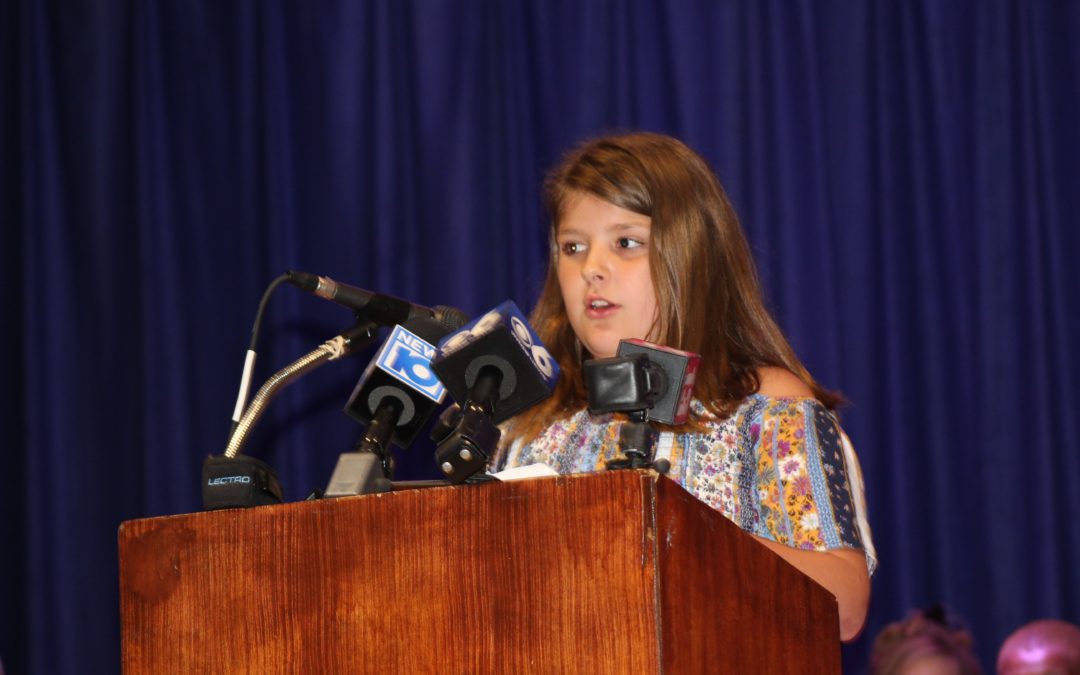 United States Attorney Grant C. Jaquith concluded the 2019 LEADership Project on June 19 at the Thomas O'Brien Academy of Science and Technology in Albany with seven fifth-grade students, including two from Troy CSD, who completed the project this year, and many leaders and representatives of the participating federal, state, and local law enforcement agencies. The LEADership Project, an anti-gang initiative, reaches fifth-grade students in the Albany, Schenectady, Troy, and Lansingburgh School Districts.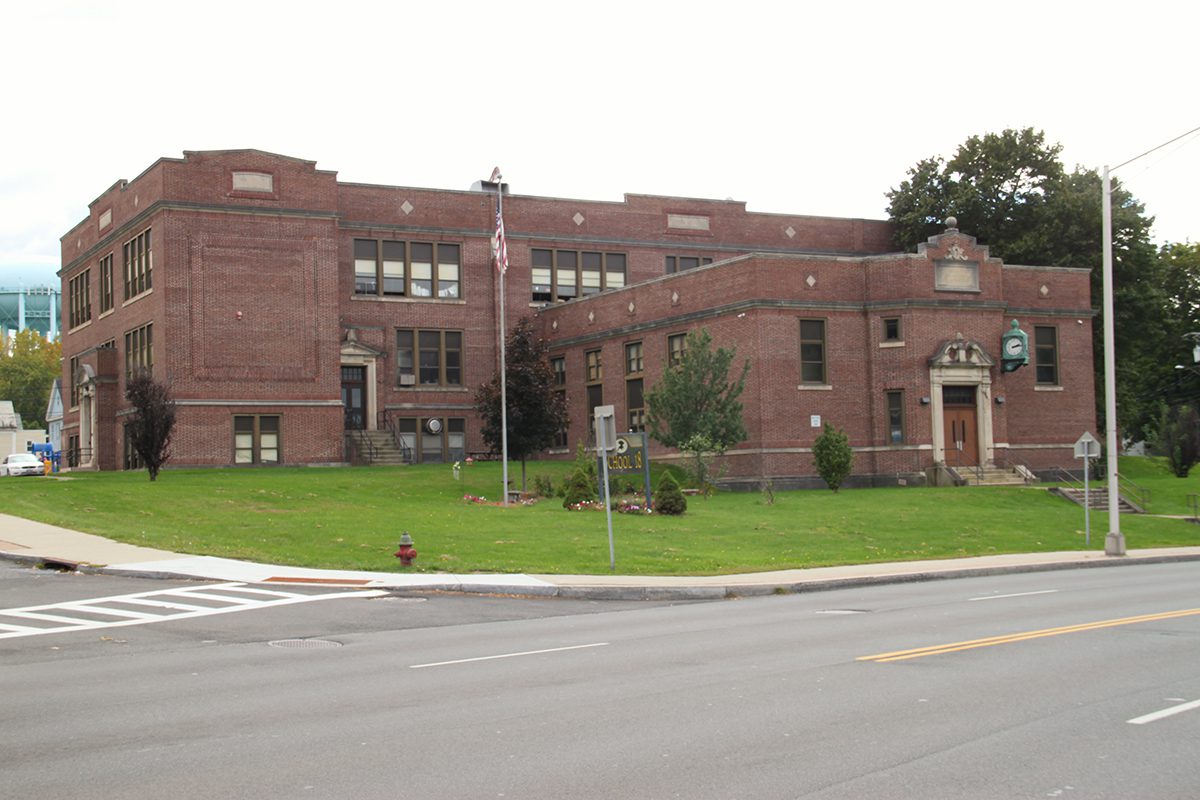 School 18
412 Hoosick Street, Troy, NY 12180
Phone: (518) 328-5501
Fax (518) 274-4374
Principal: Virginia DonVito-MacPhee
Principal's Assistant: Dawn Napolitano
Welcome to School 18! We value honor, integrity and a willingness to work hard to achieve personal and school-wide goals.