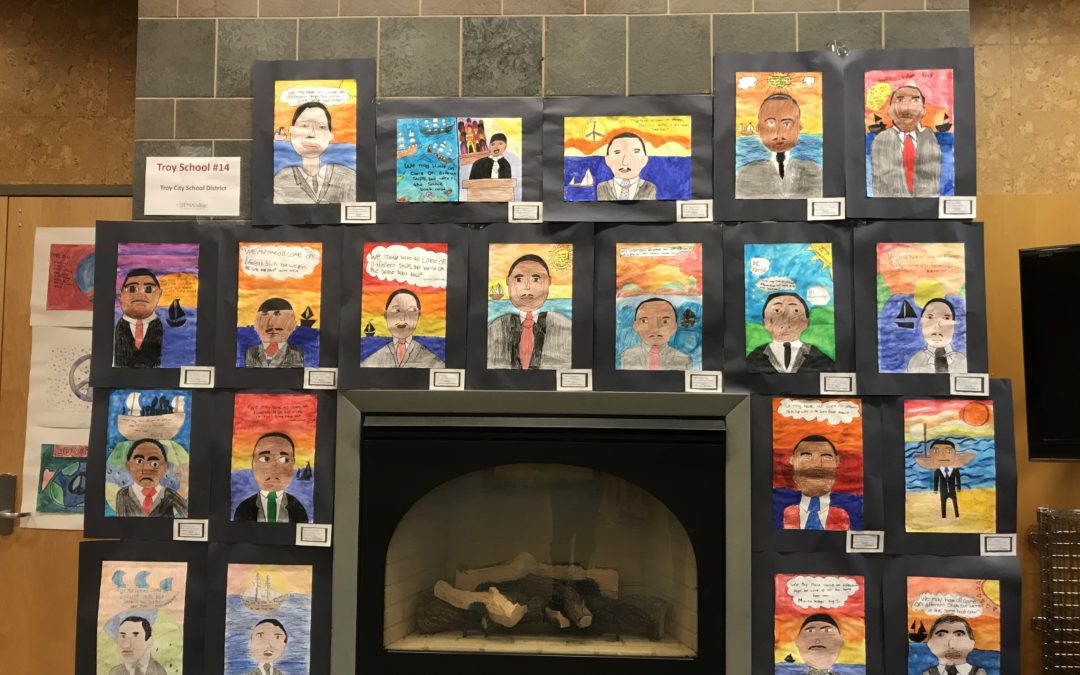 On January 12, all five Troy City School District elementary schools participated in the 2018 Siena College Martin Luther King Art and Essay Celebration. This year's theme was," "We may have all come on different ships, but we're in the same boat now." – Martin Luther King Jr.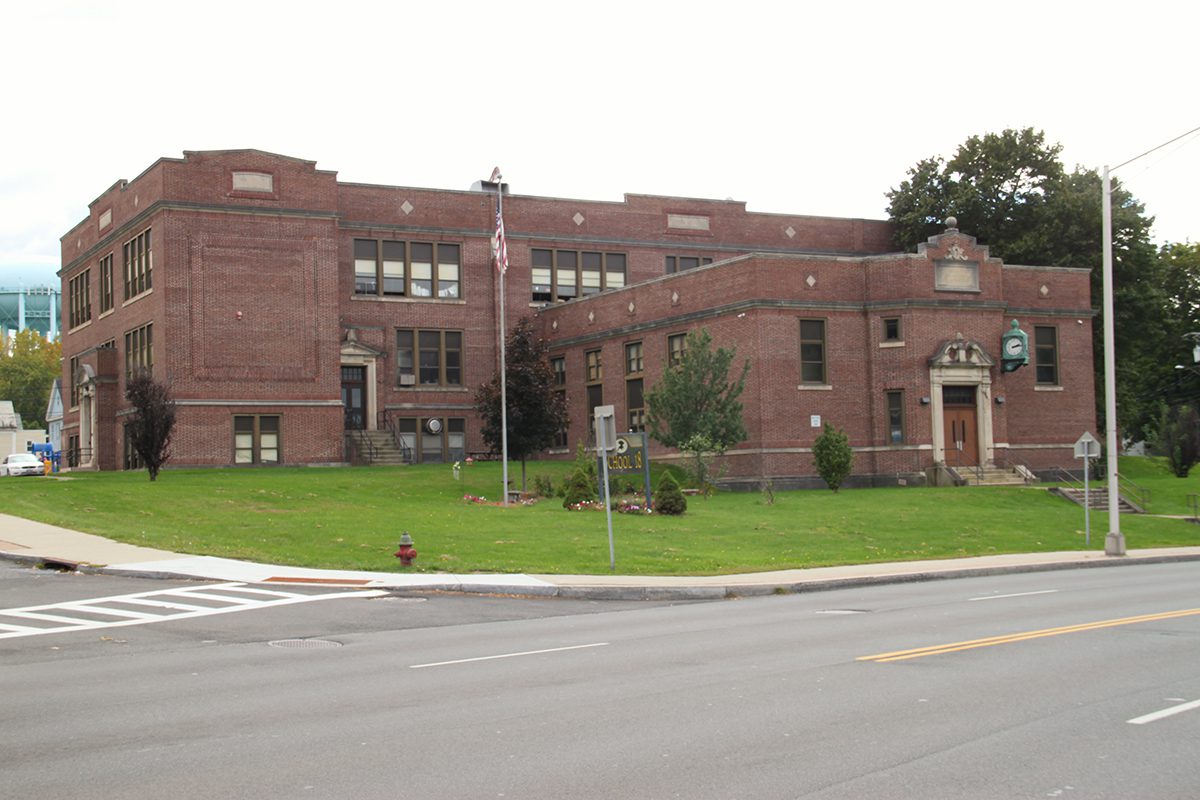 School 18
412 Hoosick Street, Troy, NY 12180
Phone: (518) 328-5501
Fax (518) 274-4374
Principal: Virginia DonVito-MacPhee
Principal's Assistant: Dawn Napolitano
Welcome to School 18! We value honor, integrity and a willingness to work hard to achieve personal and school-wide goals.