In an effort to ensure that the programs and services provided by the Troy City School District best meet the needs of our students and families, we invite you to participate in a brief survey.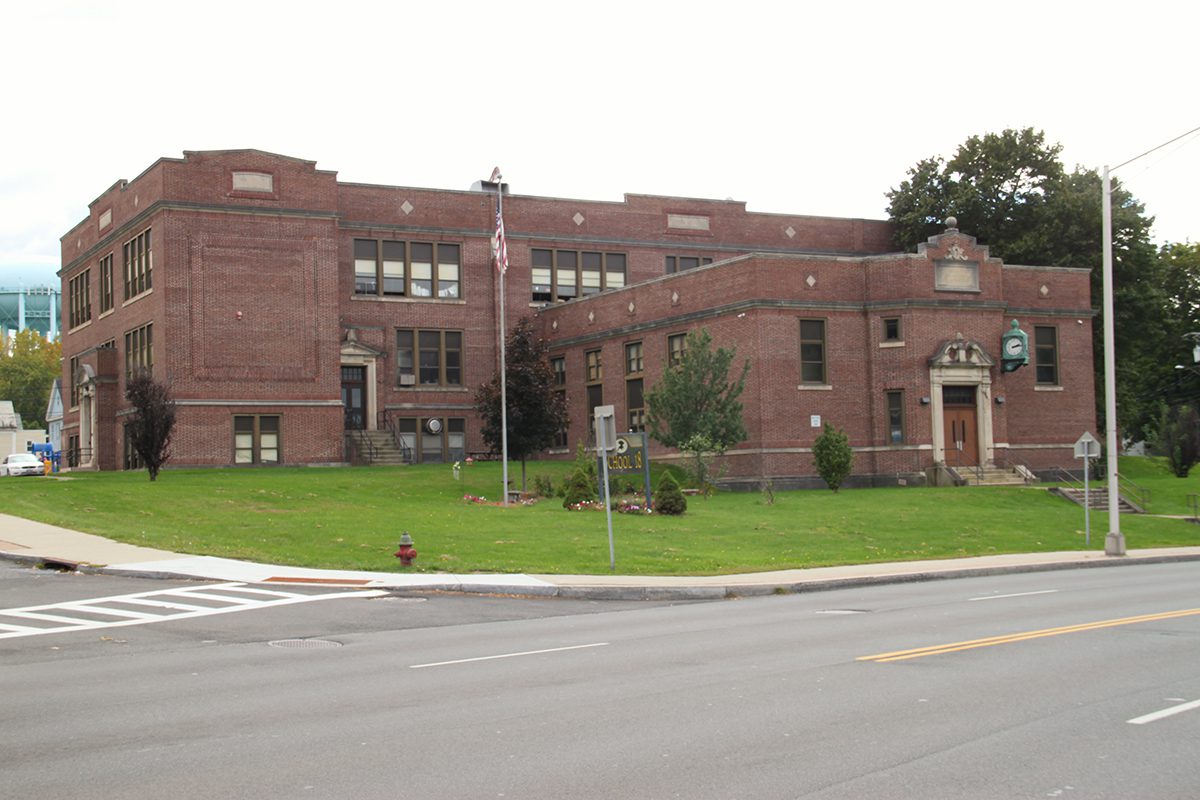 School 18
412 Hoosick Street, Troy, NY 12180
Phone: (518) 328-5001
Fax (518) 274-4374
Principal: Virginia DonVito-MacPhee
Principal's Assistant: Dawn Napolitano
Welcome to School 18! We value honor, integrity and a willingness to work hard to achieve personal and school-wide goals.