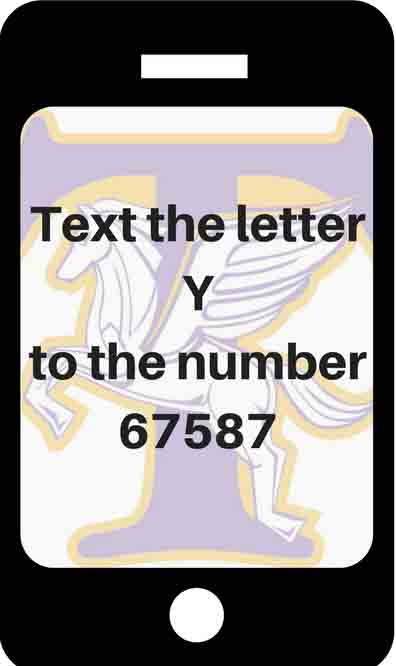 The Troy City School District is switching to text messaging for non-emergency communication with guardians. To sign up for text alerts, you must subscribe by texting the letter "Y" to the number 67587. You may receive an invitation via text on Friday, August 11.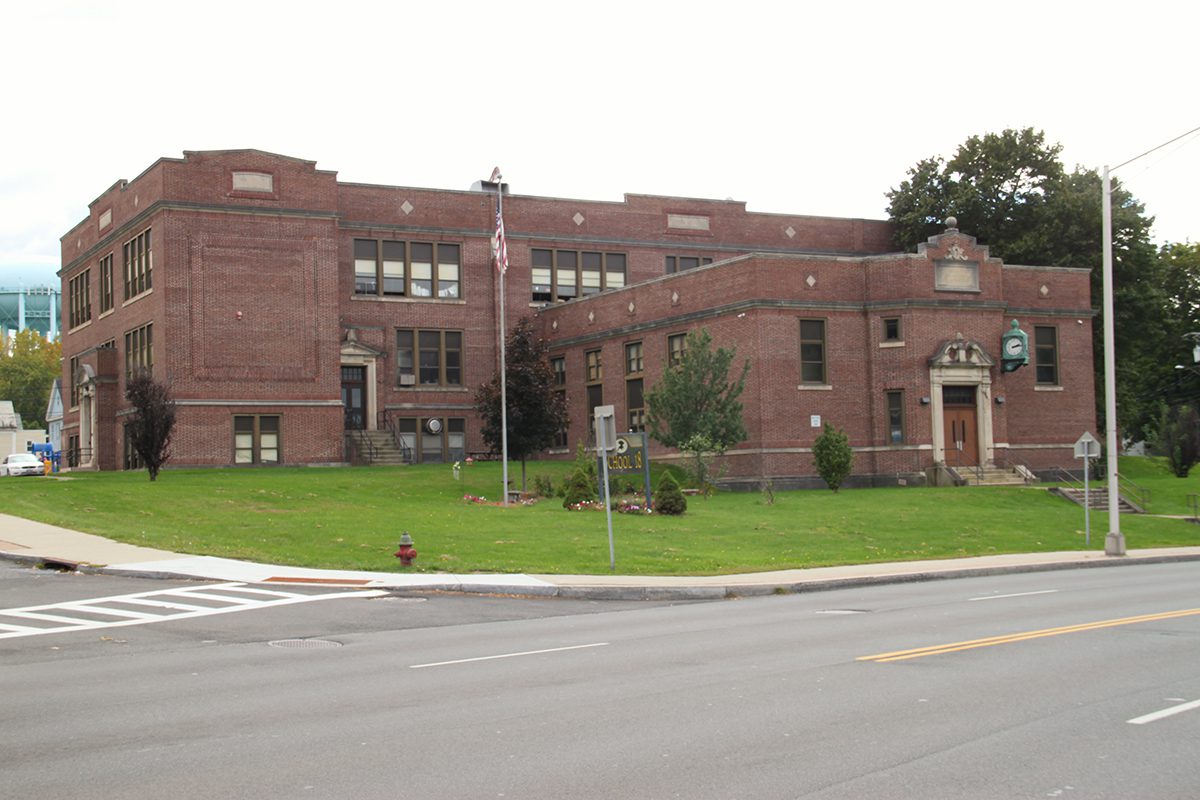 School 18
412 Hoosick Street, Troy, NY 12180
Phone: (518) 328-5001
Fax (518) 274-4374
Principal: Virginia DonVito-MacPhee
Principal's Assistant: Dawn Napolitano
Welcome to School 18! We value honor, integrity and a willingness to work hard to achieve personal and school-wide goals.