Anyone wishing to request a change to their child's Learning and/or Transporation Choice may do so by completing the form by December 1, 2020. ONLY those wishing to request a change must complete the form. If you do not need to request a change, no action is required. Please click the link above for details.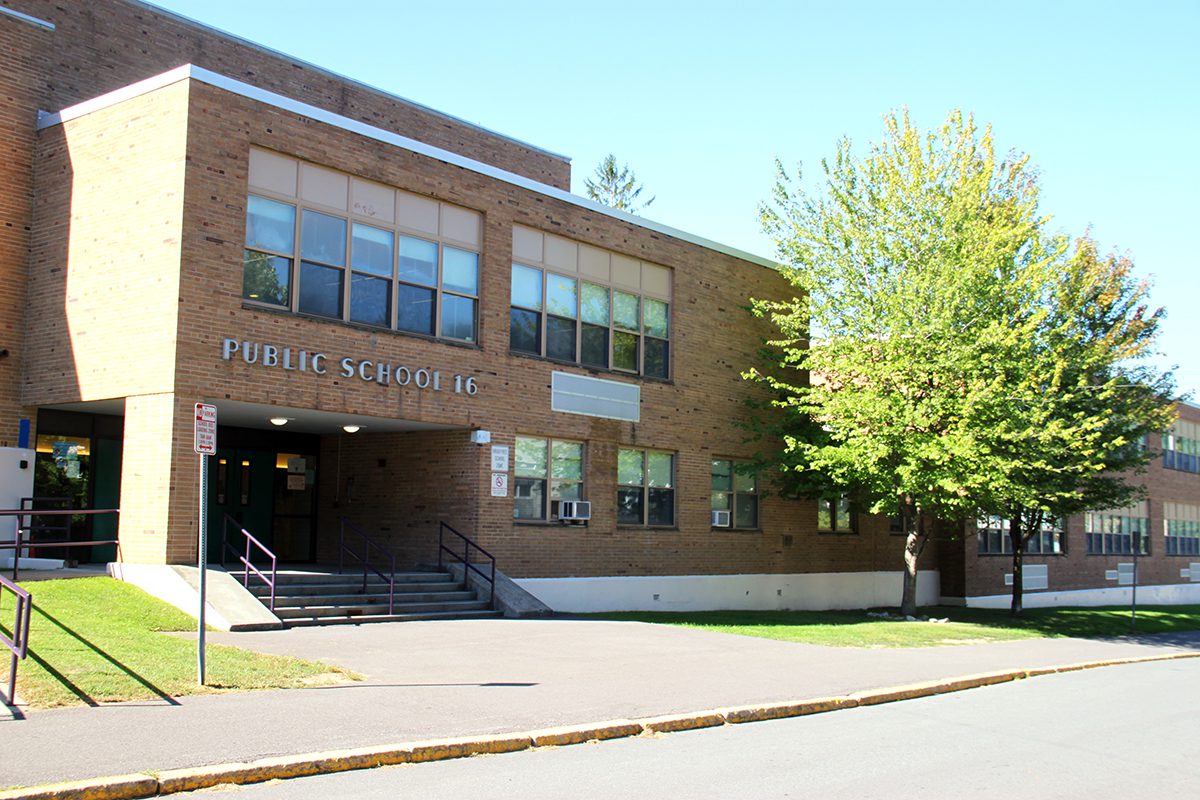 School 16
40 Collins Avenue, Troy, NY 12180
Phone: (518) 328-5101
Fax (518) 274-4585
Principal: Tracy Ford
The School 16 mission is to prepare each child intellectually, socially, physically, emotionally and ethically to become a contributing member of society. The entire School 16 community will provide a safe, positive, educational climate that supports a challenging curriculum.