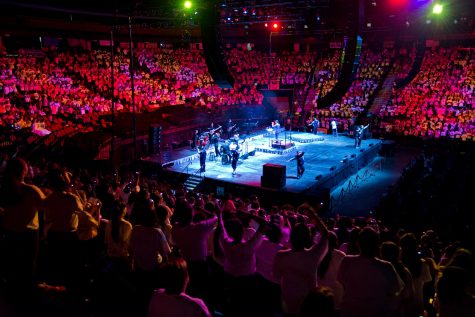 On June 7, School 14, School 16, School 18 and Troy Middle School chorus students will join more than 3,000 students to participate in the American Young Voices concert at Times Union Center.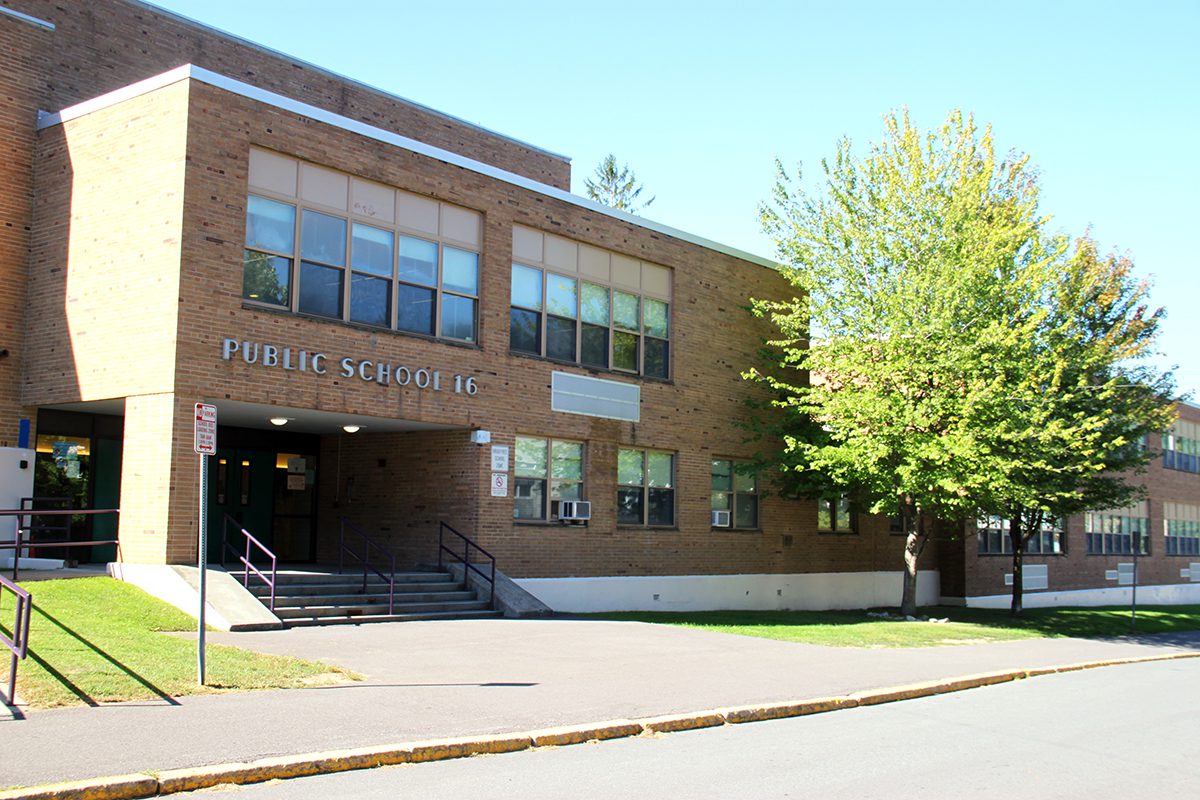 School 16
40 Collins Avenue, Troy, NY 12180
Phone: (518) 328-5101
Fax (518) 274-4585
Principal: Tracy Ford
The School 16 mission is to prepare each child intellectually, socially, physically, emotionally and ethically to become a contributing member of society. The entire School 16 community will provide a safe, positive, educational climate that supports a challenging curriculum.