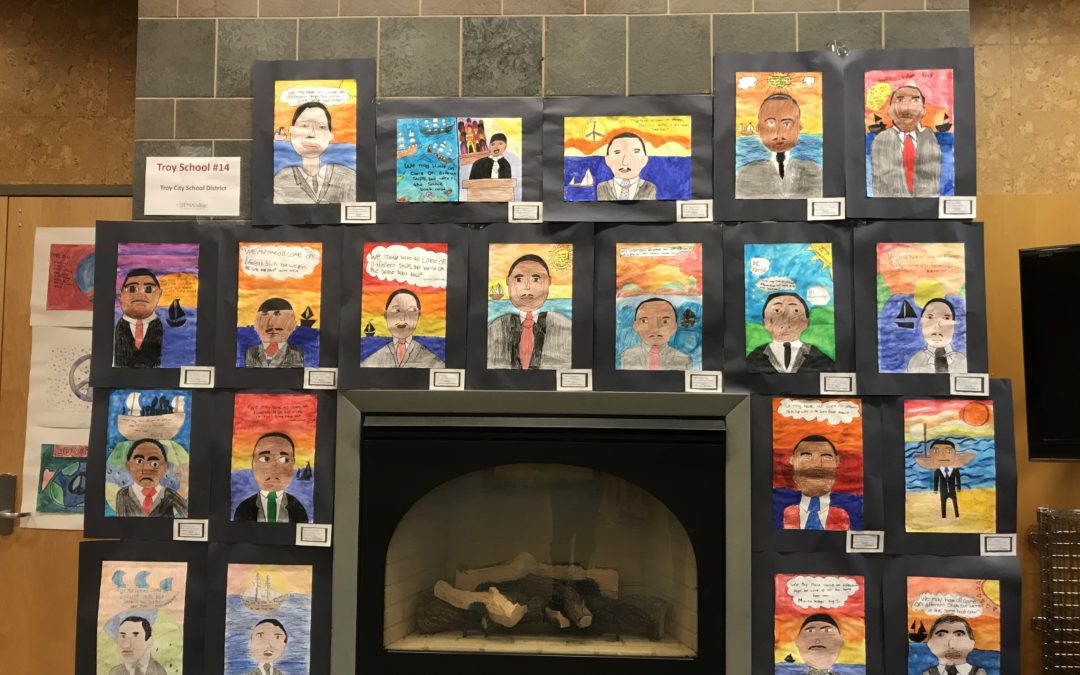 On January 12, all five Troy City School District elementary schools participated in the 2018 Siena College Martin Luther King Art and Essay Celebration. This year's theme was," "We may have all come on different ships, but we're in the same boat now." – Martin Luther King Jr.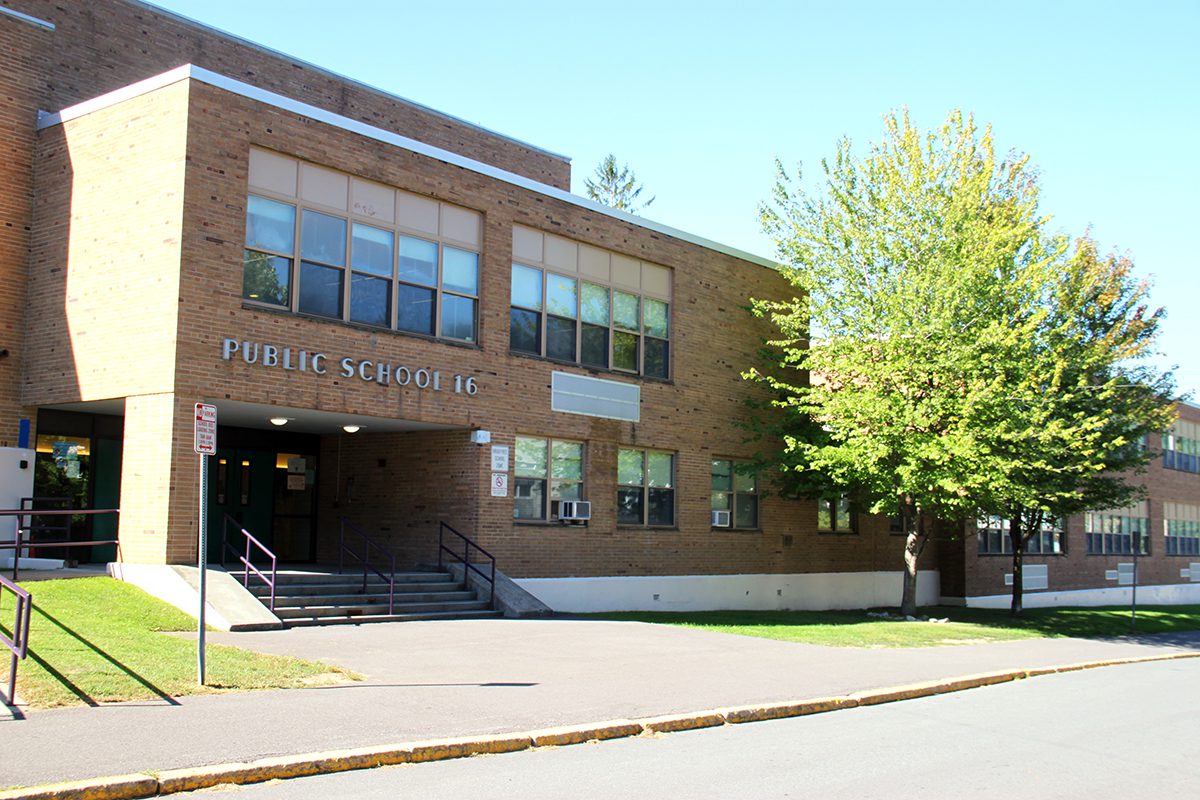 School 16
40 Collins Avenue, Troy, NY 12180
Phone: (518) 328-5101
Fax (518) 274-4585
Principal: Tracy Ford
The School 16 mission is to prepare each child intellectually, socially, physically, emotionally and ethically to become a contributing member of society. The entire School 16 community will provide a safe, positive, educational climate that supports a challenging curriculum.