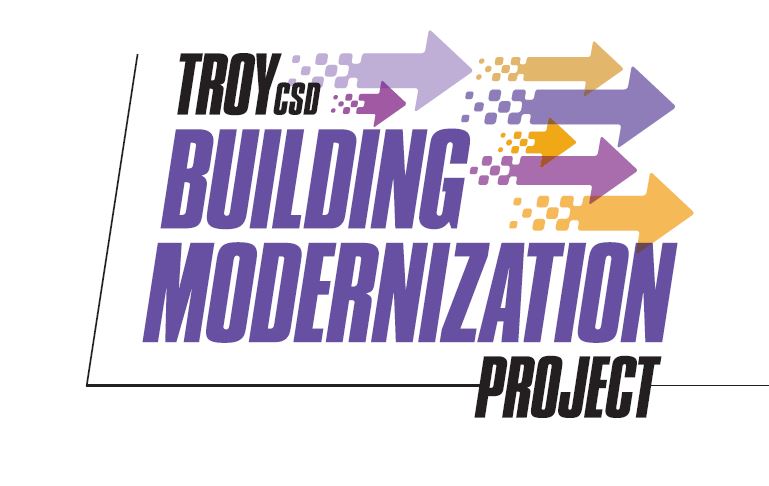 On December 3, residents in the Troy City School District voted in favor of authorizing a $56 million capital project that will include necessary upgrades to nearly every building in the District as well as the purchase of an additional building. The "Troy City School District Building Modernization Project" will be financed without impacting the current tax levy.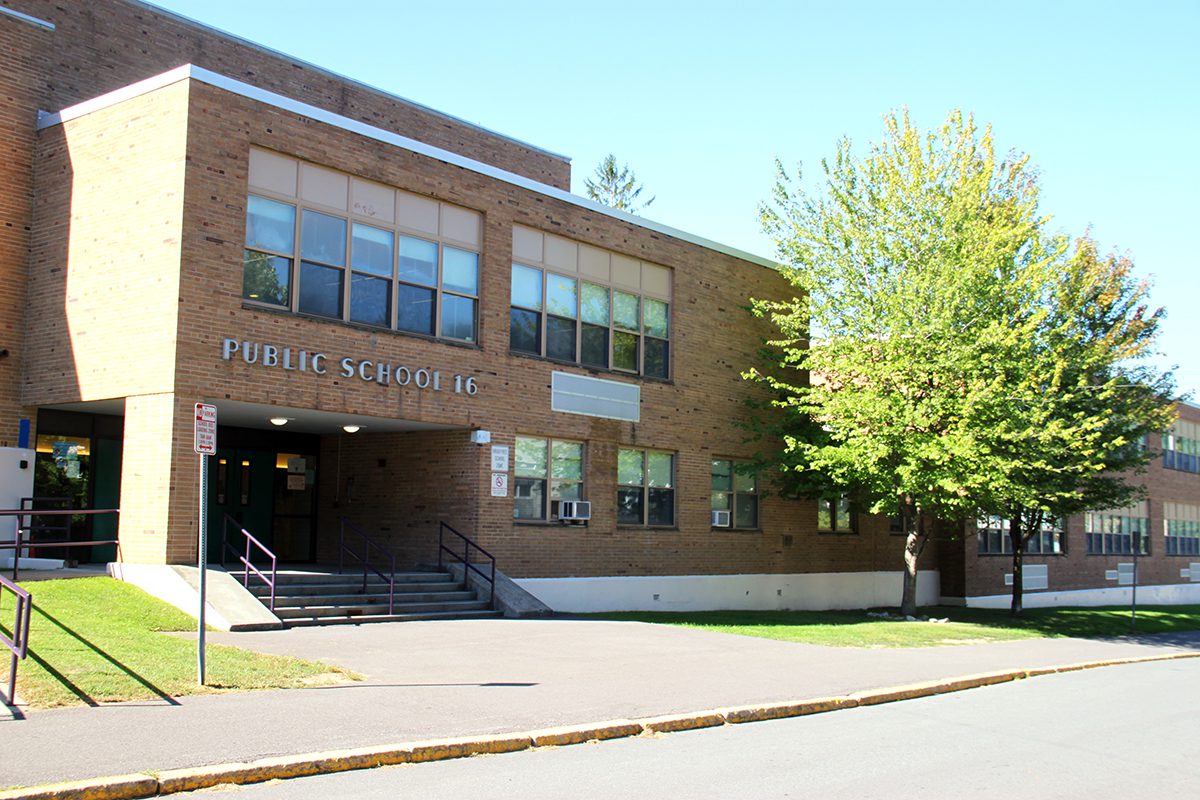 School 16
40 Collins Avenue, Troy, NY 12180
Phone: (518) 328-5101
Fax (518) 274-4585
Principal: Tracy Ford
The School 16 mission is to prepare each child intellectually, socially, physically, emotionally and ethically to become a contributing member of society. The entire School 16 community will provide a safe, positive, educational climate that supports a challenging curriculum.