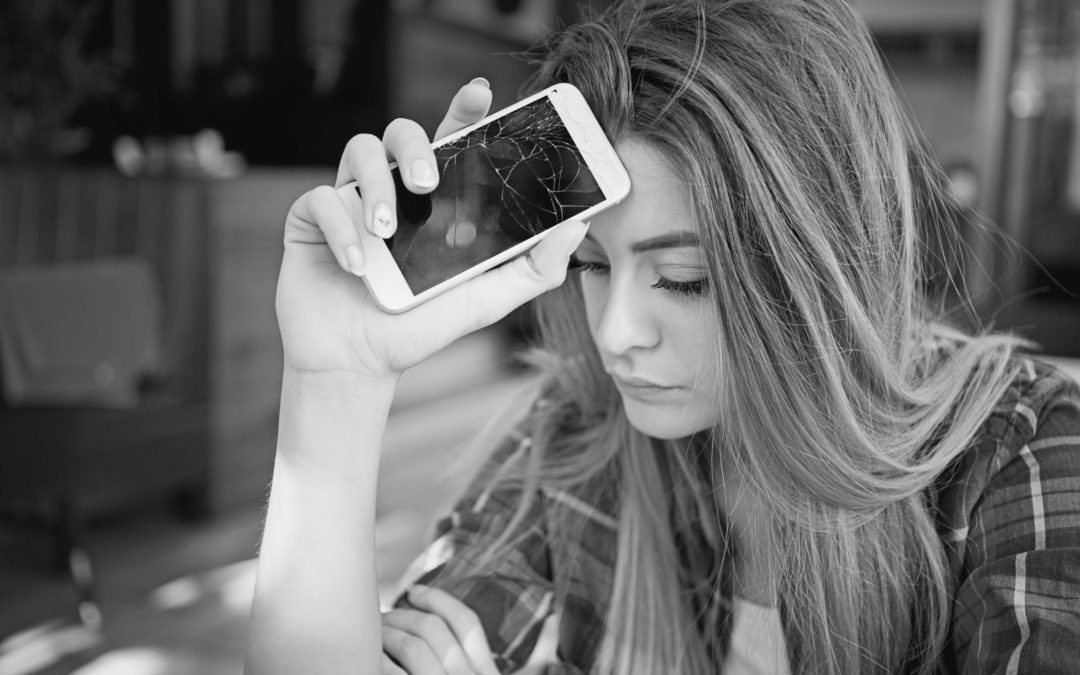 Troy City School District welcomes New York Times Best Selling Author Nancy Jo Sales on Wednesday, May 31 for an urgent and frank conversation about the effects of social media and smart phones on our sons and daughters. A panel discussion with Troy CSD staff and administrators to follow.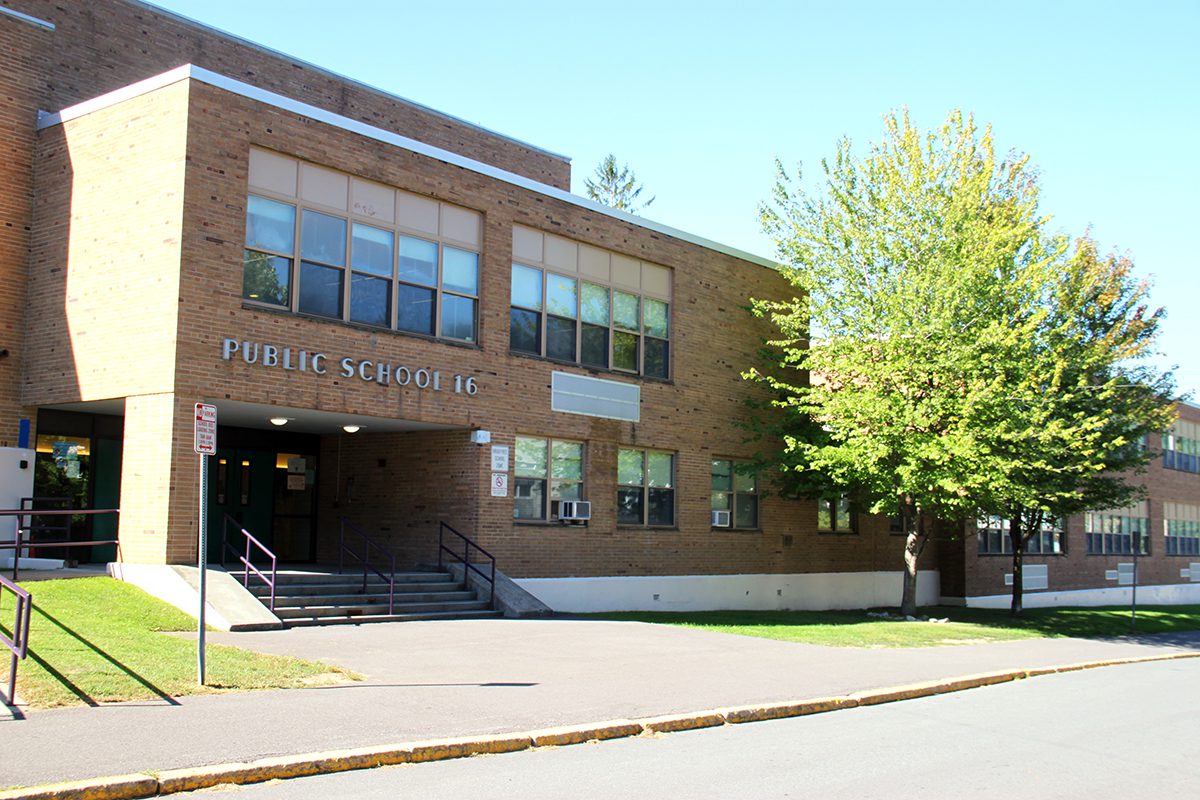 School 16
40 Collins Avenue, Troy, NY 12180
Phone: (518) 328-5101
Fax (518) 274-4585
Principal: Tracy Ford
The School 16 mission is to prepare each child intellectually, socially, physically, emotionally and ethically to become a contributing member of society. The entire School 16 community will provide a safe, positive, educational climate that supports a challenging curriculum.