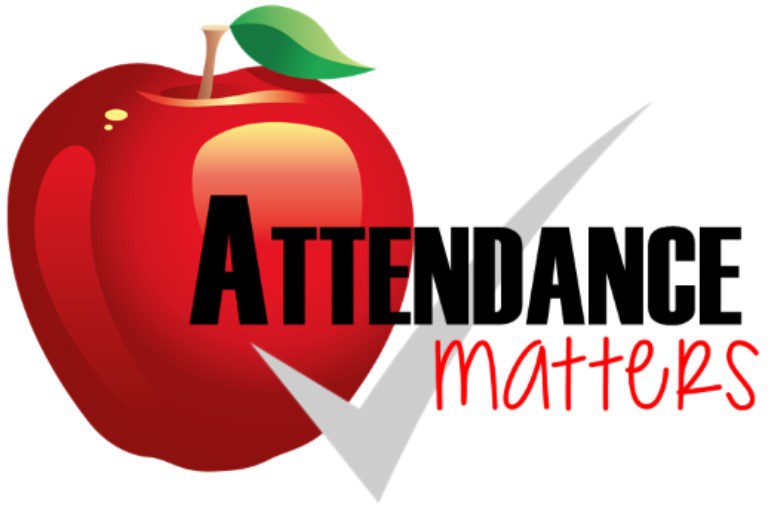 All Troy City School District families are invited to attend a Parent Cafe on Wednesday, November 29 to learn about the importance of school attendance. The event will begin at 5:30 p.m. at School 2. Please click the link above for additional information.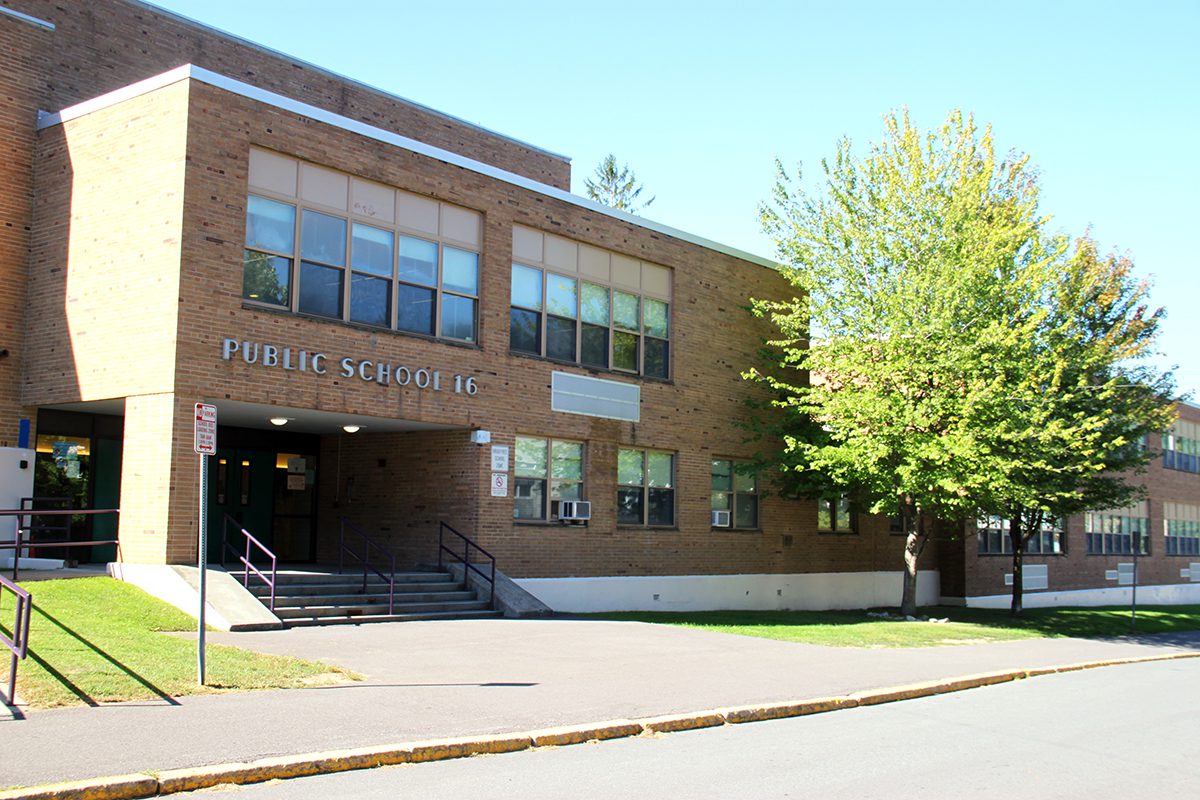 School 16
40 Collins Avenue, Troy, NY 12180
Phone: (518) 328-5101
Fax (518) 274-4585
Principal: Tracy Ford
The School 16 mission is to prepare each child intellectually, socially, physically, emotionally and ethically to become a contributing member of society. The entire School 16 community will provide a safe, positive, educational climate that supports a challenging curriculum.