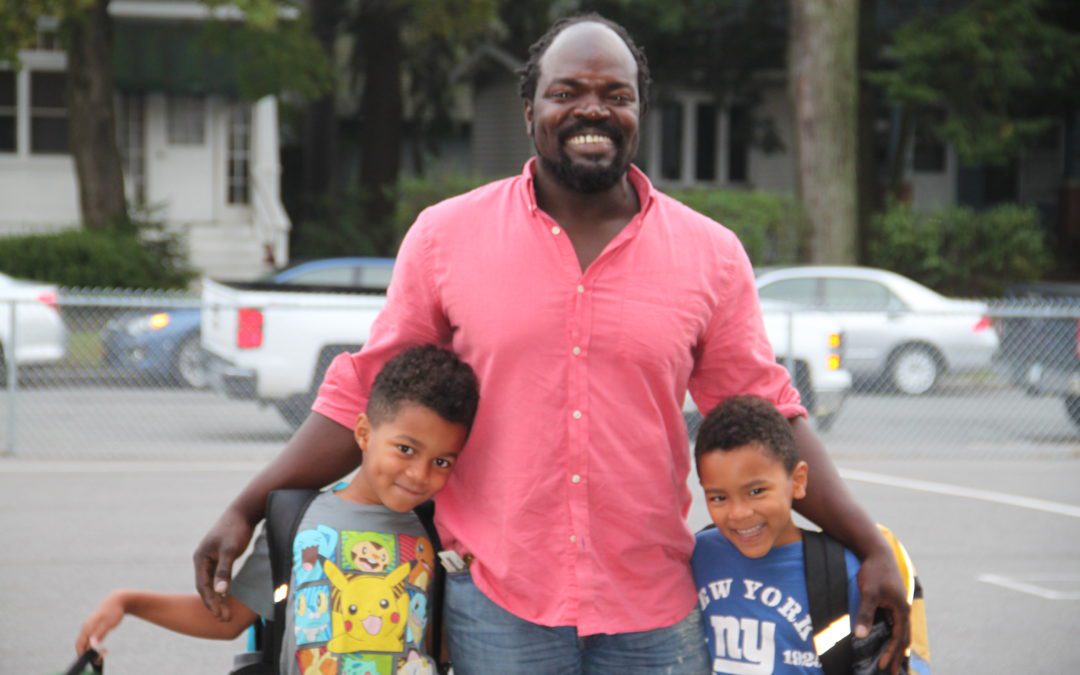 The annual Troy City School District Dads Take Your Child to School Day is Tuesday, Sept. 19. Fathers and other male role models will bring their elementary school children to school, walk them to their classrooms and enjoy a breakfast reception. All five elementary schools are participating!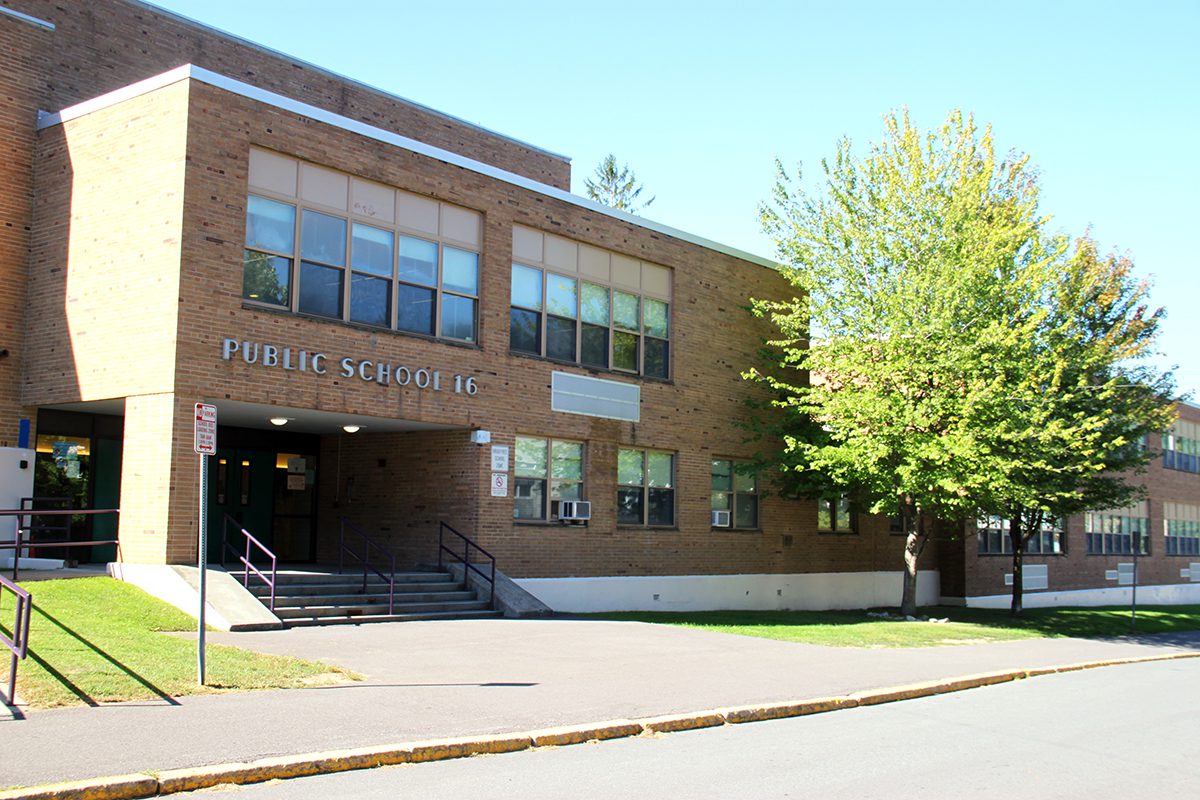 School 16
40 Collins Avenue, Troy, NY 12180
Phone: (518) 328-5101
Fax (518) 274-4585
Principal: Tracy Ford
The School 16 mission is to prepare each child intellectually, socially, physically, emotionally and ethically to become a contributing member of society. The entire School 16 community will provide a safe, positive, educational climate that supports a challenging curriculum.