The Family Engagement Survey is conducted in order to assess the current functioning of our schools from the perspective of our families. This survey will take 15 minutes and there should be one survey submitted per household. All submissions are anonymous.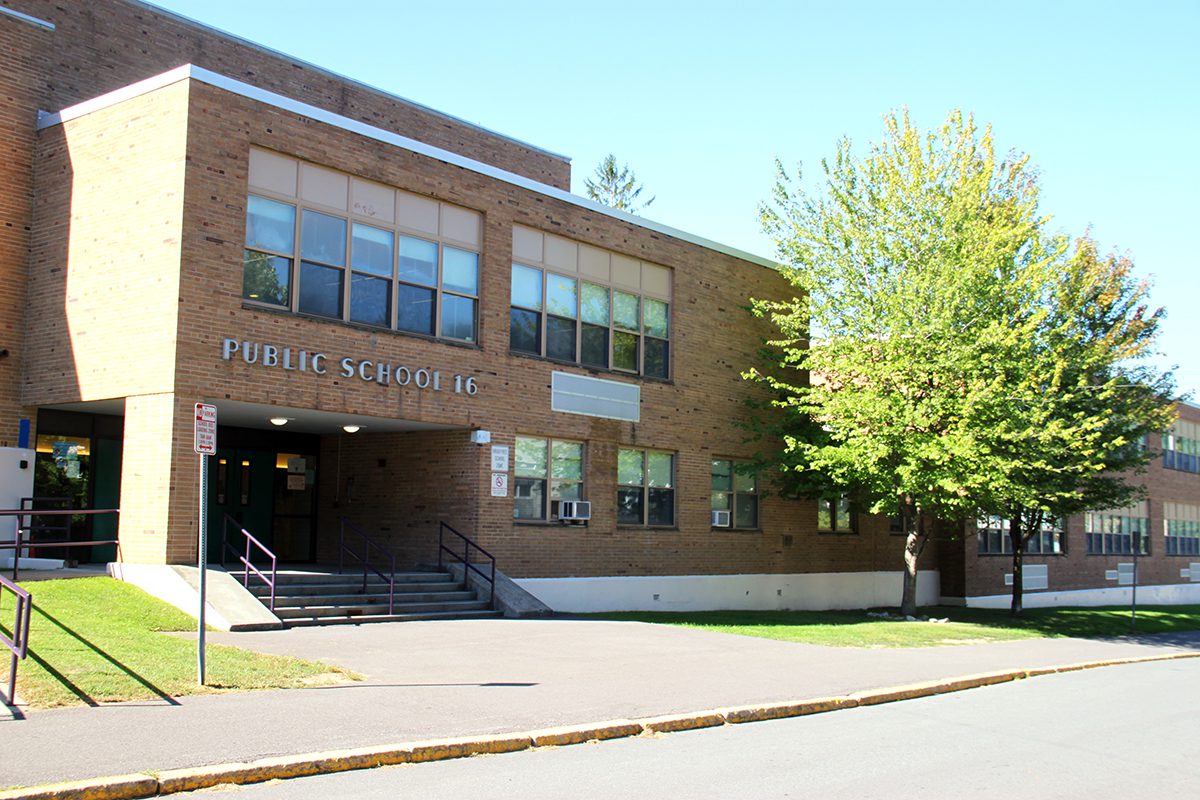 School 16
40 Collins Avenue, Troy, NY 12180
Phone: (518) 328-5101
Fax (518) 274-4585
Principal: Tracy Ford
The School 16 mission is to prepare each child intellectually, socially, physically, emotionally and ethically to become a contributing member of society. The entire School 16 community will provide a safe, positive, educational climate that supports a challenging curriculum.