The School of Engineering at Rensselaer Polytechnic Institute (RPI) invites parents/guardians and their children in Grades 3 to 6 to attend Exploring Engineering Day (EED) on Saturday, February 18. This FREE half-day program introduces children to the field of engineering through fun, hands-on activities led by engineering students.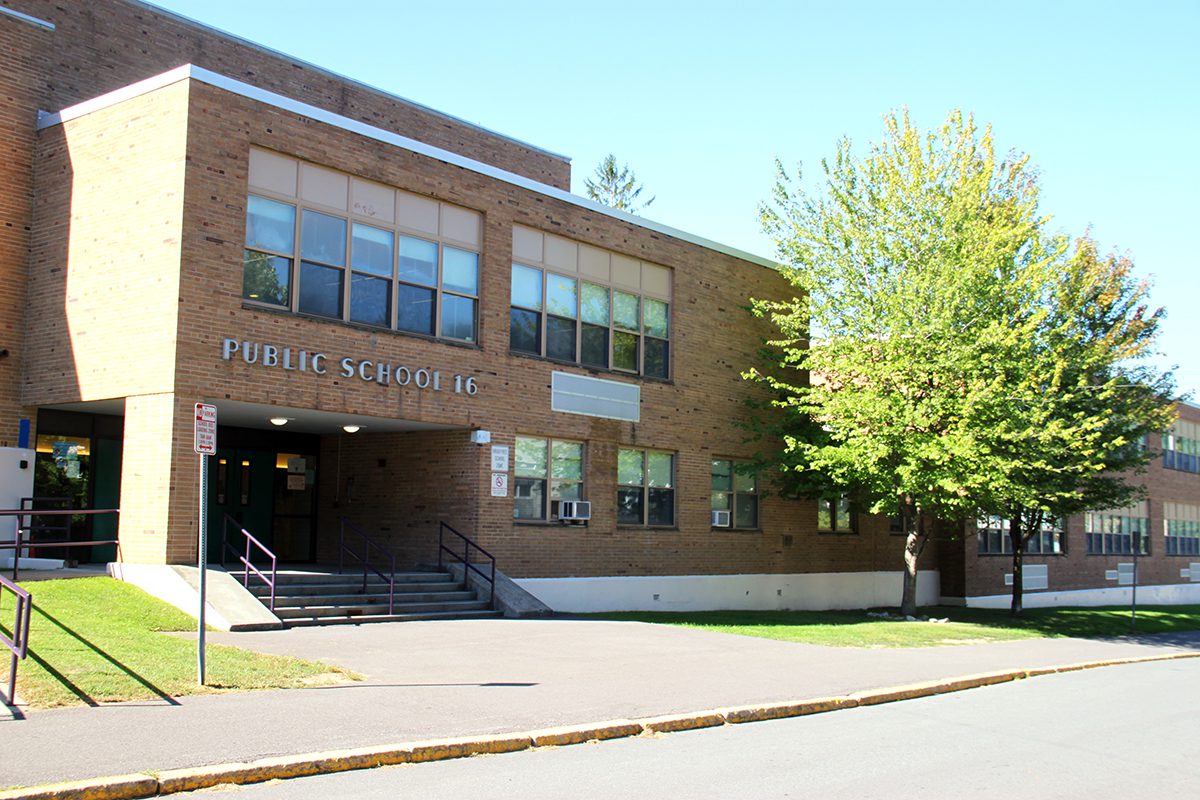 School 16
40 Collins Avenue, Troy, NY 12180
Phone: (518) 328-5101
Fax (518) 274-4585
Principal: Tracy Ford
The School 16 mission is to prepare each child intellectually, socially, physically, emotionally and ethically to become a contributing member of society. The entire School 16 community will provide a safe, positive, educational climate that supports a challenging curriculum.