For students that have not yet selected their 10 new books for Summer Reading, the School 16 Summer Reading Book Distribution will take place daily Monday-Friday from 7 a.m.-1 p.m. (July 8-July 31). Please call the main office prior to your arrival 518-328-5101.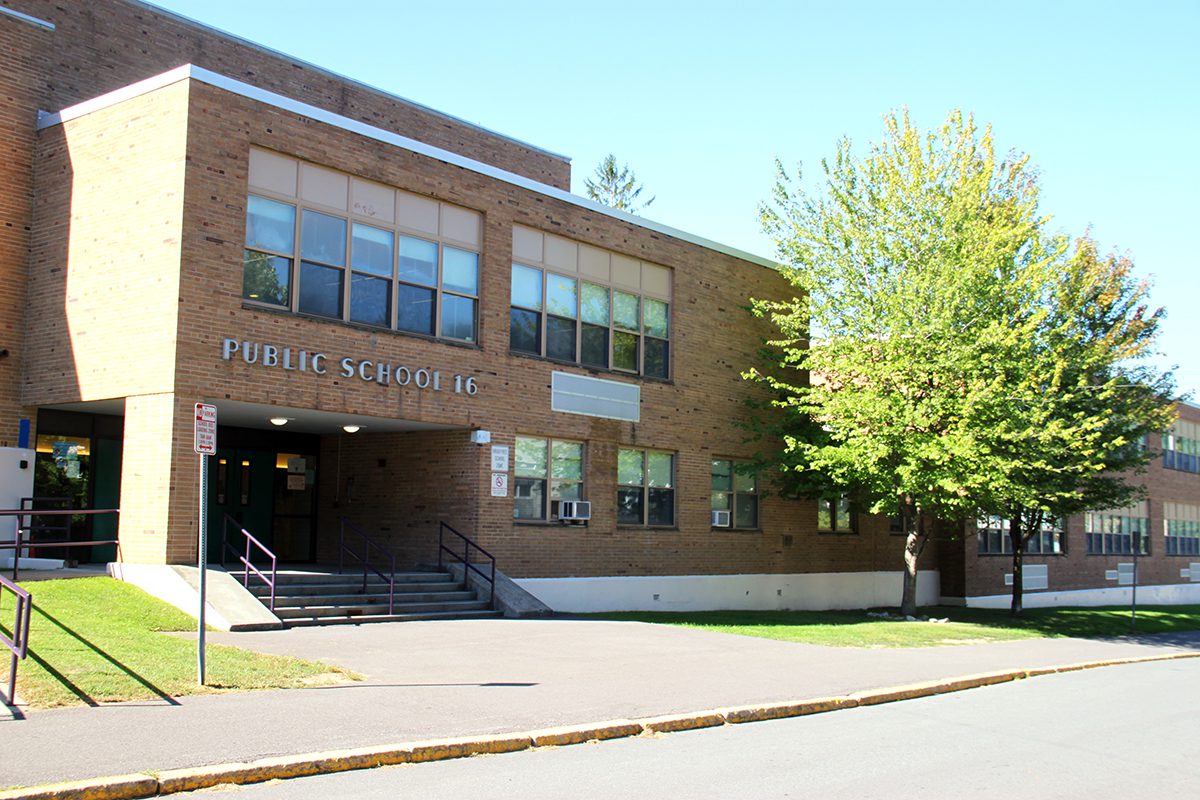 School 16
40 Collins Avenue, Troy, NY 12180
Phone: (518) 328-5101
Fax (518) 274-4585
Principal: Tracy Ford
The School 16 mission is to prepare each child intellectually, socially, physically, emotionally and ethically to become a contributing member of society. The entire School 16 community will provide a safe, positive, educational climate that supports a challenging curriculum.