CARROLL HILL SCHOOL NEWS & EVENTS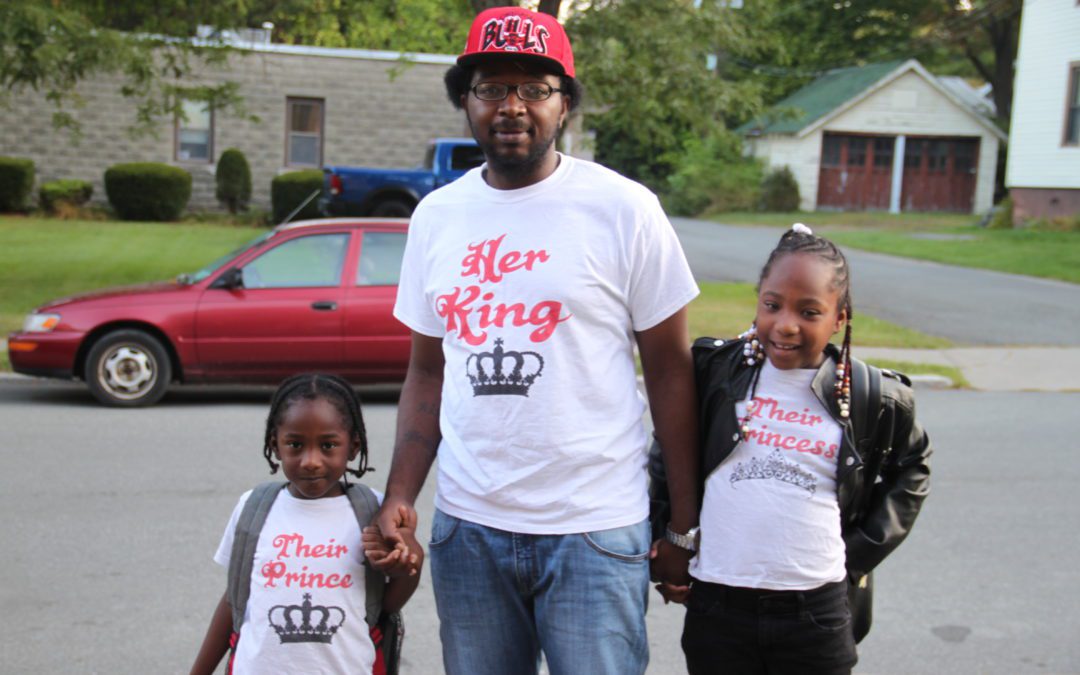 On September 19, dads, step dads, grandfathers and uncles (and some moms, too!) participated in the annual Dads Take Your Child to School Day. All five Troy City School District elementary schools participated.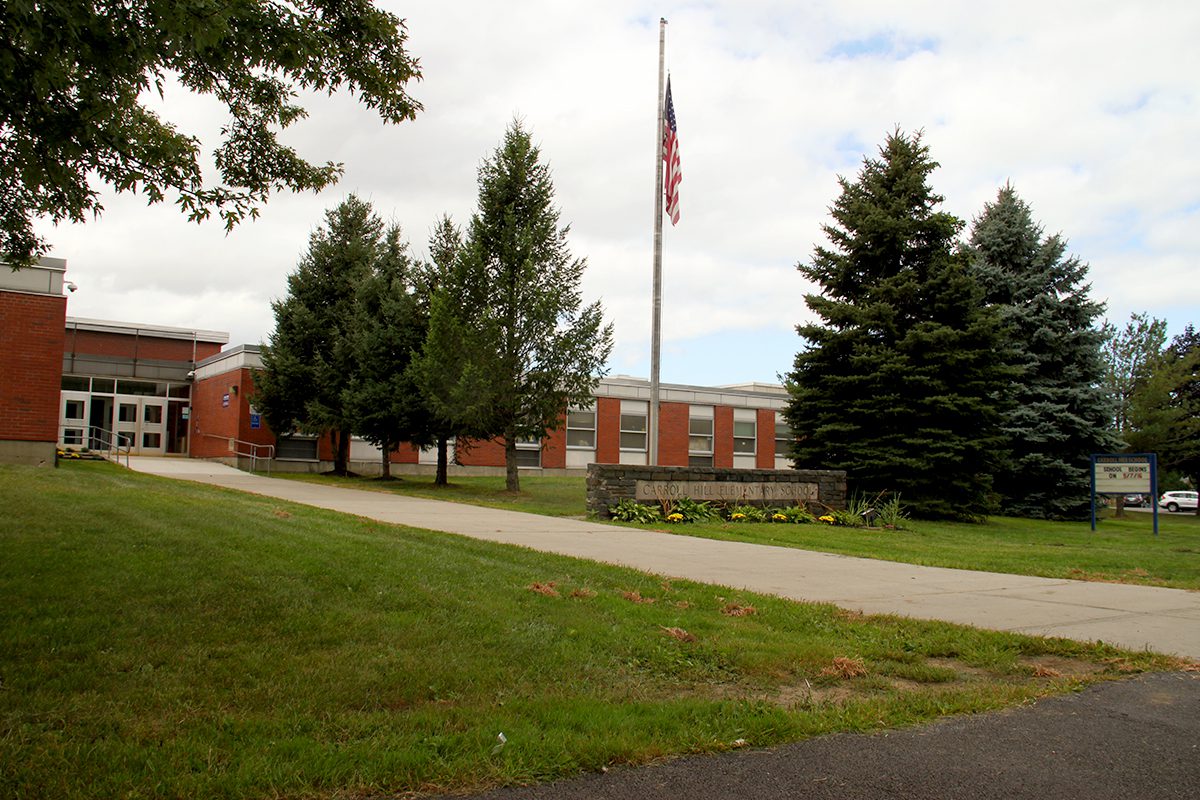 Carroll Hill School
112 Delaware Ave, Troy, NY 12180
Phone: (518) 328-5701
Fax (518) 274-4587
Principal: Roy Stiles
Principal's Assistant: Joe Foglia
The mission of Carroll Hill School is to develop individuals who are productive, life-long learners. Our vision is to ensure this through a dedicated, innovative staff, a curriculum that is comprehensive and challenging and an environment which is stimulating and conducive to learning.