CARROLL HILL SCHOOL NEWS & EVENTS
The Family Engagement Survey is conducted in order to assess the current functioning of our schools from the perspective of our families. This survey will take 15 minutes and there should be one survey submitted per household. All submissions are anonymous.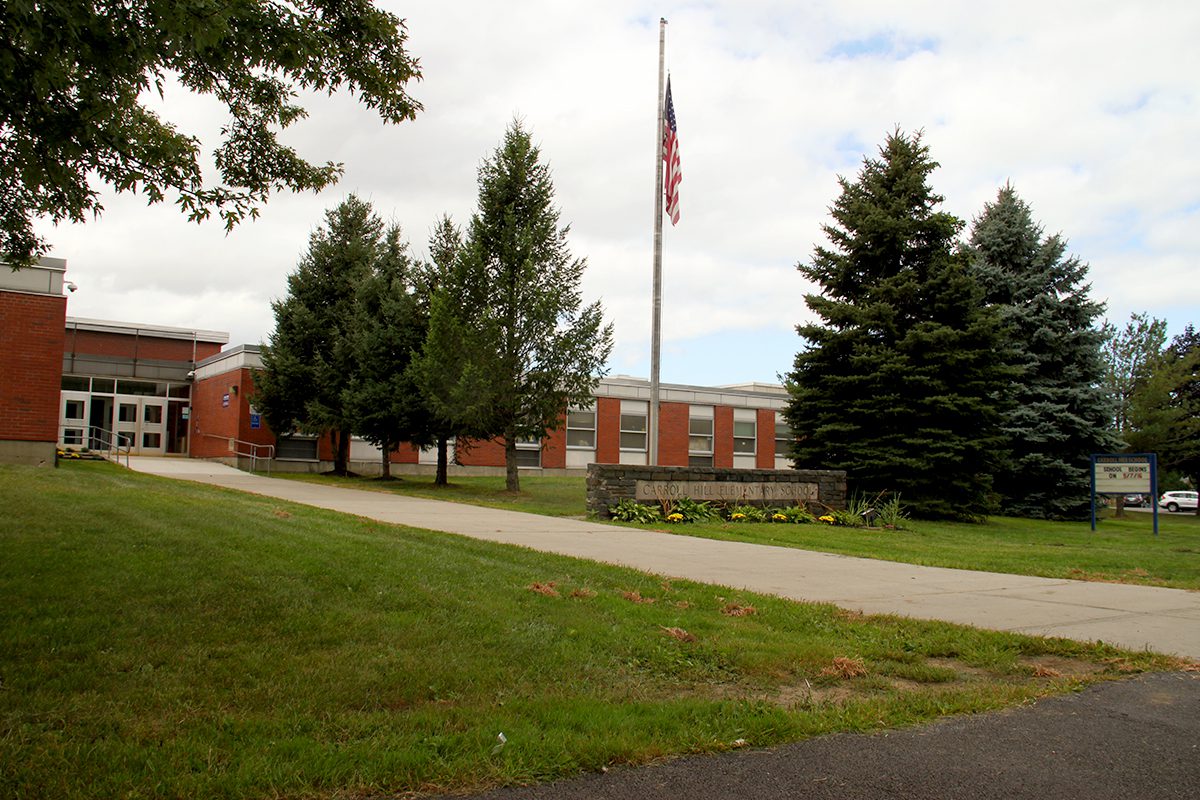 Carroll Hill School
112 Delaware Ave, Troy, NY 12180
Phone: (518) 328-5701
Fax (518) 274-4587
Principal: Roy Stiles
Principal's Assistant: Joe Foglia
The mission of Carroll Hill Elementary, as a united community, is for all students to achieve educational proficiency or higher and to become responsible contributing individuals in today's ever-changing world.