CARROLL HILL SCHOOL NEWS & EVENTS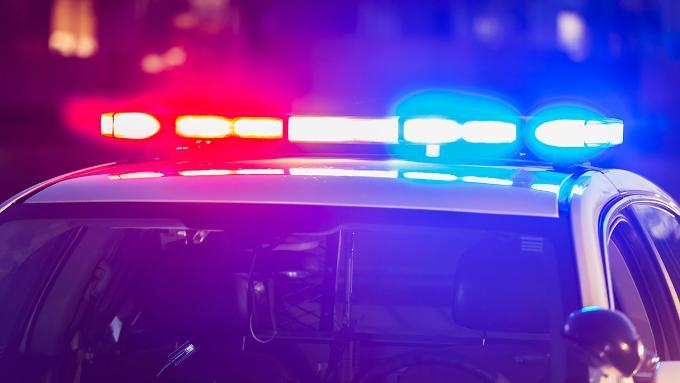 On Friday, March 16, there will be a full scale active shooter training exercise at Troy High School between the hours of 8 a.m. and 12 p.m. This drill will include the response from local, county and state emergency service agencies. This is a professional development day for the entire district, therefore there is no school at any of our buildings. NO STUDENTS WILL BE PARTICIPATING.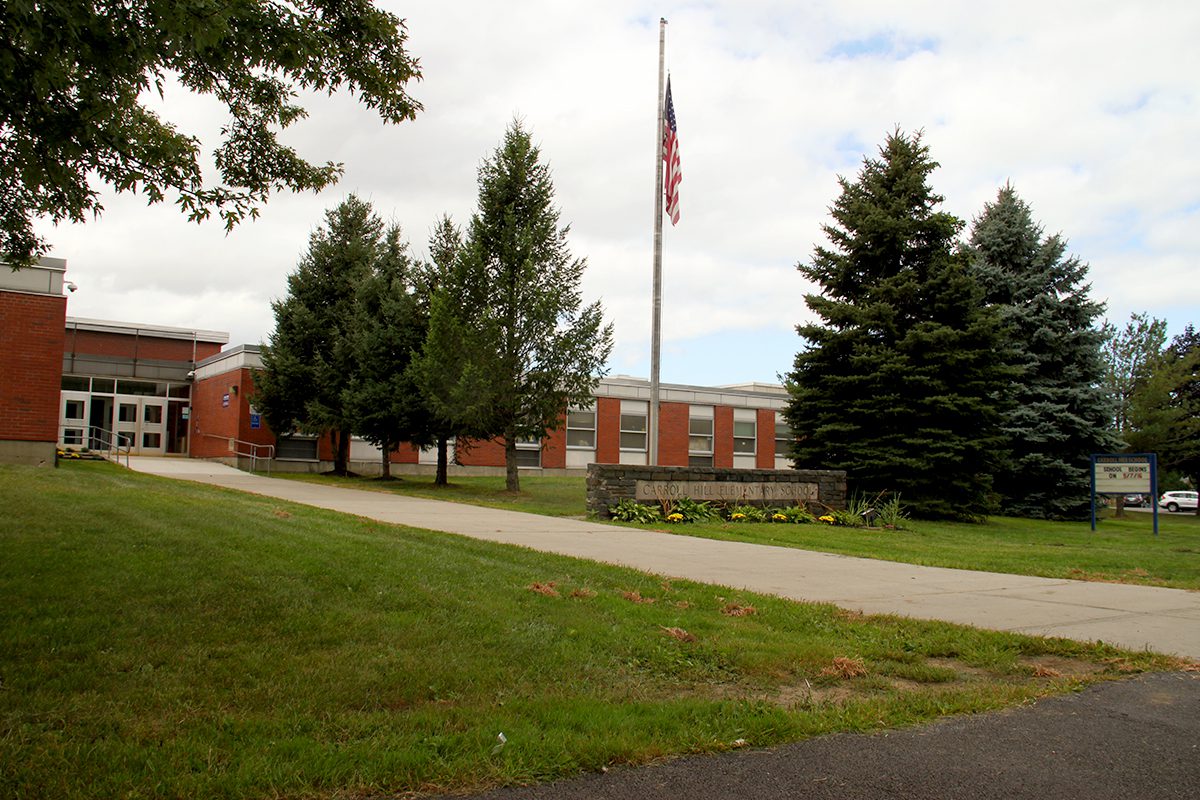 Carroll Hill School
112 Delaware Ave, Troy, NY 12180
Phone: (518) 328-5701
Fax (518) 274-4587
Principal: Roy Stiles
Principal's Assistant: Joe Foglia
The mission of Carroll Hill Elementary, as a united community, is for all students to achieve educational proficiency or higher and to become responsible contributing individuals in today's ever-changing world.