CARROLL HILL SCHOOL NEWS & EVENTS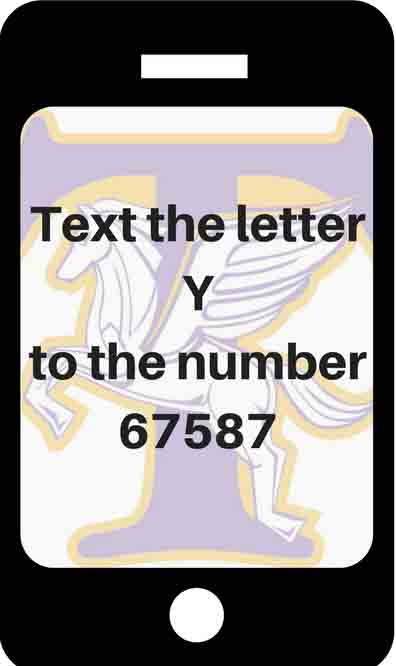 The Troy City School District is switching to text messaging for non-emergency communication with guardians. To sign up for text alerts, you must subscribe by texting the letter "Y" to the number 67587. You may receive an invitation via text on Friday, August 11.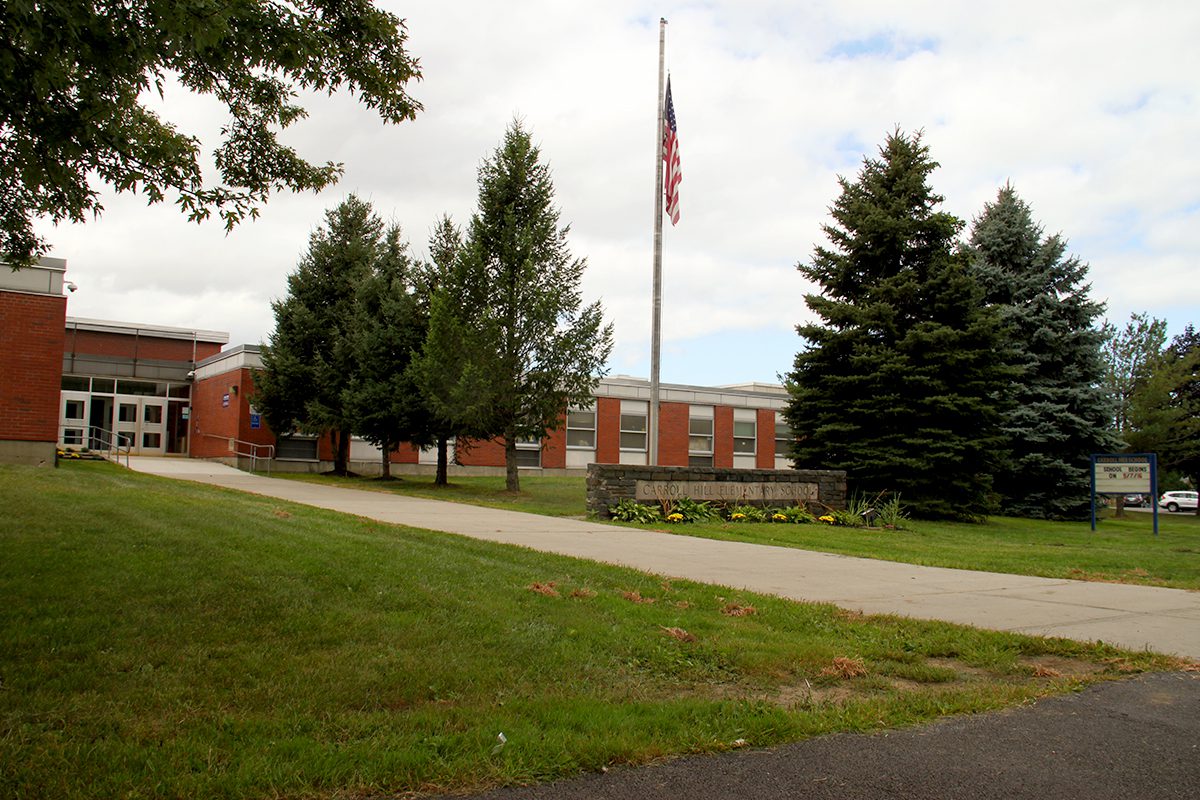 Carroll Hill School
112 Delaware Ave, Troy, NY 12180
Phone: (518) 328-5701
Fax (518) 274-4587
Principal: Roy Stiles
Principal's Assistant: Joe Foglia
The mission of Carroll Hill School is to develop individuals who are productive, life-long learners. Our vision is to ensure this through a dedicated, innovative staff, a curriculum that is comprehensive and challenging and an environment which is stimulating and conducive to learning.