CARROLL HILL SCHOOL NEWS & EVENTS
The Troy City School District provides a FREE after school program for students in Grades K-5 through the Empire State After School Grant. Parents/Guardians must submit an application for each child they wish to enroll, even if they submitted an application last year. Applications are due by AUGUST 15, 2018. Please click the link above for an application and FAQs.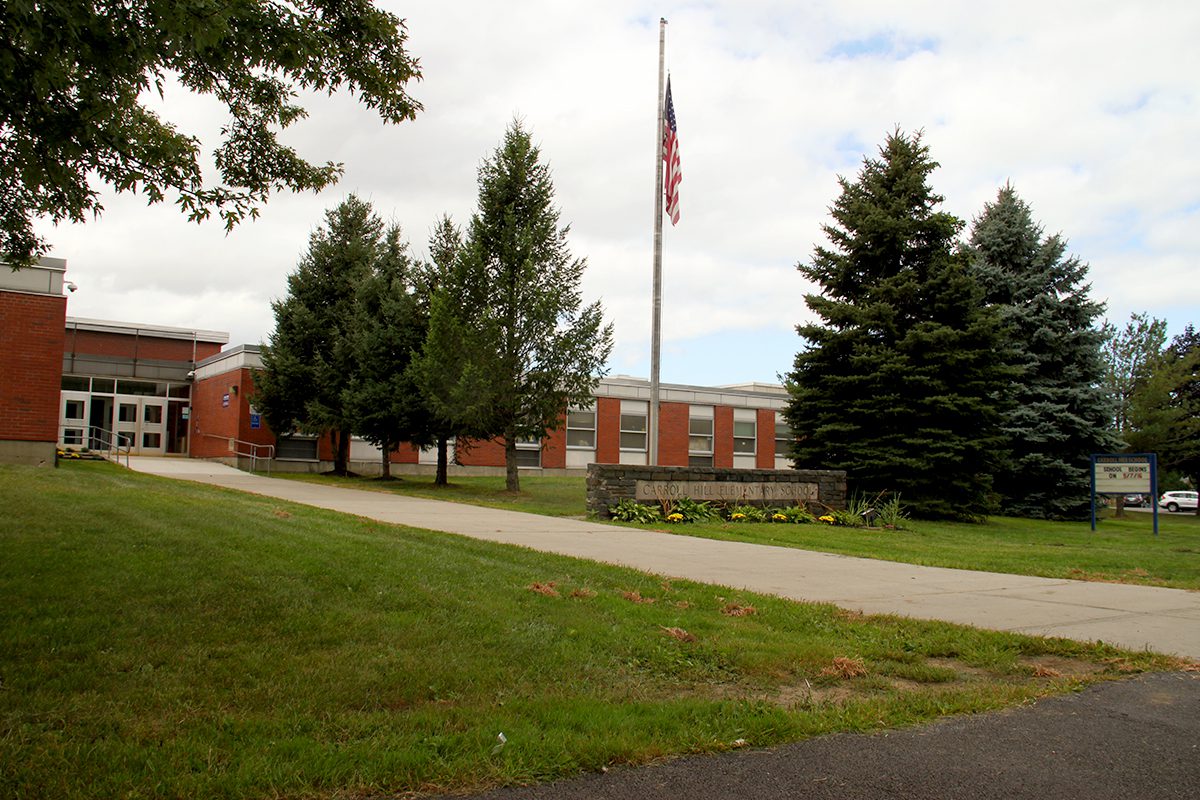 Carroll Hill School
112 Delaware Ave, Troy, NY 12180
Phone: (518) 328-5701
Fax (518) 274-4587
Principal: Roy Stiles
Principal's Assistant: Joe Foglia
The mission of Carroll Hill Elementary, as a united community, is for all students to achieve educational proficiency or higher and to become responsible contributing individuals in today's ever-changing world.