CARROLL HILL SCHOOL NEWS & EVENTS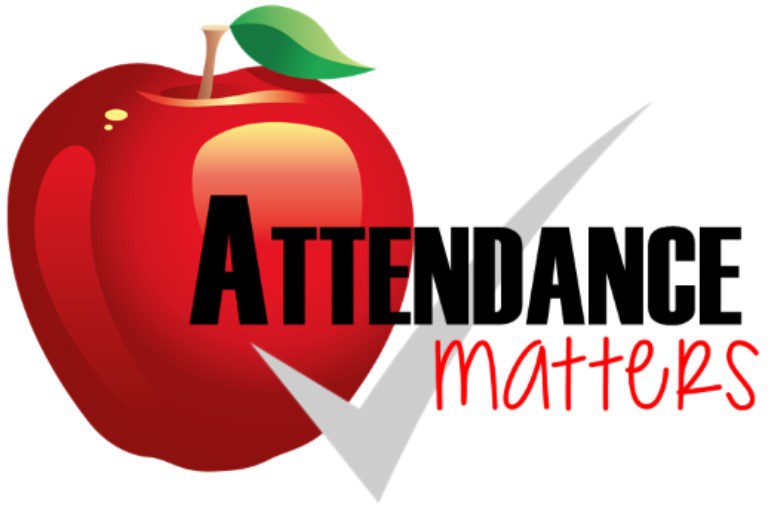 All Troy City School District families are invited to attend a Parent Cafe on Wednesday, November 29 to learn about the importance of school attendance. The event will begin at 5:30 p.m. at School 2. Please click the link above for additional information.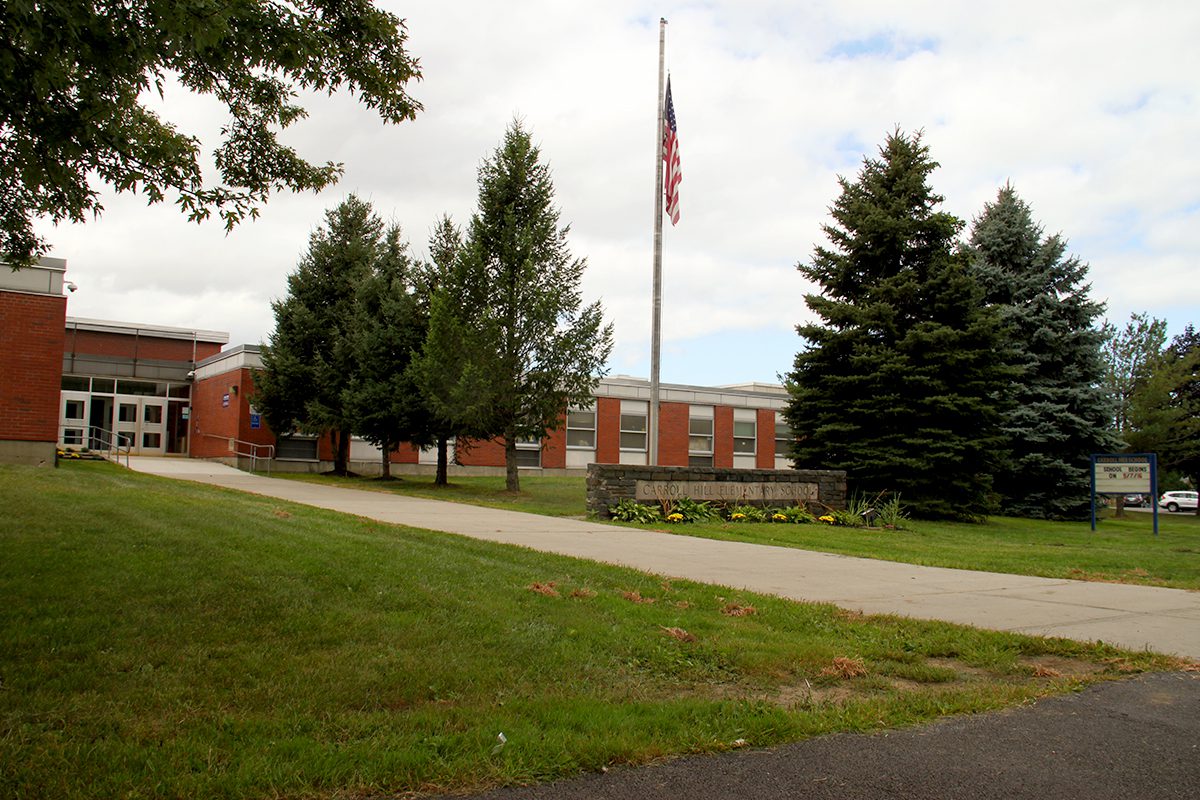 Carroll Hill School
112 Delaware Ave, Troy, NY 12180
Phone: (518) 328-5701
Fax (518) 274-4587
Principal: Roy Stiles
Principal's Assistant: Joe Foglia
The mission of Carroll Hill School is to develop individuals who are productive, life-long learners. Our vision is to ensure this through a dedicated, innovative staff, a curriculum that is comprehensive and challenging and an environment which is stimulating and conducive to learning.