CARROLL HILL SCHOOL NEWS & EVENTS
Please join us at Carroll Hill School on Tuesday, March 21, at 6 p.m. for the March parent workshop: "Anxiety and Depression in School Age Learners: What Should I Know? How Can I Help?" Click the link above for details.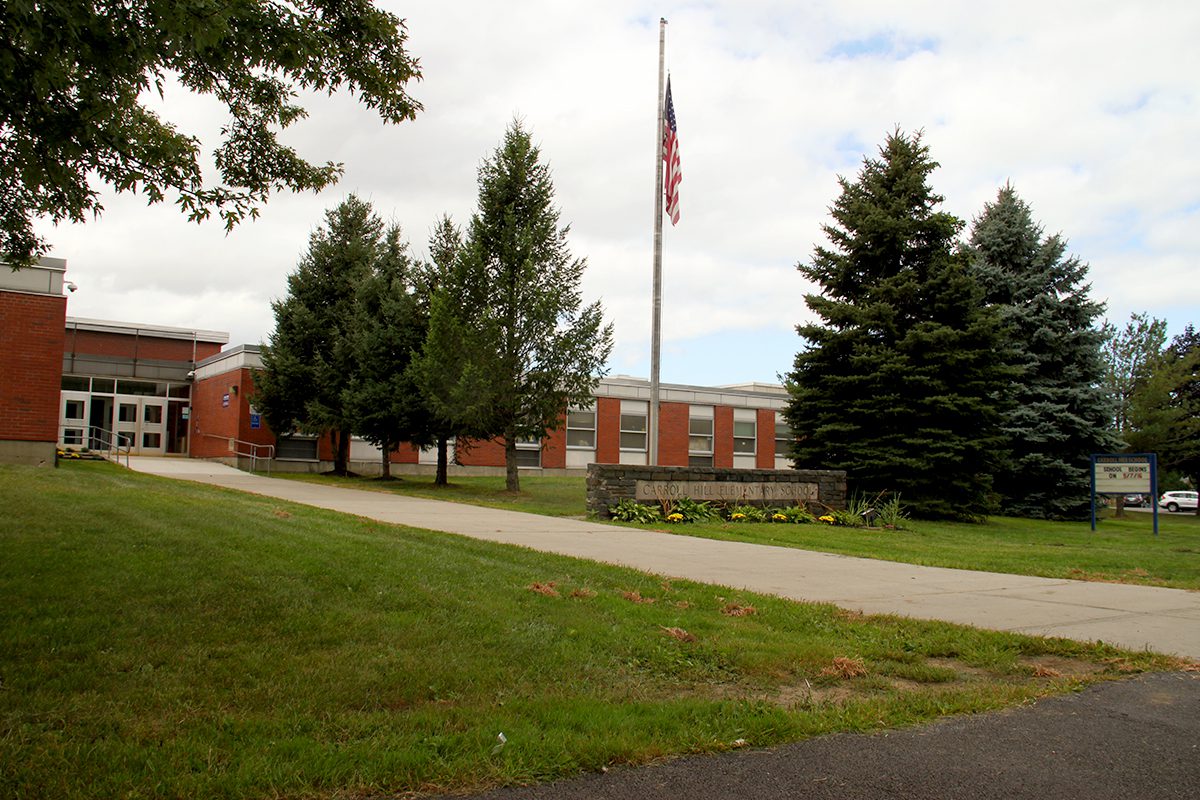 Carroll Hill School
112 Delaware Ave, Troy, NY 12180
Phone: (518) 328-5701
Fax (518) 274-4587
Principal: Roy Stiles
Principal's Assistant: Joe Foglia
The mission of Carroll Hill School is to develop individuals who are productive, life-long learners. Our vision is to ensure this through a dedicated, innovative staff, a curriculum that is comprehensive and challenging and an environment which is stimulating and conducive to learning.