CARROLL HILL SCHOOL NEWS & EVENTS
The School of Engineering at Rensselaer Polytechnic Institute (RPI) invites parents/guardians and their children in Grades 3 to 6 to attend Exploring Engineering Day (EED) on Saturday, February 18. This FREE half-day program introduces children to the field of engineering through fun, hands-on activities led by engineering students.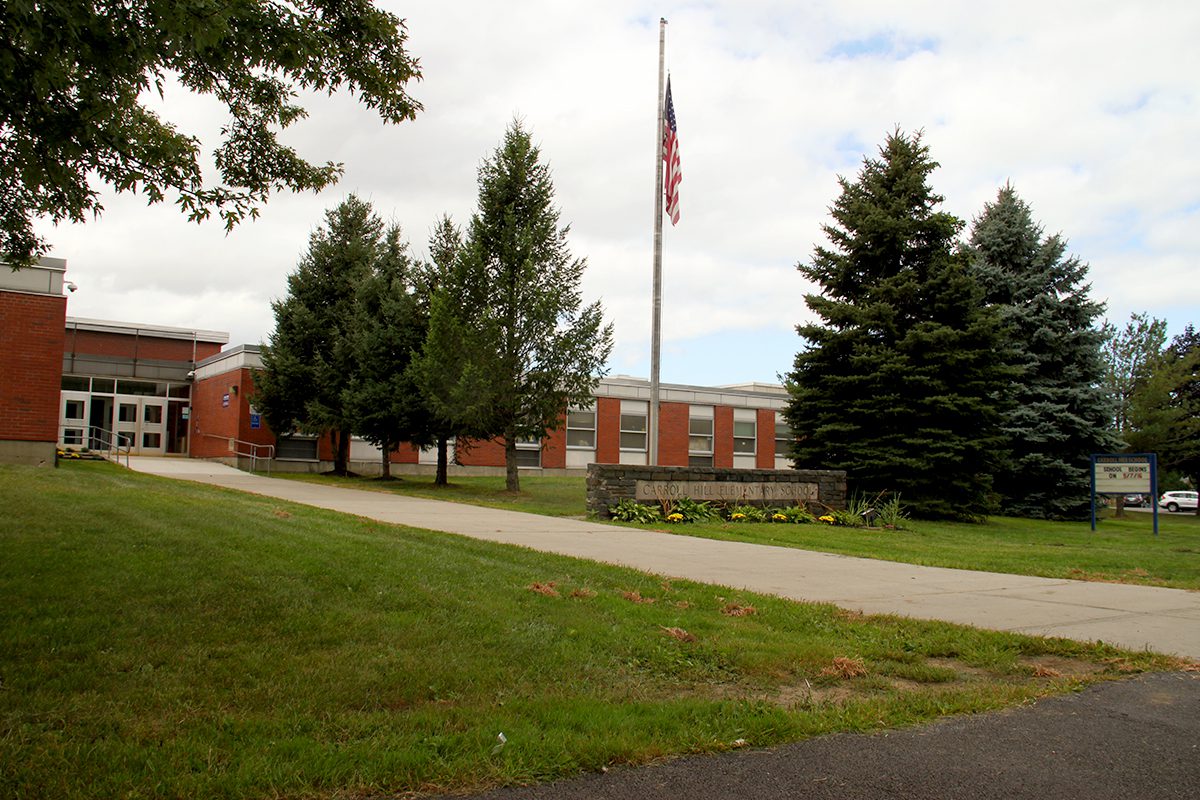 Carroll Hill School
112 Delaware Ave, Troy, NY 12180
Phone: (518) 328-5701
Fax (518) 274-4587
Principal: Roy Stiles
Principal's Assistant: Joe Foglia
The mission of Carroll Hill School is to develop individuals who are productive, life-long learners. Our vision is to ensure this through a dedicated, innovative staff, a curriculum that is comprehensive and challenging and an environment which is stimulating and conducive to learning.