CARROLL HILL SCHOOL NEWS & EVENTS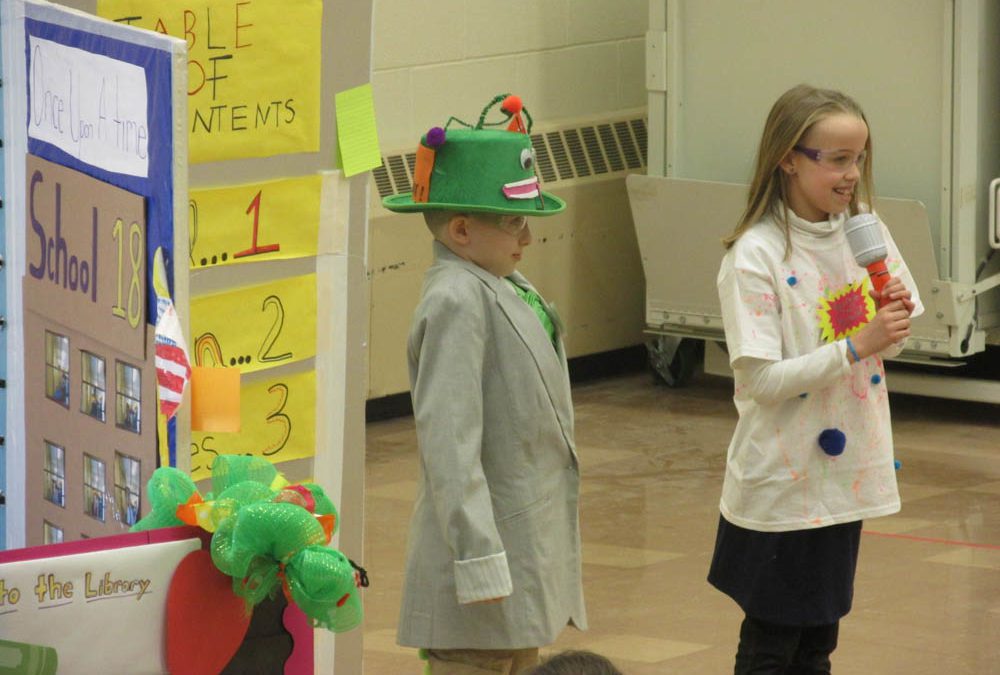 On Saturday, March 9, eight teams from Troy City School District competed in the Region Four Odyssey of the Mind Tournament at Coxsackie-Athens High School. For the third year in a row, the team from School 18 took first place in their division and will be going to the state final tournament. The Troy High School team finished second place in their division and will also advance to the state tournament in Binghamton on March 23.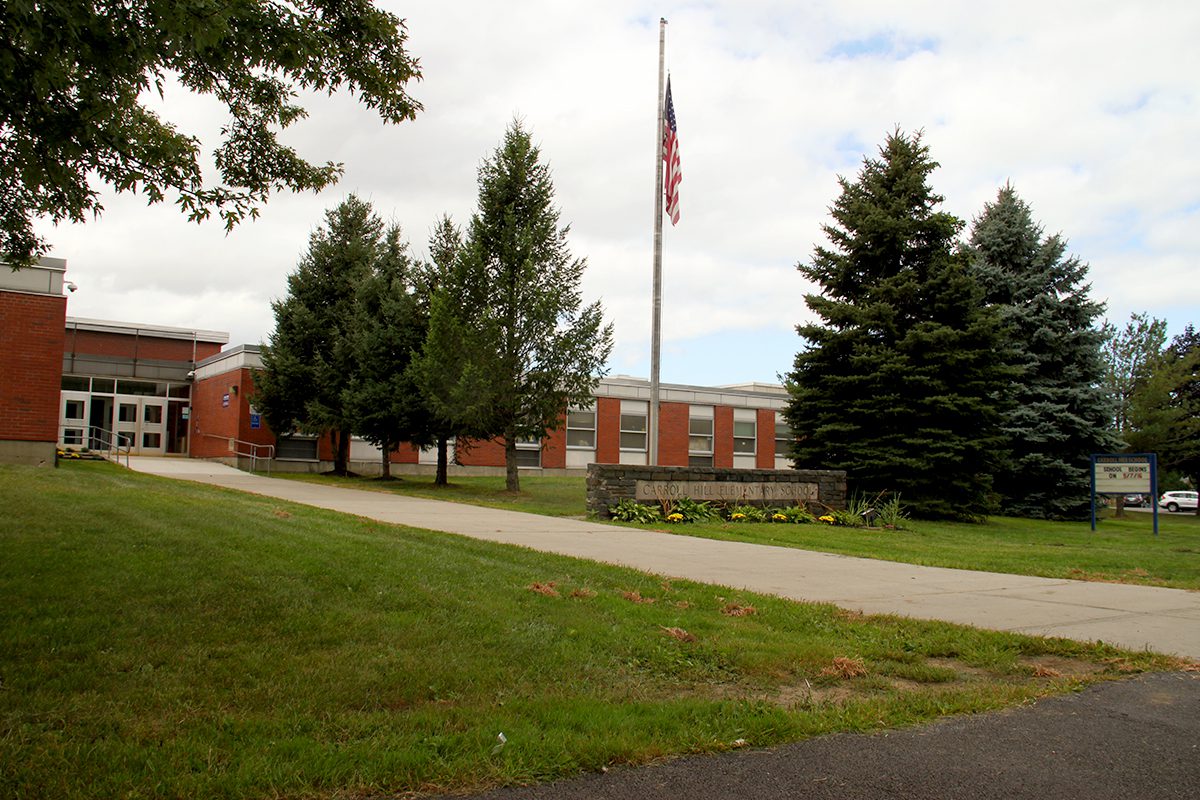 Carroll Hill School
112 Delaware Ave, Troy, NY 12180
Phone: (518) 328-5701
Fax (518) 274-4587
Principal: Roy Stiles
Principal's Assistant: Joe Foglia
The mission of Carroll Hill Elementary, as a united community, is for all students to achieve educational proficiency or higher and to become responsible contributing individuals in today's ever-changing world.