CARROLL HILL SCHOOL NEWS & EVENTS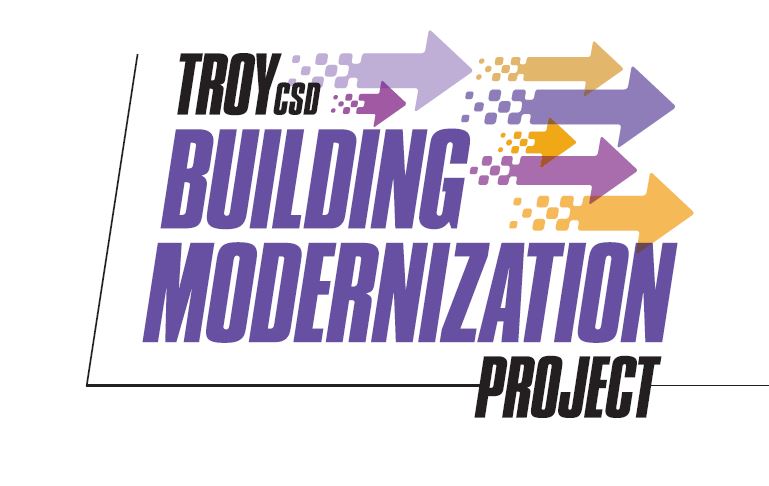 On December 3, 2019, the Troy City School District community will vote on a proposition to authorize a $56 million capital project that will include necessary upgrades to nearly every building as well as the purchase of an additional building. The "Troy City School District Building Modernization Project" will be financed without impacting the current tax levy.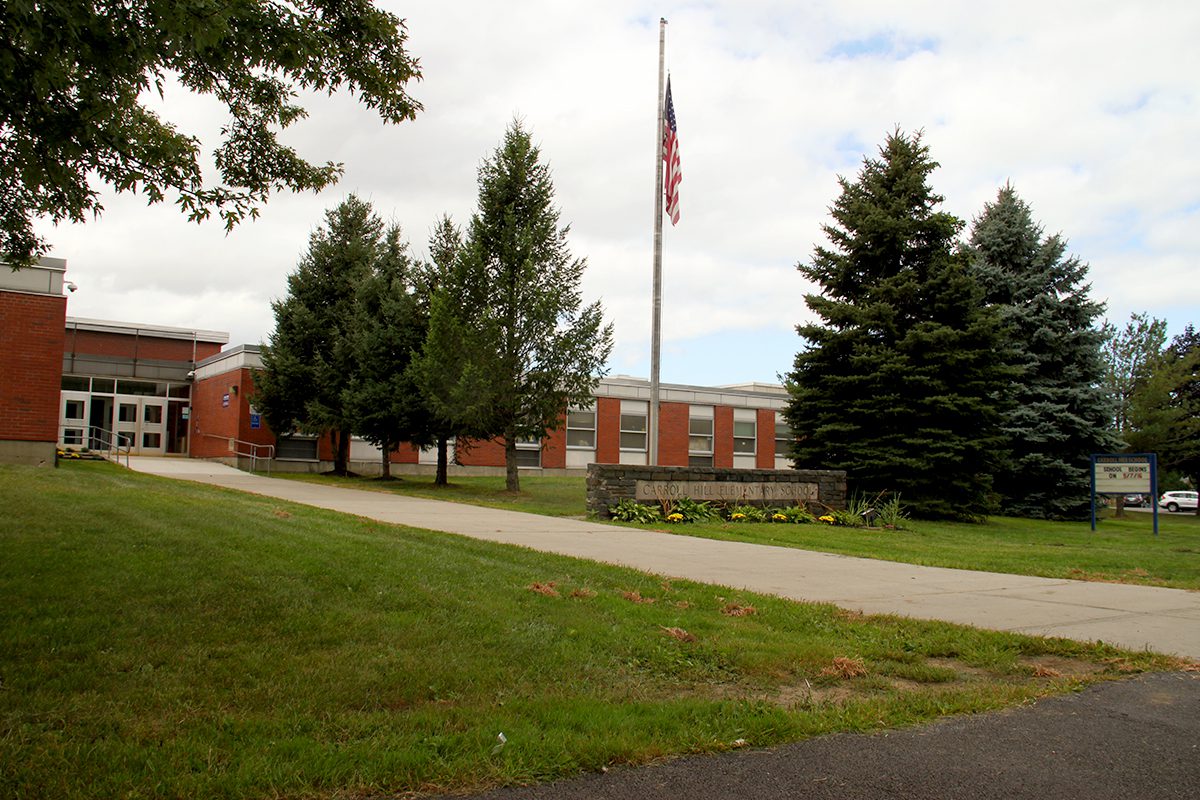 Carroll Hill School
112 Delaware Ave, Troy, NY 12180
Phone: (518) 328-5701
Fax (518) 274-4587
Principal: Roy Stiles
Principal's Assistant: Joe Foglia
The mission of Carroll Hill Elementary, as a united community, is for all students to achieve educational proficiency or higher and to become responsible contributing individuals in today's ever-changing world.