CARROLL HILL SCHOOL NEWS & EVENTS
Please refrain from double-parking. The Troy Police Department has received an uptick in complaints from residents in the neighborhoods of some of our buildings regarding vehicles that are double-parking, blocking driveways and, in some cases, parking on sidewalks. As an urban school district, we do understand there is very limited parking, but please be aware that these actions not only significantly and adversely affect local traffic and buses, but they're also illegal.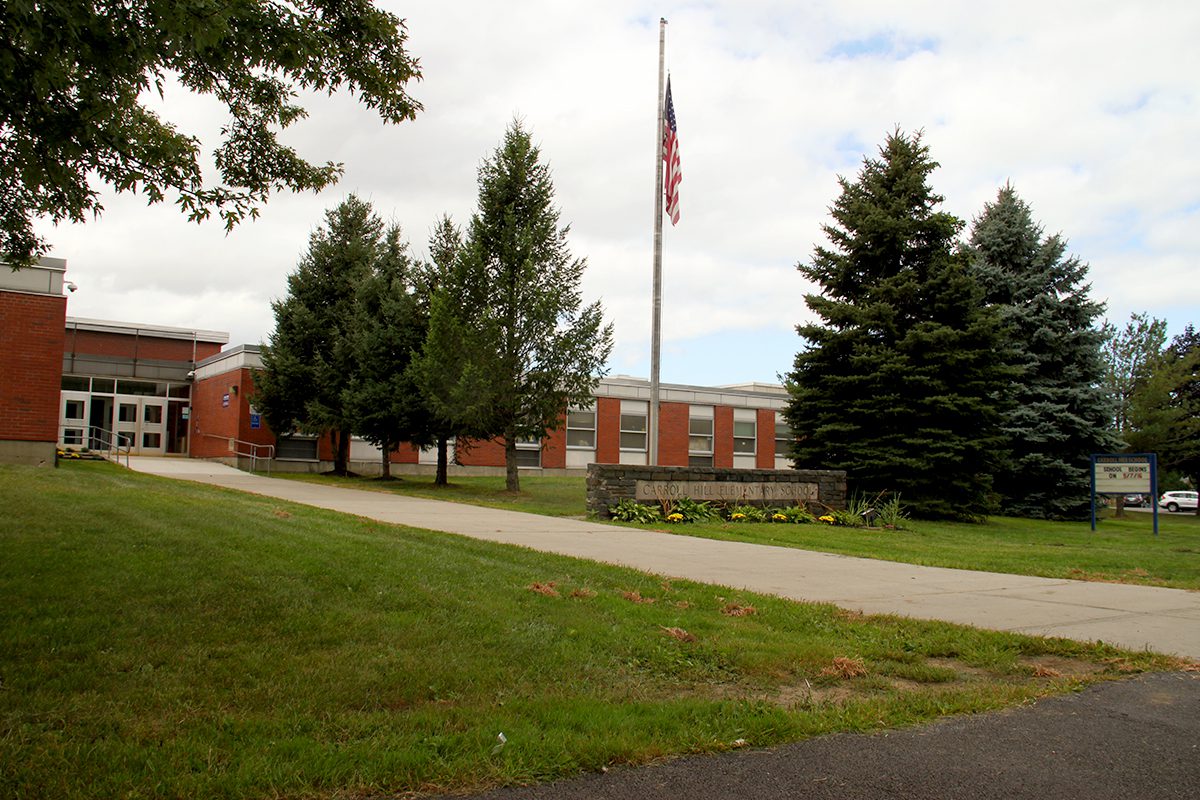 Carroll Hill School
112 Delaware Ave, Troy, NY 12180
Phone: (518) 328-5701
Fax (518) 274-4587
Principal: Roy Stiles
Principal's Assistant: Joe Foglia
The mission of Carroll Hill Elementary, as a united community, is for all students to achieve educational proficiency or higher and to become responsible contributing individuals in today's ever-changing world.