CARROLL HILL SCHOOL NEWS & EVENTS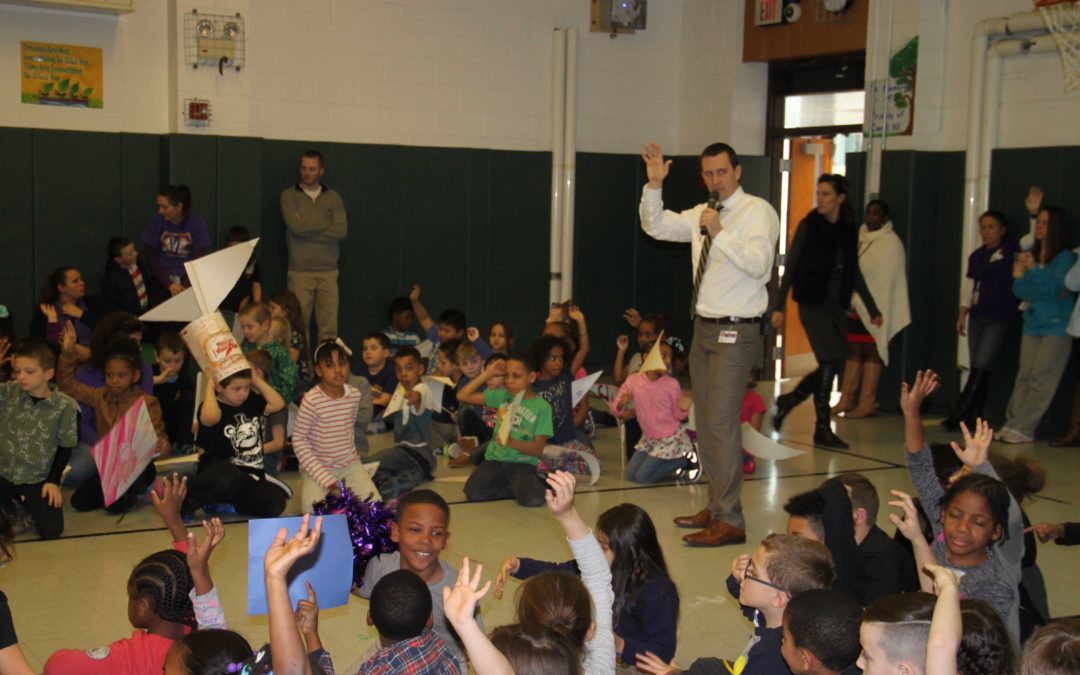 This past summer, Carroll Hill School welcomed new principal Roy Stiles to help lead the building to greater success. Now, nearing the end of his first year, Stiles is transforming the school culture and adding needed supports. Each morning, students recite a pledge...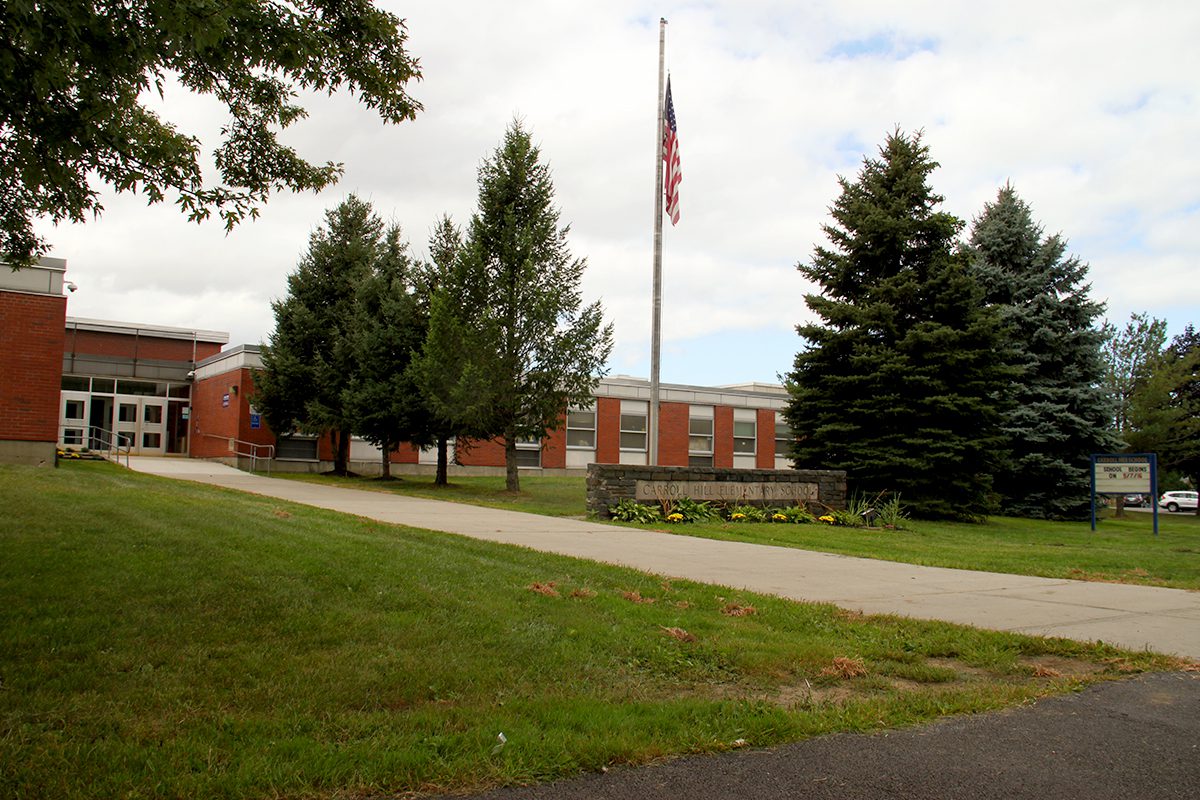 Carroll Hill School
112 Delaware Ave, Troy, NY 12180
Phone: (518) 328-5701
Fax (518) 274-4587
Principal: Roy Stiles
Principal's Assistant: Joe Foglia
The mission of Carroll Hill School is to develop individuals who are productive, life-long learners. Our vision is to ensure this through a dedicated, innovative staff, a curriculum that is comprehensive and challenging and an environment which is stimulating and conducive to learning.