CARROLL HILL SCHOOL NEWS & EVENTS
CHS will hold its summer book distribution on Monday, June 29 and Tuesday, June 30, from 10 a.m. to 1 p.m. Each student will receive 10 books for the summer. Please remember to wear a mask!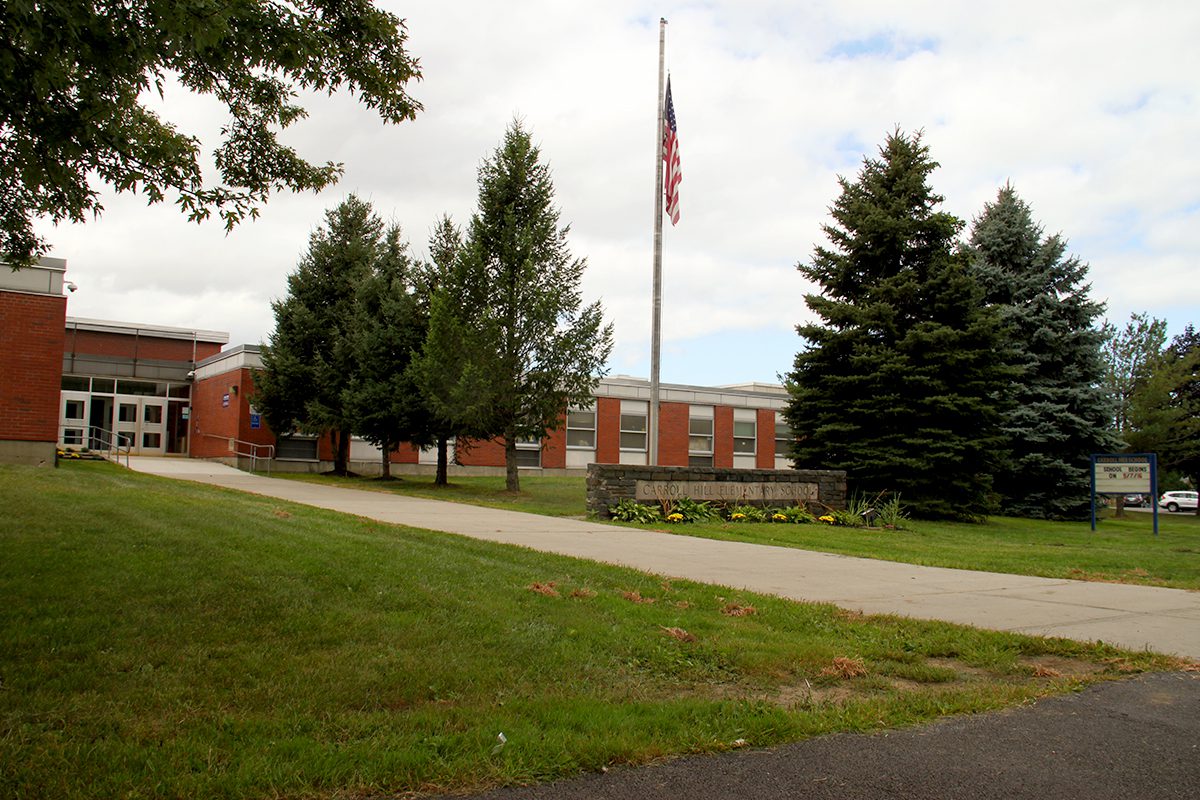 Carroll Hill School
112 Delaware Ave, Troy, NY 12180
Phone: (518) 328-5701
Fax (518) 274-4587
Principal: Roy Stiles
Principal's Assistant: Joe Foglia
The mission of Carroll Hill Elementary, as a united community, is for all students to achieve educational proficiency or higher and to become responsible contributing individuals in today's ever-changing world.