CARROLL HILL SCHOOL NEWS & EVENTS
Our District has partnered with BrightBytes – an educational research organization – to explore our use of technology for learning. We invite you to answer a few questions about your technology use. It should take less than five minutes to complete on any device with Internet access.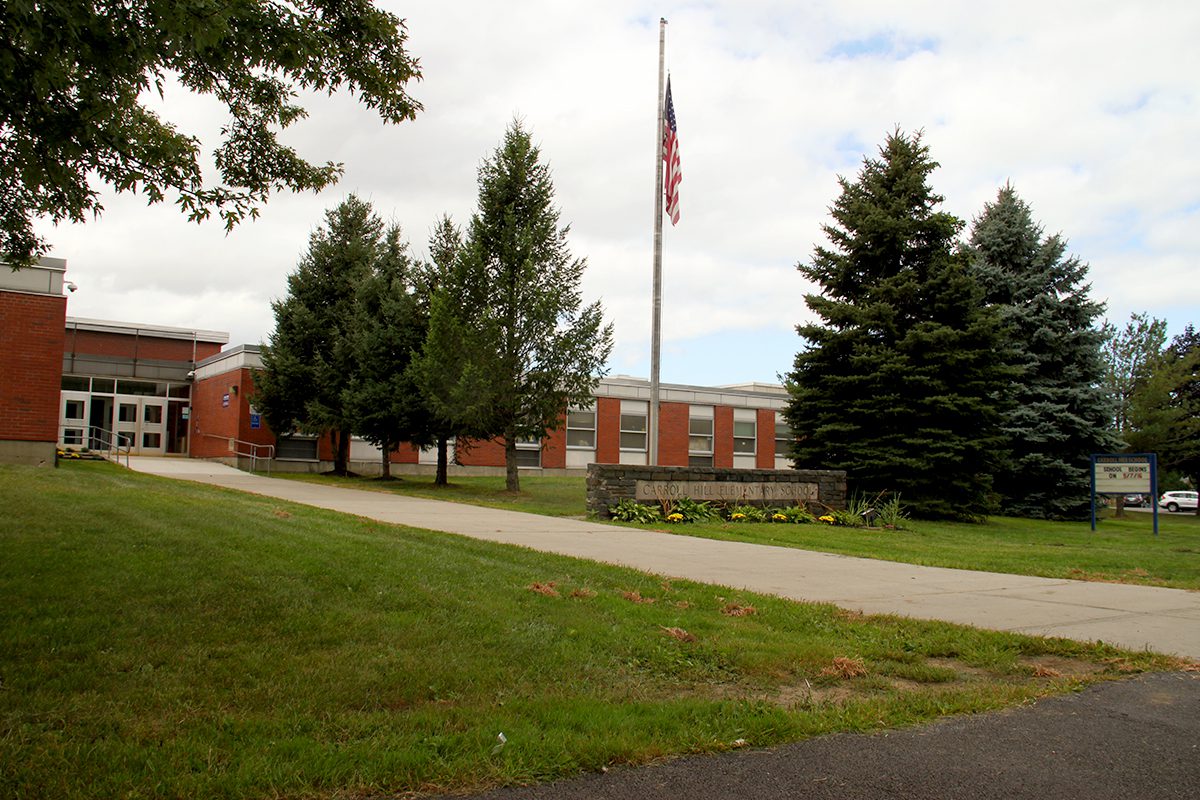 Carroll Hill School
112 Delaware Ave, Troy, NY 12180
Phone: (518) 328-5701
Fax (518) 274-4587
Principal: Roy Stiles
Principal's Assistant: Joe Foglia
The mission of Carroll Hill Elementary, as a united community, is for all students to achieve educational proficiency or higher and to become responsible contributing individuals in today's ever-changing world.