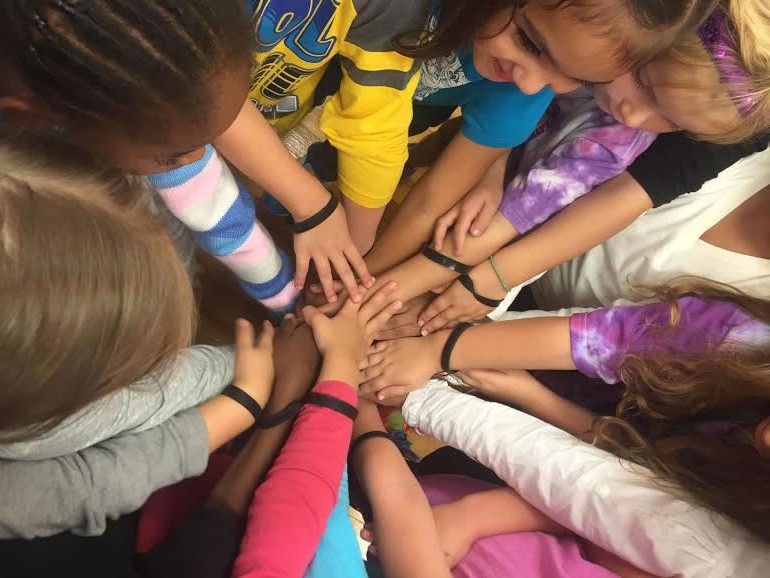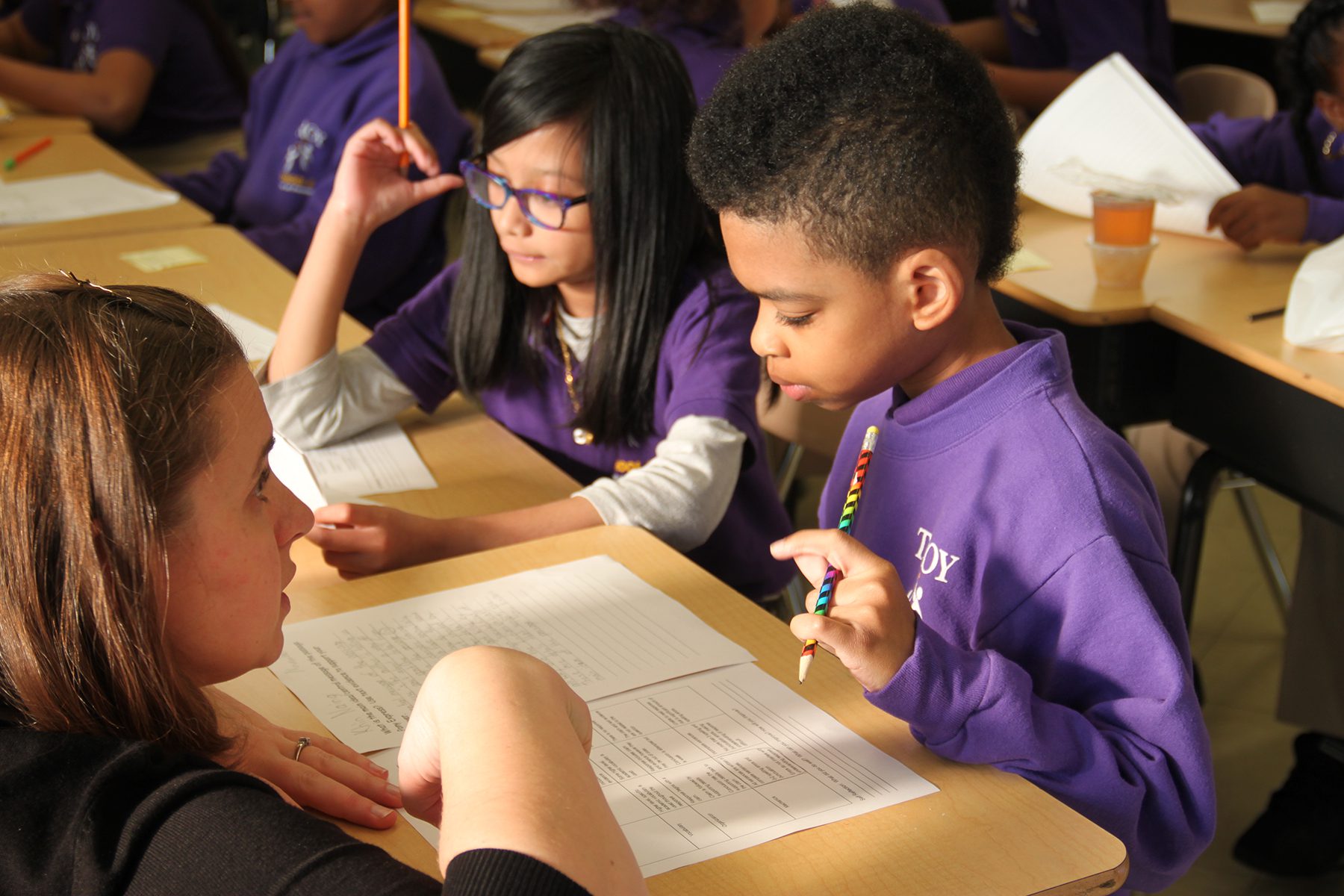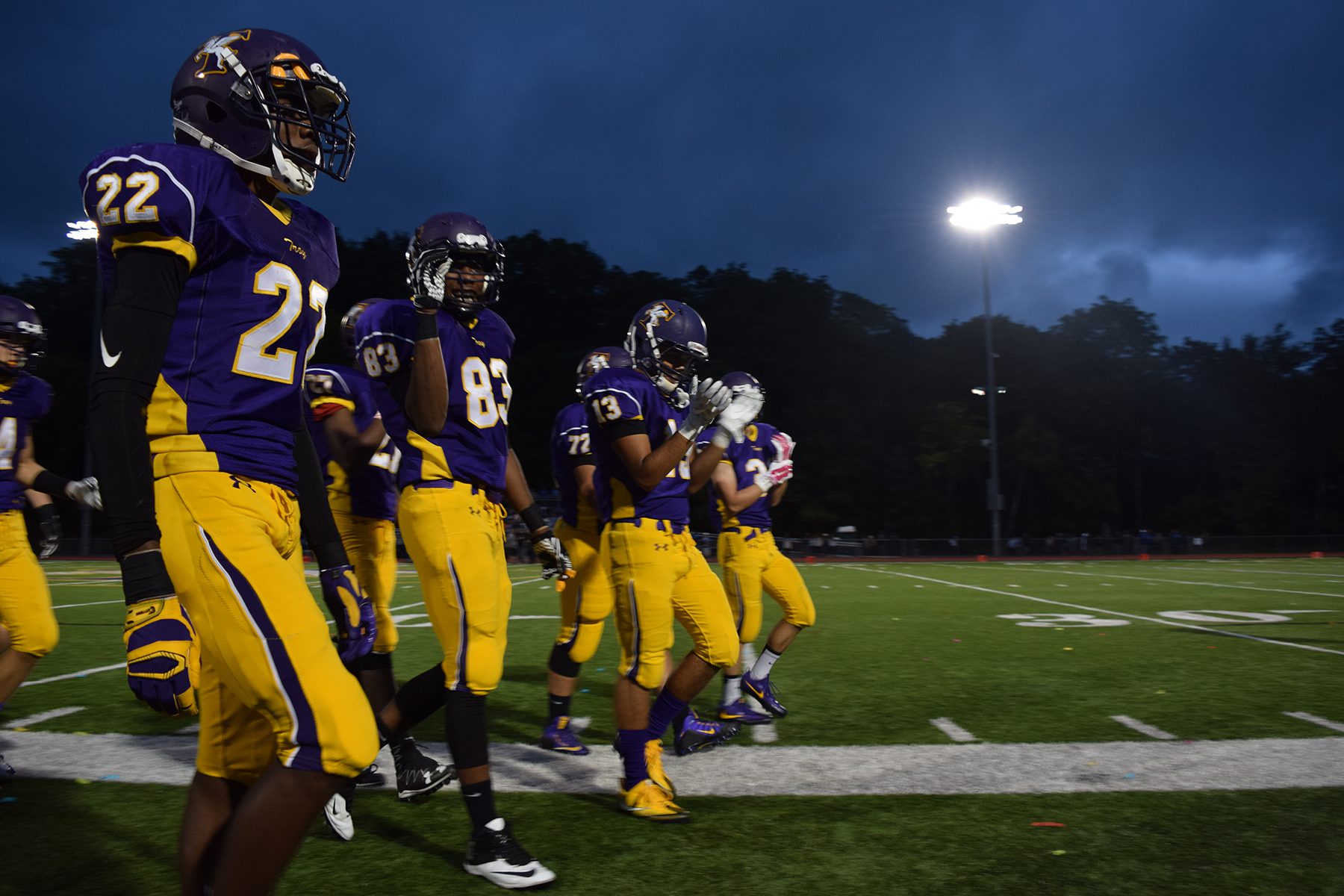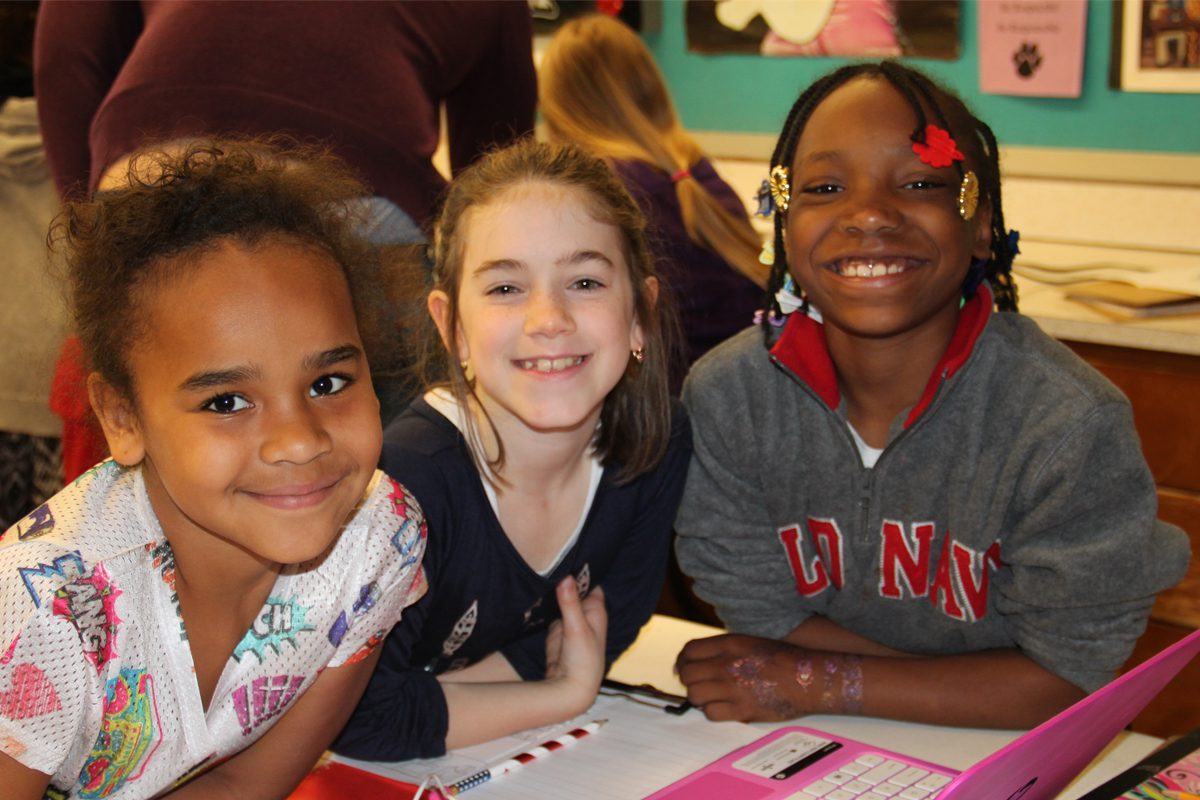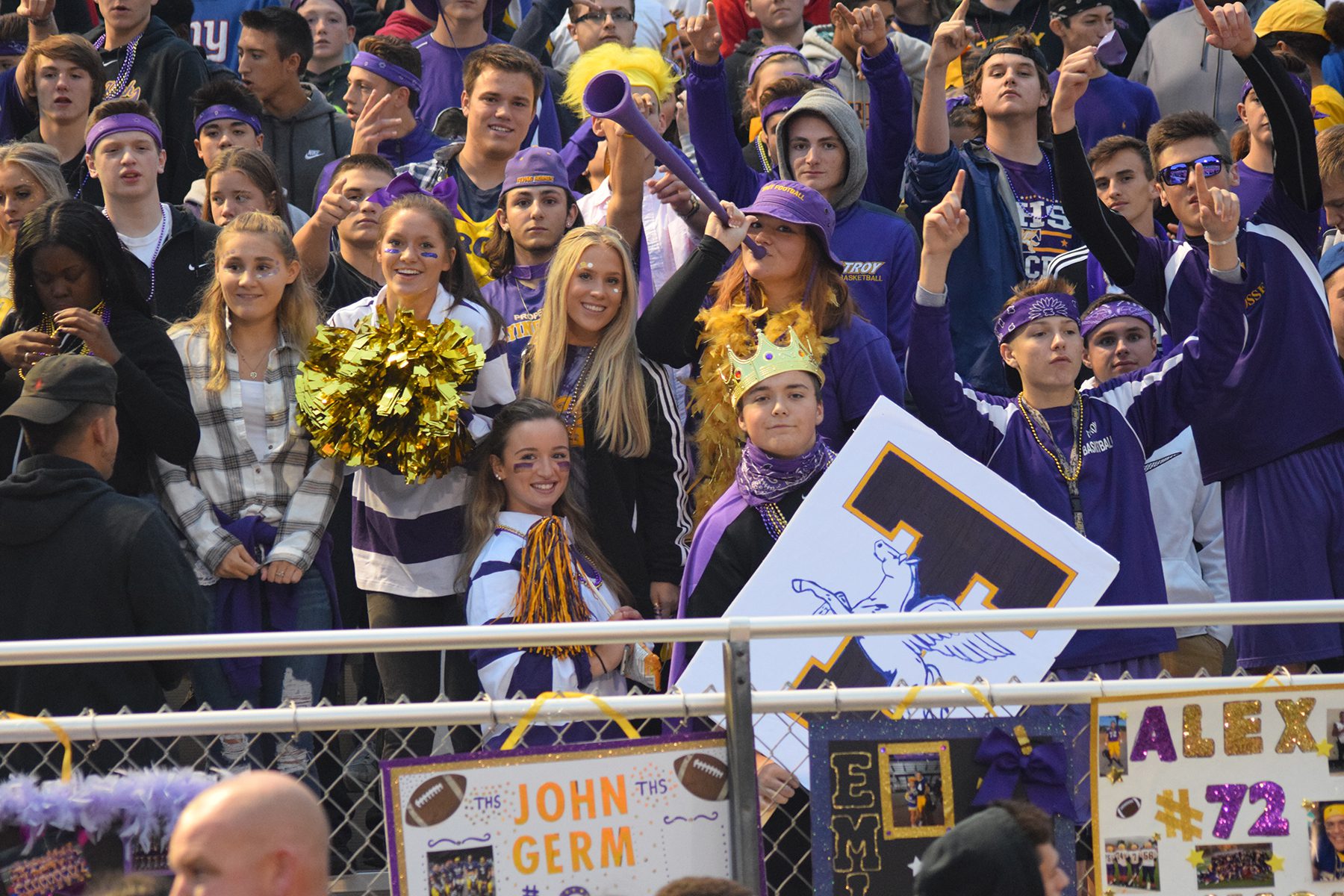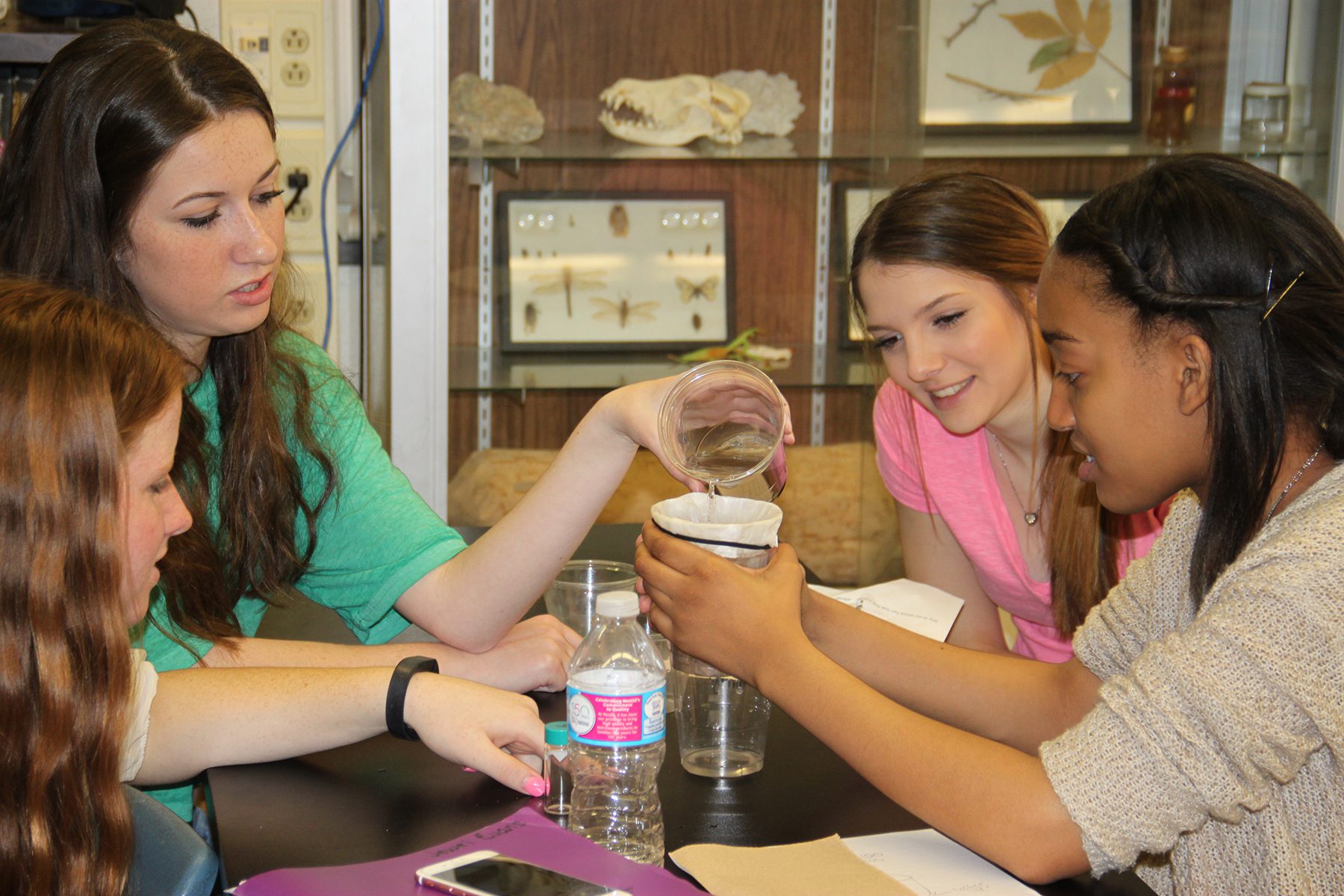 During the February 15 Board of Education meeting, Superintendent John Carmello outlined the first draft of the 2017-2018 school district budget. The proposed budget, still very much in its early phases, totals $112,909,509, a 3.82-percent total increase over the 2016-2017 budget. Carmello also discussed some of the challenges facing this year's budget including a .45% tax cap and initial state aid figures.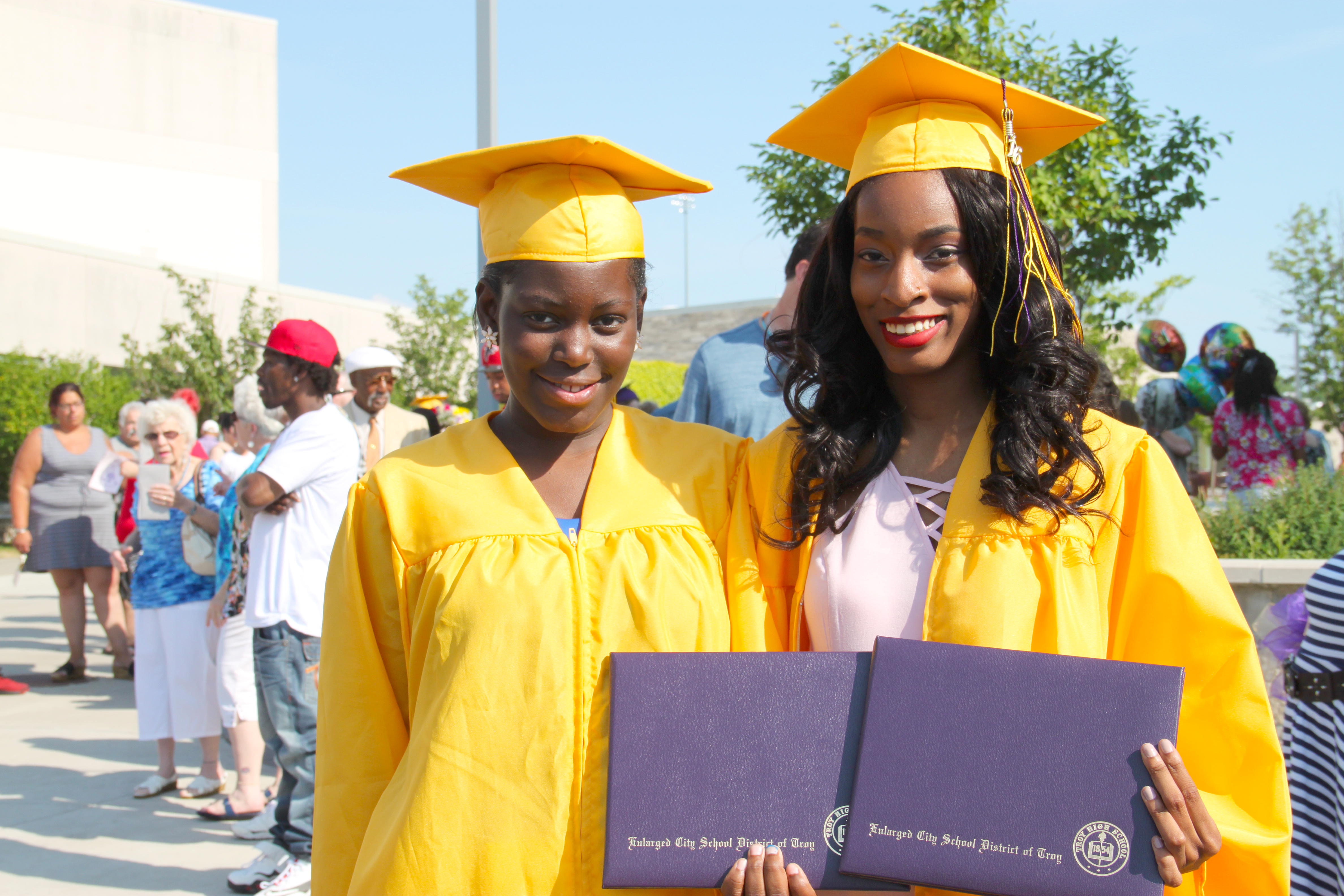 The New York State Education Department released the 2016 Graduation Rates last week. At 83 percent, Troy High School is up 7 percentage points from 2015. Troy High School is also 4 percentage points above the statewide graduation rate, and 12.3 percentage points...
In an effort to ensure that the programs and services provided by the Troy City School District best meet the needs of our students and families, we invite you to participate in a brief survey.