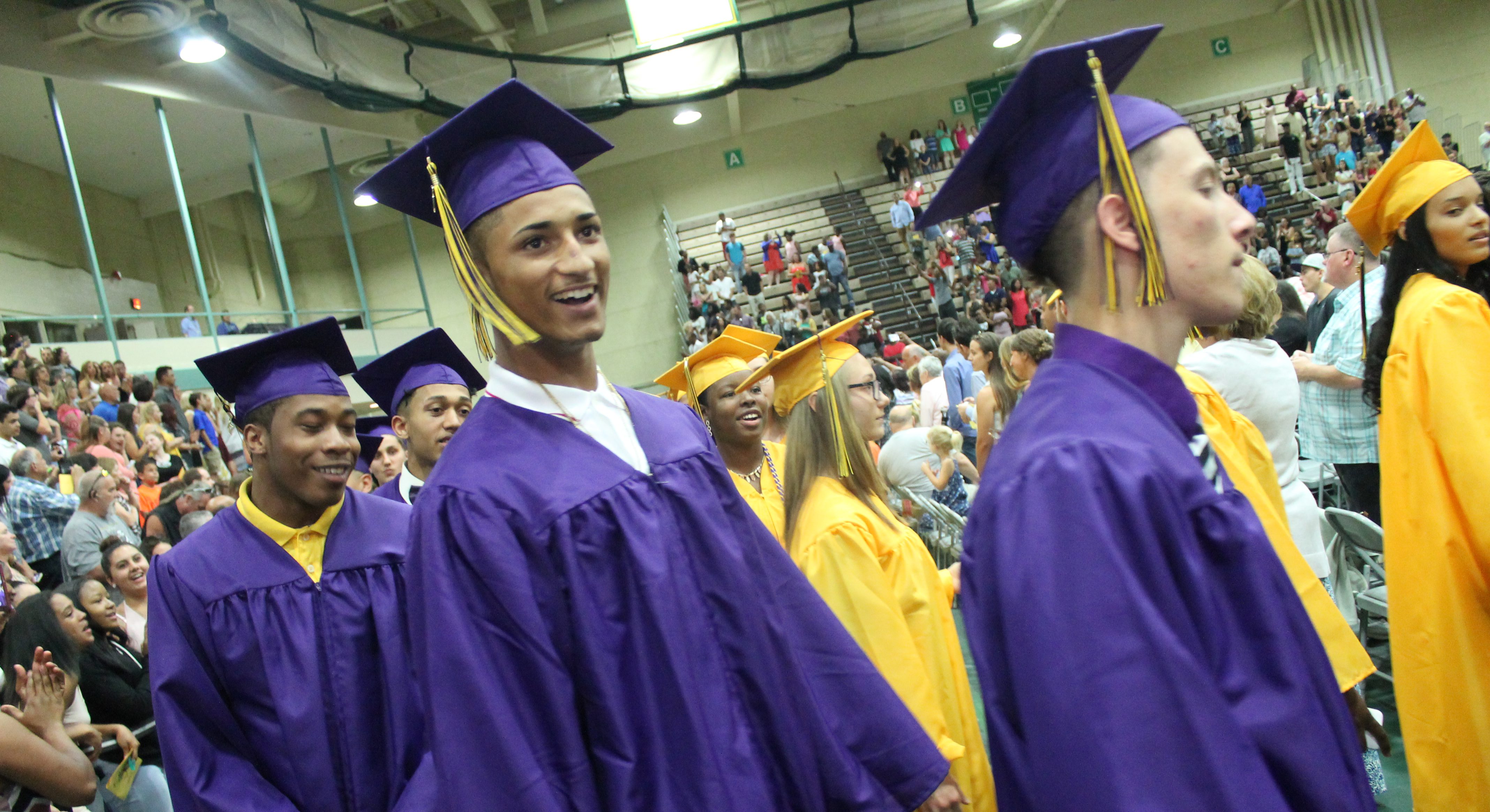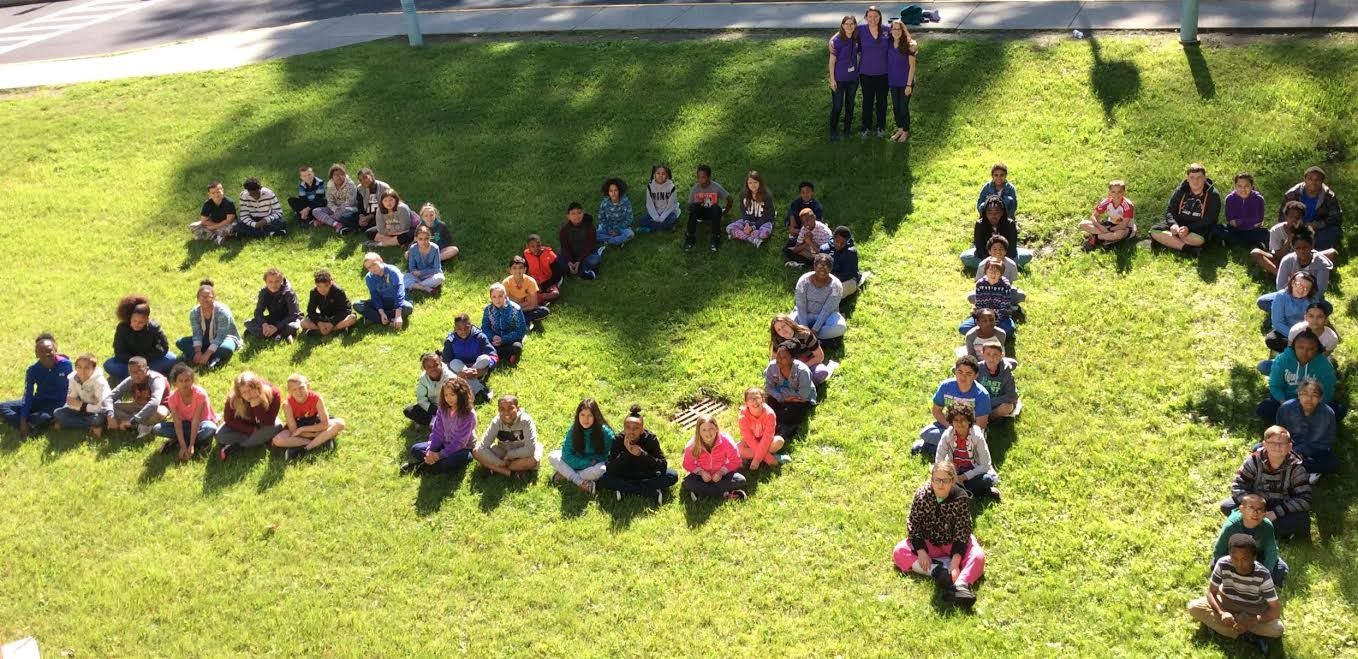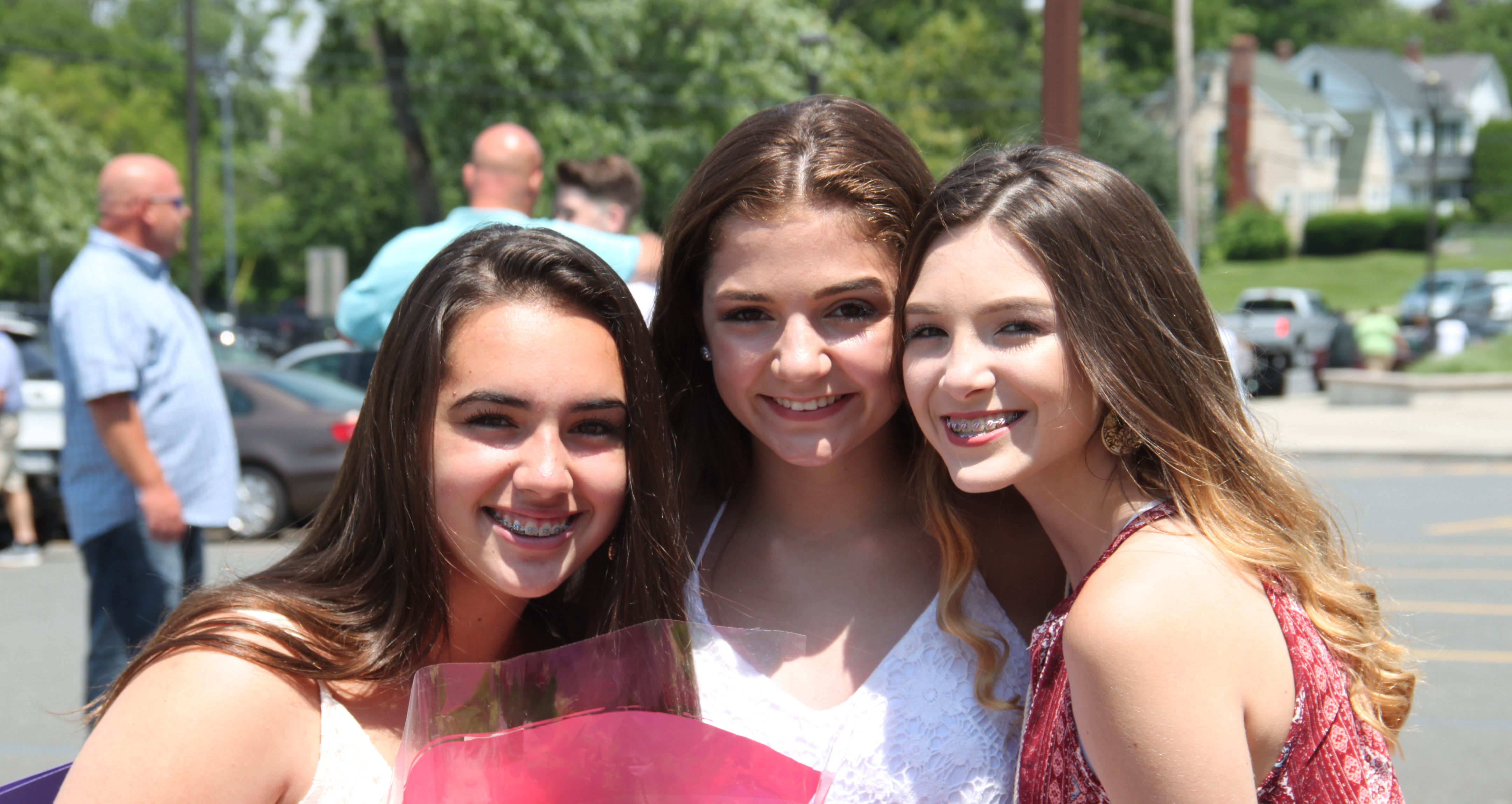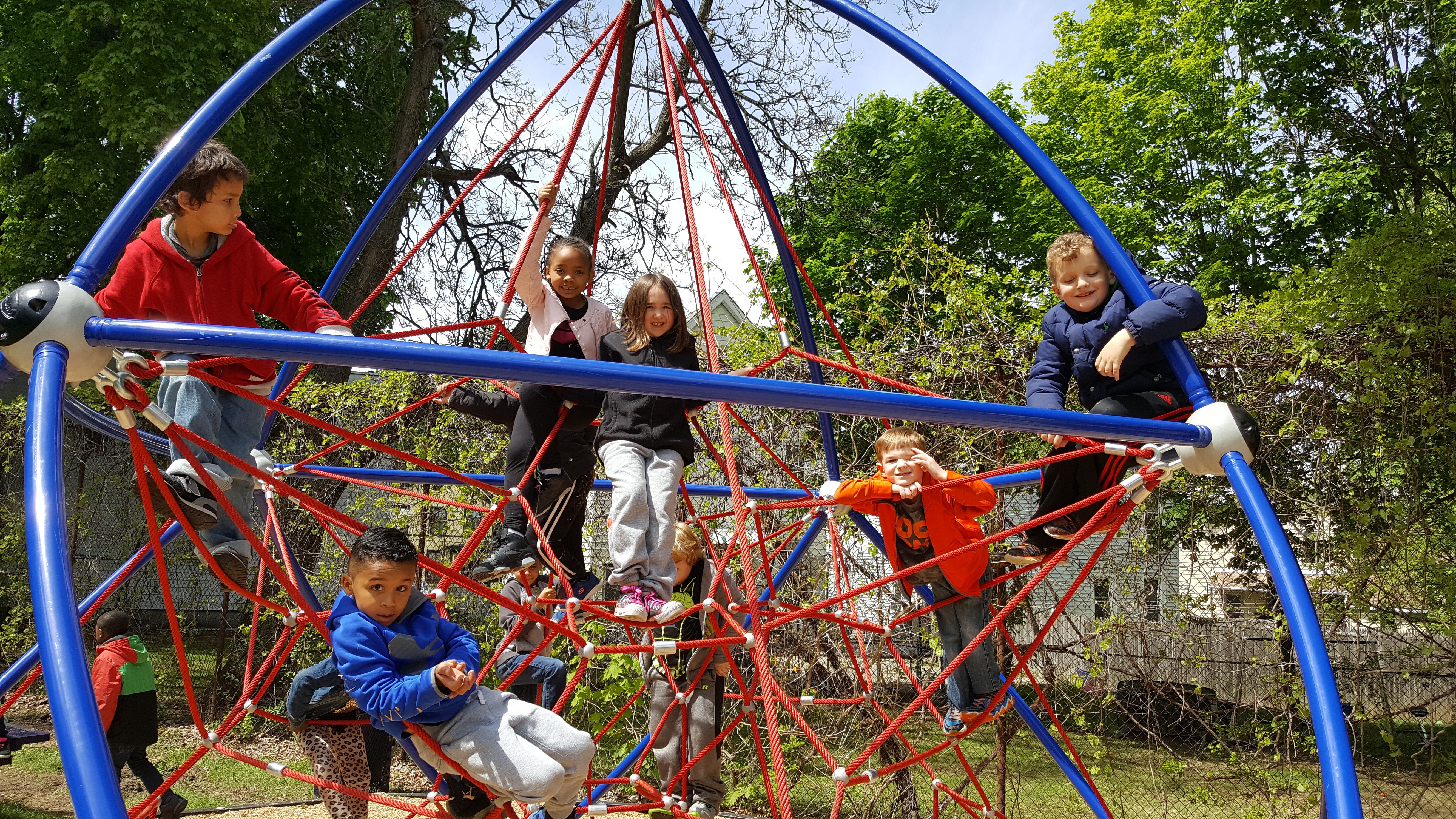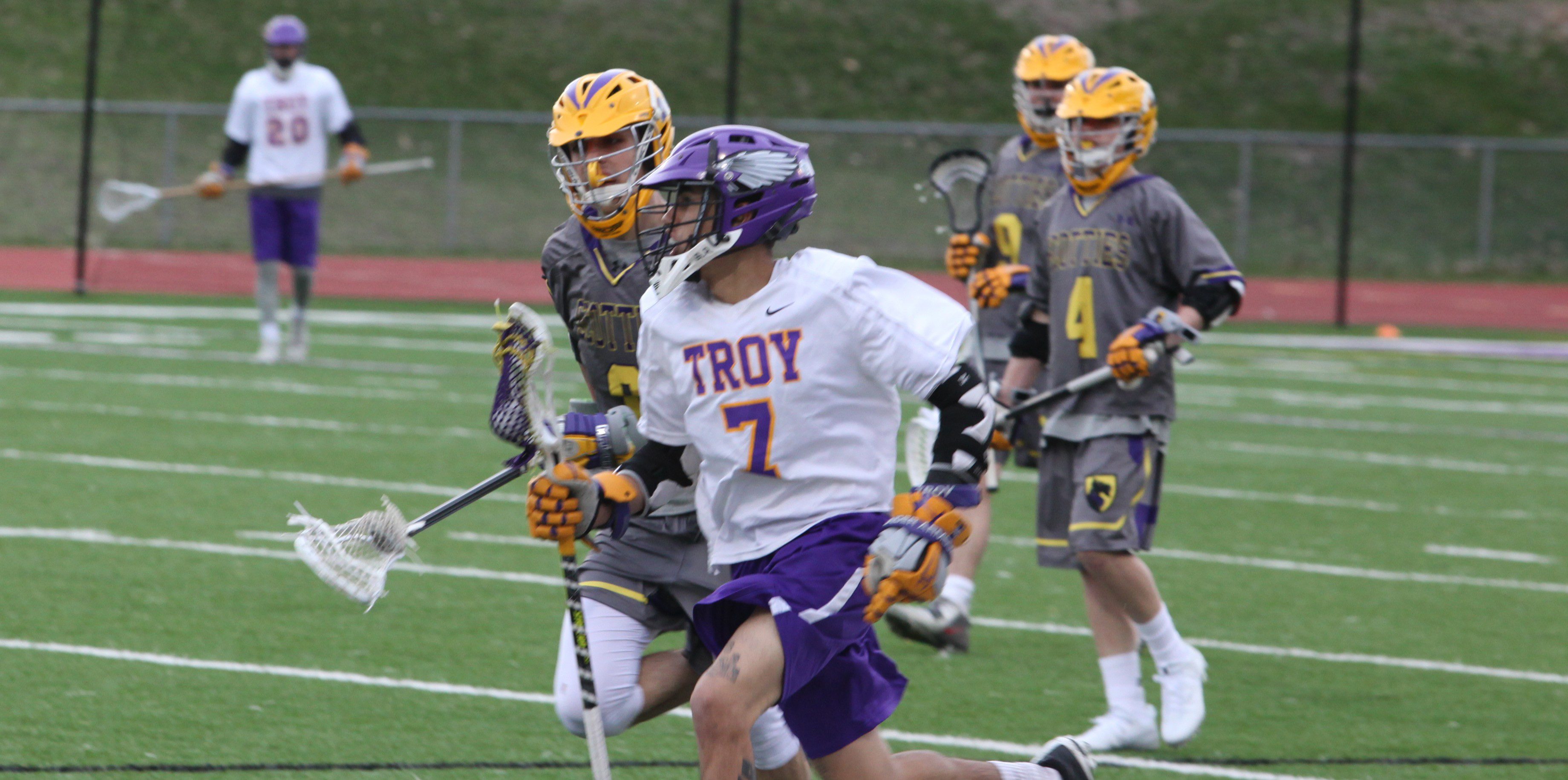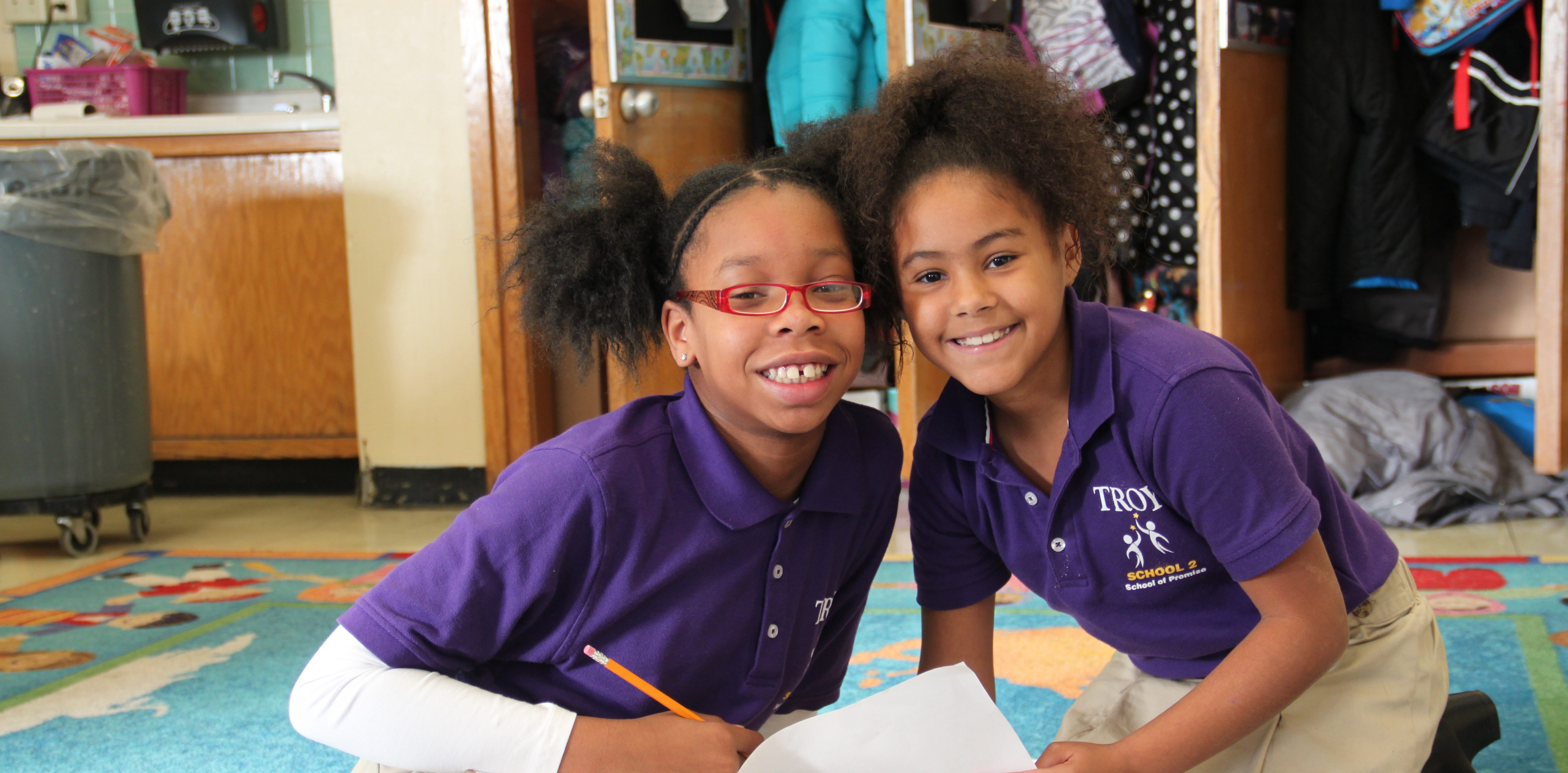 Congratulations to those Troy Middle School students who earned Honor Roll and High Honor Roll for the 4th marking period of the 2016-2017 school year. Keep up the good work next year!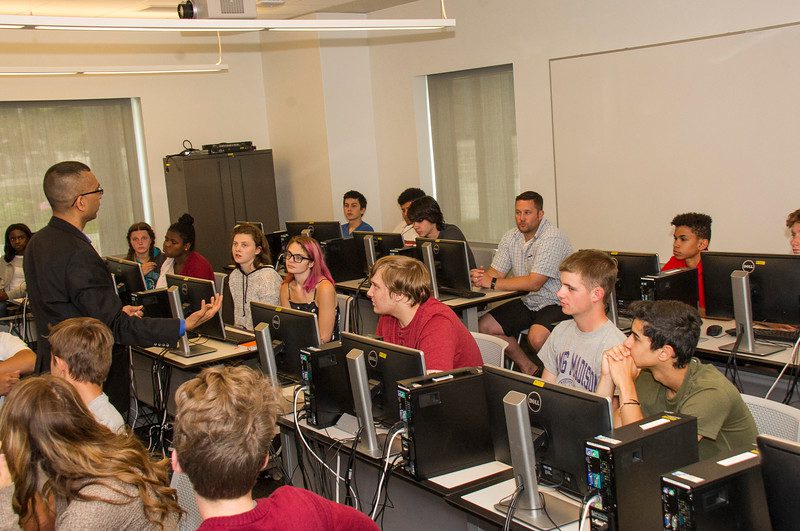 Troy High School students attended a week-long Cyber Security Camp at UAlbany School of Business. Students learned about cyber threats, hacking, computer forensics and incident response – all important in the rising cyber security job market.
The first installment of the 2017-2018 tax bill is due by July 31, 2017. Please note that there is a location change for in-person payments to Pioneer Bank in Troy and Brunswick. Please click the link above for details.