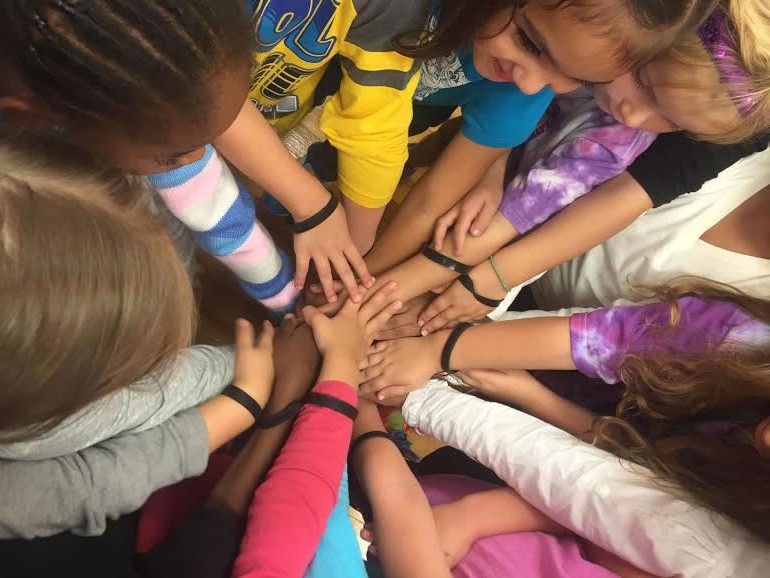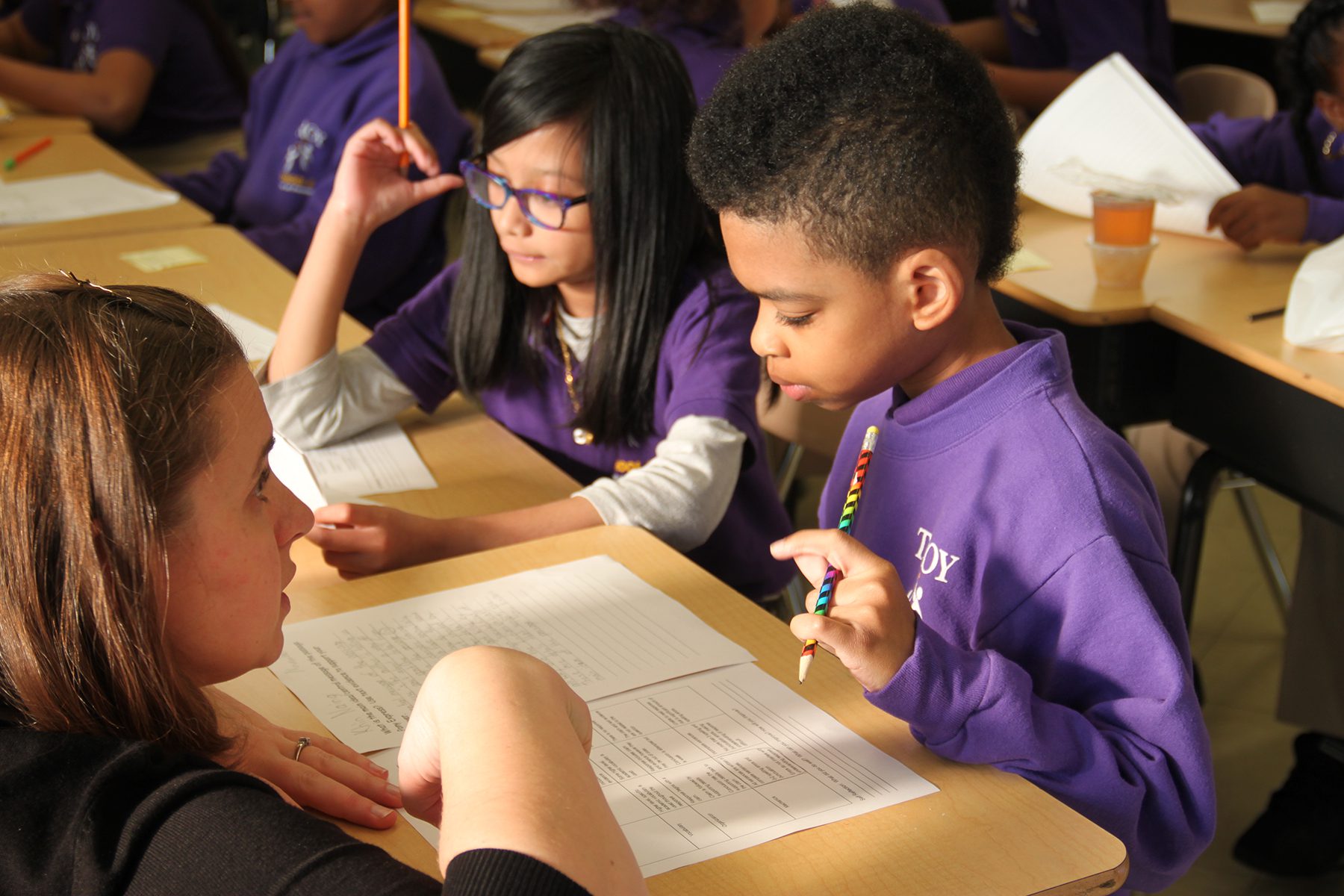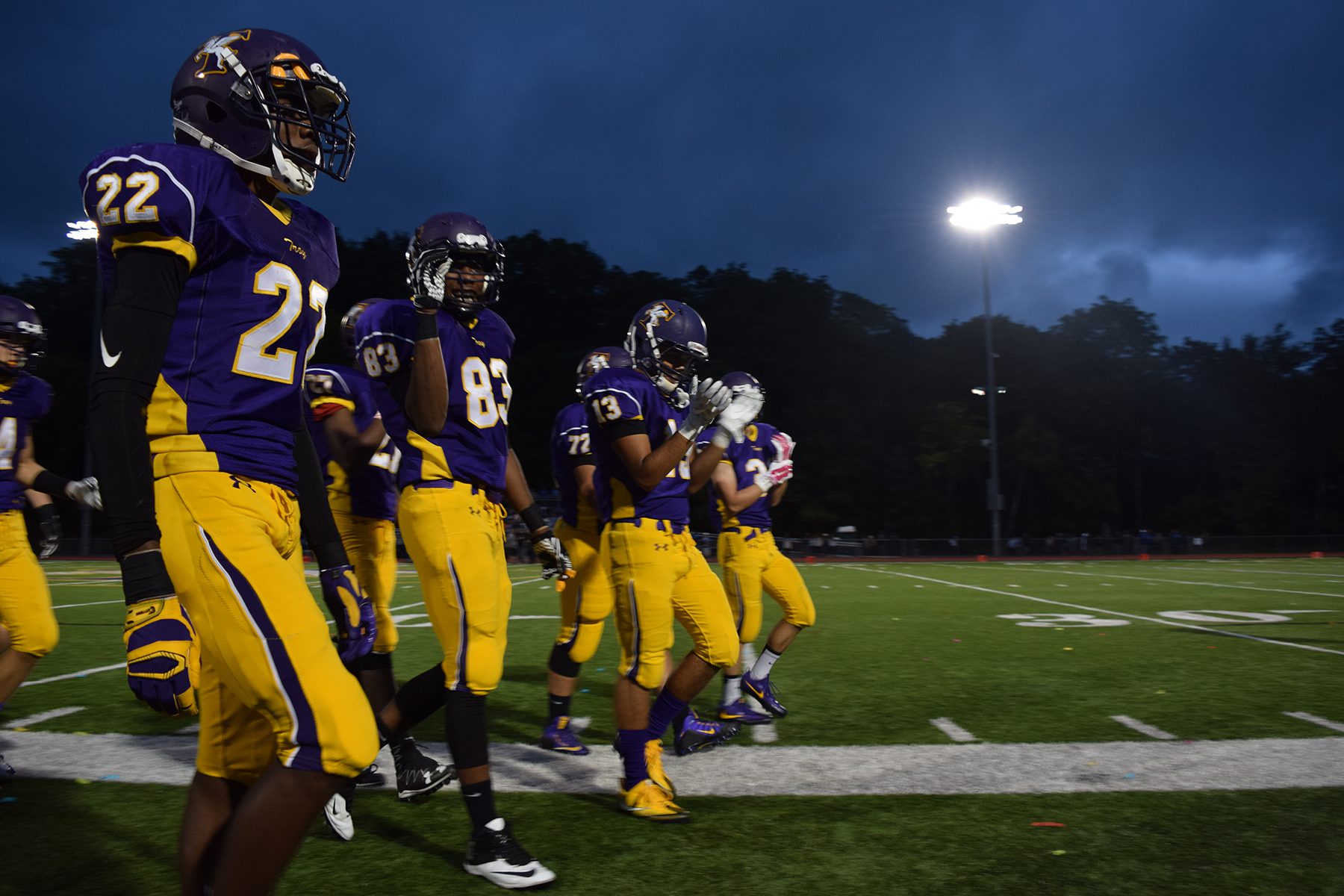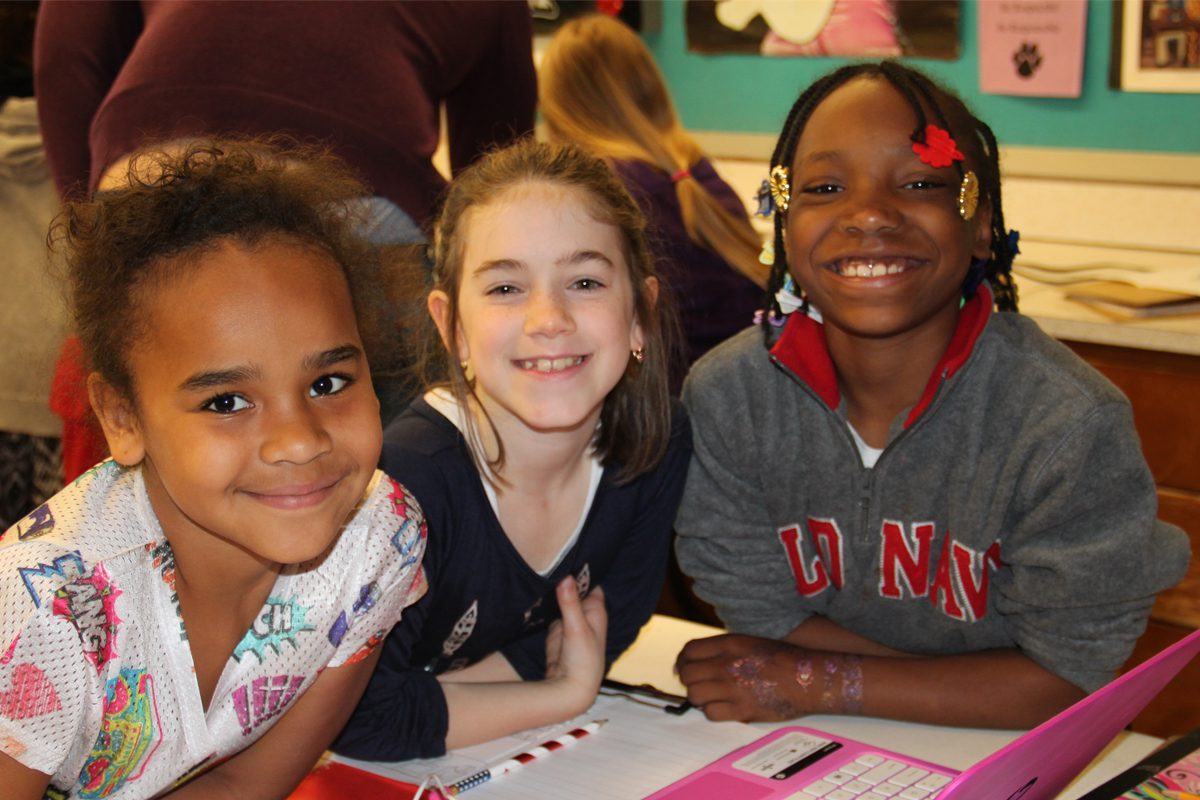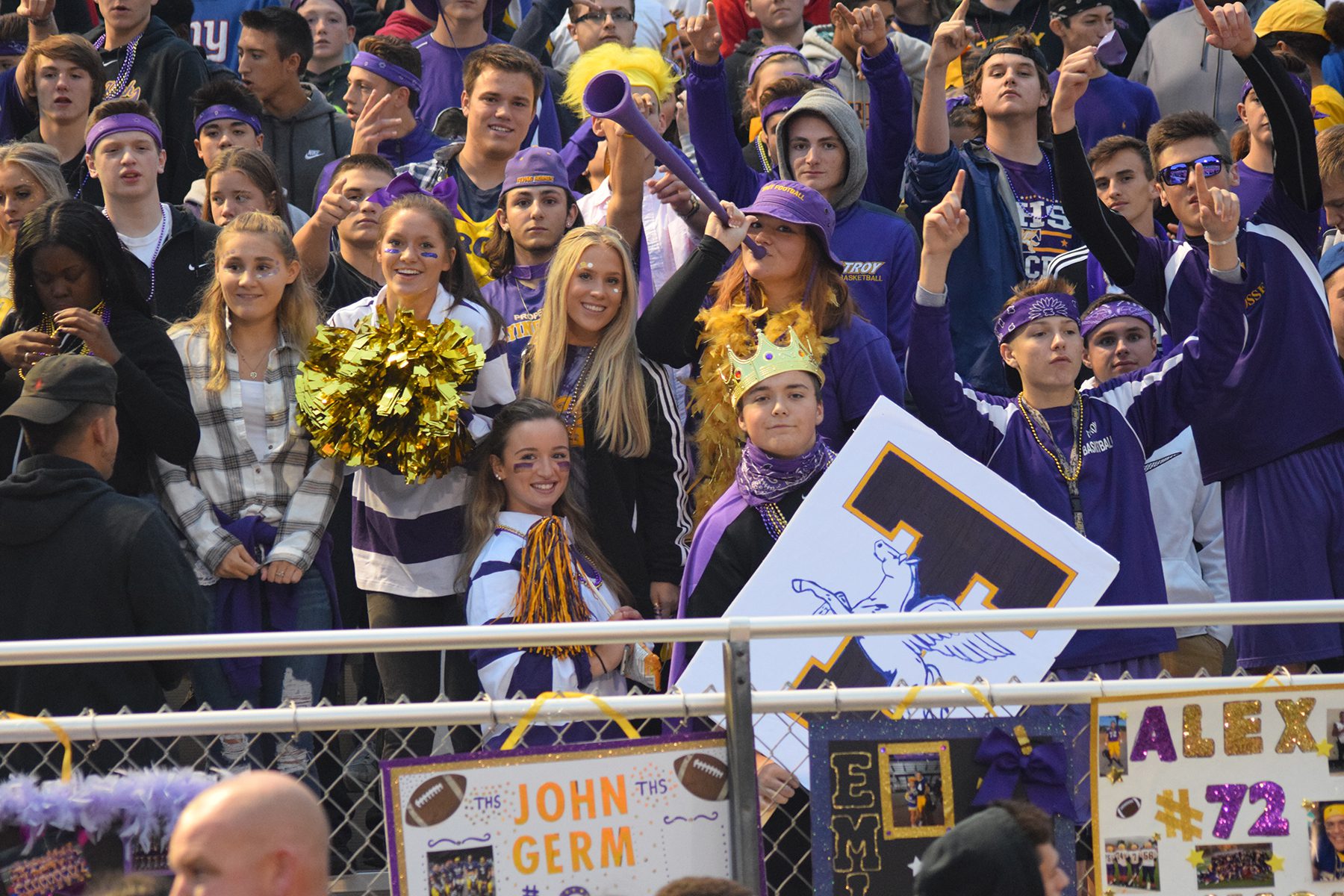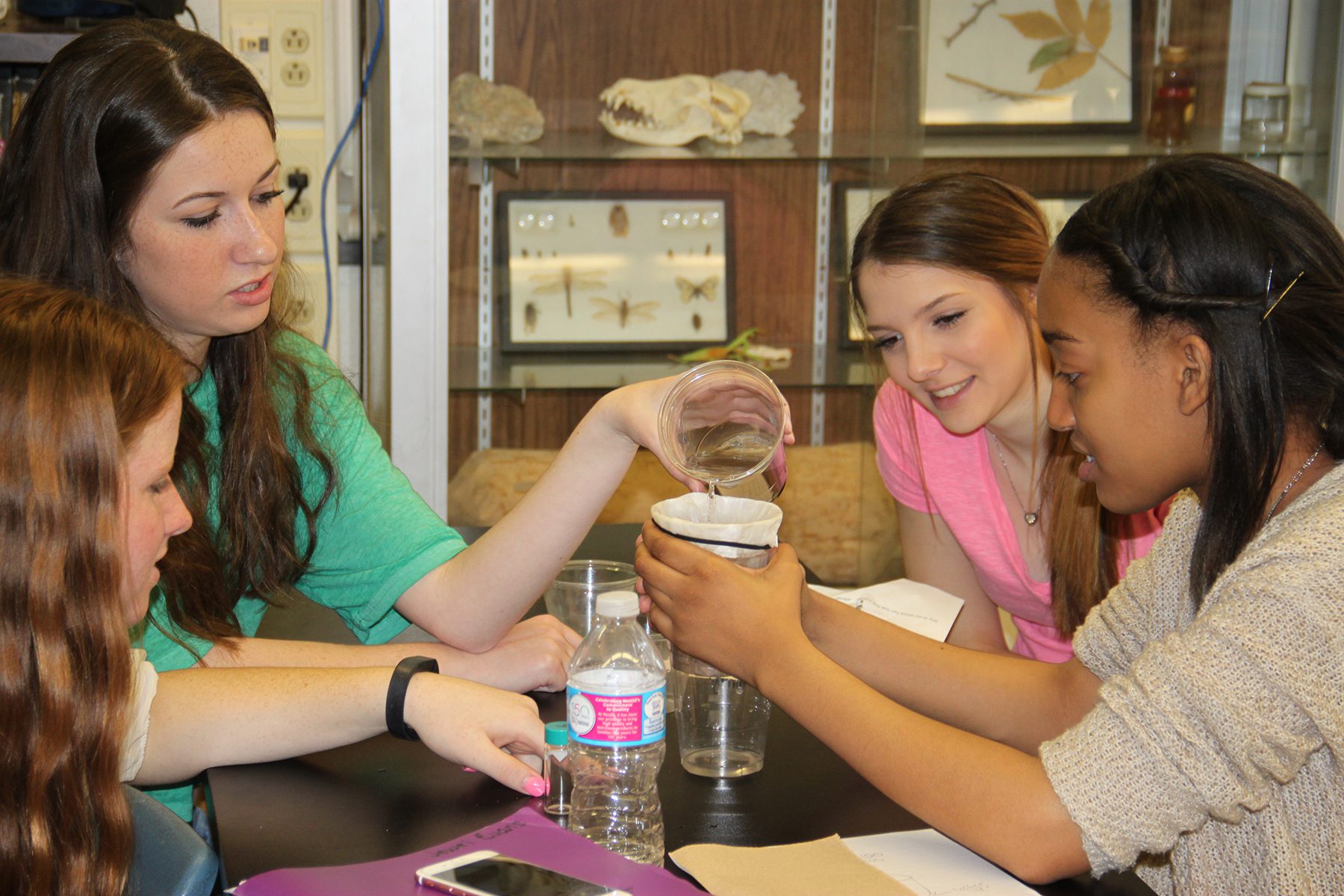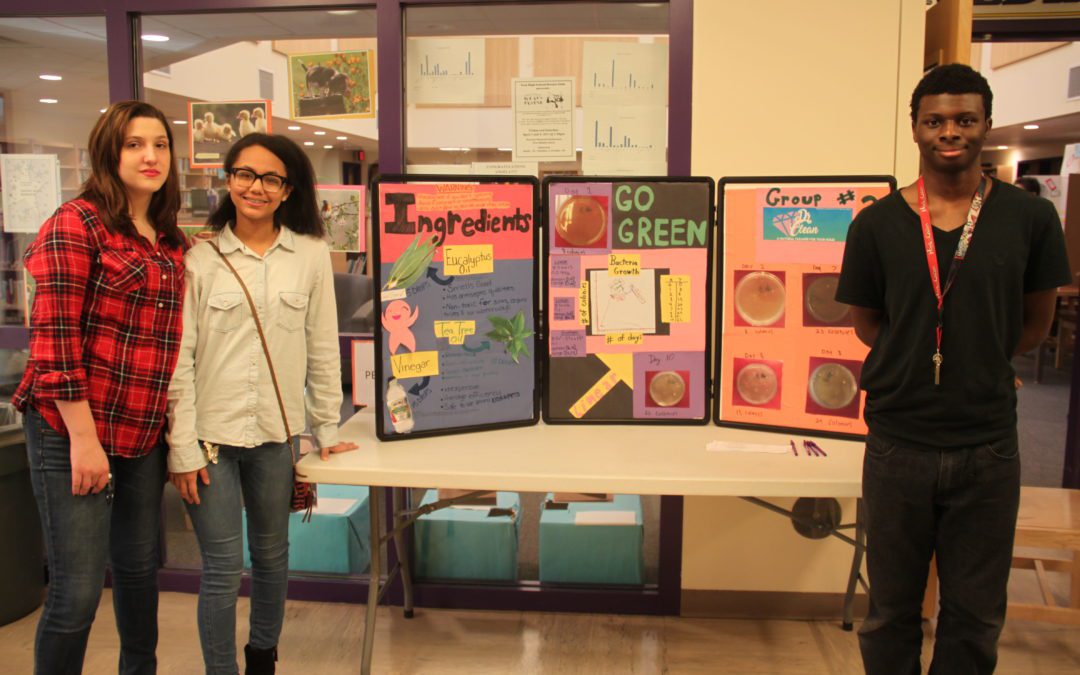 In the event Troy High School ever runs outs of cleaning products, there will be no reason to panic. Ninth Grade Troy Riverfront P-TECH students have developed various safe, natural and effective solutions to keep the school safe and bacteria free! Over the past three...
During the March 23 Board of Education meeting, Superintendent John Carmello presented the second draft of the 2017-2018 School District Budget. The proposed draft of $113,040,797 will come with a tax cap of .45%, less than half a percent increase from last year. Carmello also discussed a possible resolution to establish a Capital Reserve to aid in long-range financial planning.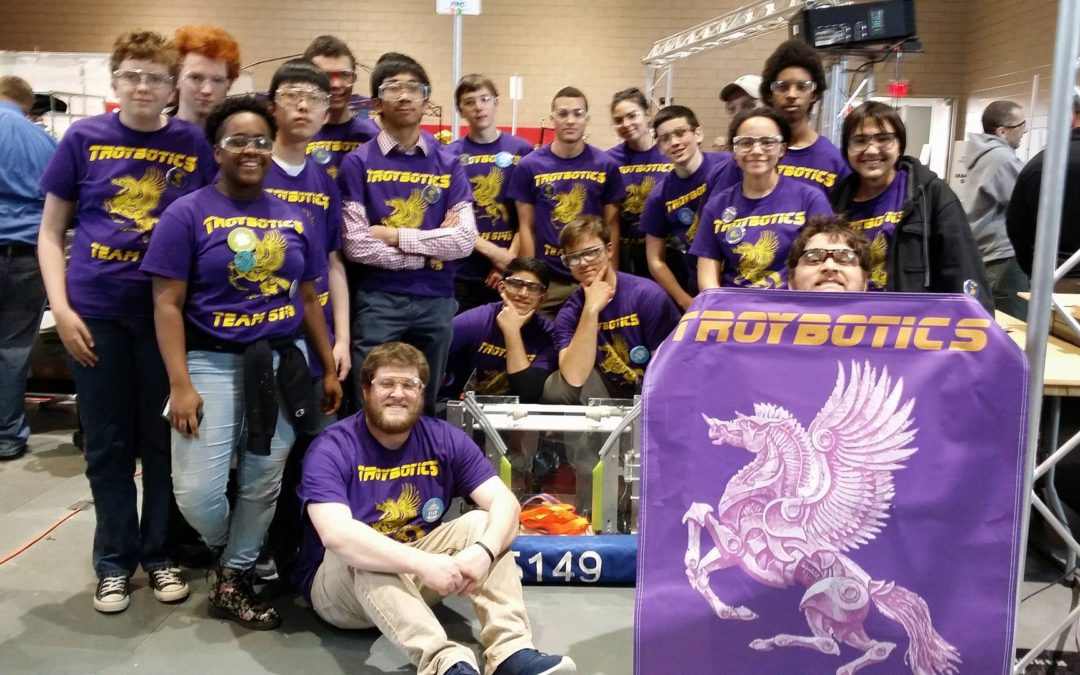 The Troy High School Robotics Team participated in the New York Tech Valley Regional FIRST Competition at Rensselaer Polytechnic Institute March 17 - 19. For the first time, the Troy High School team advanced all the way to semi-finals. "This was the furthest the team...