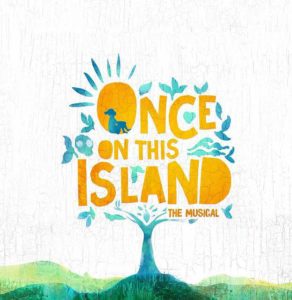 The Troy High School Drama Club will present their spring musical, "Once on This Island" on Friday, March 23 and Saturday, March 24 at 7:30 p.m. at the Veterans Memorial Auditorium.
Ti Moune is a fearless peasant girl who falls in love with a wealthy boy from the other side of the island. When their divided cultures keep them apart, Ti Moune is guided by the powerful island gods, Erzulie, Asaka, Papa Ge, and Agwe, on a remarkable quest to reunite with the man who has captured her heart.
Admission: Adults $10; Children 12 and under $5.
Presented through a special arrangement with Music Theatre International (MTI).