Logging On
Students will use their Troy Google account to access all things Google – Classroom, Gmail, Meet, Chromebook log in, Drive, Slides, etc. This is what will also log you into your Troy Clever Account where you can find your schedule and teacher assignments. This is also where elementary students can access SeeSaw – the platform used for elementary remote learning.
Secondary Remote and Hybrid Learners – please check your Troy Gmail and Google Classroom for correspondence from your teachers about when, where and how to log on for class.
Username:
ID#@troycsd.org
000000000@troycsd.org
Password:
All Troy Google passwords were reset to your 6 digit birthday (month, day, year)
(Example: My birthday is March 5, 2010, my password is 030510)
You can reset your password
For more technology tips or further instructions on logging in, visit our Technology Tips for Remote Learners page. 
If you need assistance logging on, please contact your teacher. You can find your teacher's email on your school's website staff directory.
Supports for Families
Contact your child's teacher with any issues, questions or concerns related to Remote Learning.

E-mail the Troy City School District's Tech Help Team at

troytech@troycsd.org

for any technical support needed.
Social-Emotional Support
Other Technology-Related Support
Backpack flyers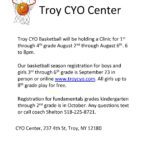 June 15 – Dwayne Killings Basketball Camp for Boys Grades K – 6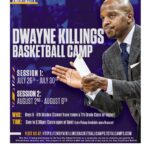 June 4 – Sunnyside Summer Program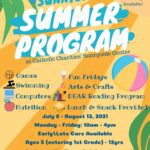 March 4 – 2021 Spring Youth Baseball Registration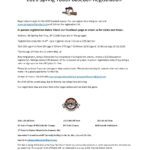 February 25 – Troy Beginner Fencing Program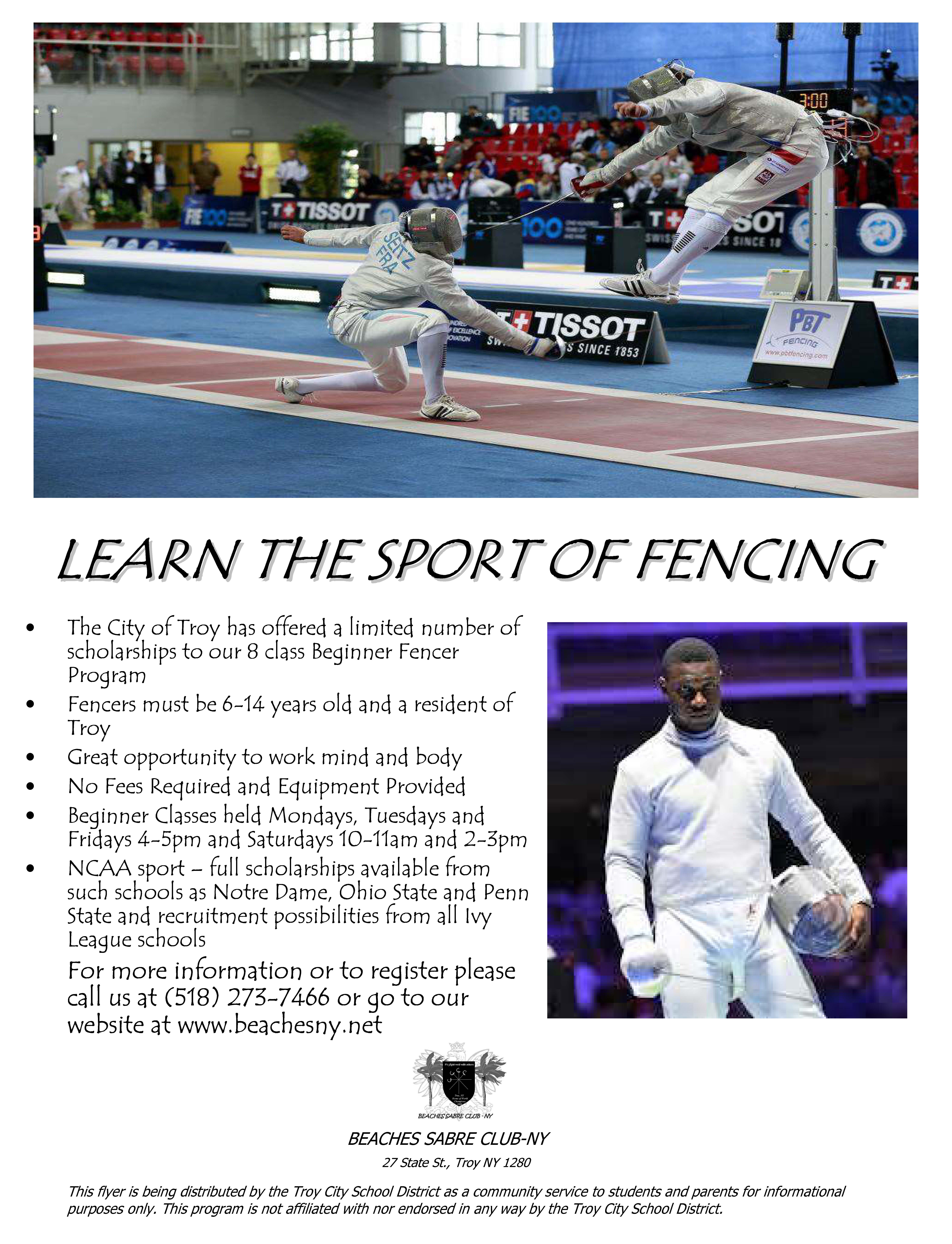 January 27 – Troy CYO Basketball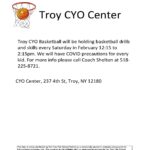 October 22 – Creative ways to celebrate Halloween safely during COVID-19 – NYD DOH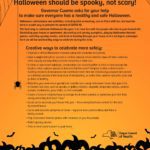 October 13, 2020 – RPI Tutor Time – now operating remotely – Grades K- 12