Seven candidates are running for three seats on the Troy City School District's Board of Education on May 18, 2021. The three candidates will be elected to three-year terms commencing on July 1, 2021 and expiring on June 30, 2024.  The public is invited to livestream the "Meet the Candidates" on Wednesday, May 5, at 6:30pm.
Recording of "Meet the Candidates":  https://youtu.be/Ym5F7eWM7uc
TYSHA TYSON-LABOY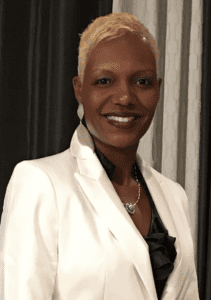 Tysha Tyson-Laboy is a graduate of Lansingburgh High School.  She holds a bachelor's degree from the Sage Colleges.  Mrs. Tyson-Laboy has 8 years experience working in government contract healthcare, and is a senior healthcare program specialist for the Public Consulting Group at the NYS Office of Mental Health.  She has volunteered with Speak Out Anti-Bullying Prevention since 2017, as well as with the Troy Boys & Girls Club S.M.A.R.T. (skills, mastery, and resilience training) program in 2008-2010.  Mrs. Tyson-Laboy is a Troy native.  She is married to Domingo Laboy Jr, sharing two children ages 14 and 6 years old who attend Troy Middle School and Carroll Hill.  She is also a stepmom to two older children, one of which graduated from Troy High School.  Mrs. Tyson-Laboy enjoys trying to make a difference in our youth by volunteering with inner city programs. 
---
SHAWNNA CASE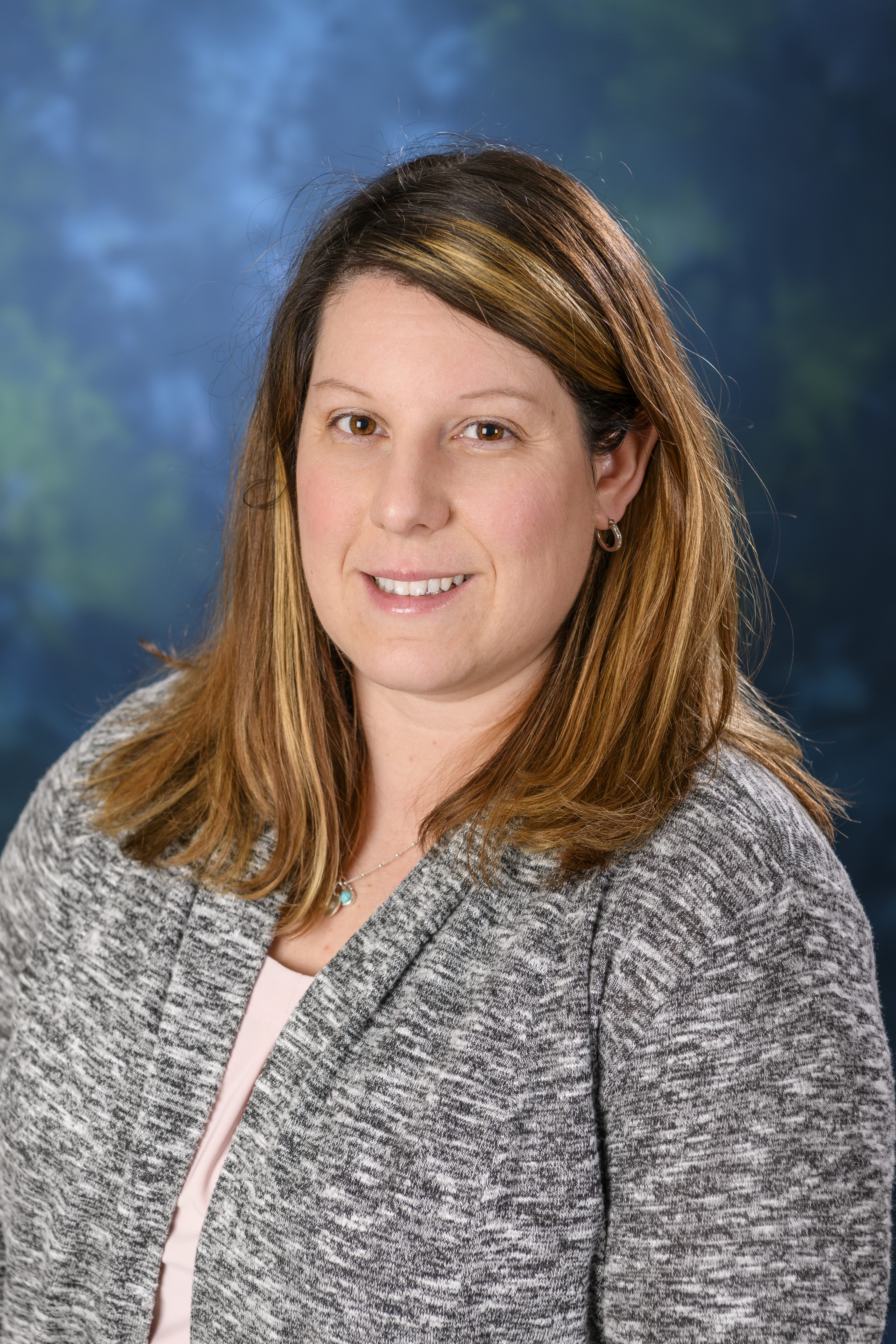 Shawnna Case attended and graduated from the Troy City School District. She holds a bachelor's degree in Psychology from Russell Sage College as well as two master's degrees; one in School Counseling from Sage Graduate School and the second in Educational Administration from the University at Albany.  With 18 years of work experience in the field of education, Mrs. Case is employed as a counselor at the Hudson Valley Community College Center for Careers and Transfer. Her other roles at HVCC include being an adjunct faculty member and an Education Opportunity Program Counselor. Working for HVCC has given Mrs. Case a true understanding of what students will need as they navigate their educational journey and begin their professional one. Mrs. Case is passionate about amplifying the voices of every student in addition to providing high quality education to the community by supporting and guiding the students as they continue to grow.  Mrs. Case lives in Brunswick with her husband Patrick and their 2 daughters who both attend Troy Schools. She is often found cheering on the sidelines at her daughter's softball games as she is a volunteer with The South Troy Dodgers Baseball/Softball organization.
---
STEPHANIE FITCH (Incumbent)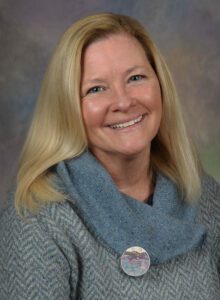 Stephanie Fitch is currently serving on the Board of Education and seeking re-election for another term.  She previously served on the Board of Education from 2004-2010 as well as on the district's Citizens Advisory Committee. Mrs. Fitch is a graduate of Siena College and holds a bachelor's degree in finance.  She has been the controller at Rensselaer County Regional Chamber of Commerce for the past 20 years and was previously employed at Cohoes Savings Bank. Mrs. Fitch has four children who attended School 14 and School 16 during their elementary years, followed by Doyle Middle School and continued to graduate from Troy High School.
---
DONALD MILLER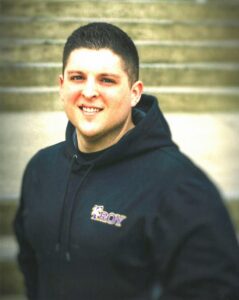 Donny Miller was born and raised in the city of Troy, where he still resides, and is a product of the Troy School system.  He is a 2008 graduate of Troy High School and spoke at graduation as the Gross Medal Award recipient.  He received a bachelor's degree in Business Administration and Management from SUNY ESC.  Mr. Miller is currently a senior analyst with the New York State Division of Homeland Security and Emergency Services.  He has volunteered his time to the Chas Tangredi Foundation, Equinox Thanksgiving Community Dinner Prep, the Ronald McDonald House Foundation, the Regional Food Bank and the Leukemia Lymphoma Society (LLS).  Mr. Miller and his wife, Shannen, have two young daughters, one of whom will be starting kindergarten in the fall at School 18.  He would like to give back to his community, ensuring that every child has the resources and opportunities to be successful.
---
MATTHEW FLOWERS, JR. (Incumbent)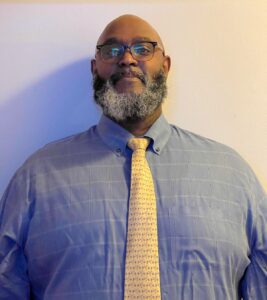 Matthew Flowers, Jr. is seeking re-election for his second term on the Board of Education.  During his first term, he has served on the district's Safety, Equity and Audit committees as well as a statewide committee on Diversity, Equity and Inclusion.  Mr. Flowers, a lifelong resident of Troy and graduate of Troy High School, holds a bachelor's degree in psychology from Rensselaer Polytechnic Institute and master's degree in rehabilitation counseling from the University at Albany. Mr. Flowers is employed by Excelsior College and previously held positions at Parsons Child and Family Center as well as TRIP, Inc. He is currently a board member for OurCore INC., a non-profit organization dedicated to serving marginalized youth in Newburgh, New York. Their mission is to empower marginalized young people to uplift themselves and others through experiential and academic education.  In the past, Mr. Flowers was a board member of the Troy Boys and Girls Club and an inductee of the TBGC Hall of Fame. He hosted a radio show on WRPI for 22 years. Mr. Flowers has a son enrolled at Troy Schools and two daughters who are graduates of Troy High School.
---
CAROL HARVIN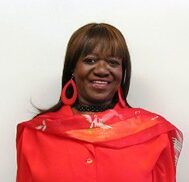 Carol Harvin was previously on the Board of Education from 1998-2020, serving as vice president, parliamentarian and chair of the transportation, diversity, finance and the P-Tech committees.  She is currently President of the Veteran of Foreign Wars Post Auxiliary 729, past Worthy Matron of the International Eastern Stars, and serves as a Trustee for the Elmwood Hill Cemetery.  Mrs. Harvin holds various positions at the New Hope Missionary Baptist Church; Sunday School Superintendent; President of the Usher ministry; and Sunday School Teacher of the young people department.  She is a member of the Empire Baptist Convention, Inc. for the Capital District Area 4 as Vice President for the ushers and nurses auxiliary.  Mrs. Harvin was the past president of the Hudson River Frontier Missionary Baptist Association, and active clergy for the inmates of the Columbia County Prison.  She is also a member of the Osgood Neighborhood Watch Committee and has held positions with Hudson River Frontier Missionary Baptist Association, the Mayor's City Charter Revision Commission and the Troy Zoning Board.  Mrs. Harvin has been employed by New York State for 44 years.  Mrs. Harvin is a graduate of the Troy City Schools and is the proud grandmother of a current Troy City Schools student.

---
ELIZABETH POLETO (Incumbent)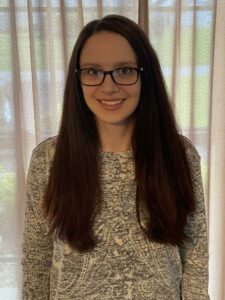 Elizabeth Poleto has served on the Board of Education since 2012, currently in the position as parliamentarian and serves on the district's Audit committee.  Mrs. Poleto is a graduate of Catholic Central High School and holds a bachelor's degree in political science from the University at Albany. She is a compliance specialist of New York State Industries for the Disabled and was previously employed at Progressive Insurance as a medical claims adjuster and as well as a cancer registrar at Samaritan Hospital. Mrs. Poleto has volunteered her time with the Colon Cancer Challenge, Relay for Life and at the Double H Ranch.  She resides in Troy with her husband, Bob, and their one year old son, Bobby.