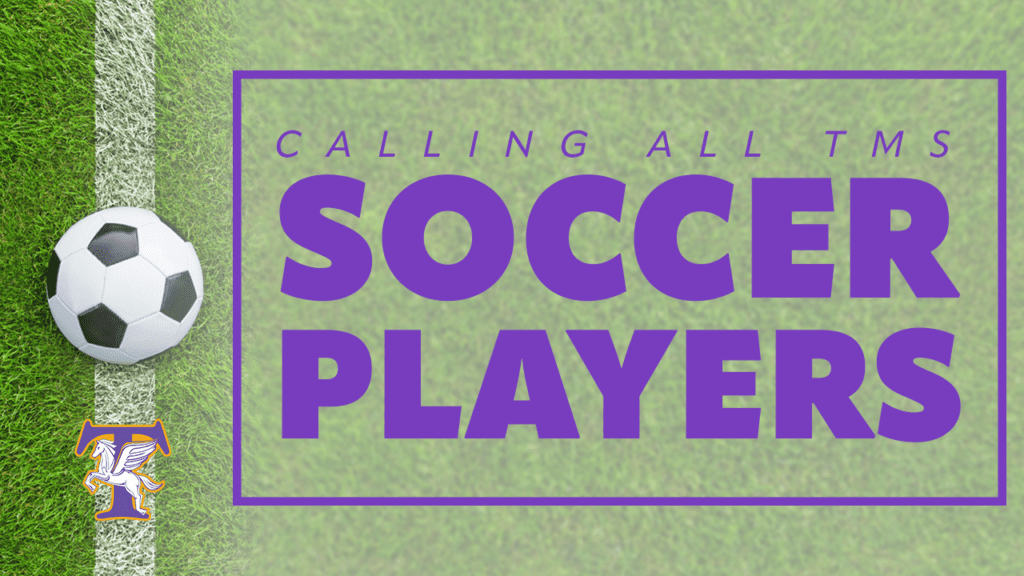 All 7th and 8th Grade students are invited to join the boys or girls modified Soccer team! Students must have a current sports physical and paperwork on file with the Health Office.
For more information on the necessary paperwork to participate, contact the TMS Health Office at 518-328-5323
For the boy's team, contact Coach Glenn at glennj@troycsd.org, and for the girl's team, contact Coach Minholz at minholzl@troycsd.org.