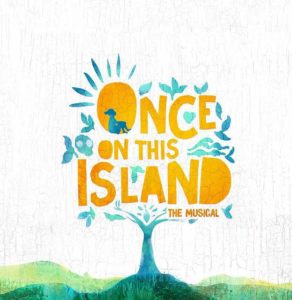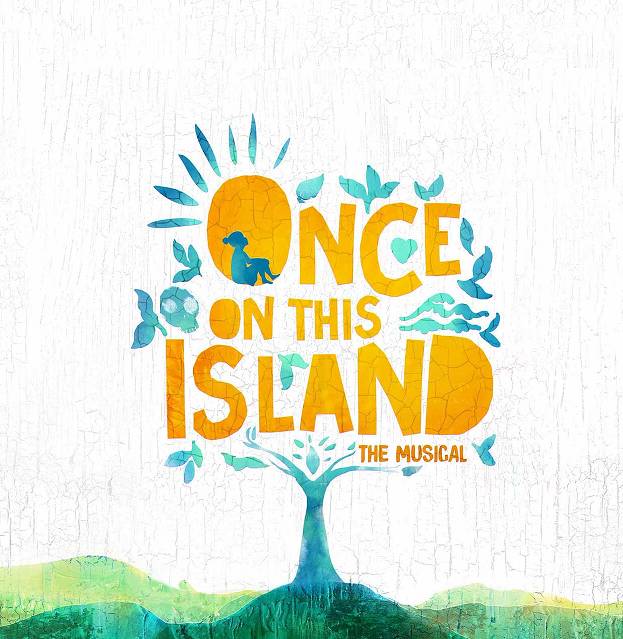 The Troy High School Drama Club will present "Once On This Island" on Friday, March 23 and Saturday, March 24 at the Veterans Memorial Auditorium located on the Troy Middle School/Troy High School campus at 1976 Burdett Avenue in Troy, NY. Both performances begin at 7:30 p.m.
More than 50 students will recreate "Once on this Island," from the Tony-Award-winning team of Lynn Ahrens and Stephen Flaherty. It's a Caribbean adaptation of the popular fairy tale The Little Mermaid. Set on an island in the French Antilles, Ti Moune, a peasant girl, rescues a wealthy boy from the other side of the island, Daniel, with whom she falls in love. Unbeknownst to Ti Moune, the pompous gods who preside over the island make a bet with one another over which is stronger, love or death, the stakes being Ti Moune's life!
The part of Ti Moune will be played by Troy High School junior Morgan Thomas. Daniel will be played by senior Oz McClamrock. Supporting actors include Jamia Robertson, Isaiah Allen, Charlotte Gates and Trey Hart as the four gods.
Director Tara Higgins-Pascucci said the spring performance is the highlight of the year. It is the culmination of four months of preparation including daily practices after school and weekly dance rehearsals with choreographer Marc de la Concha on Saturdays.
"Troy High School Drama Club is similar to being on a sports team with the amount of effort and dedication that is required," she said. "This is our sectionals week."
"There is very little spoken dialogue; most of it is sung while dancing," she added. "To pull that off requires tremendous effort on the part of our students. They've worked incredibly hard and have committed a lot of time and energy."
For the first time, the Troy High School Drama Club will be participating in the High School Musical Theater Awards at Proctor's Theater in Schenectady on May 19.
Admission: Adults $10; Students $5.
Presented through a special arrangement with Music Theatre International (MTI).