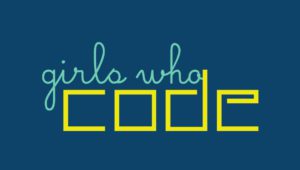 Troy Middle School is proud to announce that our Girls Who Code Chapter has been renewed. The  informational meeting will be held Wednesday, January 17 during recess where girls will learn about the club and see some of the possible projects they can work on. All middle school girls are welcome and encouraged to participate. Regular after-school meetings will start before the end of January on Mondays.
Girls Who Code is a national organization that promotes computer science for young women. Coding and computer science are the fastest growing career fields in the world today, but way less than 50% of jobs are filled by women.The organization stresses teamwork, problem-solving, and confidence-building.
This year, the technical adviser is Mr. Sohn, a Troy City School District parent, who has outlined a dynamic program.