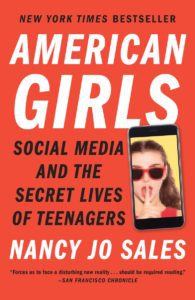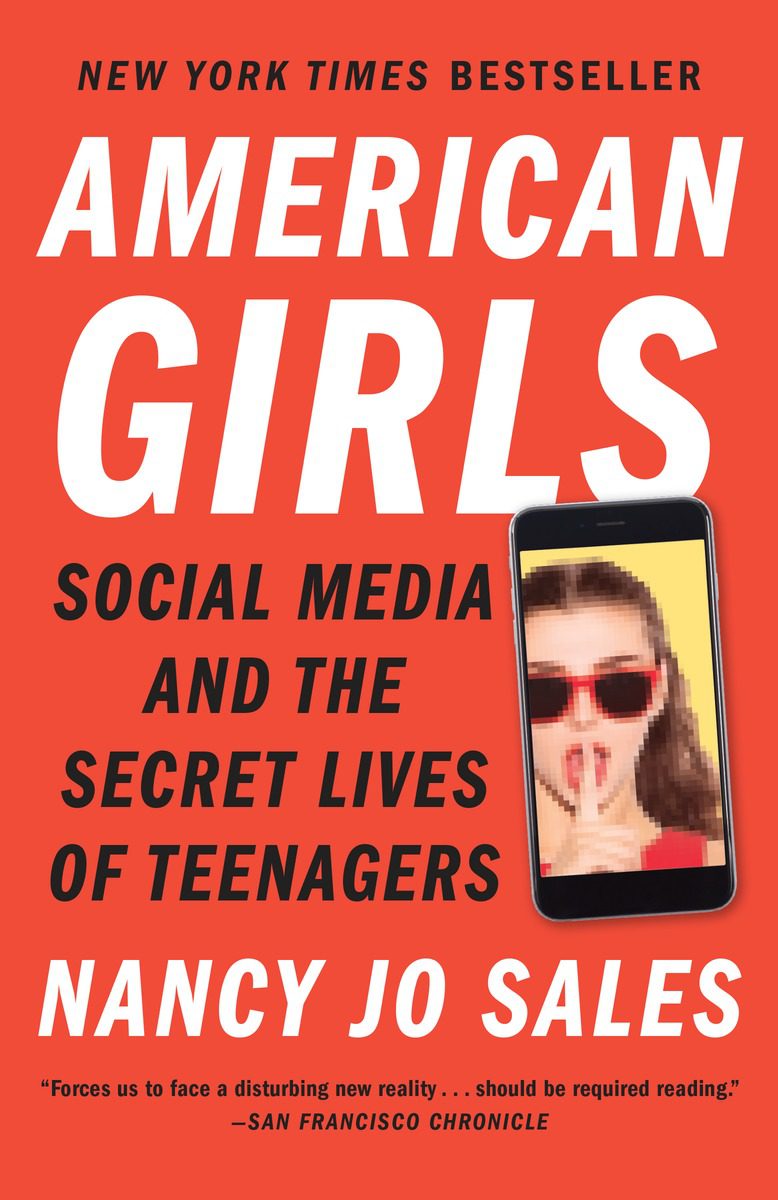 Digital Citizenship and Online Safety Resources for Parents, Guardians, and the Community
Troy City School District welcomes New York Times Best Selling Author Nancy Jo Sales to discuss "Social Media and the Secret Lives of Teenagers." This is an urgent and frank conversation about the effects of social media and smart phones on our sons and daughters. A panel discussion with Troy CSD staff and administrators to follow. Download a flyer here.
Wednesday, May 31, 2017
7 – 9 p.m., Doors open at 6 p.m.
Veterans Memorial Auditorium, Troy Middle School
1976 Burdett Ave, Troy, NY
This event if FREE and open to the public. Childcare and refreshments provided. Please RSVP and submit a question for the panel by filling out the form below.
*Some topics discussed at this event may not be suitable for younger children.
Nancy Jo Sales is an award-winning journalist and author who has written for Vanity Fair, New York, Harper's Bazaar, and many other publications. She is known for her reporting on youth culture and crime and for her profiles of pop-culture icons. She won a 2011 Front Page Award for "Best Magazine Feature" and a 2010 Mirror Award for "Best Profile, Digital Media." Her 2013 book, The Bling Ring: How a Gang of Fame-Obsessed Teens Ripped Off Hollywood and Shocked the World, tells the true story behind the Sofia Coppola film The Bling Ring, which was based on Sales's 2010 Vanity Fair piece "The Suspects Wore Louboutins." Her most recent book, American Girls: Social Media and the Secret Lives of Teenagers, was a New York Times bestseller and explored social media's effects on adolescents in an age when teens are coming of age in a hypersexualized online culture. Born in West Palm Beach, Florida, Sales graduated summa cum laude from Yale in 1986. She became a contributing editor at Vanity Fair in 2000. She has a daughter, Zazie, and lives in the East Village in New York City.