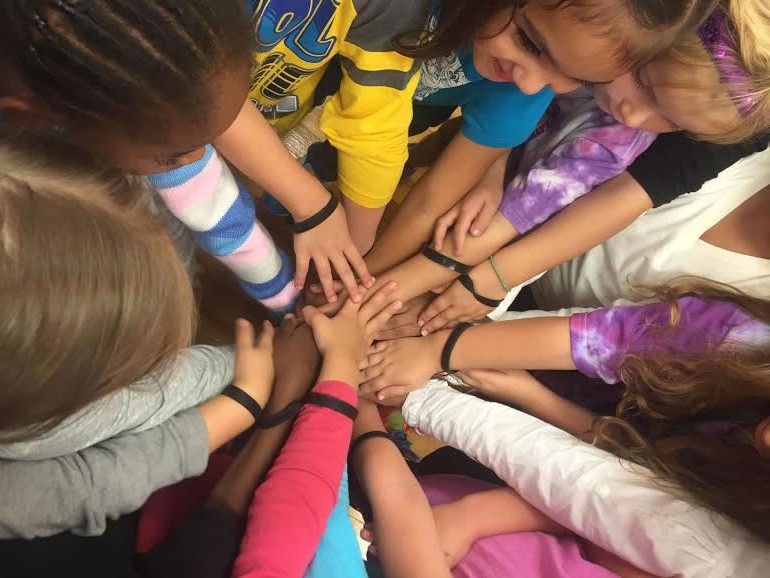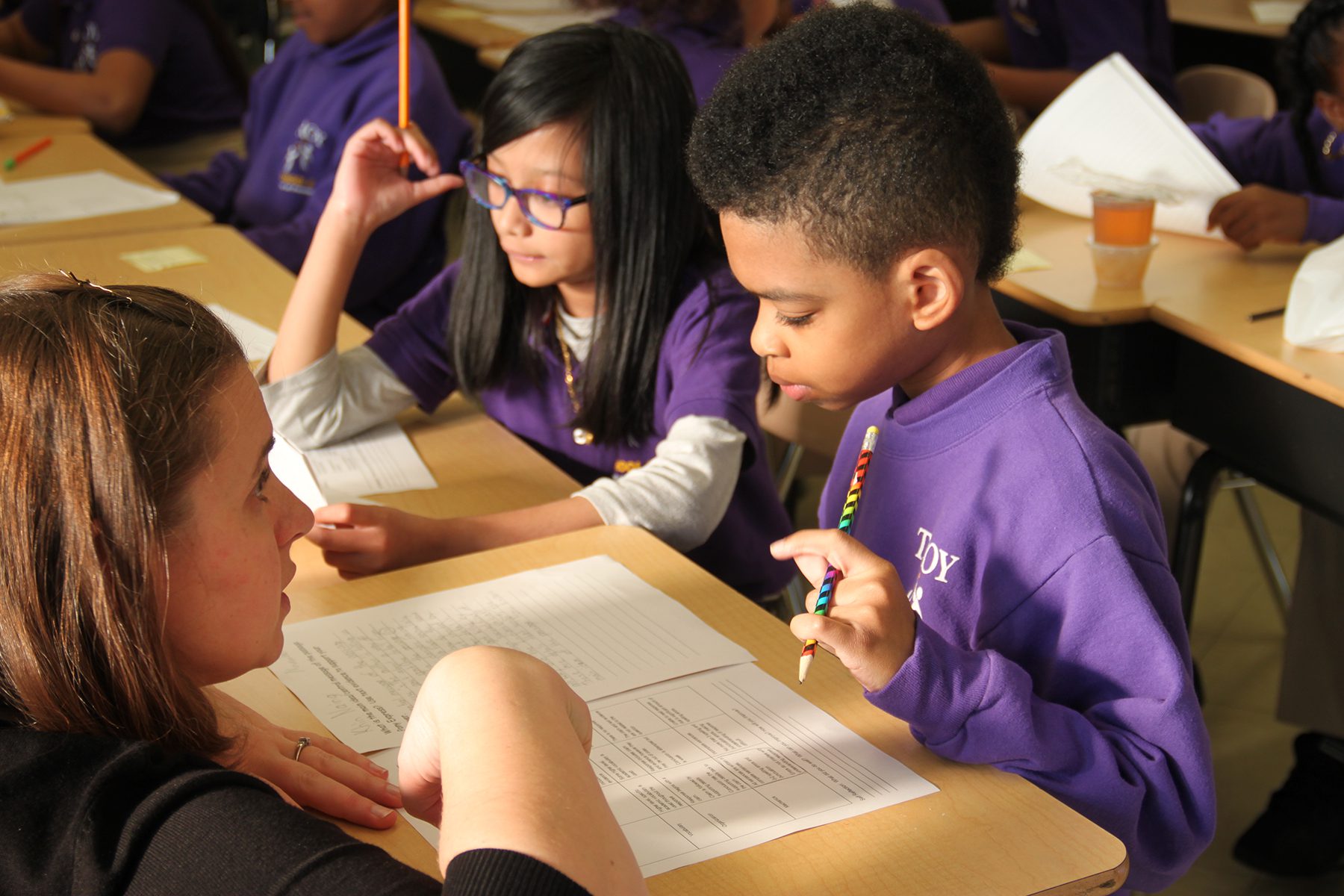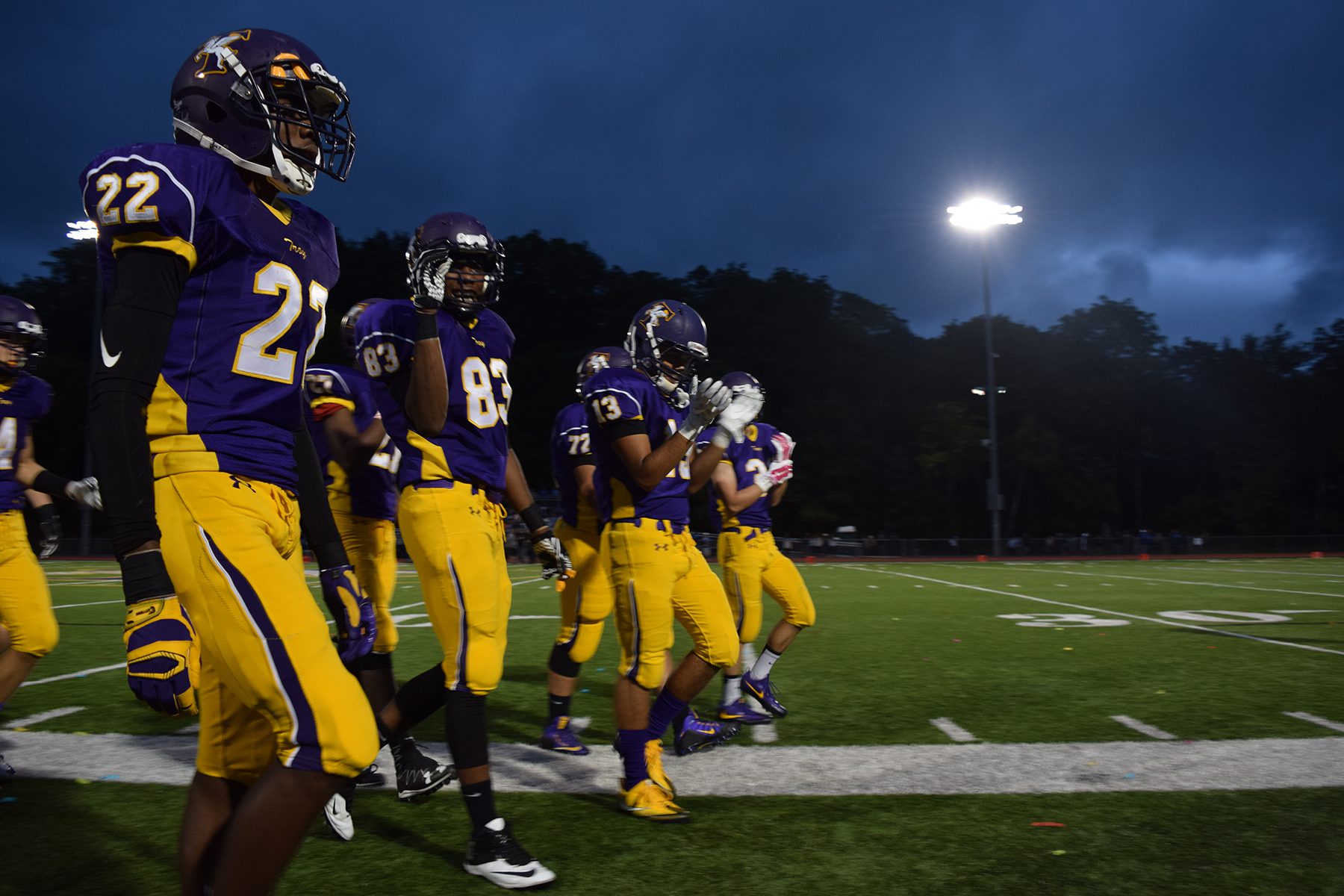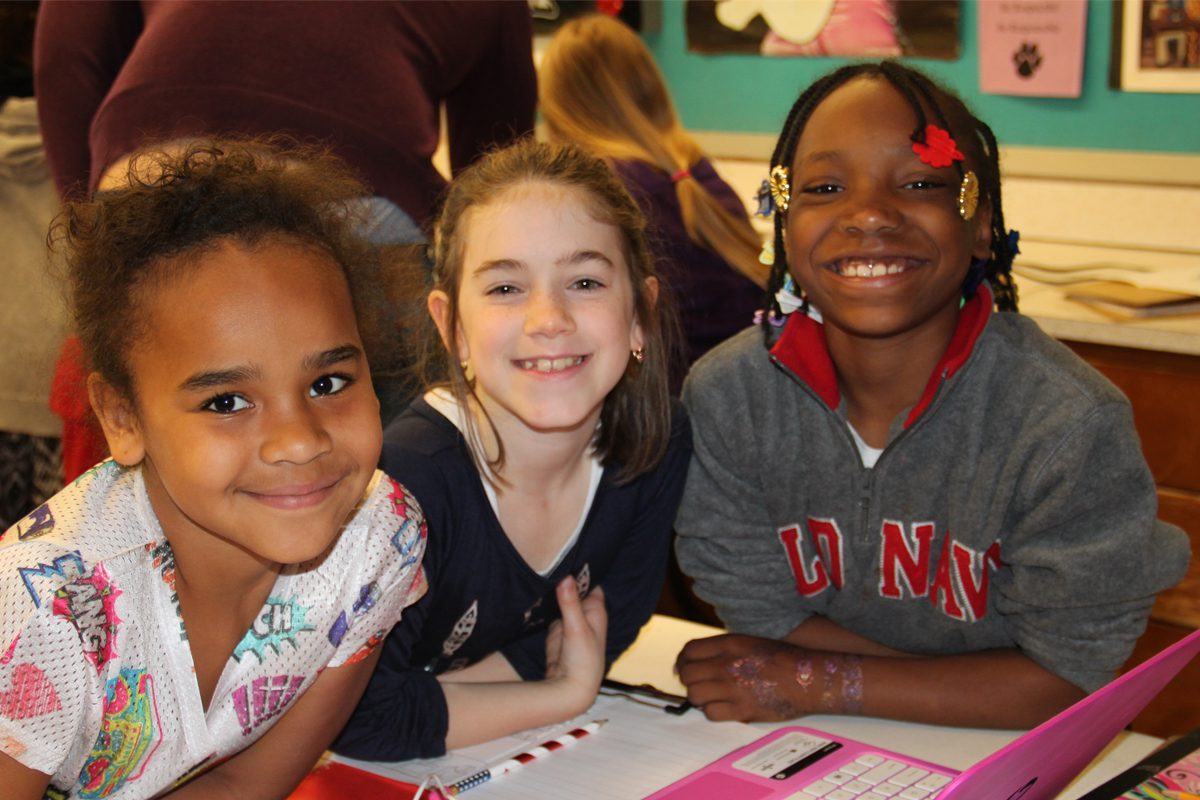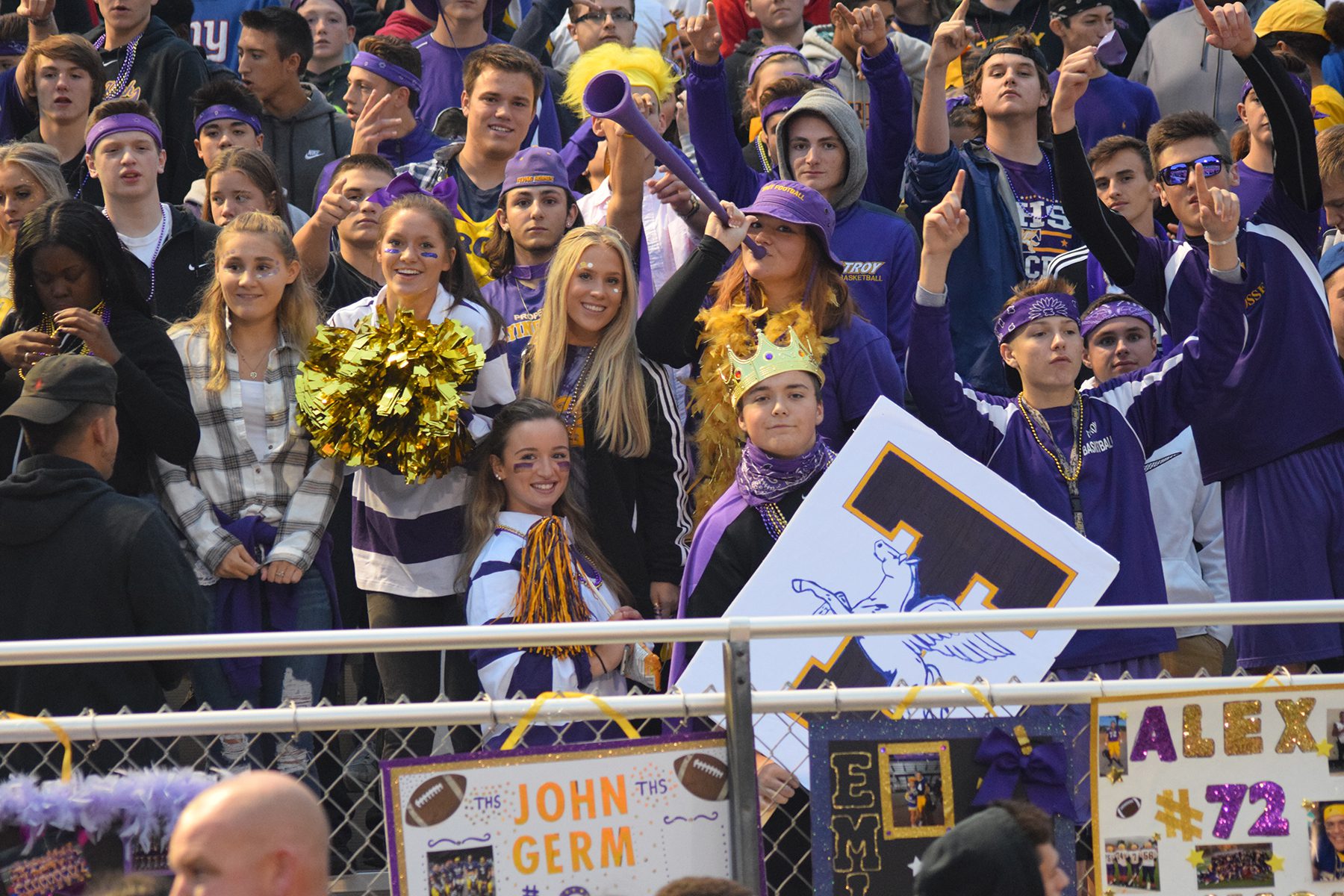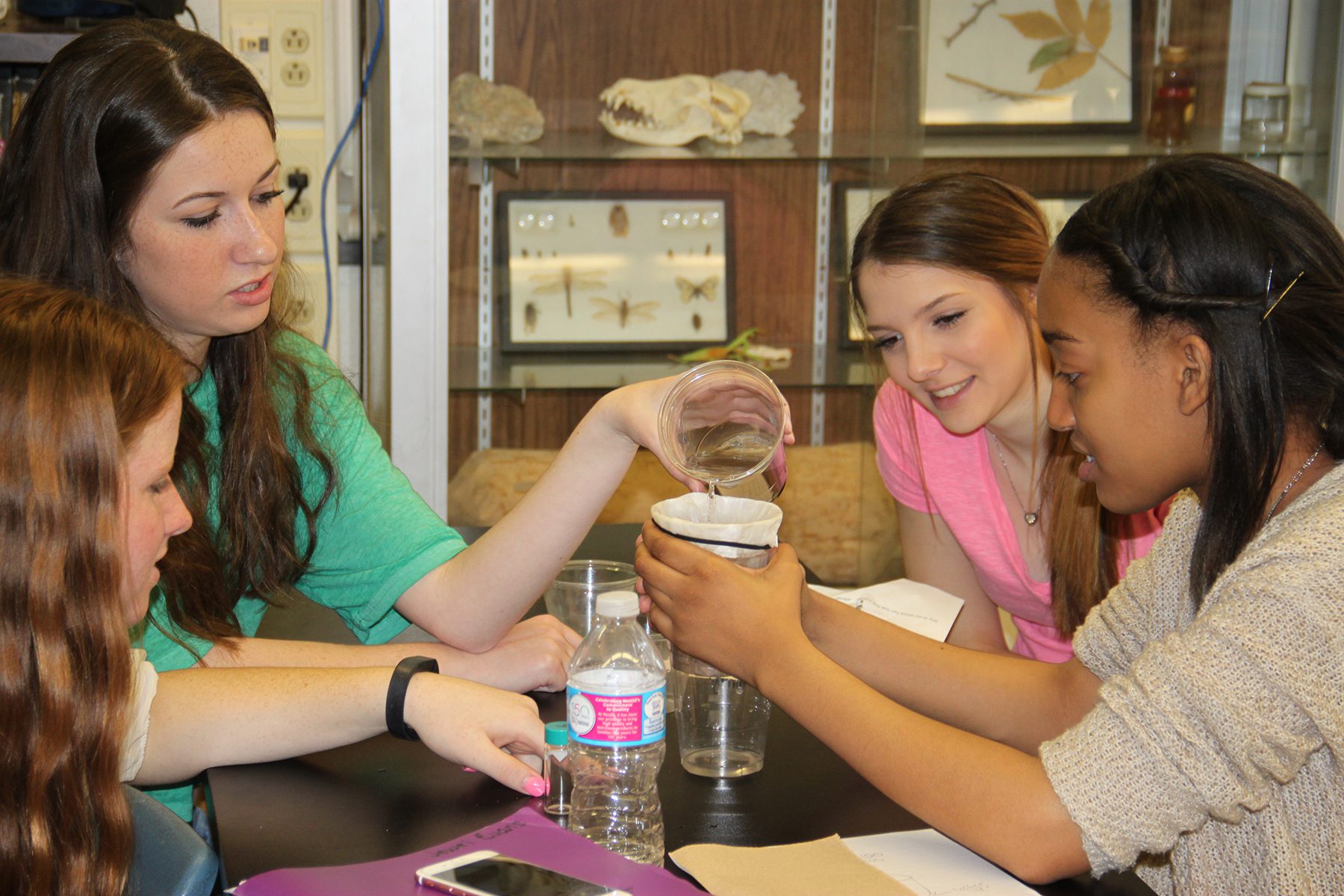 The 2017-2018 Student Attendance Calendar was approved during the April 25 Board of Education meeting.
After learning of an alleged testing impropriety involving four students​ at School 14, the District conducted a thorough investigation and
​reported the incident to NYSED, as required. We are very proud of the progress we are making in the Troy School District,​ and this isolated incident involving a substitute teacher​ should not distract from how hard everyone is working in all of our buildings.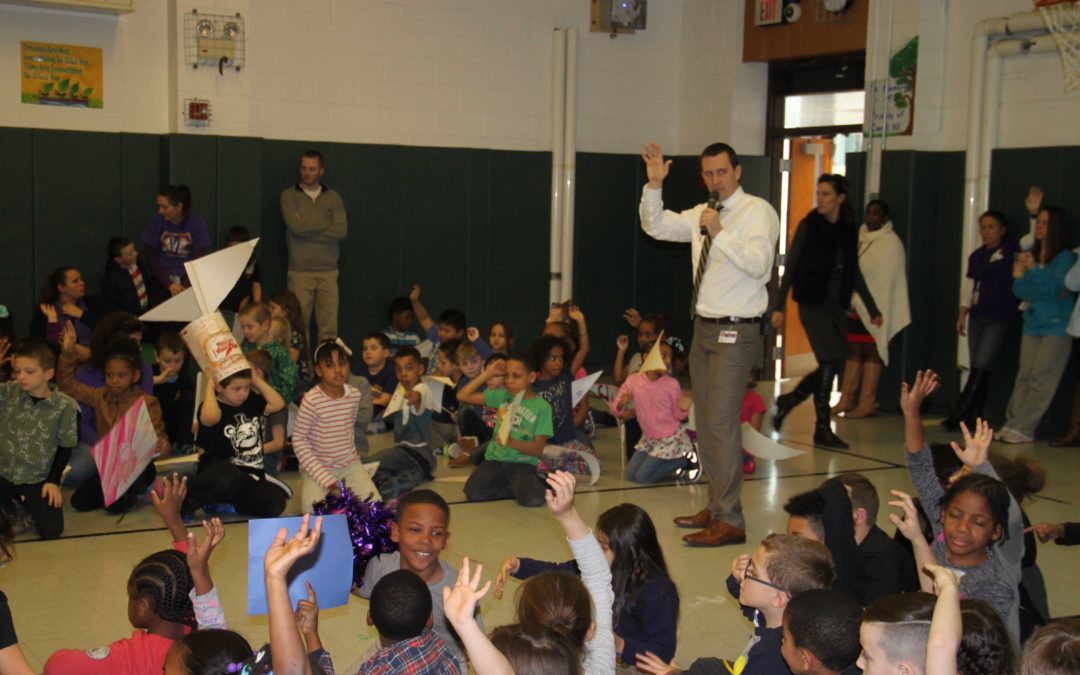 This past summer, Carroll Hill School welcomed new principal Roy Stiles to help lead the building to greater success. Now, nearing the end of his first year, Stiles is transforming the school culture and adding needed supports. Each morning, students recite a pledge...