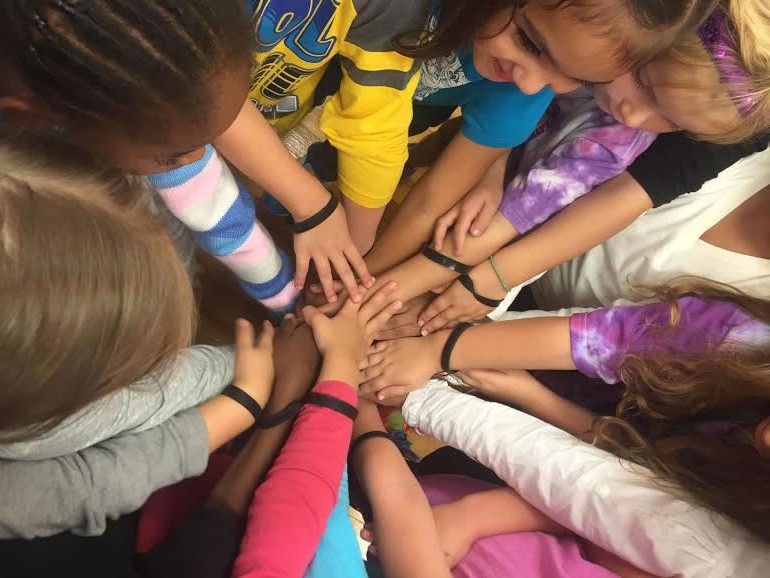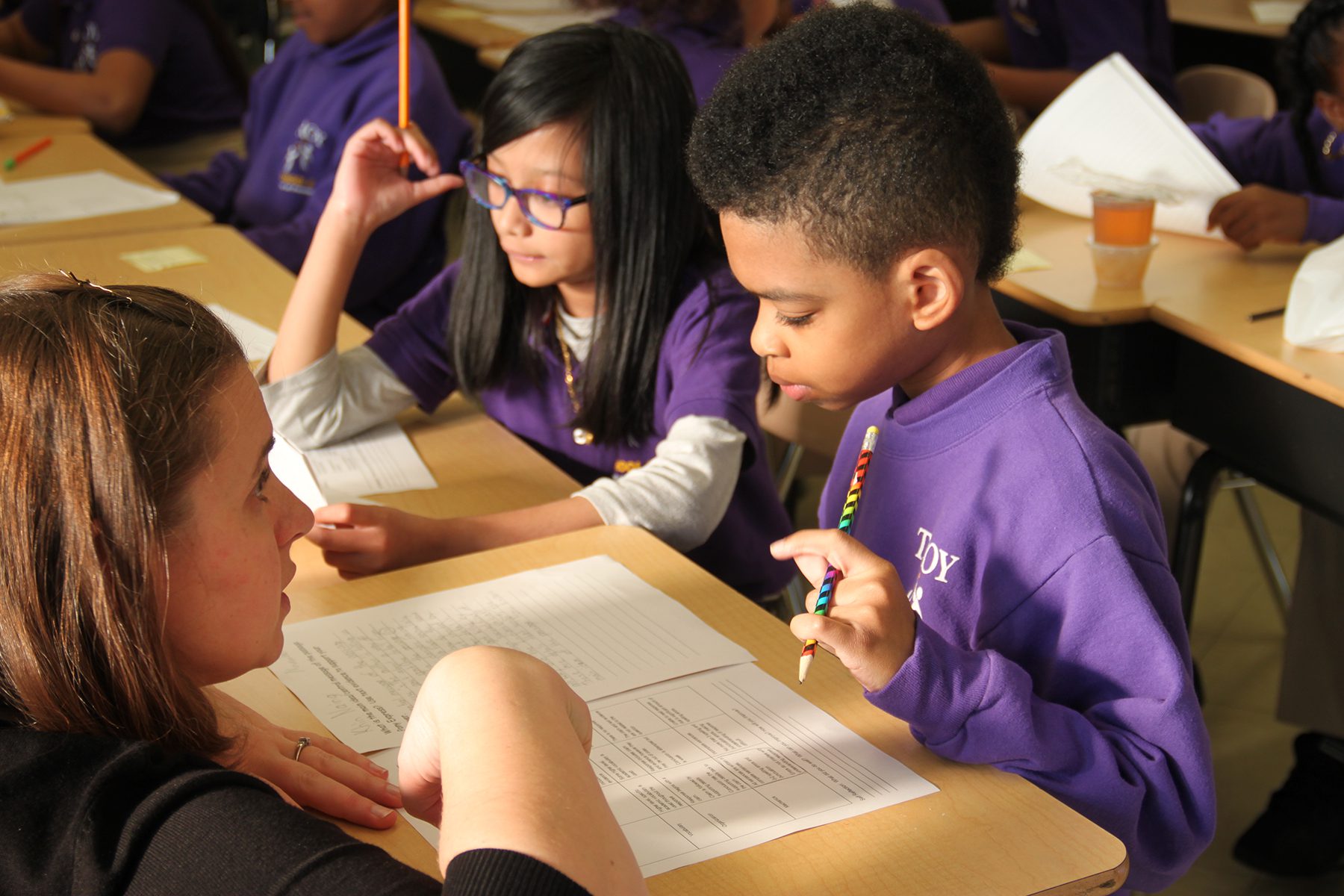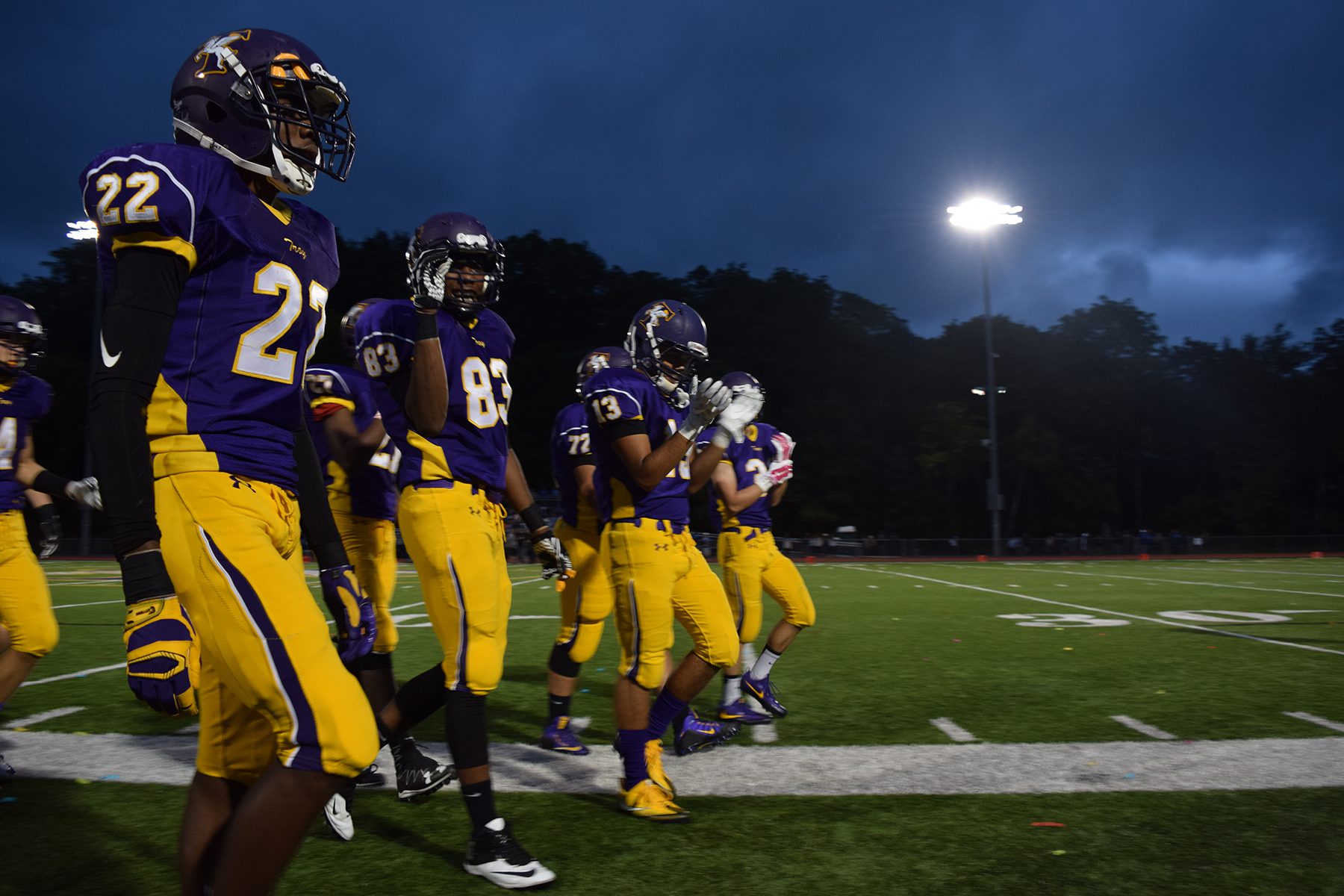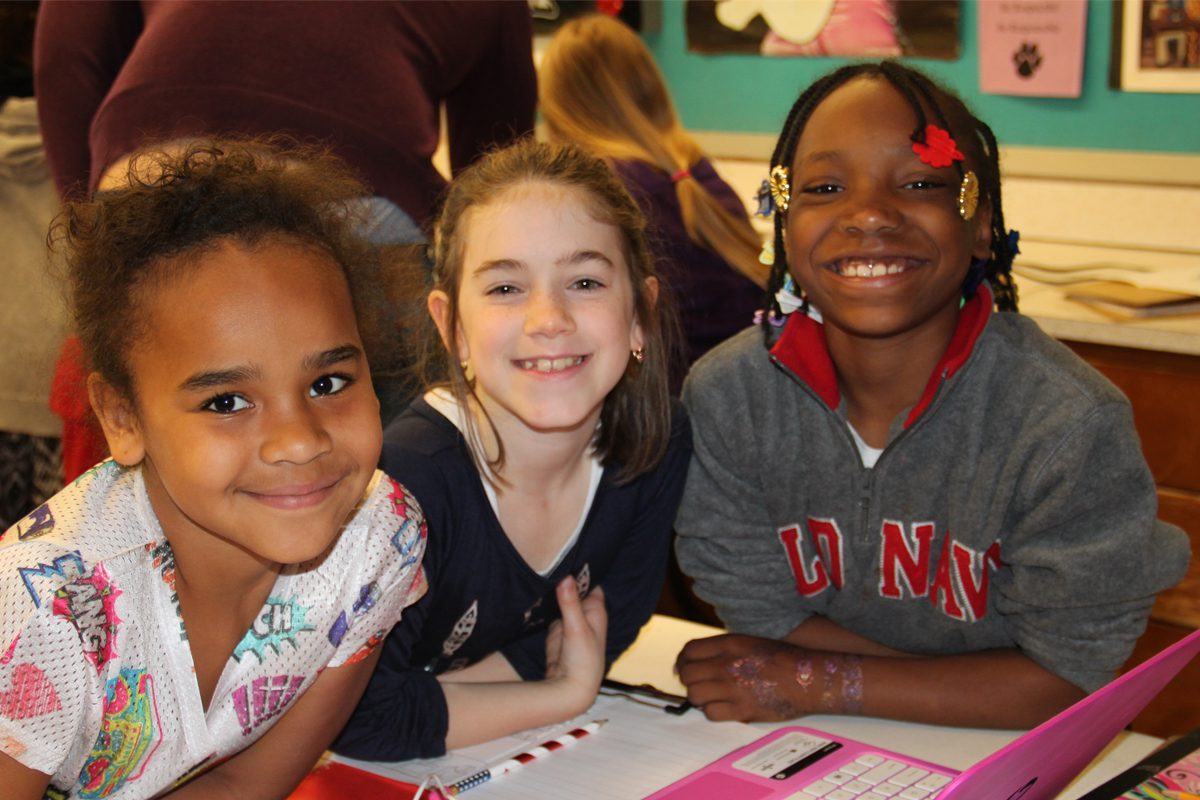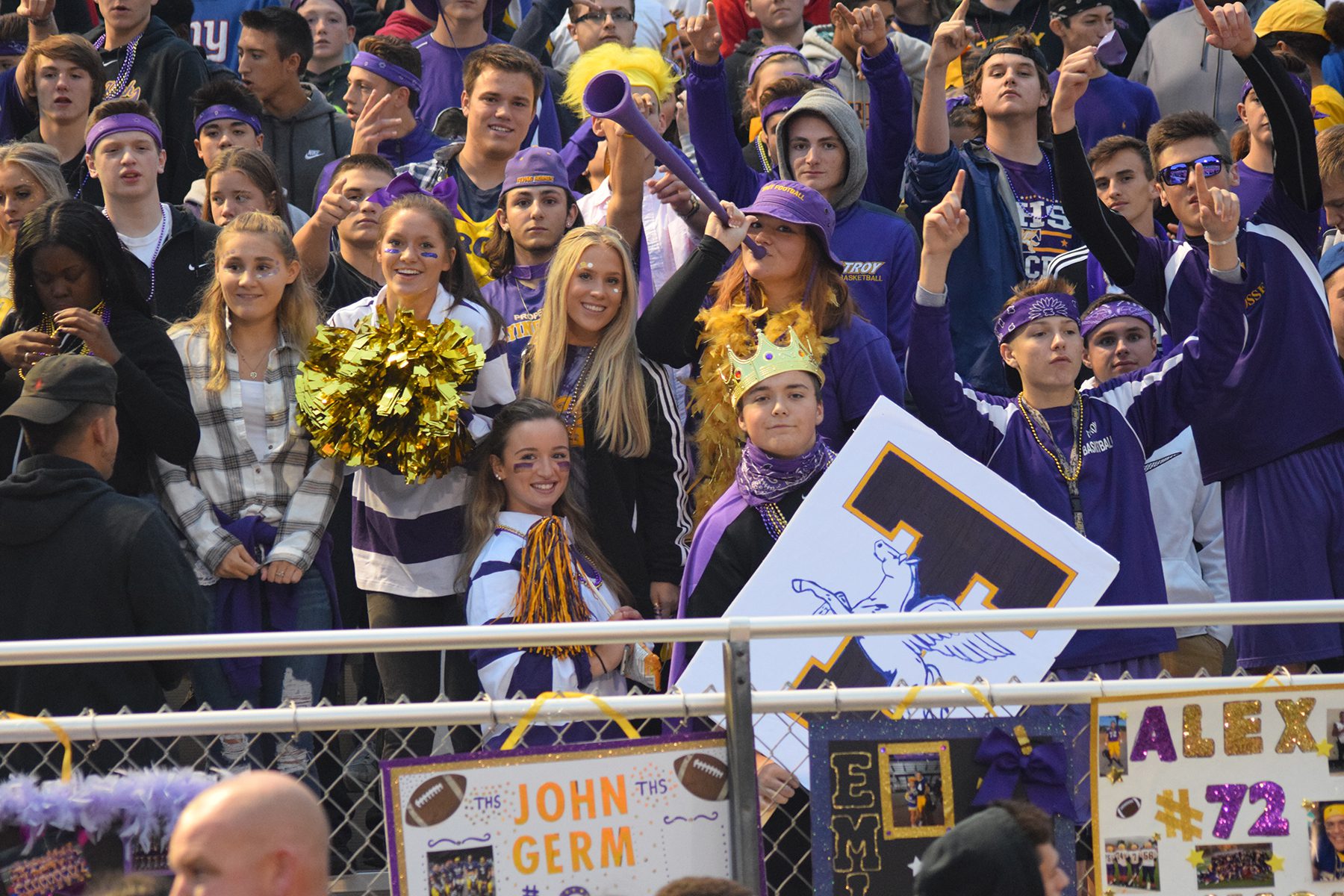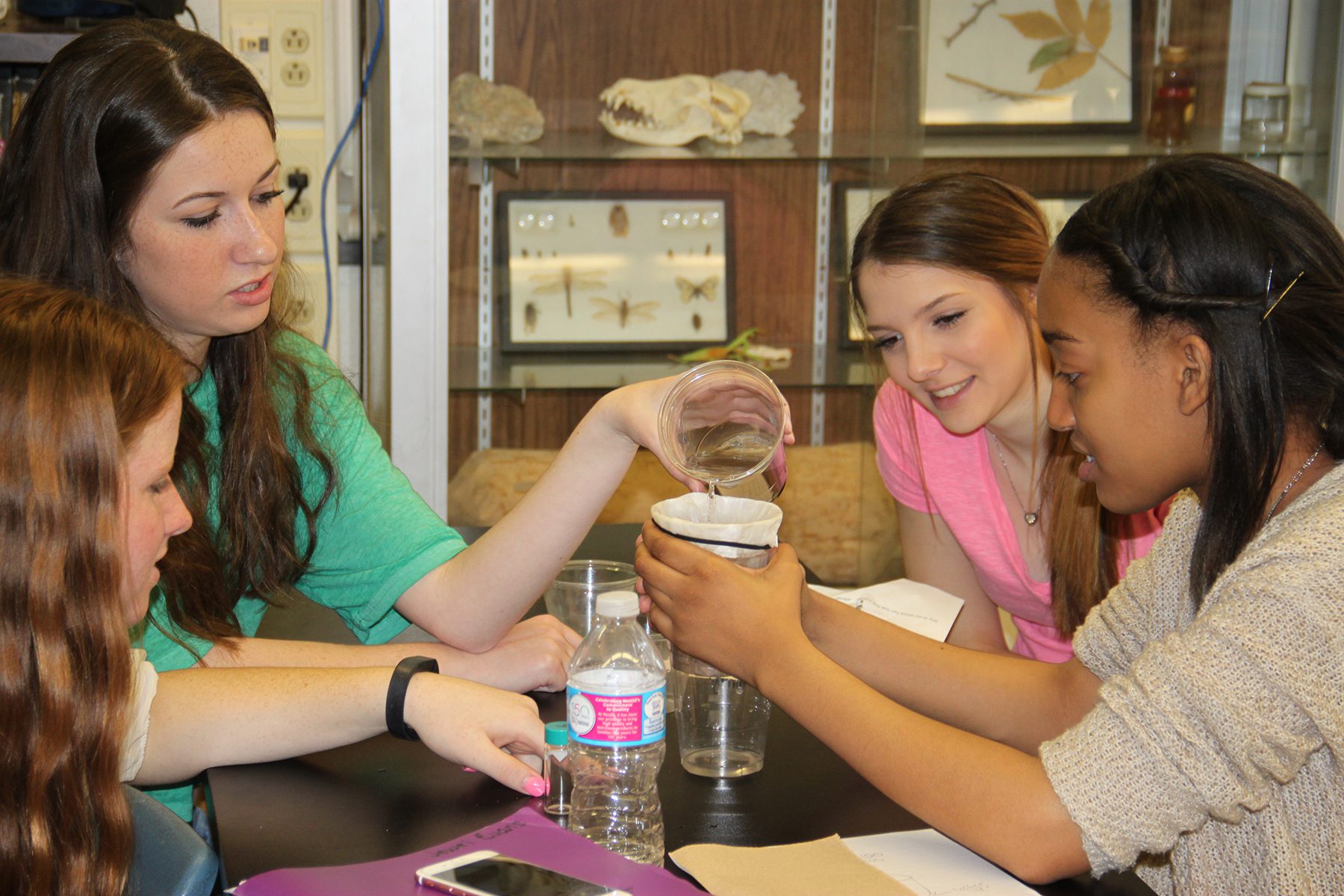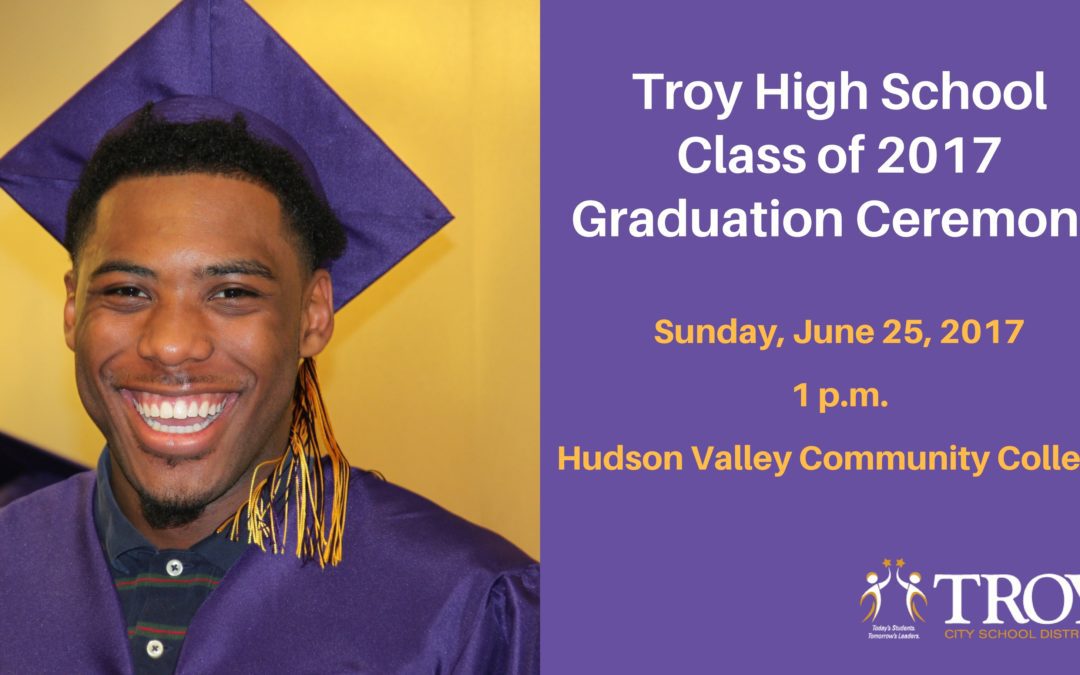 The Troy High School Class of 2017 Commencement Ceremony will take place on Sunday, June 25, at 1 p.m. at Hudson Valley Community College in the McDonough Sports Complex. (Please note, this is a change to the originally scheduled time of 2:30 p.m.)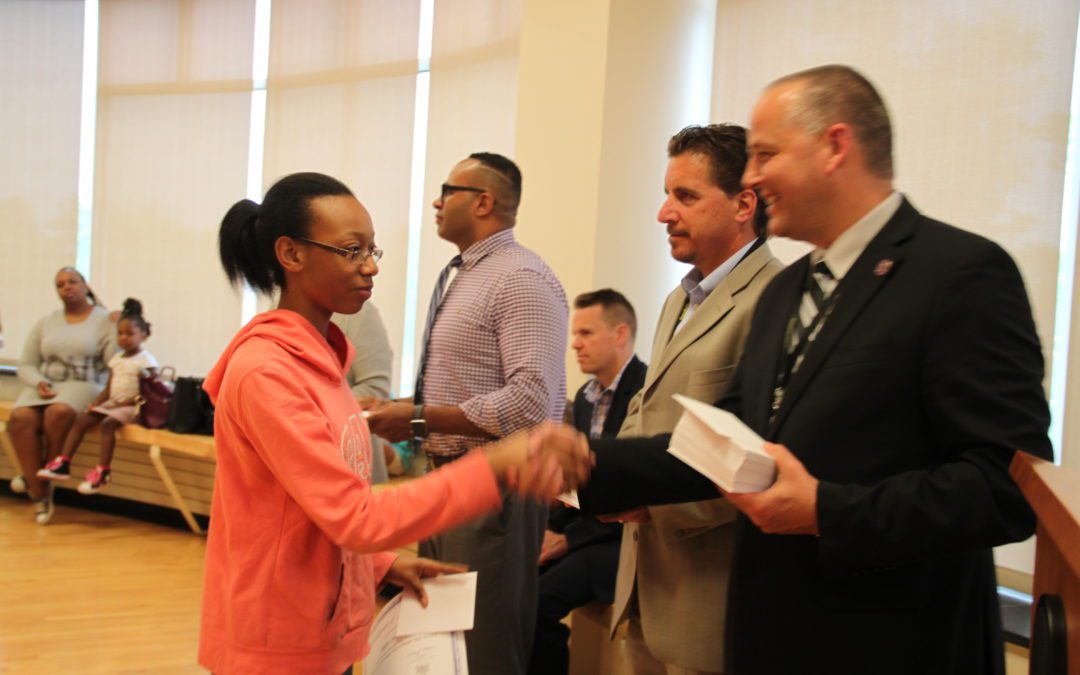 On Thursday, June 15, 55 eighth graders received their invitations to their high school and college graduations. These students were inducted into the 2023 class of the six-year Troy Riverfront Pathways in Technology Early College High School (P-Tech). The selected...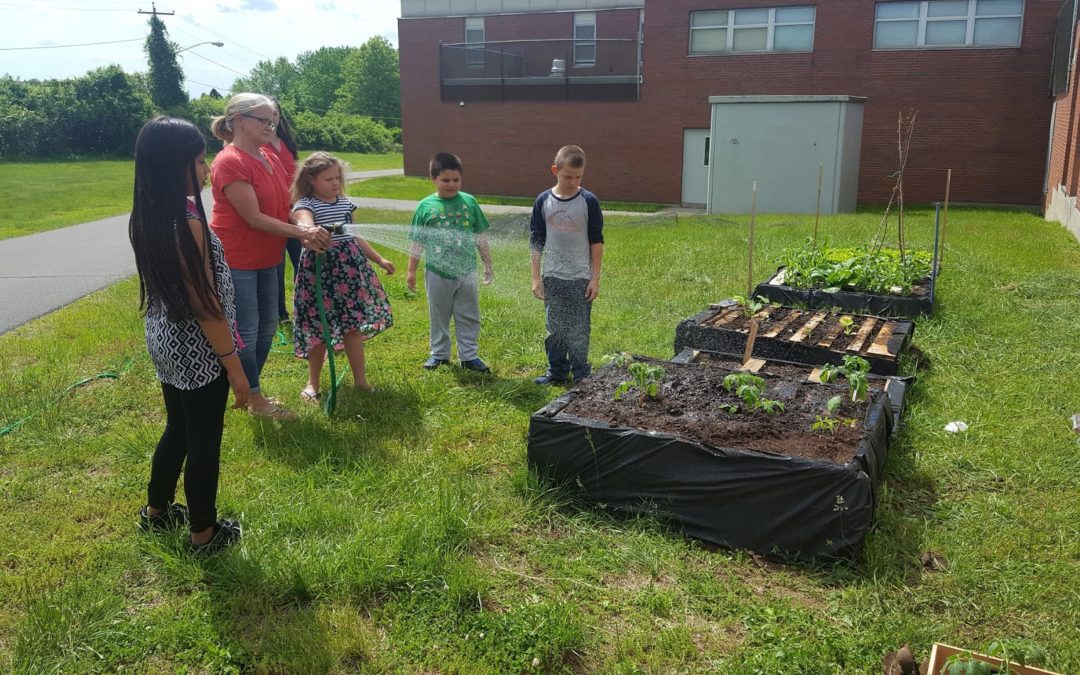 After 10-weeks of hard work and learning more about the importance of gardening, students at Carroll Hill Elementary School recently marked the end of its garden club with a salad party. The garden club was offered to any student in grades 3 to 5, and the club met once a week for more than an hour each time.