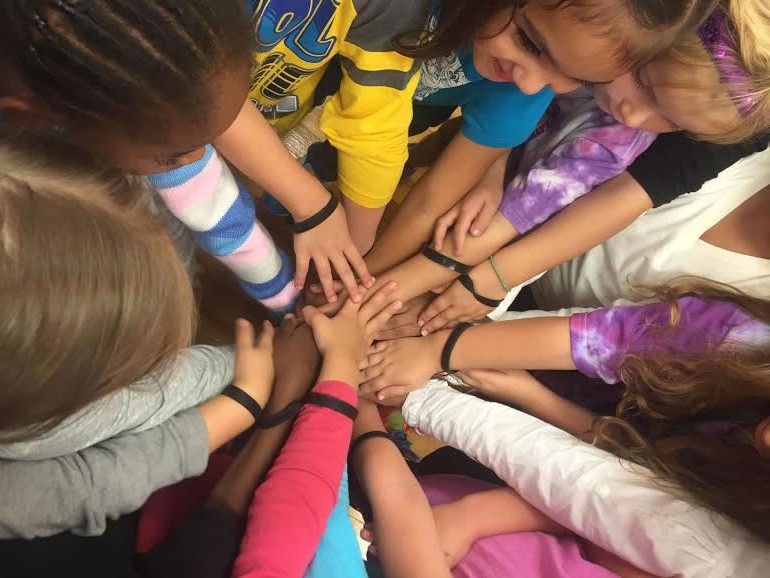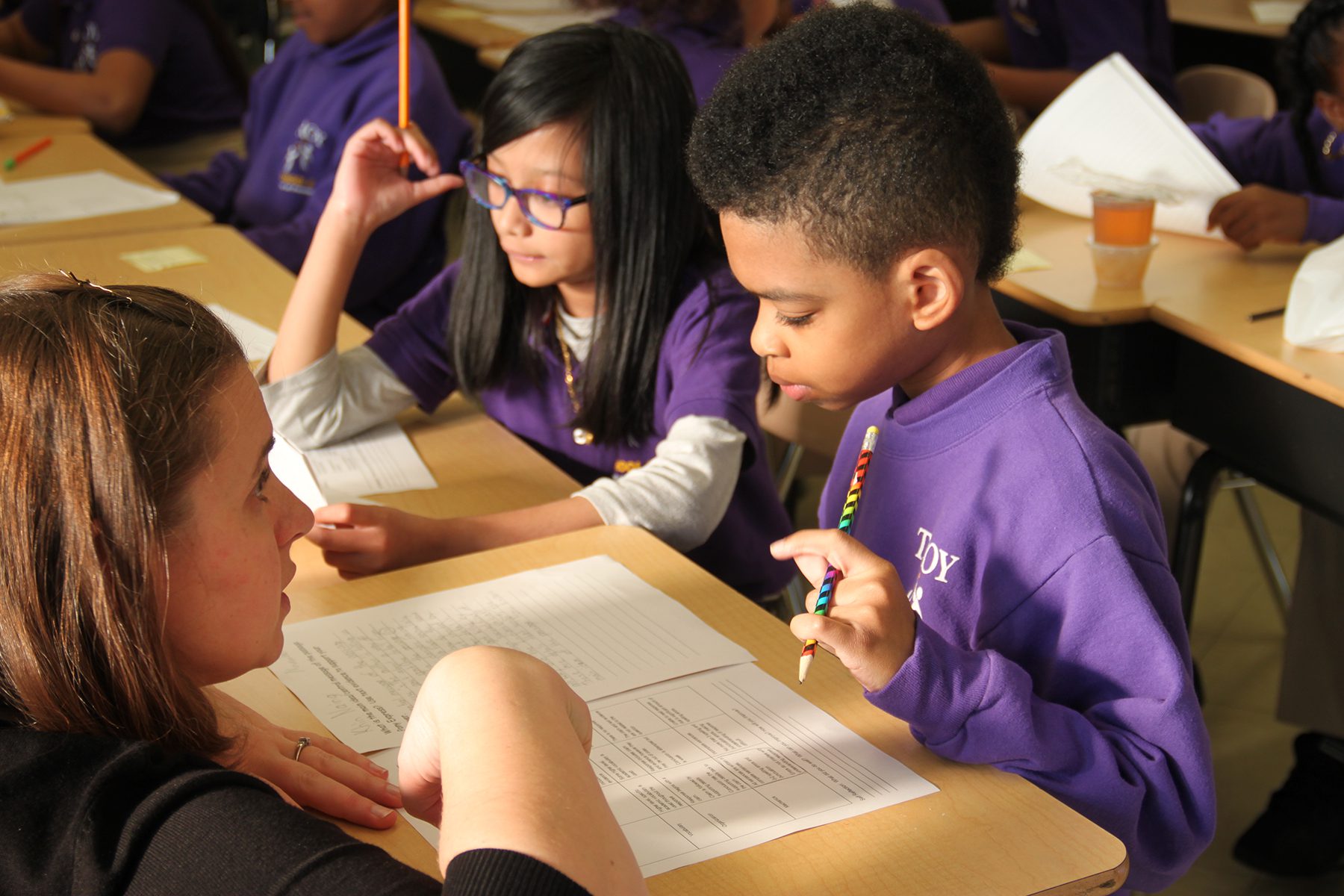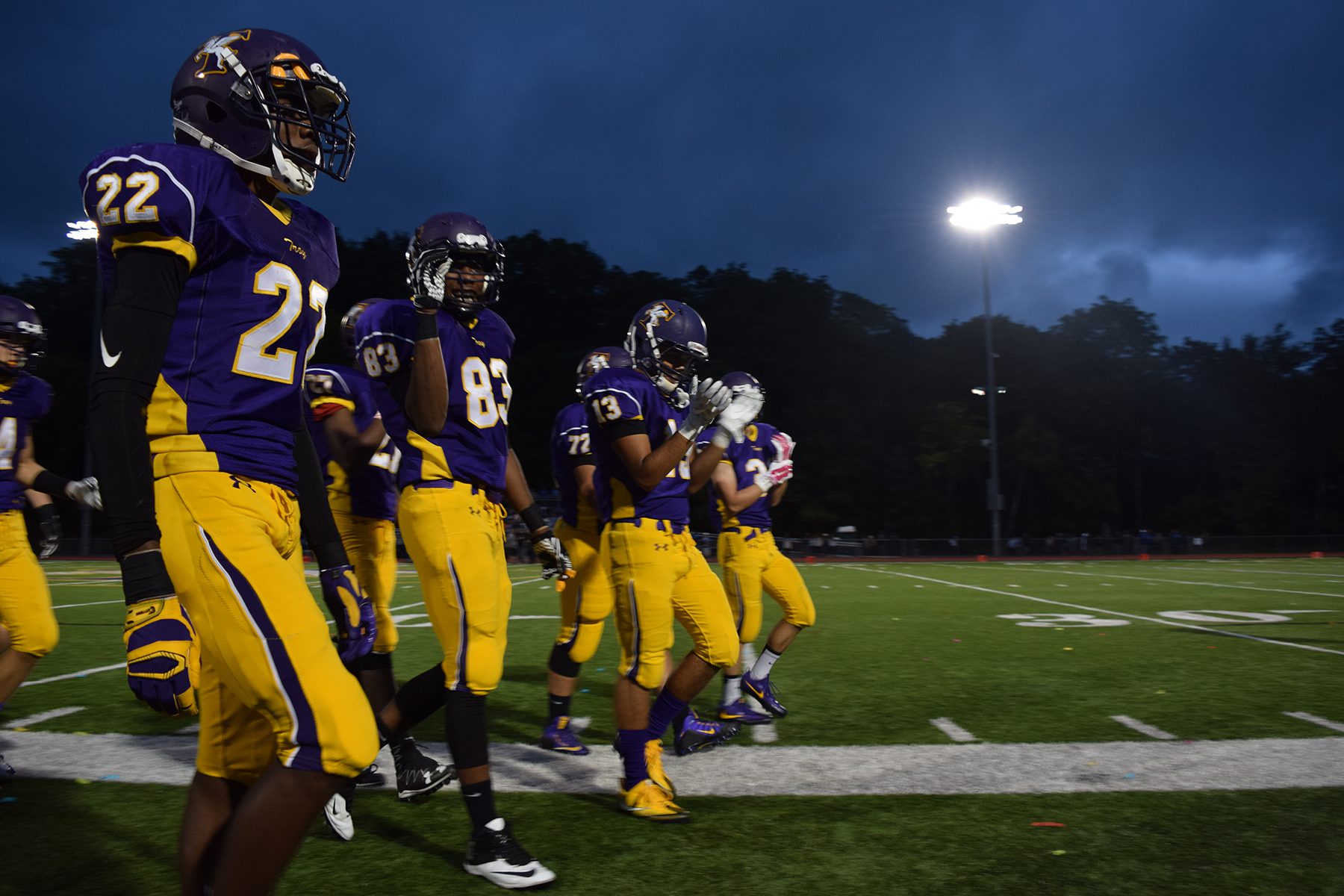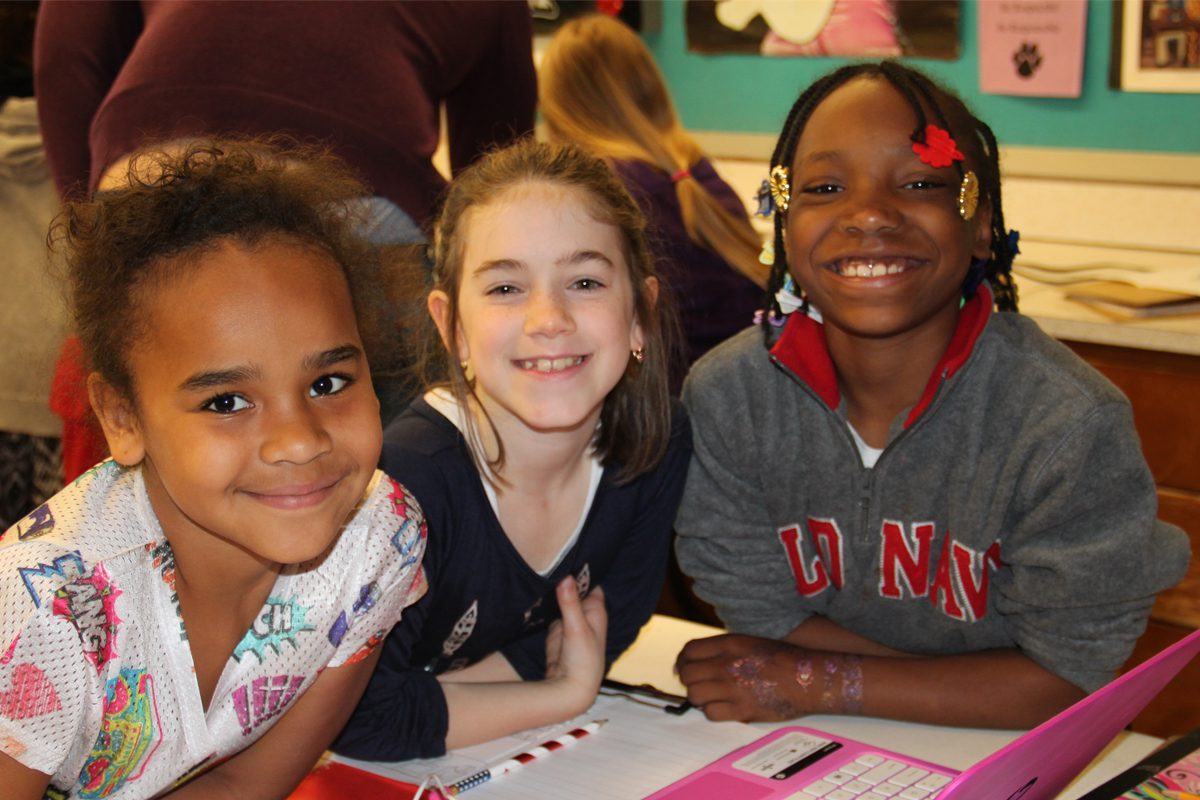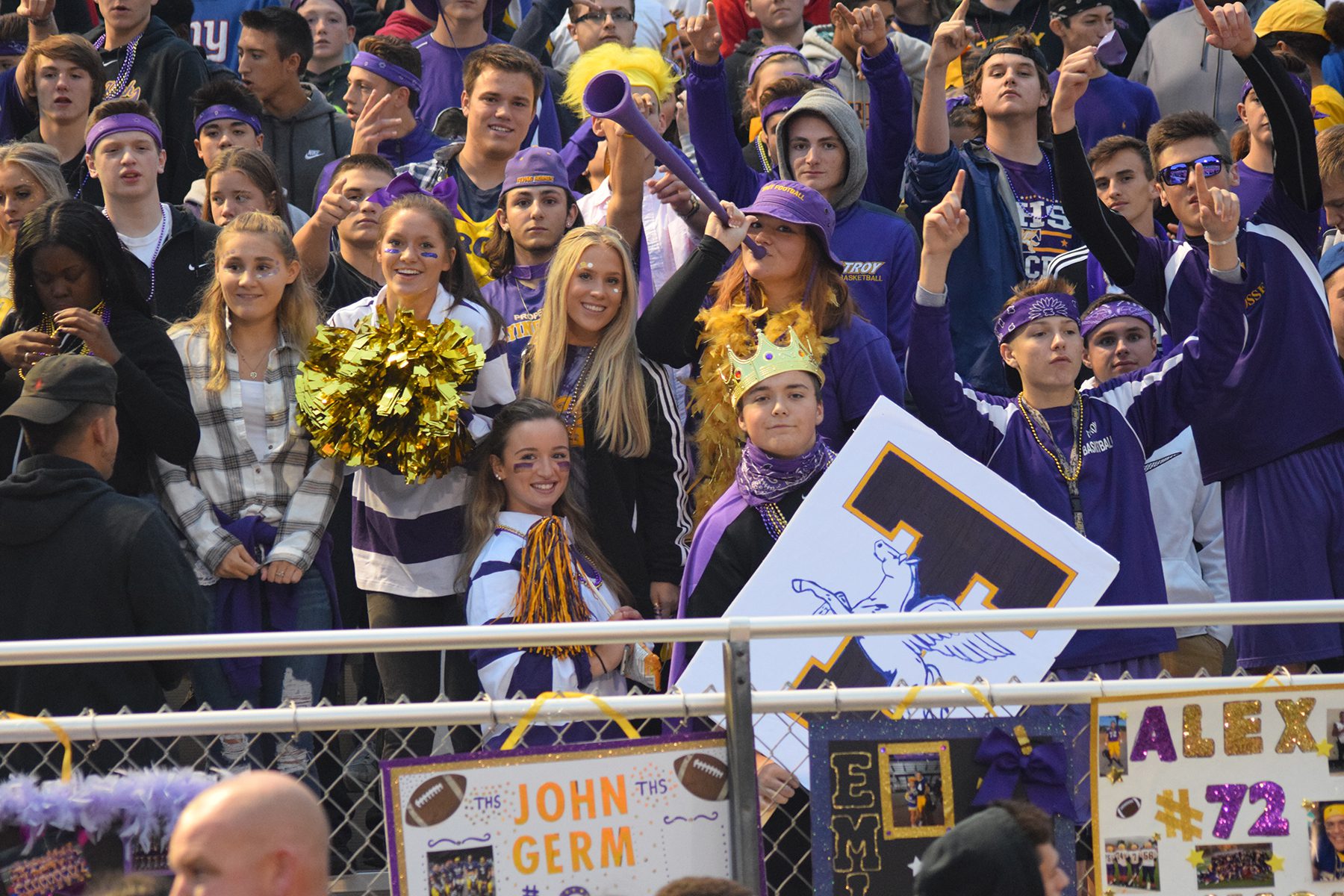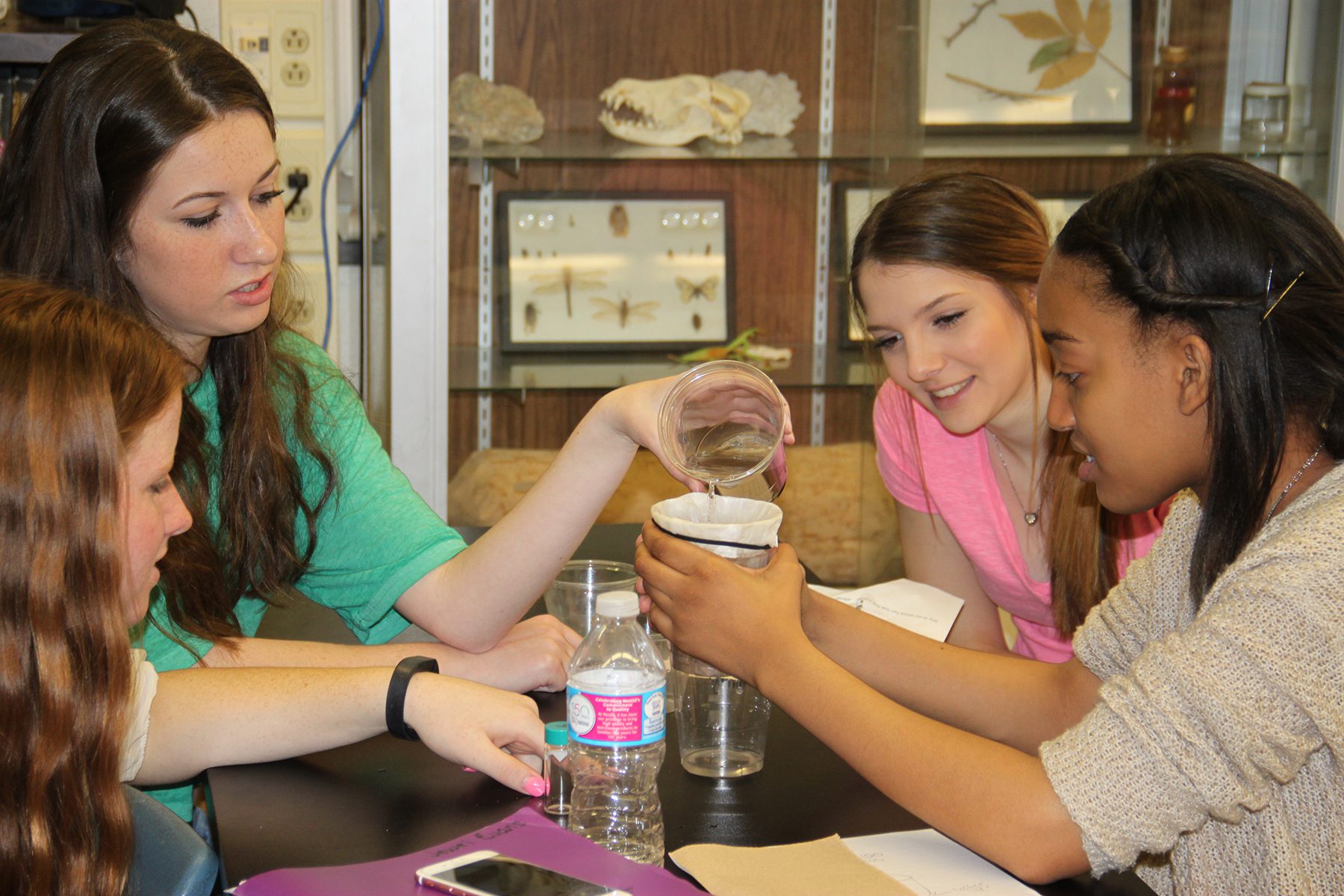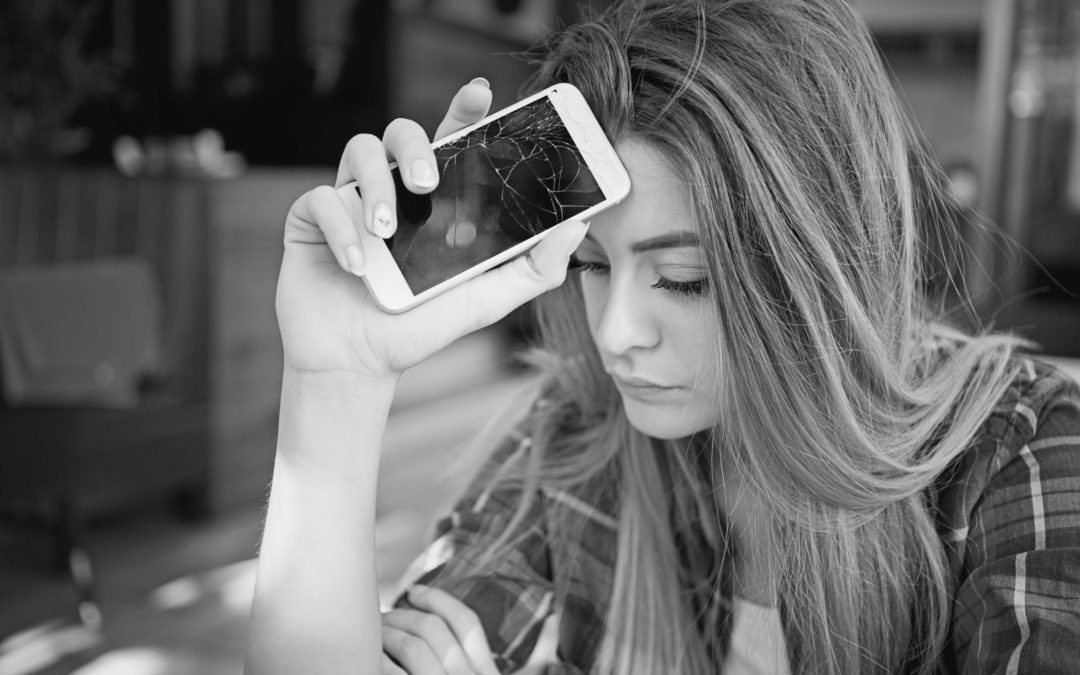 Troy City School District welcomes New York Times Best Selling Author Nancy Jo Sales on Wednesday, May 31 for an urgent and frank conversation about the effects of social media and smart phones on our sons and daughters. A panel discussion with Troy CSD staff and administrators to follow.
Troy City School District residents have approved a $112 million budget for the 2017-18 school year as well as a proposition to establish a Capital Reserve Fund. In addition three incumbent candidates have been re-elected to the Board of Education. The official...
Congratulations to those Troy Middle School students earning High Honor Roll, Honor Roll and Merit Roll for the third marking period of the 2016-2017 school year. A full list of students can be found below. Keep of up the good work! [embeddoc...