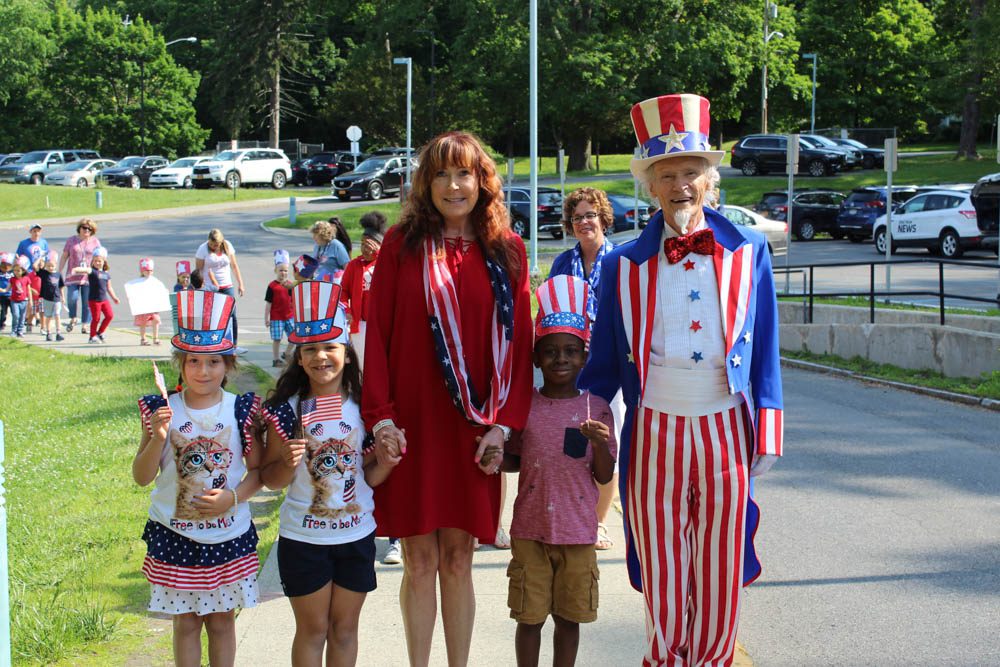 On June 8, School 14 honored the American Flag during their annual Red, White and Blue Day. Students marched in a parade before gathering for a special community assembly. Thank you to our special guests City of Troy Mayor Patrick Madden, Troy City Council President...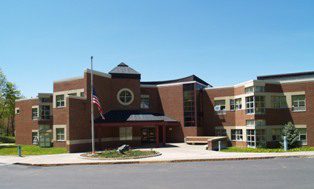 School 14
1700 Tibbits Avenue, Troy, NY 12180
Phone: (518) 328-5801
Fax (518) 274-0371
Principal: Karen Cloutier
Principal's Assistant: Lamont Garland
At School 14 our staff is committed to providing your child with enriching, rewarding, and exciting learning opportunities.  We pride ourselves on being a safe, nurturing environment where children can reach their full academic potential and prepare to be a contributing future member of society.