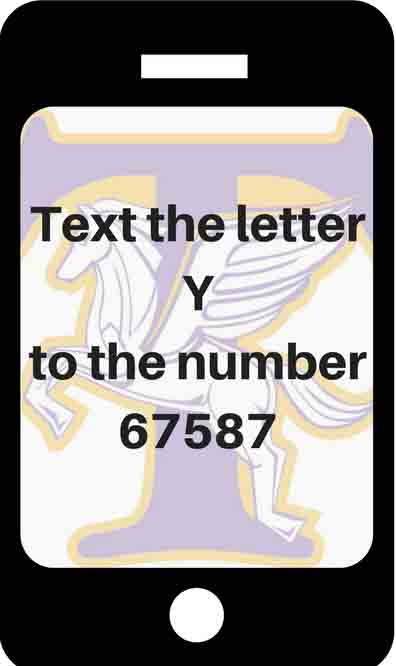 The Troy City School District is switching to text messaging for non-emergency communication with guardians. To sign up for text alerts, you must subscribe by texting the letter "Y" to the number 67587. You may receive an invitation via text on Friday, August 11.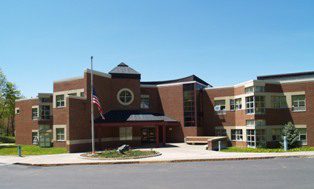 School 14
1700 Tibbits Avenue, Troy, NY 12180
Phone: (518) 328-5801
Fax (518) 274-0371
Principal: Karen Cloutier
Principal's Assistant: Lamont Garland
At School 14 our staff is committed to providing your child with enriching, rewarding, and exciting learning opportunities.  We pride ourselves on being a safe, nurturing environment where children can reach their full academic potential and prepare to be a contributing future member of society.