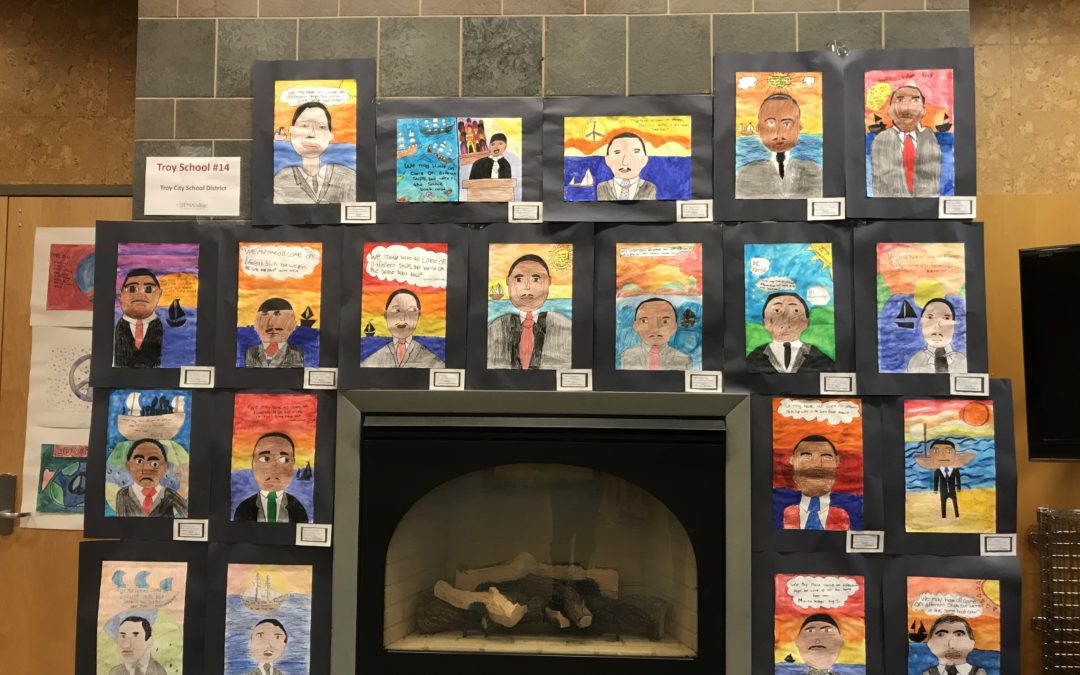 On January 12, all five Troy City School District elementary schools participated in the 2018 Siena College Martin Luther King Art and Essay Celebration. This year's theme was," "We may have all come on different ships, but we're in the same boat now." – Martin Luther King Jr.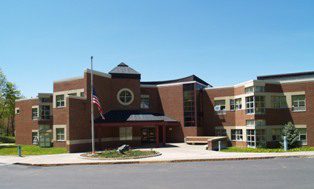 School 14
1700 Tibbits Avenue, Troy, NY 12180
Phone: (518) 328-5801
Fax (518) 274-0371
Principal: Karen Cloutier
Principal's Assistant: Lamont Garland
At School 14 our staff is committed to providing your child with enriching, rewarding, and exciting learning opportunities.  We pride ourselves on being a safe, nurturing environment where children can reach their full academic potential and prepare to be a contributing future member of society.