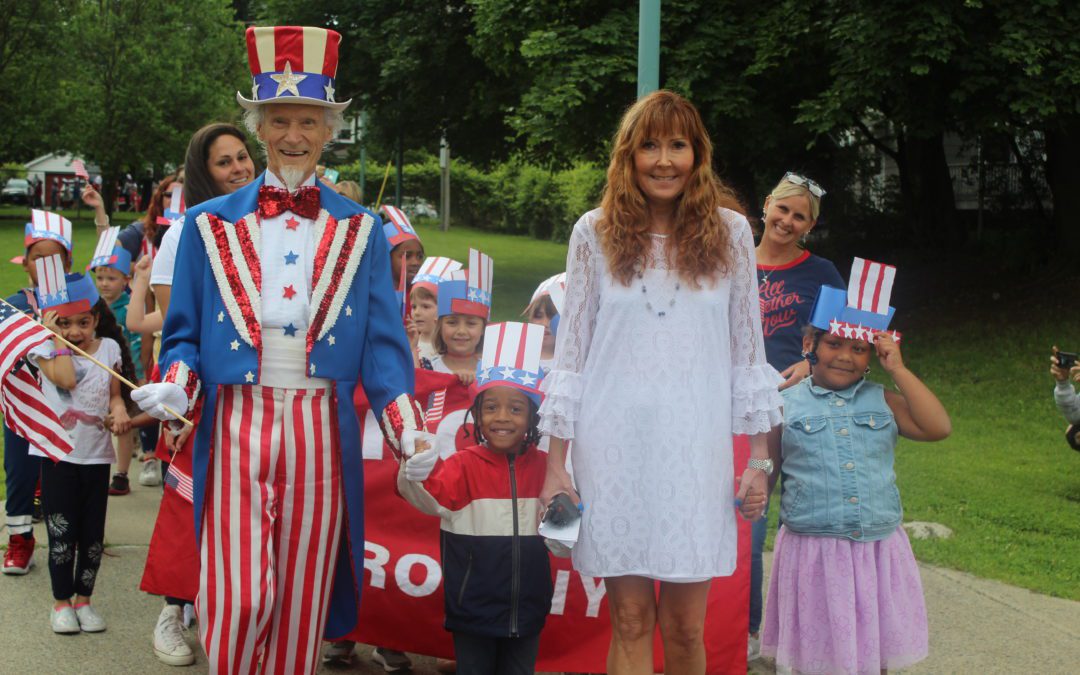 The annual tradition honoring the American Flag took place at School 14 today, Friday, June 14. Students marched in and sang songs, the band played patriotic tunes and some special guests spoke to students about patriotism.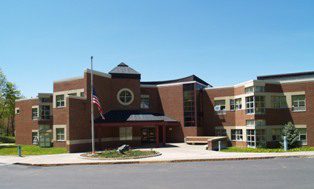 School 14
1700 Tibbits Avenue, Troy, NY 12180
Phone: (518) 328-5801
Fax (518) 274-0371
Principal: Karen Cloutier
Principal's Assistant: Lamont Garland
At School 14 our staff is committed to providing your child with enriching, rewarding, and exciting learning opportunities.  We pride ourselves on being a safe, nurturing environment where children can reach their full academic potential and prepare to be a contributing future member of society.